LONDON – No matter how much of a Star Wars fan you may be, if at all, there's something enchanting and rousing when those distinguishable opening credits roll, complete with the familiar John Williams score as we transport ourselves to a galaxy far, far away. It feels like treasured ground, such is the profound cultural effect these movies have had on the art-form, ingrained into the fabric of what we know cinema to be. Stirring and overwhelming, to know this is the very final film of the nine-part series is moving, and we're happy to report that it's a franchise that has bowed out successfully, with a vital sense of closure our childhoods deserved.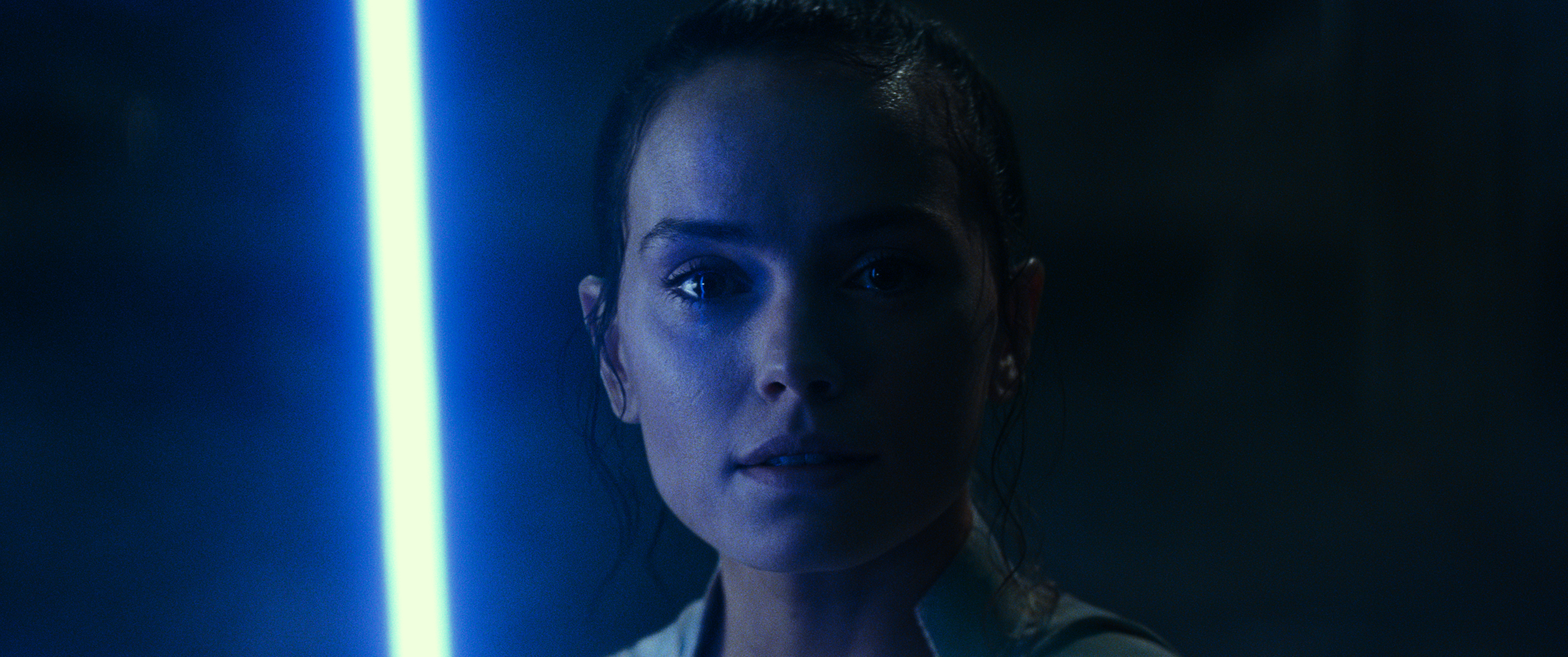 Rather than give any sense of the plot, we're going to avoid the synopsis altogether at the risk of giving away any spoilers, but what we can say is that the film follows on in the same vein as its predecessors; it's a tale of good versus evil, that's the long and the short of it. It's Rey (Daisy Ridley) versus Kylo Ren (Adam Driver), the Jedi vying to overthrow and defeat the First Order.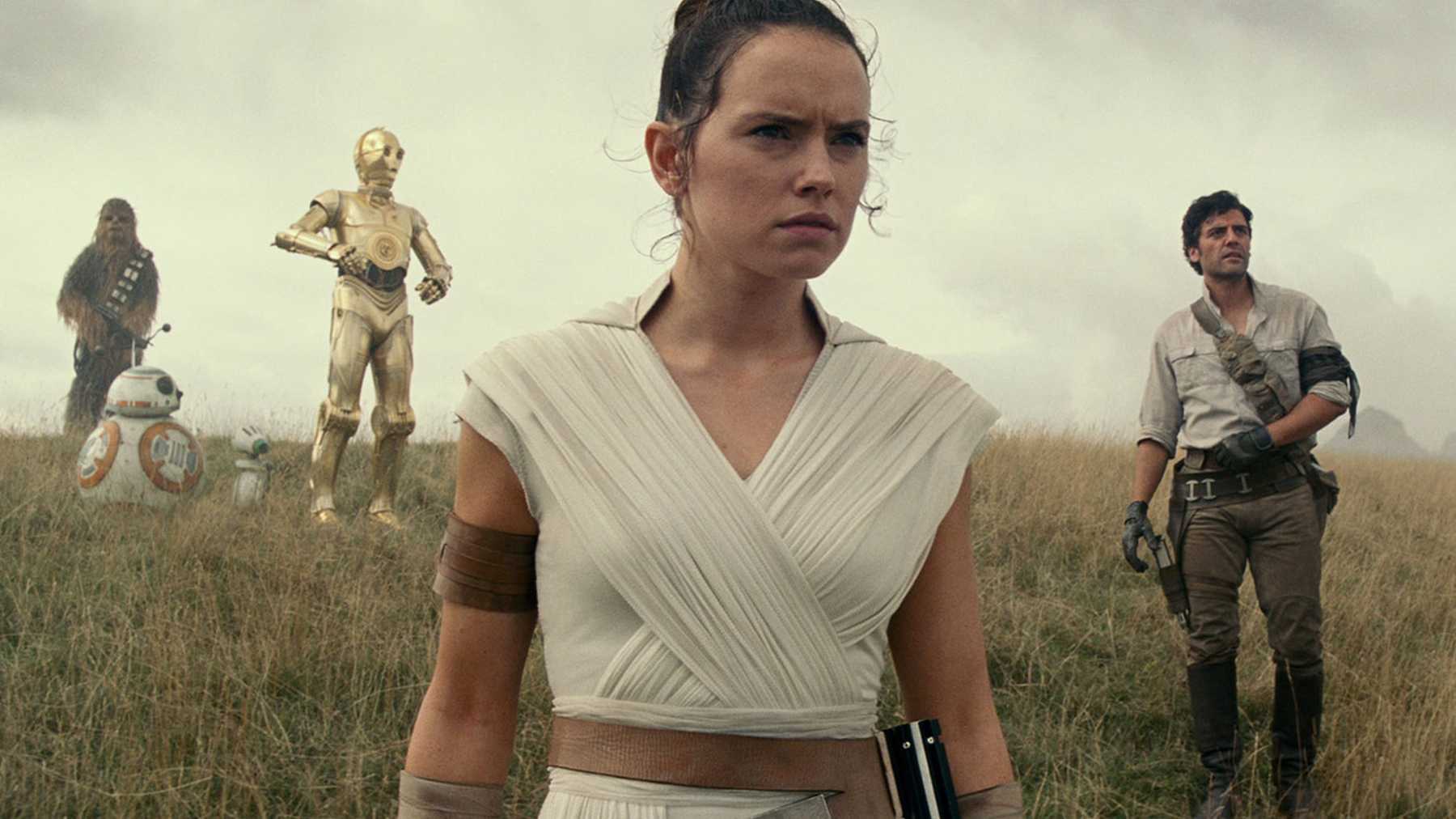 The film doesn't start very strongly however, the entire opening act (the whole first hour really) is convoluted and messy, with a myriad of quick edits, as though director J.J. Abrams is merely ticking boxes, allowing no true sense of linearity or flow to proceedings, as we move so abruptly from scene to scene, character to character. From this the film lacks identity, at least as part of a trilogy, as while this can be appreciated as a standalone endeavour, it doesn't feel as though it's truly part of a three-movie series, far more akin to Abrams' The Force Awakens than to Rian Johnson's The Last Jedi, perhaps unsurprisingly so. Abrams can be accused of disregarding what came in between his two attempts, and while The Last Jedi is a film that certainly has its critics, it was trying to be resourceful in its means of storytelling, something that can't honestly be said here.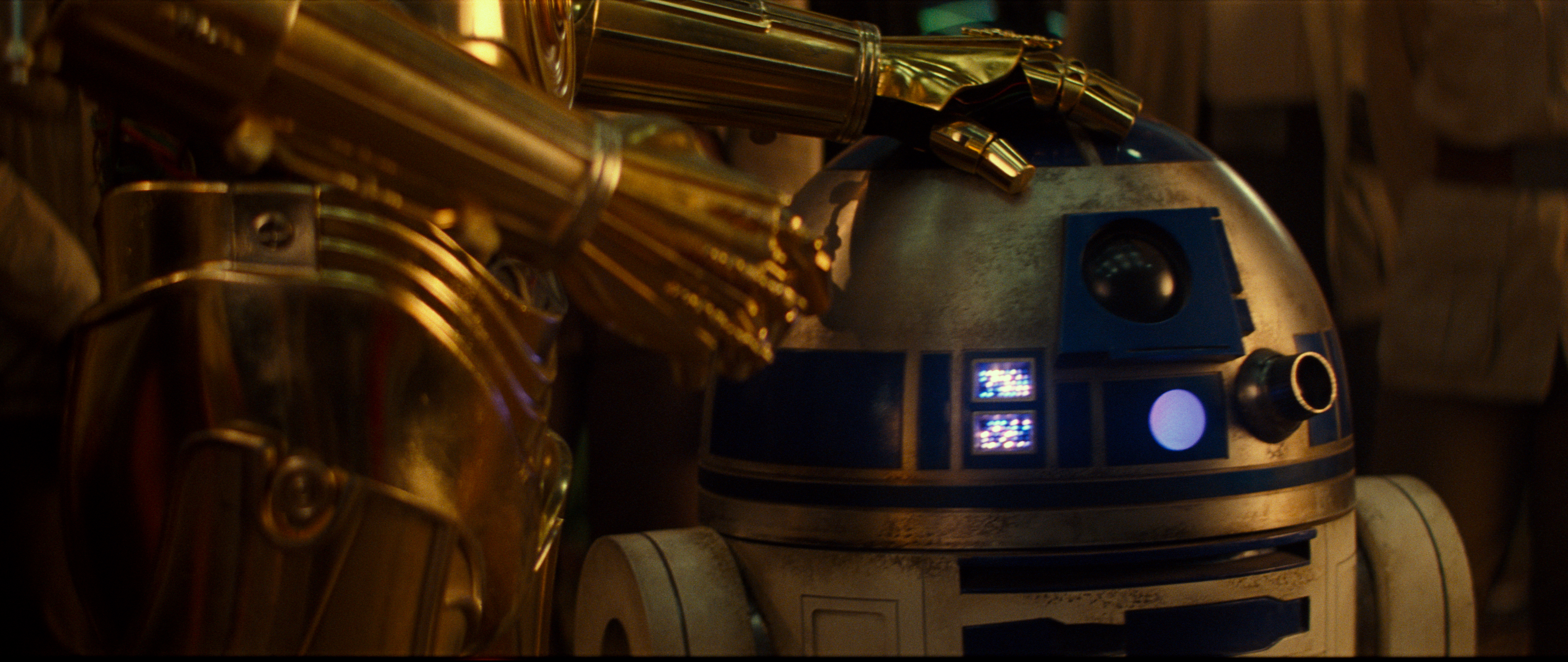 But as the narrative progresses as does the film's pace, culminating in a fantastic finale that brings about a sense of finality, which is no mean feat – for it's not easy to round off a nine-film franchise so effortlessly, leaving so few lingering questions, and we'd anticipated having a fair amount on our minds. That's not to say that the film doesn't feel like something of a greatest hits, as though we've been hit over the head, repeatedly, by a Star Wars collectable, as a film that is more Star Wars-y than we even imagined possible. This leads to a few absurd narrative inclusions, and it's fair to say that at times you do feel the storyline is being compromised by a contrived inclination to throw in a few moments, or characters or famous lines that will get a hearty whoop from the watching audience, but aren't actually in place to truly serve the tale at hand. This shameless sense of servicing the fans will appeal to some, and disappoint many.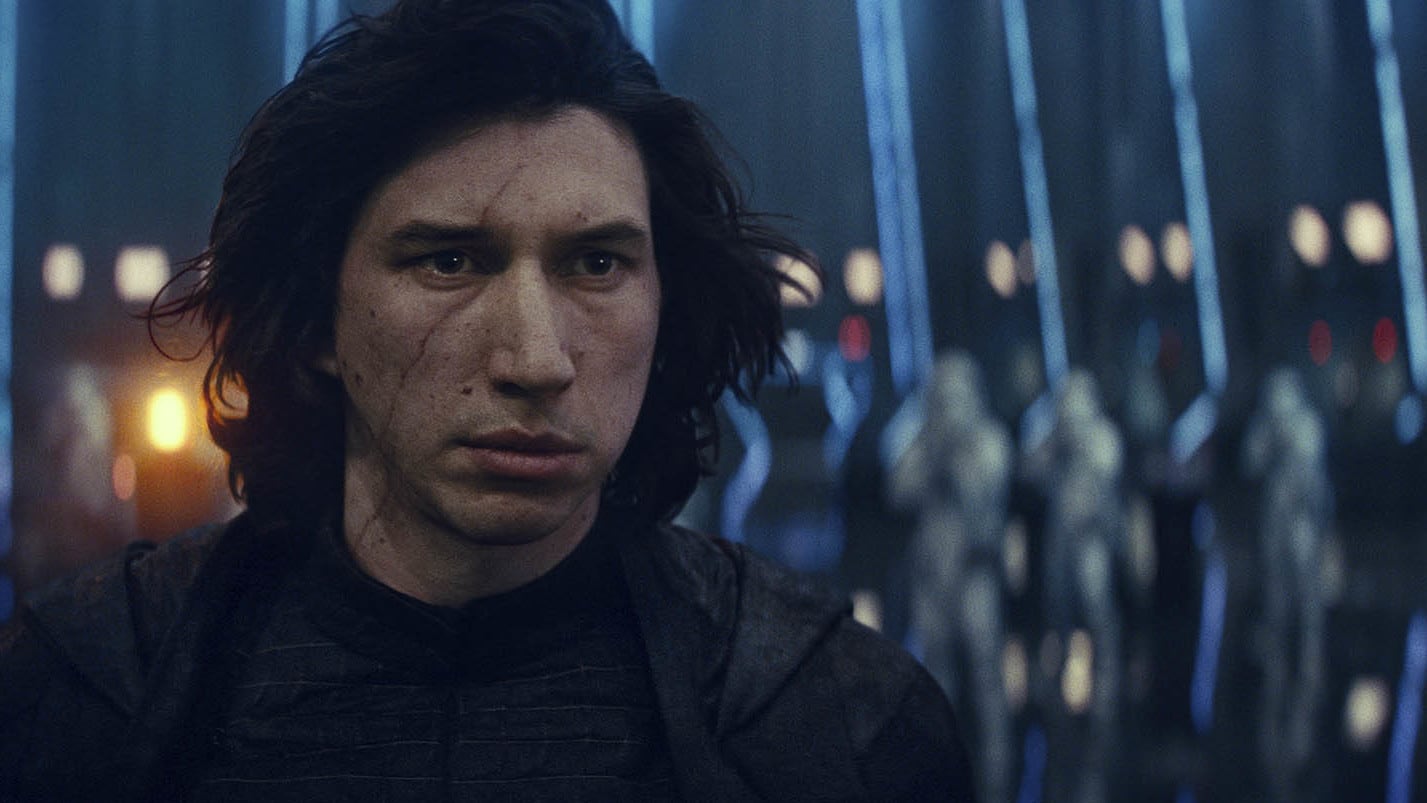 It's a shame this be the case, for the story, though simple, is a triumph, and the stakes are high, and we get a real sense for the protagonist's uphill struggle to come out on top, with the likes of Poe (Oscar Isaac) and Finn (John Boyega) evidently frightened by the battle ahead, a battle sadly spent without Rose Tico, with Kelly Marie Tran severely underused in this production. Alas, this truly is Rey's movie, and it's comfortably Ridley's best performance of the series so far, as while there were question marks over her showing in The Force Awakens, she shows off her talents here – and is matched at every turn by the excellent Driver, bringing such nuance and complexity to the role of the film's primary antagonist. Our favourite character is new however, and while we're against the idea of more spin-offs, you won't find any complaints here if Babu Frik lands himself a movie deal.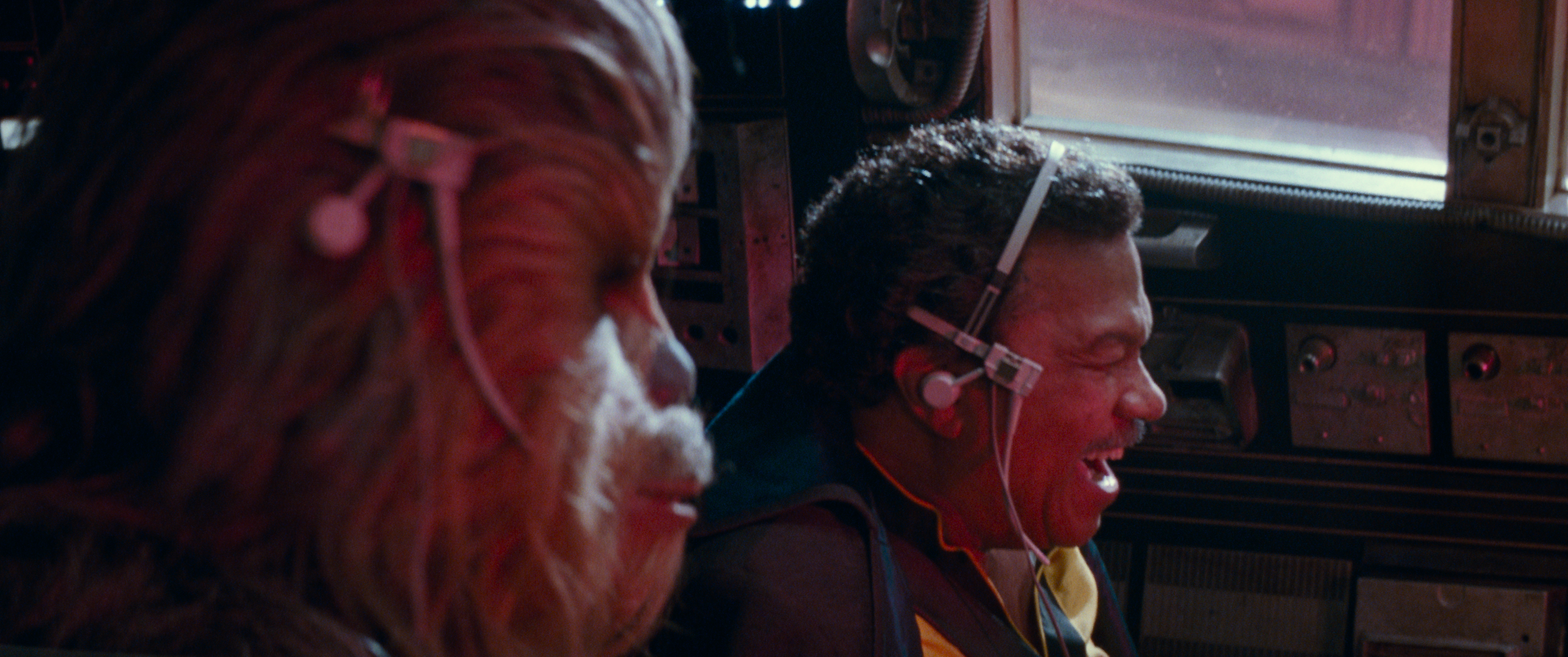 So while undoubtedly flawed, and certainly a film that will grate on you in times, with several, 'er, what?' moments littered around the place, by the close of play we were fully on board, it's a film that captures the essence of the series, and while overstating that tonality at times, it's Star Wars, it feels like it has its place in this cannon of cinematic events, and while it can be accused of not taking enough risks, maybe afraid of the inevitable backlash. In playing it safe we're left with an extremely watchable film, entertaining, funny and at times profoundly quite moving film, and while we have our reservations, we're just thankful as it could've been so much worse. Stick that on your posters, Disney.