It's so easy for young actors to often fall into a certain type of role in the early stages of their career, and subsequently be pigeonholed, hired to play characters similar to those they've tackled before. For Josh O'Connor, a handsome British actor, two of his first roles in cinema came in The Riot Club and Cinderella (where he played a ballroom palace guard) and you couldn't be blamed for anticipating another predictable career, often spent in period drama attire. But there was something about this young performer, a certain grit, a true sense of humanity that shines through that assured us he would break free of these trappings and have the chance to play nuanced, complex characters – and we were right.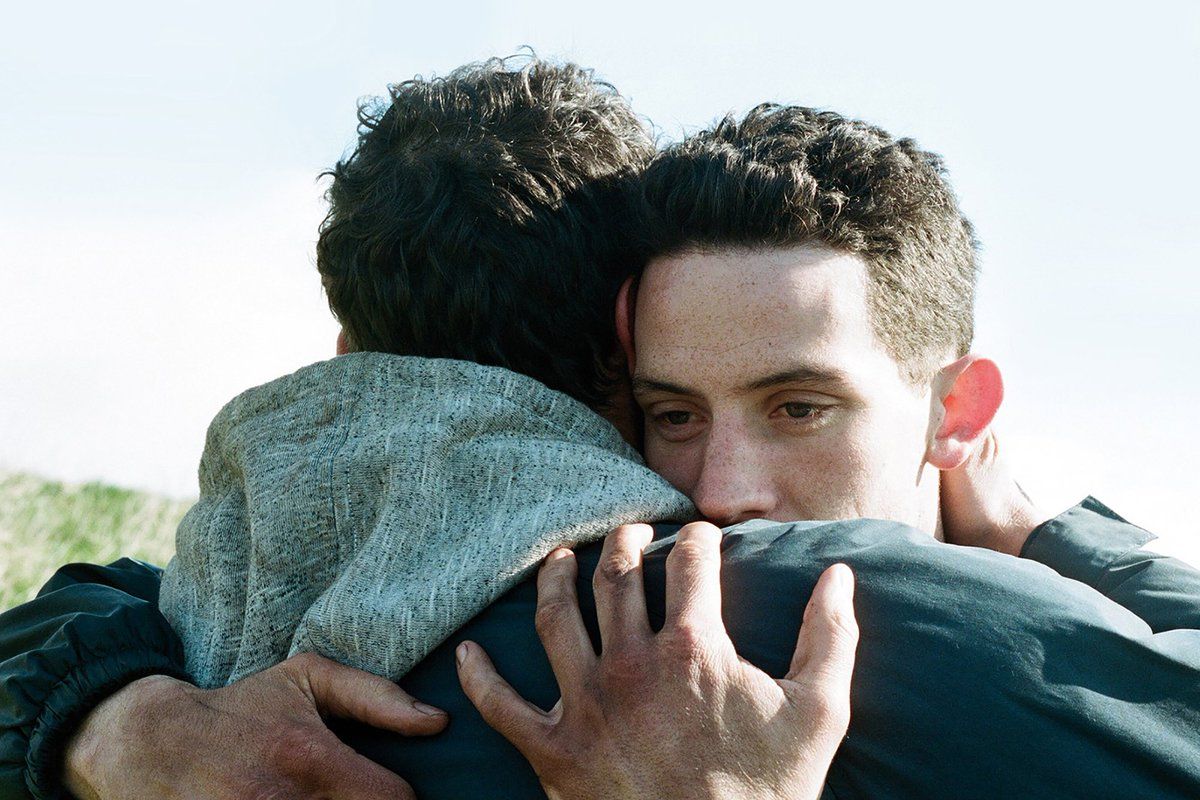 Following a couple more small supporting roles, in Florence Foster Jenkins and The Program, it was in Francis Lee's God's Own Country where we realised this really was an actor with something truly special. Playing a working class, damaged farmer in Yorkshire, this was far removed from The Riot Club, and it suited O'Connor perfectly.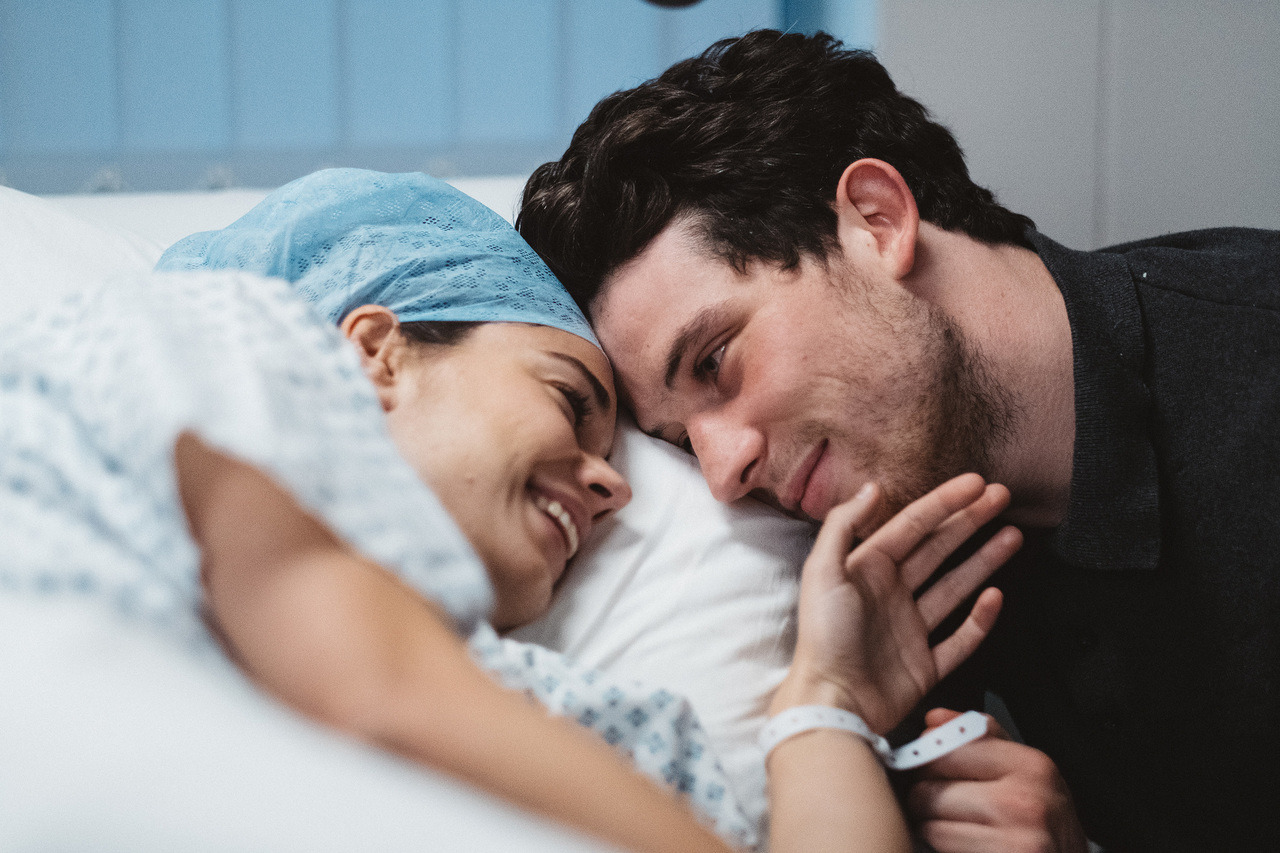 The film, which was one of the most stirring and impressive debuts from behind the lens for some time, spent much of the film just lingering closely to O'Connor's face. He played an introvert, quiet, clearly going through a lot psychologically, and his internalised display was nothing short of incredible, bringing such emotion to a role without having a great deal of dialogue to fall back on. His rapport with co-star Alec Secareanu was palpable too, and we just fully believed and invested at the romance at the core of this narrative.
A buzz was starting to form around O'Connor, and after winning a BIFA (British Independent Film Award) for his performance, we were all starting to wonder what he'd do next, and it turned out to be arguably his finest performance to date, in Harry Wootliff's Only You. The film survives primarily off its authenticity, it's a naturalistic take on the modern relationship, and requires natural performances to pull it off, and O'Connor excels, alongside Laia Costa – again striking up a remarkable chemistry that is so easy to emotionally engage with; the first and most important element in a romantically driven endeavour.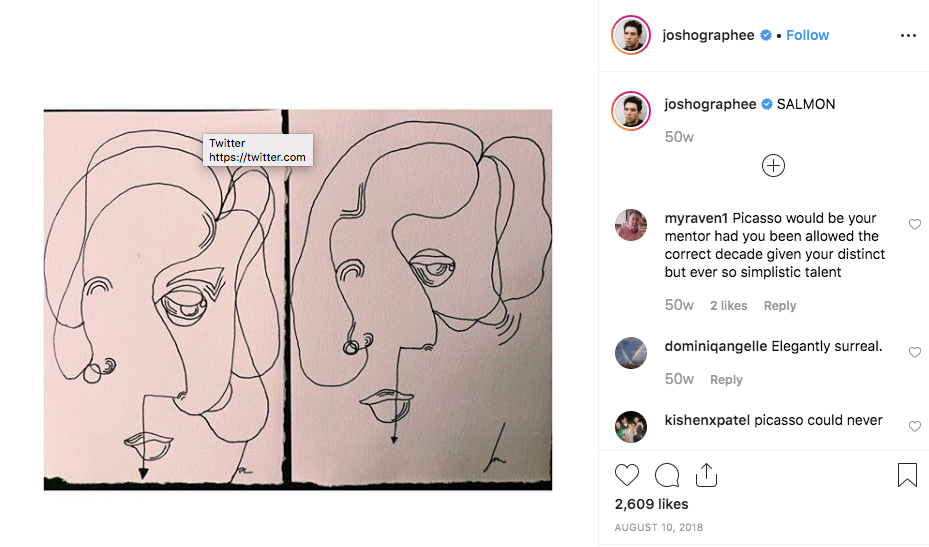 We're dealing with a star in the making, and to tie in with the film's release, O'Connor's face was splashed over the papers in Britain, and it feels like we've got a real talent on our hands. He has also lent such sensibilities to the smaller screen too, with a starring role in The Durrells in Corfu alongside Keeley Hawes, and in Les Misérables, where he played Marius Pontmercy, in a production that also featured Dominic West, David Oyelowo, Lily Collins and Olivia Colman.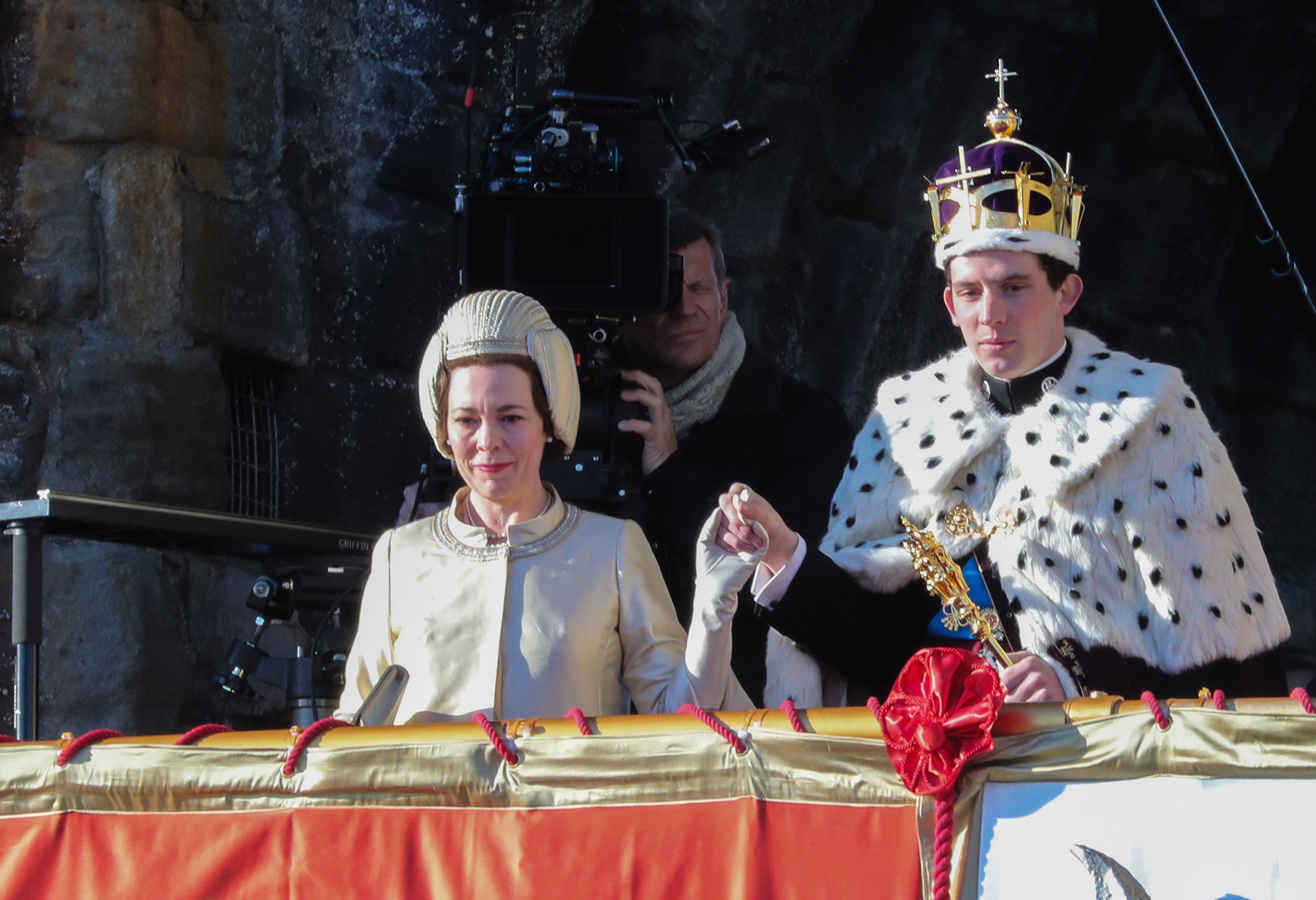 But now our attentions turn to the future, which appears incredibly bright. On TV he's been cast in the forthcoming series of The Crown, in a huge role as he's playing Prince Charles. Given the show's huge status and worldwide support, it's likely to be what elevates the actor to the next stage in his career. Though he has a couple of cinematic credits in the pipeline already, as he'll be sharing the screen with Bill Nighy and Annette Bening in Hope Gap, and he'll be in Autumn de Wilde's Jane Austen adaptation of Emma, playing Mr. Elton. Showing a diverse range of talents already, with roles so different to the last, here's an actor with Academy Award potential, and if that ever happens, don't judge us when we start re-sharing this article far and wide in a shameless game of 'told you so'.
Only You is out in cinemas now