BERLIN – The Roads Not Taken comes Sally Potter's brilliant mind, about one man's degenerative, chaotic mind. Though a flawed piece and not quite up there with the filmmaker's impressive oeuvre, it's a delicate subject matter handled in a sensitive fashion, stemming from the director's own personal experiences dealing with dementia in a family member.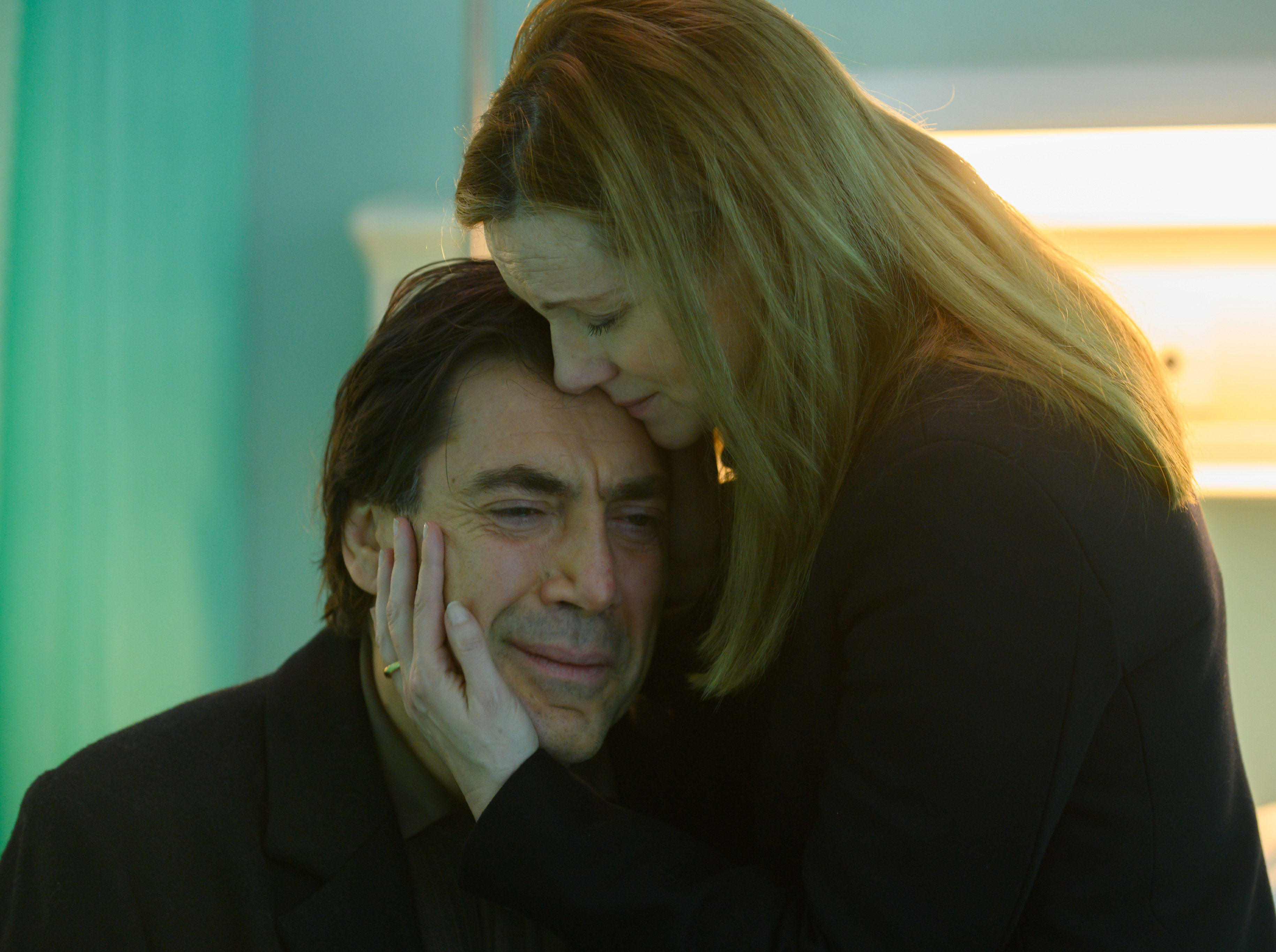 Javier Bardem plays Leo, a writer who now spends his days in his small New York apartment, suffocated by his own painful memories, and reliant on his daughter Molly (Elle Fanning). Across this one day we peer into his life, Leo needs to go to the dentist and the opticians, so heads out with Molly – though is being haunted by hallucinations, dreaming of an alternate life, floating between fiction and reality as his daughter struggles to keep maintain her optimism in spite of her father's moving and helpless sense of indignity.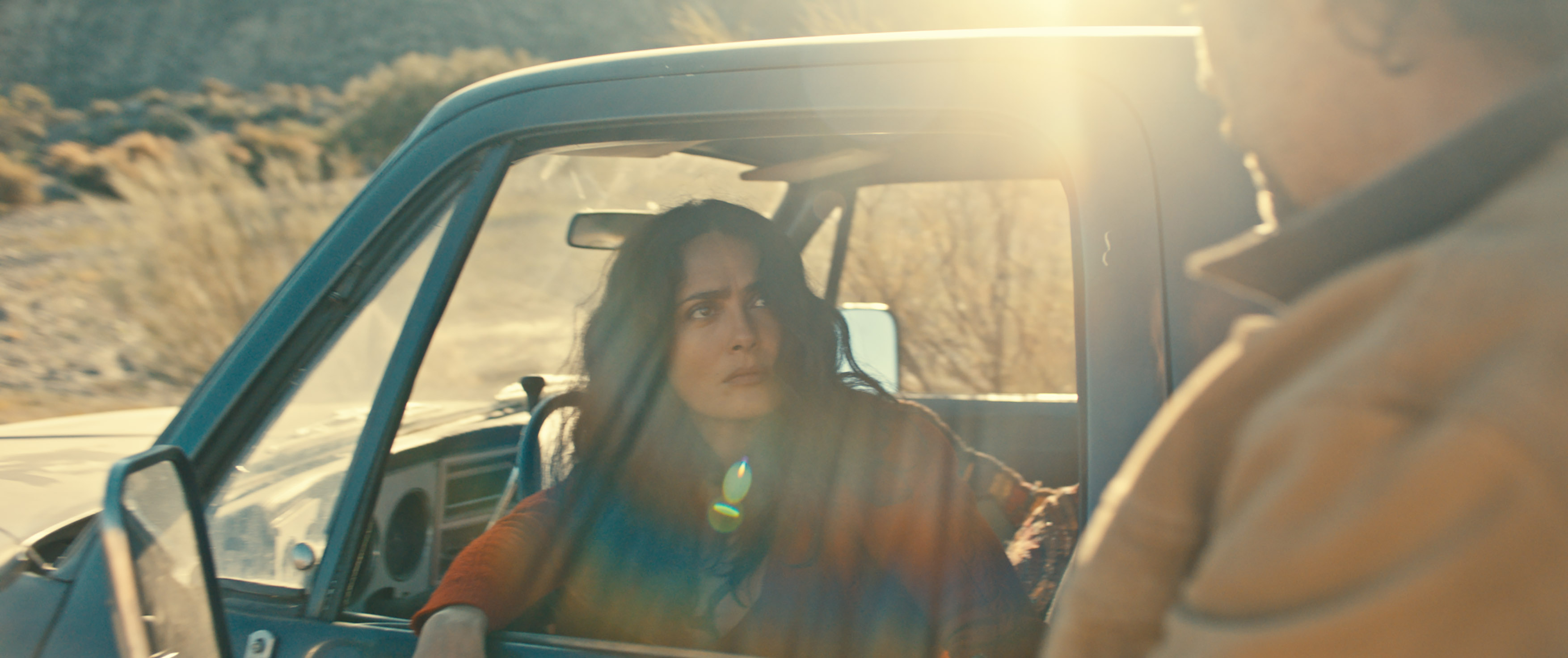 The Roads Not Taken, which at its core is about a unique father-daughter dynamic, where the protector becomes the protected, a role reversal that brings out two wonderful performances from the leading duo, as one thing you can't fault here are the nuanced, devastating turns from both Bardem and Fanning, the former in particular so striking in his ability to be so expressive without showing any true expressions at all. Another positive comes in the immersive nature of the film, as we really feel the overbearing effects of living in New York City. The visceral scenes in Leo's apartment, as we hear the Subway thunder past the window, the sound of sirens in the distance, the hustle and bustle that is overwhelming.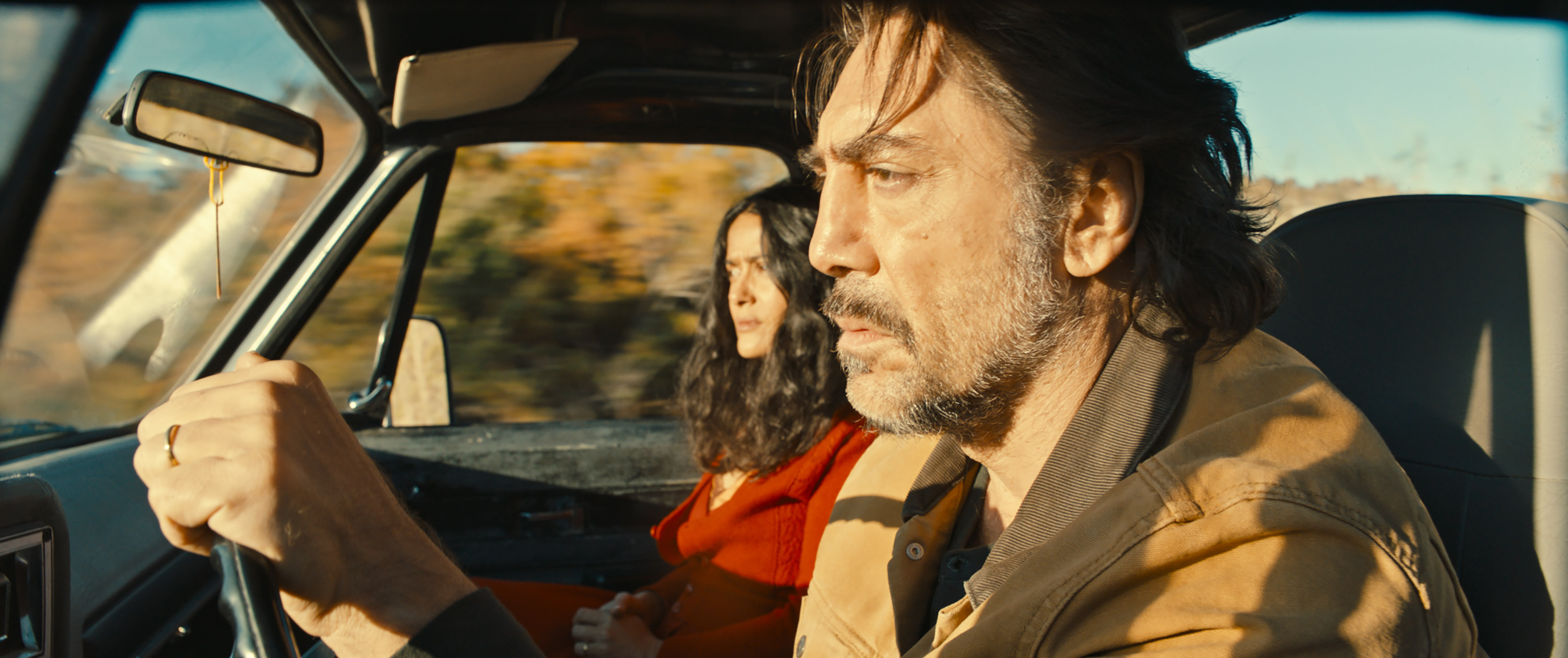 However, the dialogue in The Roads Not Taken is somewhat contrived, and of course while those around Leo need to remind him at times of who he is, the way he's spoken down to extends to the viewer, as it feels like the picture being painted of his life is through these conversations, and they don't feel very natural, as though Potter has one eye on informing the viewer, rather than focusing on the authenticity of the scene at hand. The same applies for the drama, there are times when it feels too forced into the film, character decisions you question, and for a movie that is so real in its depiction of a very real disease, we just serve the viewer more than the characters at times.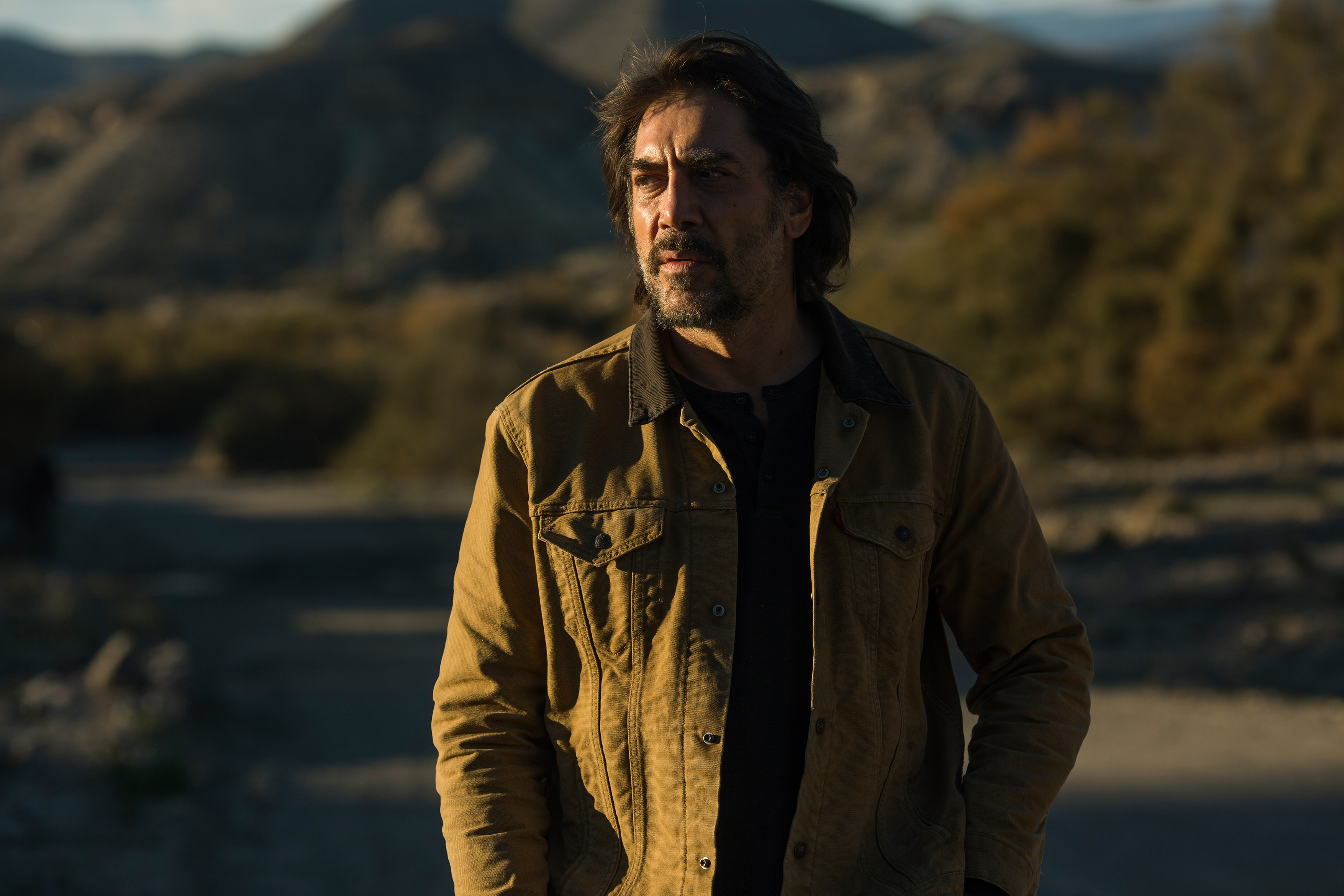 That said, The Roads Not Taken does have a surrealistic edge that derives from the protagonist's dreams and skewered memories, which can let Potter off the hook somewhat, but what we can't really shake off so easily is the film's tedium, as it just feels like a real slog to get through, the pacing is slow, and for use of a better word, it's just a little boring in parts. For a film that comes in at a very modest 85 minutes, it sure doesn't feel like it.