LONDON – Jesse Novak's playfully satirical compositions will be immediately familiar to fans of the well-loved adult animated series BoJack Horseman. With the show recently drawing to a close, we were fortune to get some time to speak with Jesse Novak about his experiences on helping craft such an idiosyncratic series, as well as his earlier serendipitous breakthrough in the industry.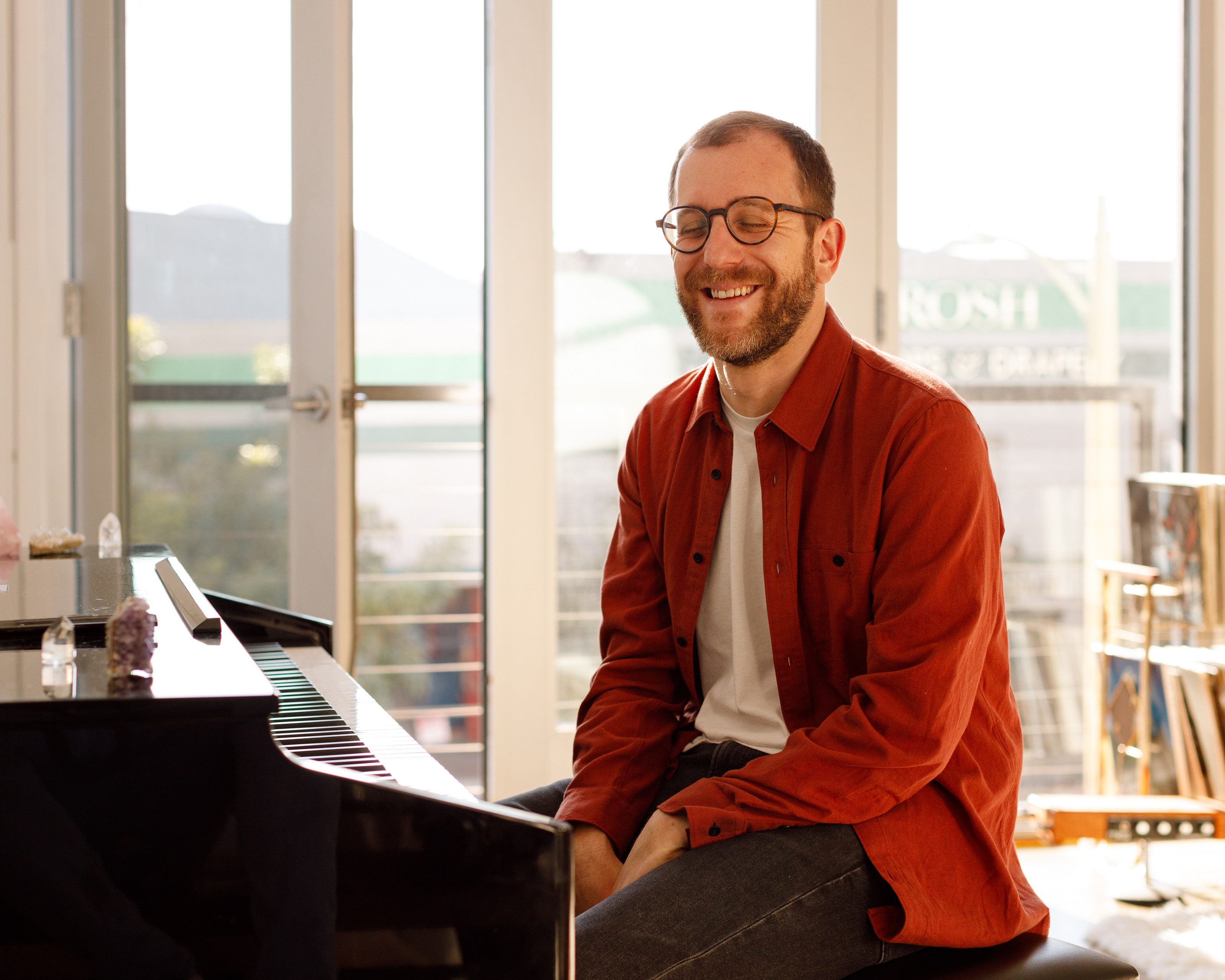 How does it feel to be through with BoJack Horseman? Presumably it's been a huge part of your life for six-plus years now?
It's been an emotional process. It's hard to do music for a show without feeling attached to the material and the stuff that the characters are going through. I feel like I've journeyed alongside the characters. Behind the scenes, it was a great team collaboration and so much fun from a creative perspective. It was a little sad to end it, although I didn't feel like it ended prematurely.
Just how difficult is it to sustain that level of creativity for six seasons?
There were certain tasks I was doing as a composer that challenged me more than others. I'm always trying to think of a new way to cover, say, a montage to keep things moving at a certain pace. Not being repetitive can be a bit of a challenge. I didn't want to do the exact same stuff I was doing last season, or the season before that.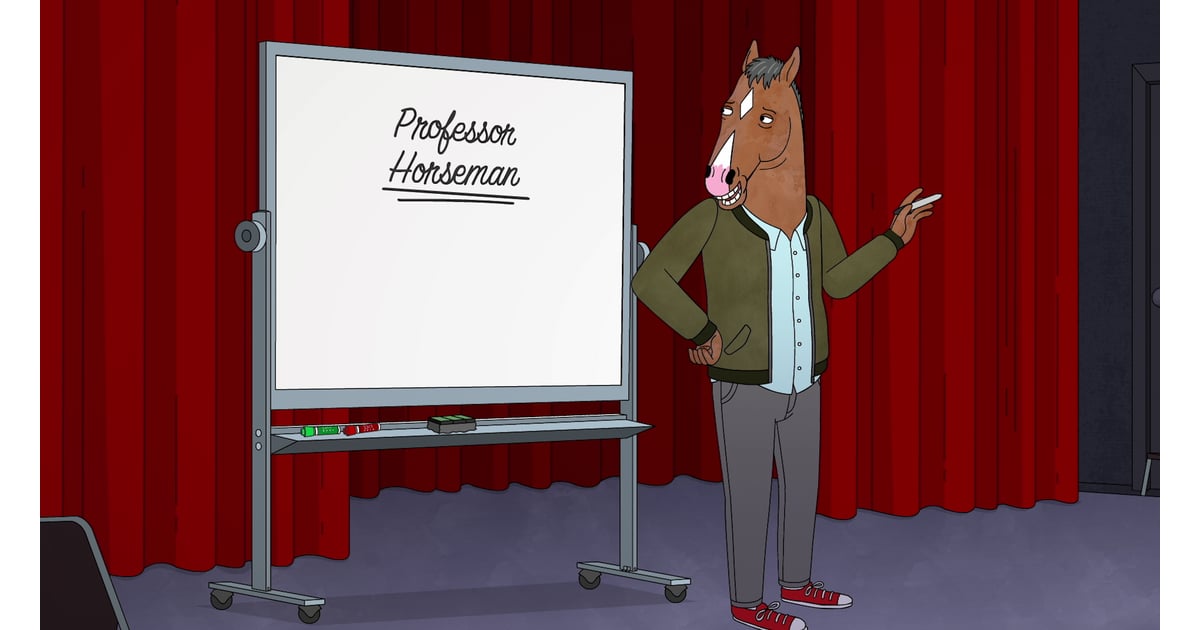 Were you and series creator Raphael Bob-Waksberg usually on the same page when it came to the music?
At the beginning of a show everything tends to be more tightly controlled. During the making of the first episodes, the conversation is still being worked out creatively. I was given a lot of trust early on and I was offered more as I progressed. That was evident in the fact that more musical elements were written into the show. That wouldn't have been approved if the creators hadn't believed in what I was doing. The atmosphere behind the scenes was about letting people shine and not about micro-managing, which every department appreciated.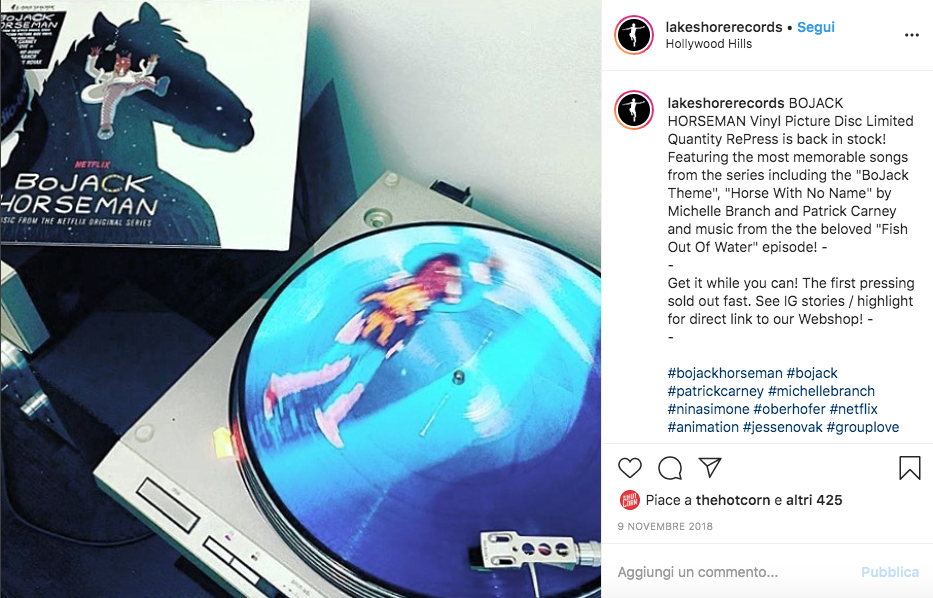 You played with a range of diverse music styles and genres in the series. For example, it must have been fun doing your own take on the music for the kind of cheesy wholesome sitcoms you grew up watching with Horsin' Around?
Absolutely. I've always been interested in doing music that is a genre parody. When you're doing spoofs and going for the laughs that's an opportunity to experiment with those sounds which manage to tickle your own funny bone and hopefully reach the viewers that way, too. I loved doing all the Horsin' Around stuff and worked really hard to sing the theme song. I wore my voice out.
Are there any sitcom themes which really stuck with you as a child?
Full House was an influence on the tone of Horsin' Around. Instrumentally, it's more of a pastiche of the muzak sounds from that era. You have your saxophone and harmonica to primarily recreate that.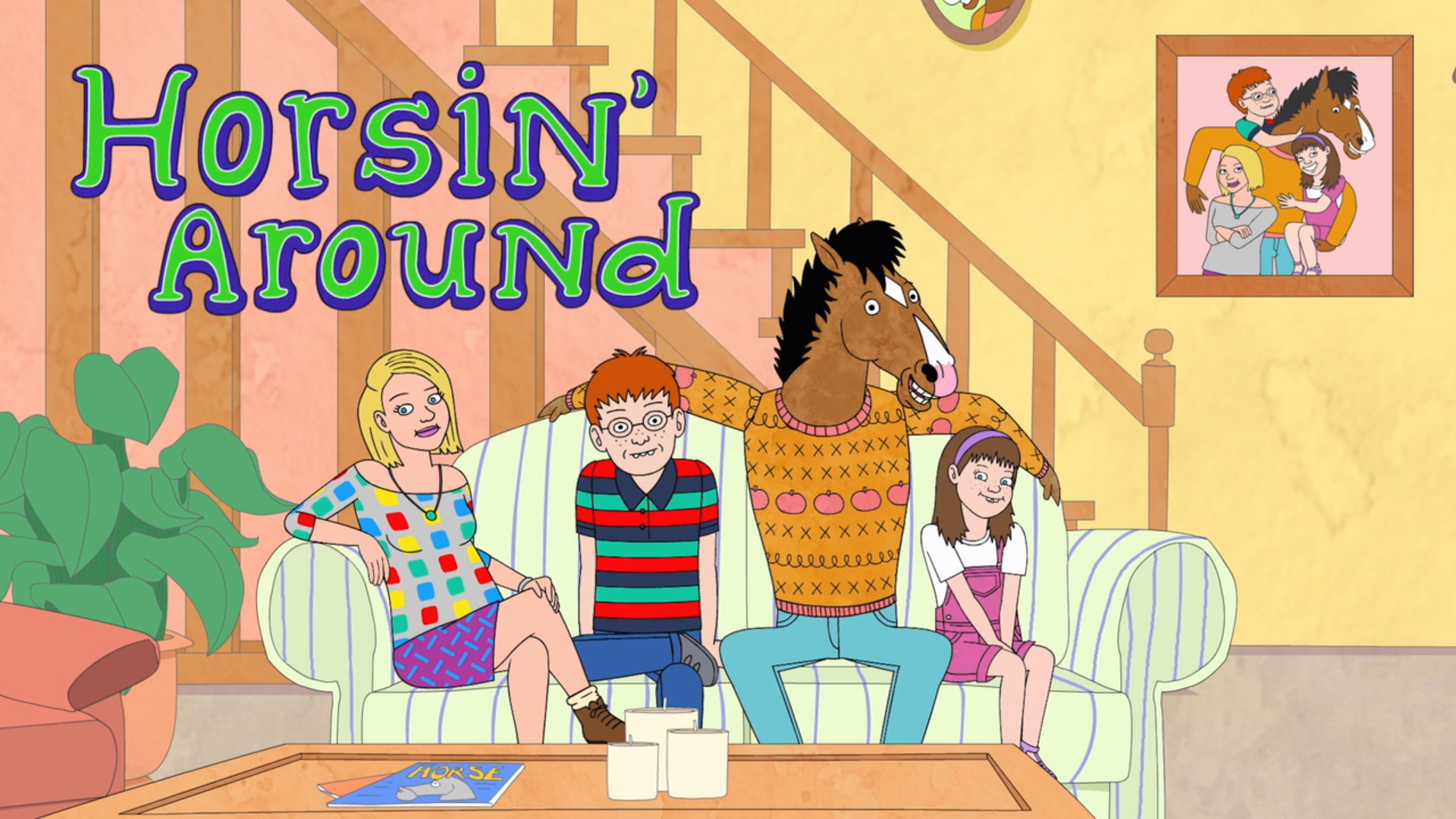 Does your process change at all between animated and live-action TV?
The tones of the shows are often different. There are things in live-action that might jump out and distract which wouldn't do the same in animation because you're already in an outlandish place. There's a bit more subtlety in a live-action production. Listening to the dialogue is a huge part of both mediums. I'm always glancing at the picture to ensure it doesn't seem too dissonant to what I'm writing. I'm really thinking about what's being said and the tone of the actor's voices when I compose my music.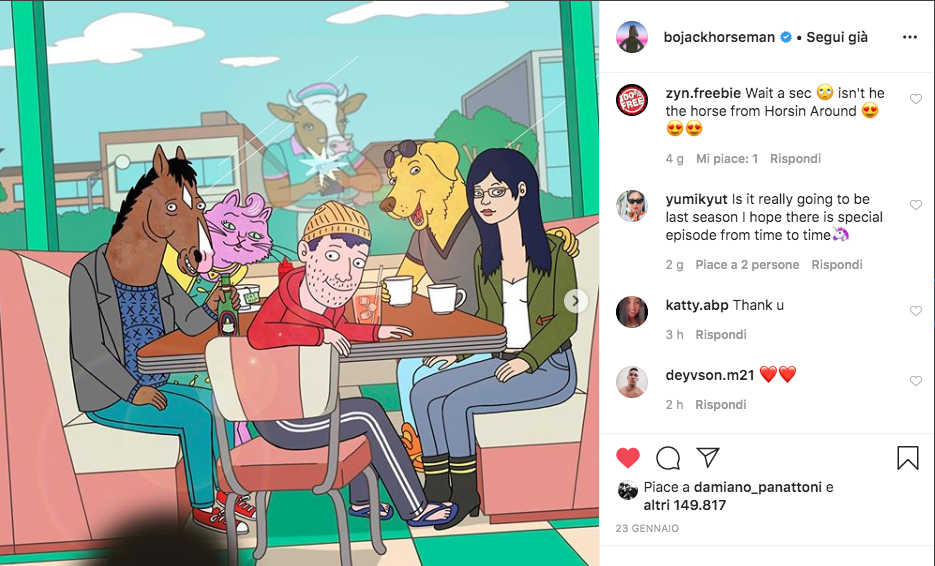 The Mindy Project looks like your first high-profile project. How did that come about?
I have a connection to Mindy through my brother [The Office star] BJ. They worked together and have been friends for years. I had the opportunity to put a piece of music into the pilot episode, so I submitted it thinking it would be great, at least, to get a decent credit and that maybe it would help me get a job in the future. One thing led to another. The director of the pilot really liked what I was doing to the point where I ended up getting hired for the series, which I don't think was anybody's plan at first. It was a bit unorthodox how it all came together, but perhaps that's typical for composers. Maybe you need to be in that weird position to break through those doors sometimes. I had no idea that I was auditioning myself to get hired for the show.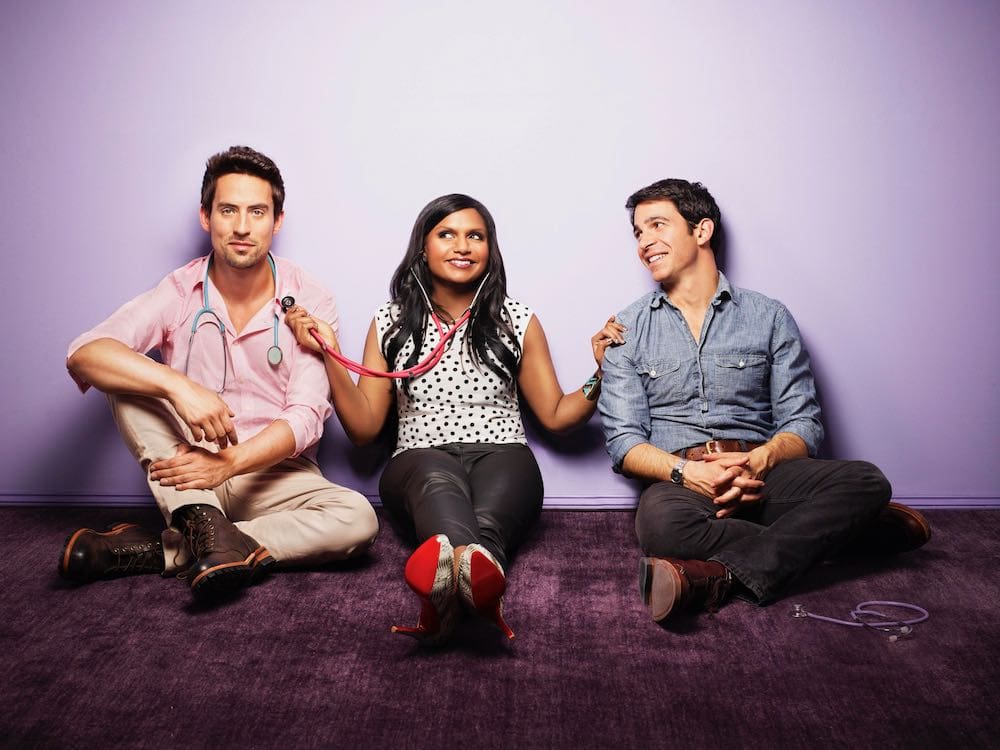 What's next for you Jesse? Are you itching to have a crack at a big-screen feature?
I think from the perspective of the craft itself, there a few things to learn before I make that transition. I've been told by people I've worked with who are familiar with film composition that I approach TV projects cinematically. In a lot of ways, I feel like I figure out the work as I go, so it's hard to know exactly what would be needed to go into features and I'm definitely looking at ways I can express things more dramatically than I usually tend to do. I'll always love doing something which has a tongue-in-cheek component and some irony, but strictly from a creative viewpoint, the compelling thing about cinema is the ability to get in deeper than the 30 seconds or minute allowed for the condensed world of composing for TV. I would imagine cinema require much more patience.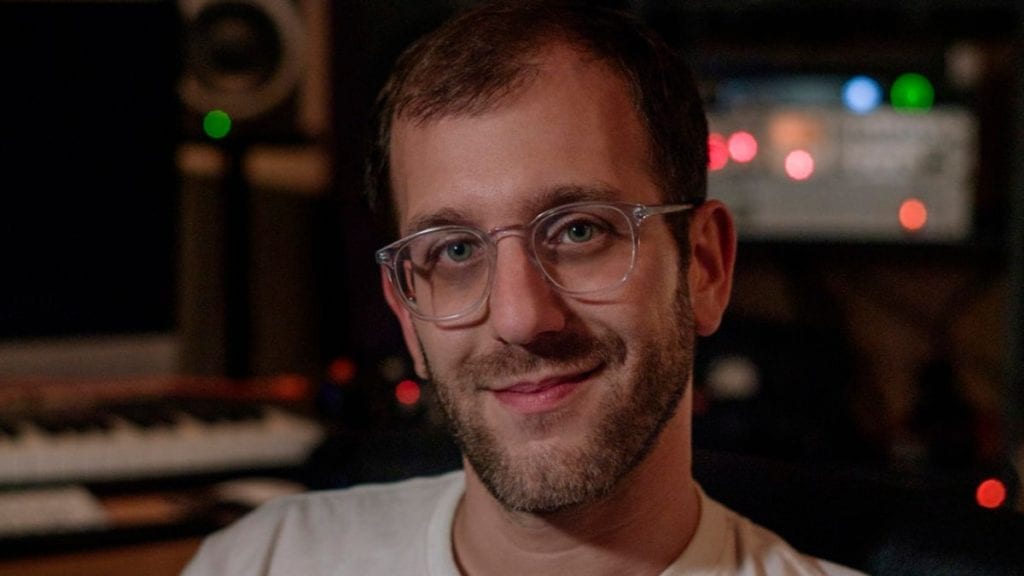 Do you have any projects in the pipeline?
I'm playing a lot of guitar and learning the cello. I have a show coming out on Netflix in March called The Baby-Sitters Club, which was the last thing I worked on. I'm just doing my thing at the moment, listening to music and playing around, like I have done my whole life.