BERLIN – When analysing Pixar's recent endeavours, generally their strongest titles are the original stories. Amidst sequels and prequels to the likes of Toy Story, Cars, Finding Nemo and Monsters, Inc. their strongest and most ingenious animated features across the last decade have been Coco and Inside Out. You can now add Onward to that list; a beautifully told, adventurous fantasy tale that takes a fascinating look into relationships between brothers; and the notion of masculinity, particularly in the absence of a father in a young boy's life.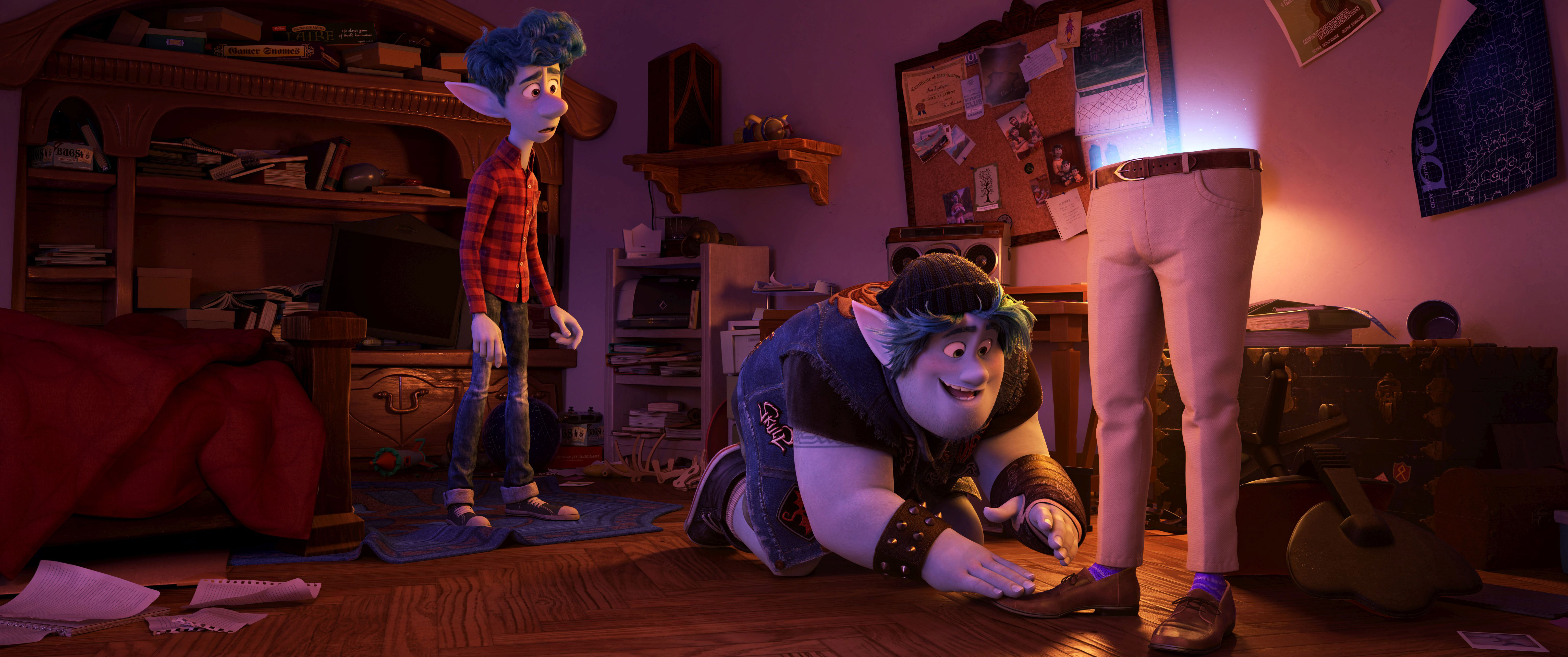 Like all great Pixar films, Onward begins in a world that may resemble our own but most certainly isn't, as we sit back and think – how is this one going to tug at my heart strings? Well, not quite at the same speed of Up, this doesn't take too long, as we're introduced to two teenage elvish brothers, Ian (Tom Holland) and Barley (Chris Pratt) who lost their father, as he passed away just before the former's birth. The world they inhabit has fallen into the same mundane, technologically-reliant traps as our very own – except this is a place that once hosted magic, and there are still leftover reminders from this now mythical-time, such as unicorns, roaming the streets like foxes at night, eating out of dumpsters.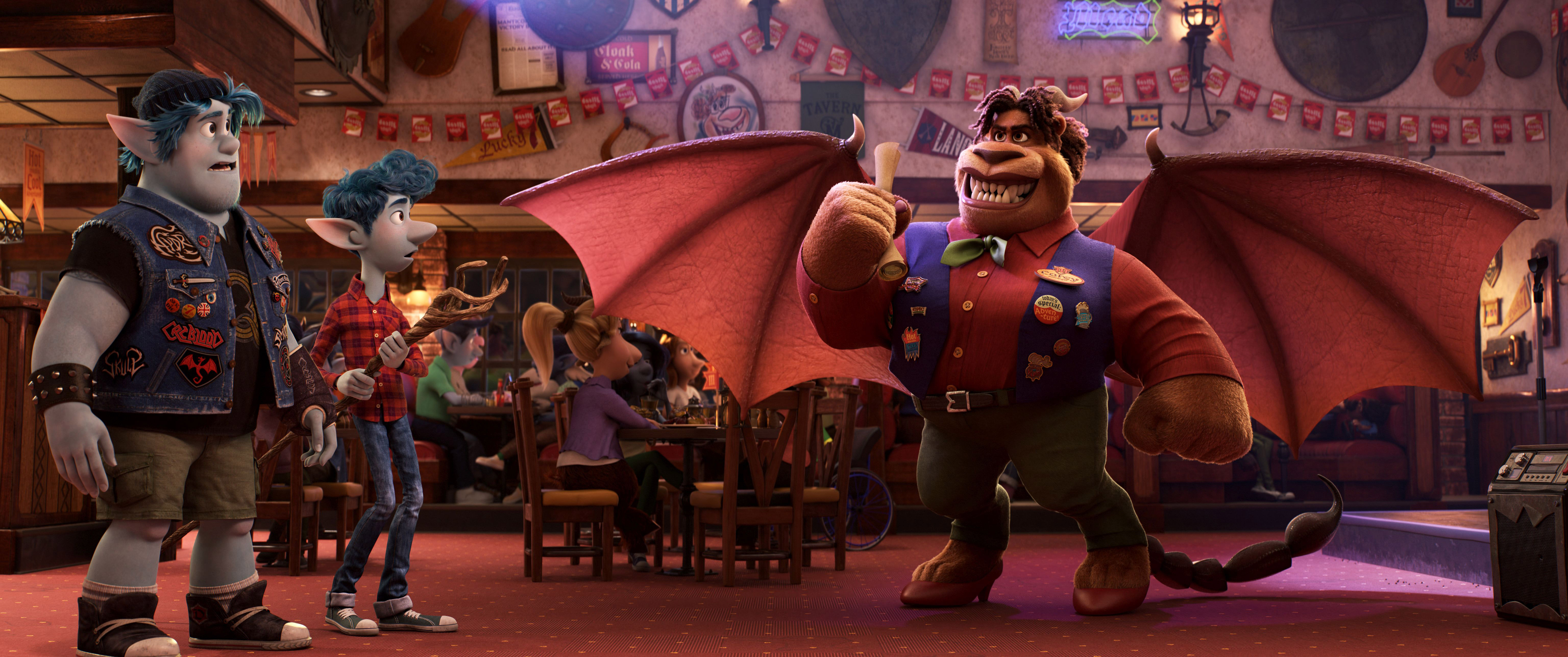 The introverted Ian is struggling to make friends, and on his 16th birthday he decides he wants to be more like his father, who he hears was a charismatic man who could work the room. But what he hadn't accounted for was the prospect of actually meeting his father, but he opens a special gift that may allow him the chance to spend just one single day together, but first they need to find the magic to allow the spell to work, leading Ian and Barley – an unconventional, magic-obsessed older brother, on an adventure – and one that have to complete before the spell wears off.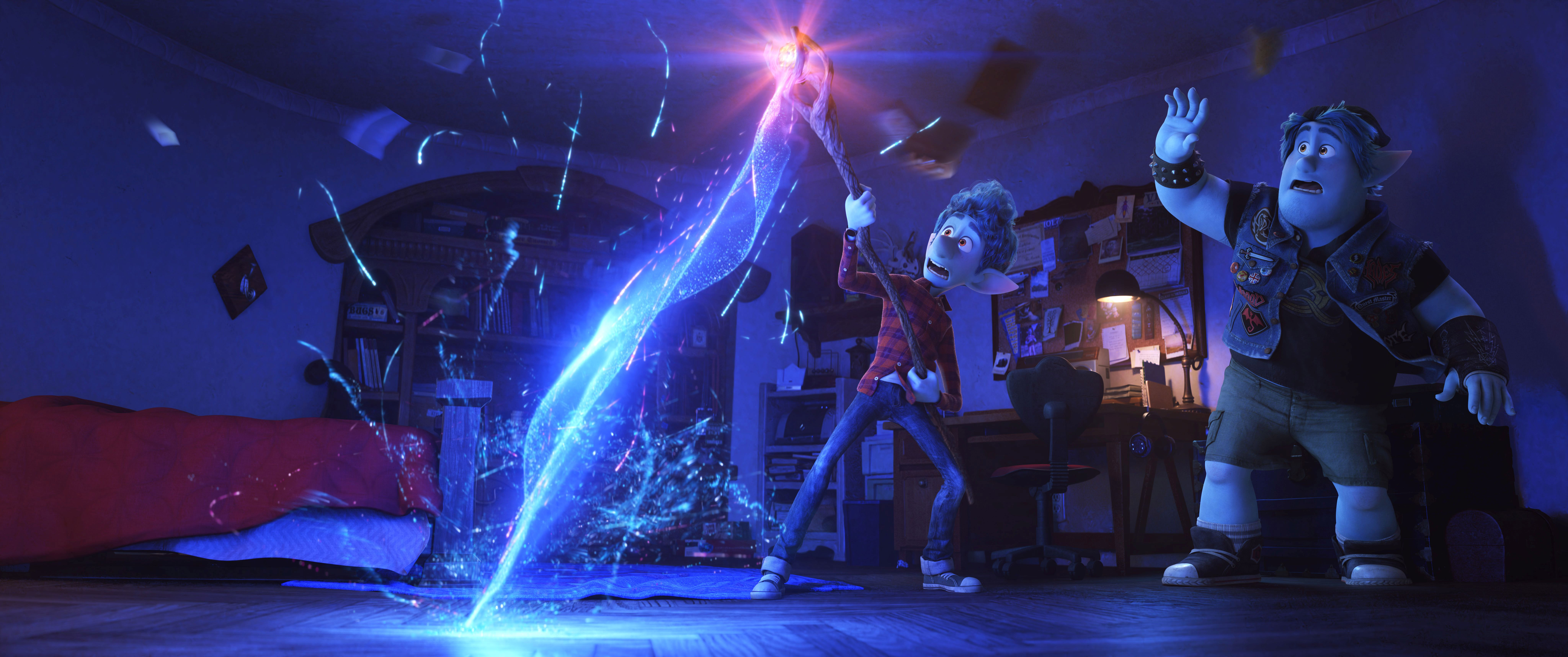 Naturally, the premise of a young boy wanting to spend one last (and first) day with a deceased parent is sure to evoke many a tear, and boy does this deliver. Directed by Dan Scanlon, Onward works on such a variety of levels, of course telling a profound, moving story, but all dressed up in such an entertaining way, adopting all the tropes of the fantasy genre in the two brother's pursuit, no less because their worried mother (Julia Louis-Dreyfus) is hot on their tales. The suspension of disbelief comes so soon too, as we manage to move freely between big talking manticores, to tearful sequences between the family members.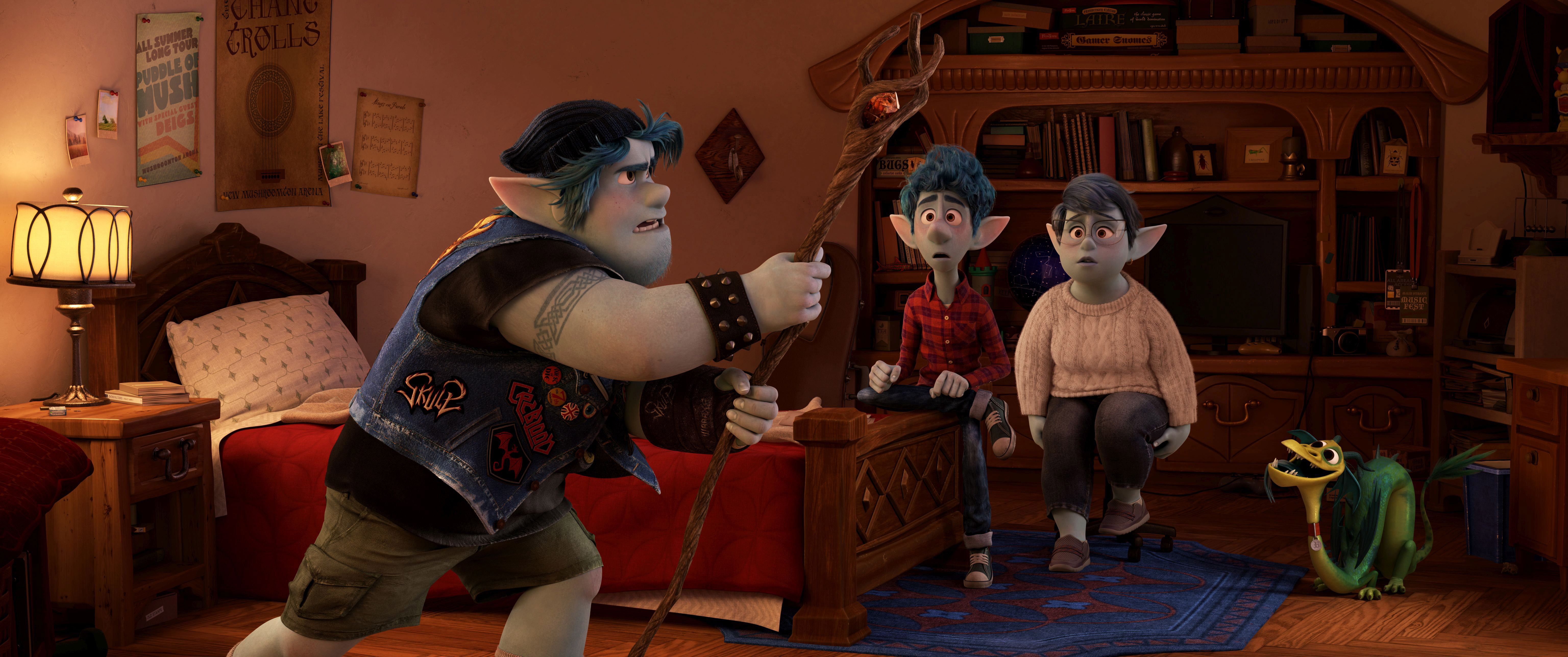 It takes a little work initially, for this film is kinda freaky. There's some strange moments, primarily Ian and Barley's father only being half resurrected, and just walking around as a pair of legs, which the boys decide to 'normalise' by putting a hoody covered sack, making him look like a terrifying scarecrow. But such is the strength in the characters and the narrative, that we just sort of get used to it. So while there are the familiarities we often seen in Pixar films, following the same structure and beats of the rest of them, you can't accuse Onward for not taking risks at the same time. It's definitely out there.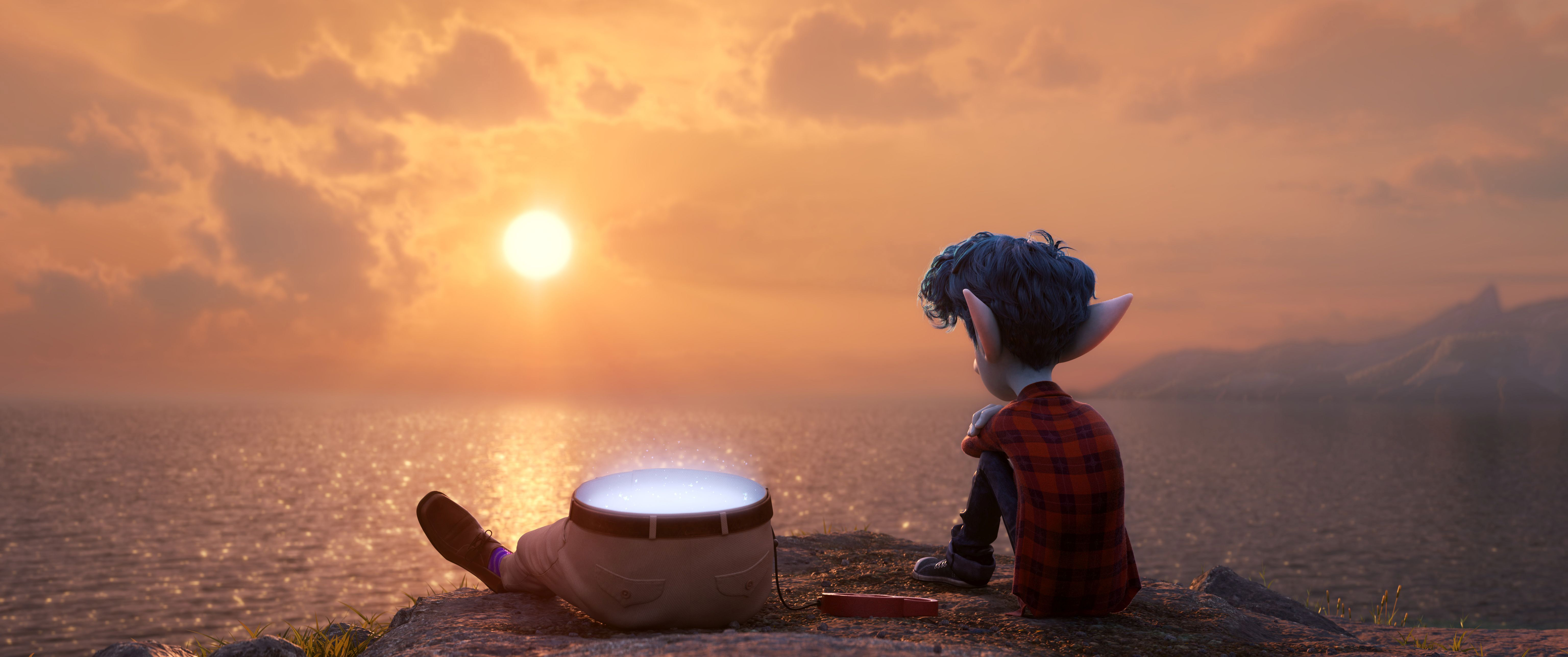 The vocal performances impress too, particularly Holland who turns in a nuanced display, presenting real emotional depth and range to his work. It helps enrich the more poignant moments, as a film that while we do admire as a real adventure flick, it's a full-on tear-jerker, and overwhelming in the emotional layers, every time you think you've sussed it, there's another added element just to really kick us in the stomach. It's like Bing Bong all over again (still not over that. RIP big man). So yes, the themes and messages are hammered home somewhat, but they work, and there's minimal contrivance in their implementation. So just do one thing when you see Onward, take tissues. And for young children, boys and girls, who may have grown up in a fatherless household, this film should become required viewing, for it takes a strikingly unique and beautiful look into this very theme. Thanks Pixar, you've done it again.
Onward is showing at the Berlinale 2020, and out in cinemas in the UK on March 6th