BERLIN – The Berlinale may be into its 68 th edition, but this year the annual, prestigious film festival had something extra special about it. That's right; Hot Corn were in town. It was our first film festival, and there simply couldn't be a better one to begin with, for this glorious event, in this wondrous (and bitterly cold) city is as enjoyable as they come, up there with Cannes, Toronto, Sundance and Venice. There has, however, been some controversy over the winner of the highest prize; the Golden Bear. This year it was awarded to Romanian film Touch Me Not by Adina Pintilie. It's been something of a contentious decision, with the jury criticised for thinking perhaps too much outside the box, as while there is no denying the creative, resourceful nature of this film that covers the themes of sexual intimacy (much like last year's winner On Body and Soul), it was by no means the obvious choice.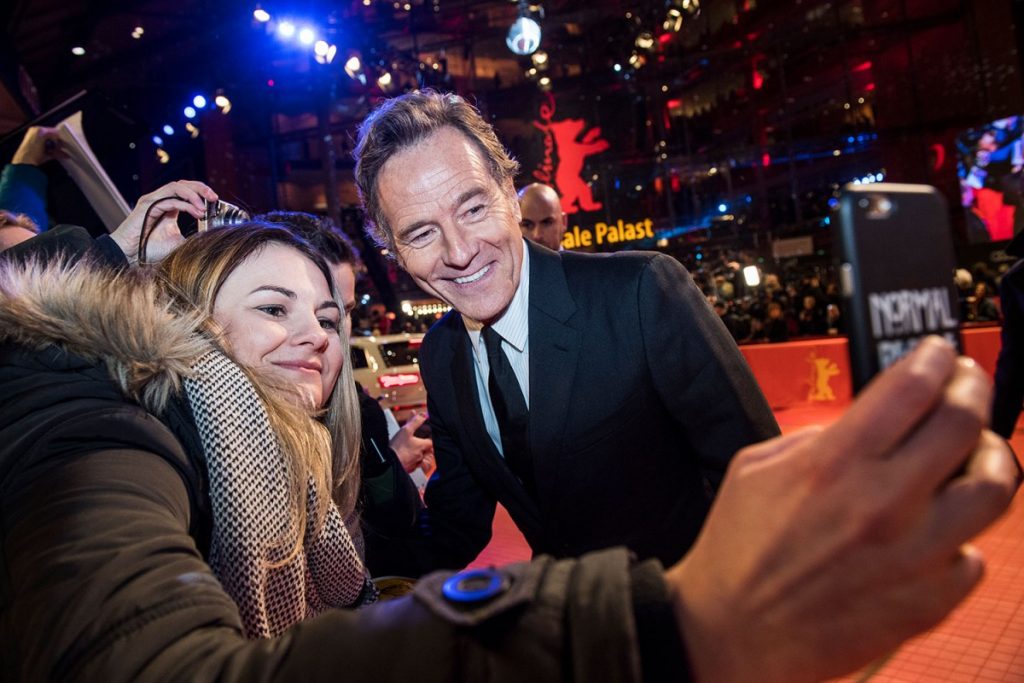 British critic Peter Bradshaw compared the decision to Trump and Brexit. I mean, it's not that bad, but needless to say many aren't too pleased with the outcome. It's even more of a surprise considering what it was up against in Competition. Just take Wes Anderson's Isle of Dogs, the opening film that kickstarted the festival – which was met with wonderful reviews, from Anderson fanatics, and even those not quite so beguiled by his whimsical brand of filmmaking. The Zellner Brothers, who had previously been at the Berlinale with the indelible dark comedy Kumiko, the Treasure Hunter, were back with the equally as unique western Damsel, starring Robert Pattinson and Mia Wasikowska.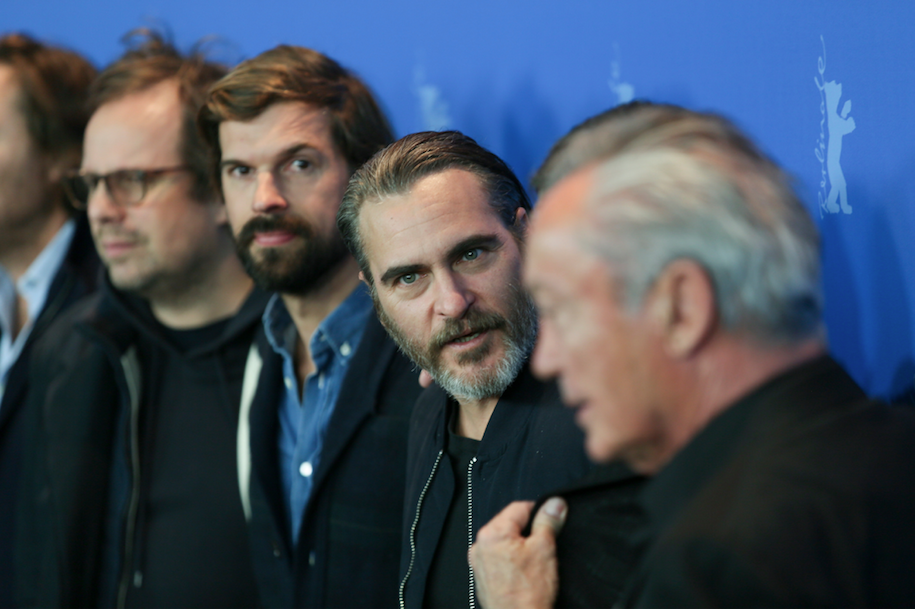 Meanwhile, Joaquin Phoenix and Jonah Hill both turned in terrific displays in Gus Van Sant's Don't Worry He Won't Get Far on Foot, while our particular favourite Competition entry had to be the Mexican drama Museum, starring Gael Garcia Bernal – the only five star film we saw at the festival. Two other notable films that could well have taken home top honours both starred German actor Franz Ragowski, as the talented young performer – also credited as being a Berlin Shooting Star; this year, starred in Christian Petzold's Transit, and opposite Sandra Huller in the charming romantic drama In the Aisles.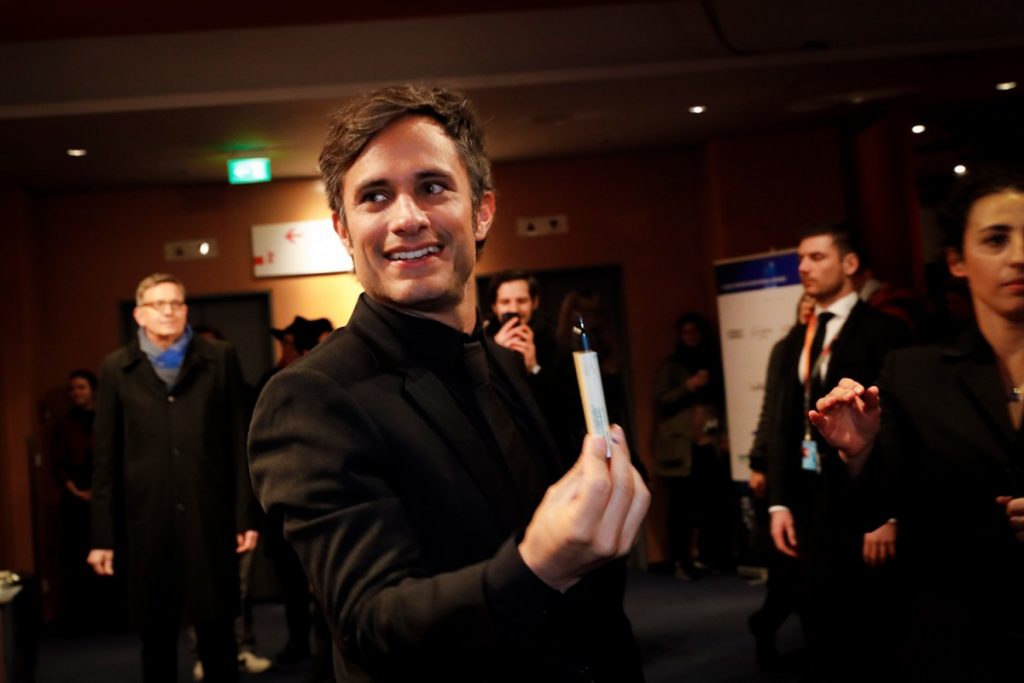 Out of competition, we also watched 7 Days in Entebbe, starring Rosamund Pike and Daniel Bruhl – a compelling of rather generic hostage flick, as well as the Irish revenge tale Black 47, and Steven Soderbergh's excellent little thriller Unsane, starring Claire Foy – which he shot entirely on an iPhone, but don't hold that against him. It was an encouraging year for actors-turned- directors too, as British duo Rupert Everett and Idris Elba both presented their debut films from behind the lens with The Happy Prince and Yardie, respectively – two of our favourites productions we saw.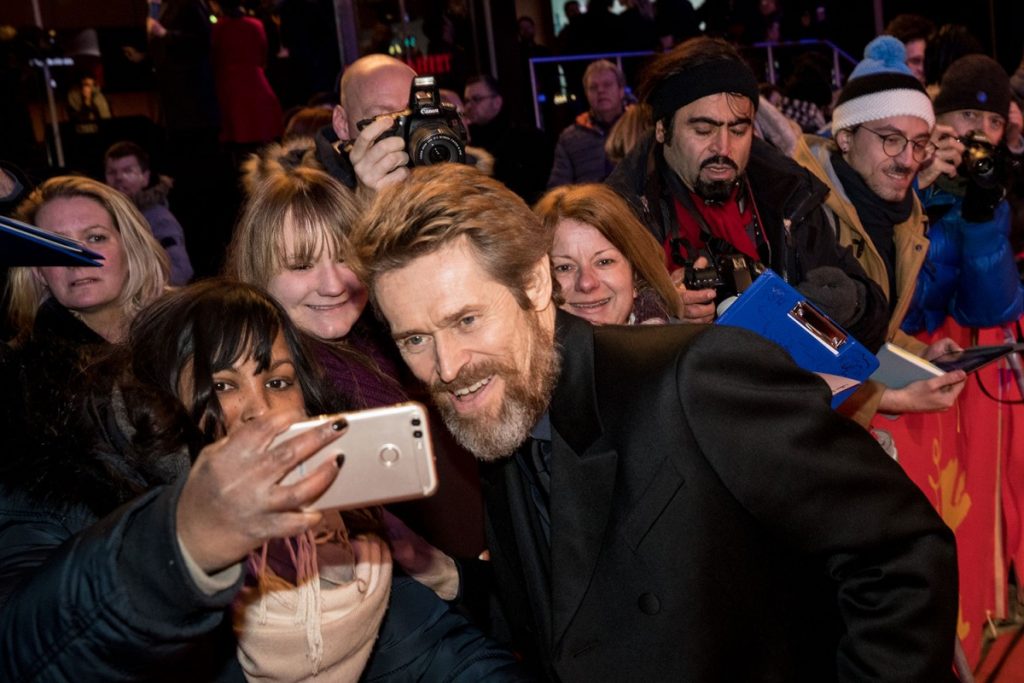 And to round off another excellent festival, albeit with a somewhat weaker line-up than usual, there was also a lot to be admired about the likes of Gordon & Paddy, a sweet Swedish animation starring Stellan Skarsgard, who we had the pleasure of interviewing during the festival (and believe us, he's good value for money, read the interview here) and Josephine Decker's intriguing, unforgettable Madeline's Madeline, which focuses in on the tumultuous relationship between a teenage daughter and her mother. Oh, and lastly you may wanna keep your eye out for Becoming Astrid too, if only to watch the performance of Alba August, a true star in the making. So while the quality wasn't as great as usual (last year Call Me By Your Name played, which says it all) we still had an excellent time. Films, beer and sausages. Hard not to love the Berlinale – and we're already looking forward to next year.
Here's a short video with the best of Berlinale: