Sridevi, Bollywood's acclaimed superstar who rewrote the stardom game passed away on February 24, 2018 in Dubai. Sridevi was in Dubai for a family wedding, and had stayed back after the ceremonies. Her husband, Bollywood producer and director Boney Kapoor had flown back to Mumbai with their younger daughter Khushi, while Sridevi decided to stay back and spend some time with her sister. Boney had returned to Dubai to surprise her and was reportedly in the room when Sridevi went to the bathroom to get ready for a dinner. When she failed to get out of the bathroom a few minutes later, her husband knocked on the door but heard no reply. Upon forcibly opening the bathroom door, he reportedly discovered Sridevi unconscious in the bathtub filled with water. She was taken to a hospital where she was declared dead on arrival.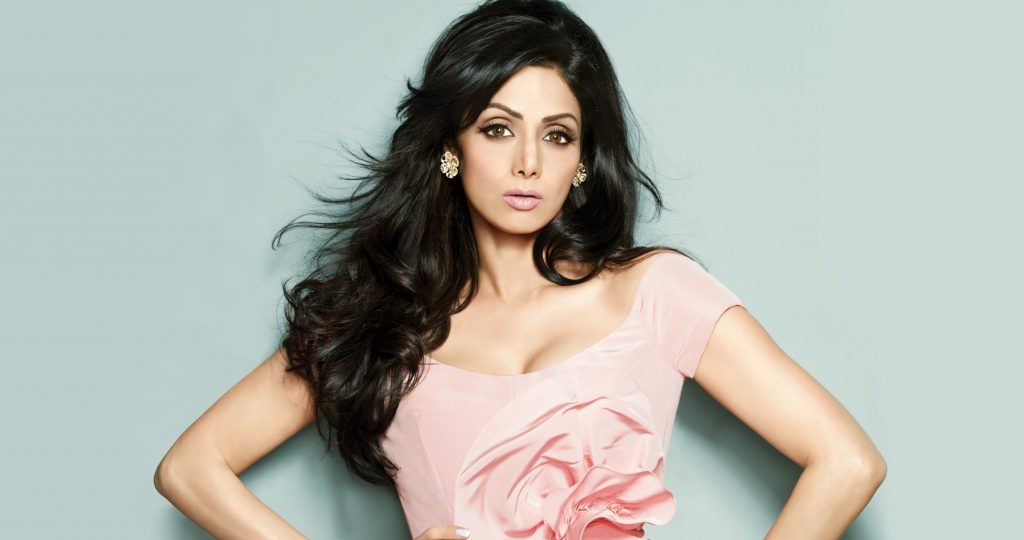 While her family had issued a statement supporting the cause of her death as a cardiac arrest, Sridevi's death took a new twist on Monday as her autopsy report revealed that she died due to accidental drowning and not cardiac arrest as reported earlier. Sridevi drowned in the bathtub of room number 2201 at the Jumeirah Emirates Towers Hotel. The autopsy report has also revealed that there were traces of alcohol in her blood. Sources also informed that the laboratory results revealed she had consumed alcohol and was in an inebriated state when she slipped and fell into the bathtub that was filled with water.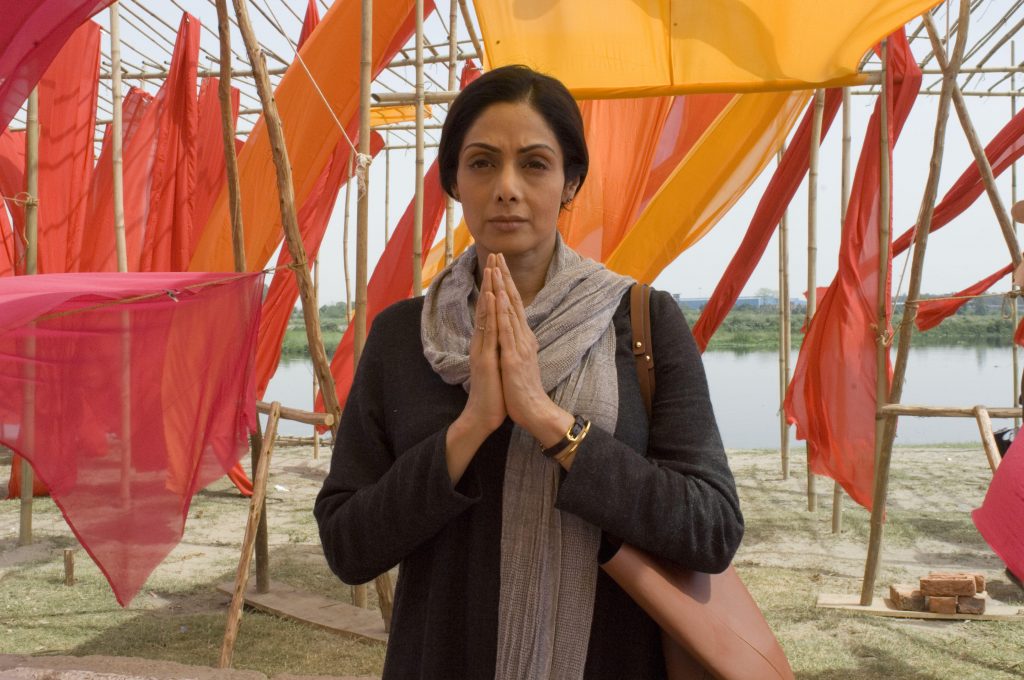 The postmortem report said Sridevi fell into the bathtub after losing consciousness and drowned accidentally. The case was transferred to the Dubai Public Prosecution by the Dubai Police to complete legal procedures. The Dubai Public Prosecution has started an investigation and Sridevi's medical records from India have also been sought. The prosecutor's office wants to know what medical treatment she had taken before and what surgeries she underwent and if that had any bearing on her sudden death.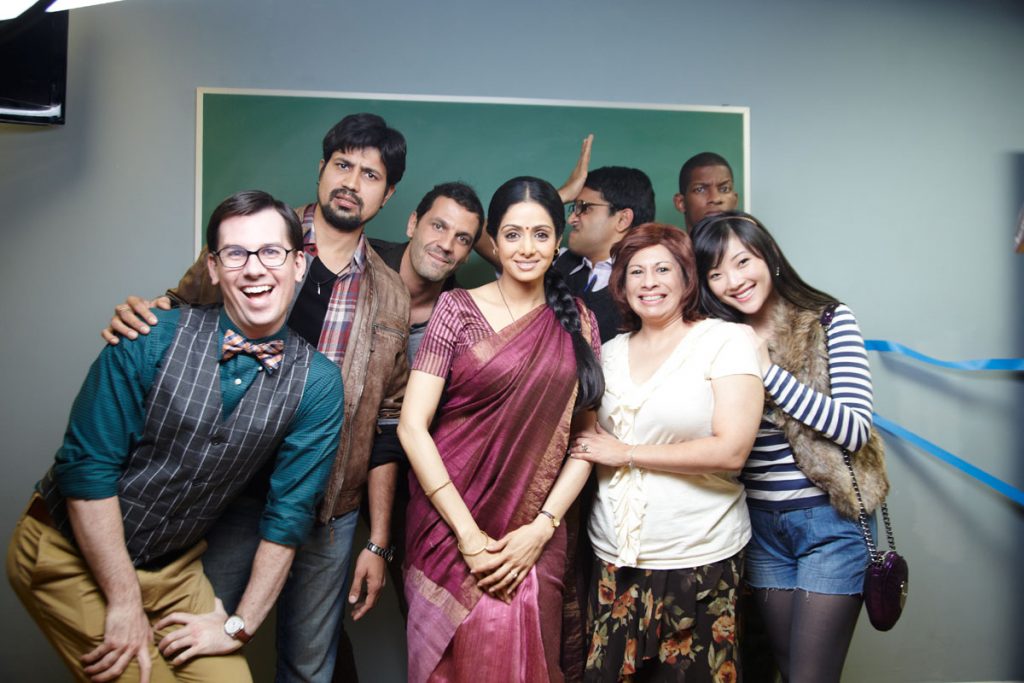 Three days after the death of superstar Sridevi in Dubai, the family is yet to receive her body to carry out her last rites in Mumbai. The Indian envoy in UAE said they are waiting for "clearance". Sridevi's husband, filmmaker Boney Kapoor was called in for investigation today and his statement was recorded, according to news agency Press Trust of India. Sridevi's body was expected to reach India on Monday but it didn't, thanks to pending paperwork. «Our experience in similar cases tells us that it does take 2-3 days to complete processes», India's Ambassador to UAE, Navdeep Suri said. He further said that the Indian embassy was trying hard to send her mortal remains to India at the earliest.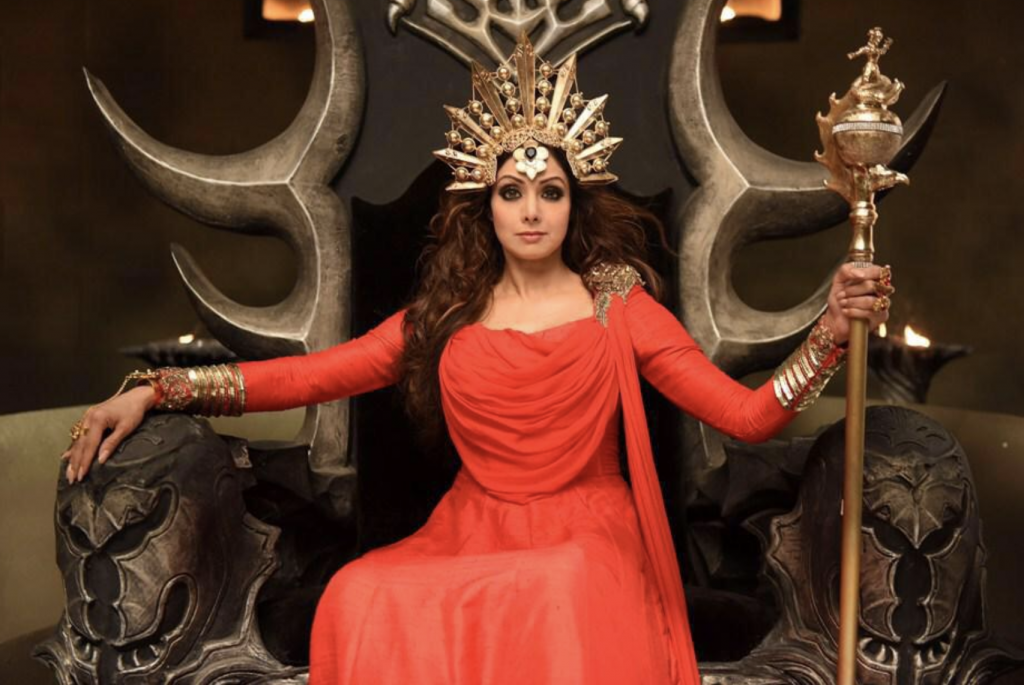 Her body will be embalmed upon police clearance and will then be expedited to Mumbai, India where she stayed with her husband and two daughters. In a career that started at the age of four, spanned four decades, she acted in almost 300 films as diverse as Chaalbaaz, Chandni, Mr India, English Vinglish and Mom. She was also felicitated with India's fourth highest civilian honour, the Padma Shri, in 2013. The news of her death – first reported at around 3 a.m. IST on Sunday – sent shock waves across the India with those who knew her at a loss to explain how the star, who was present at several wedding functions in Dubai last week, could suddenly breathe her last.