VENICE – If you've never been to a film festival, you don't know how tough they can be. After threee days your buttocks have turned into wooden clogs and your digestive system feels like the London sewer. Personal hygiene goes out the window and the brain bleeds for you to watch football. Which is to say sorry about not writing a report yesterday. So now I'll catch you up on the movies.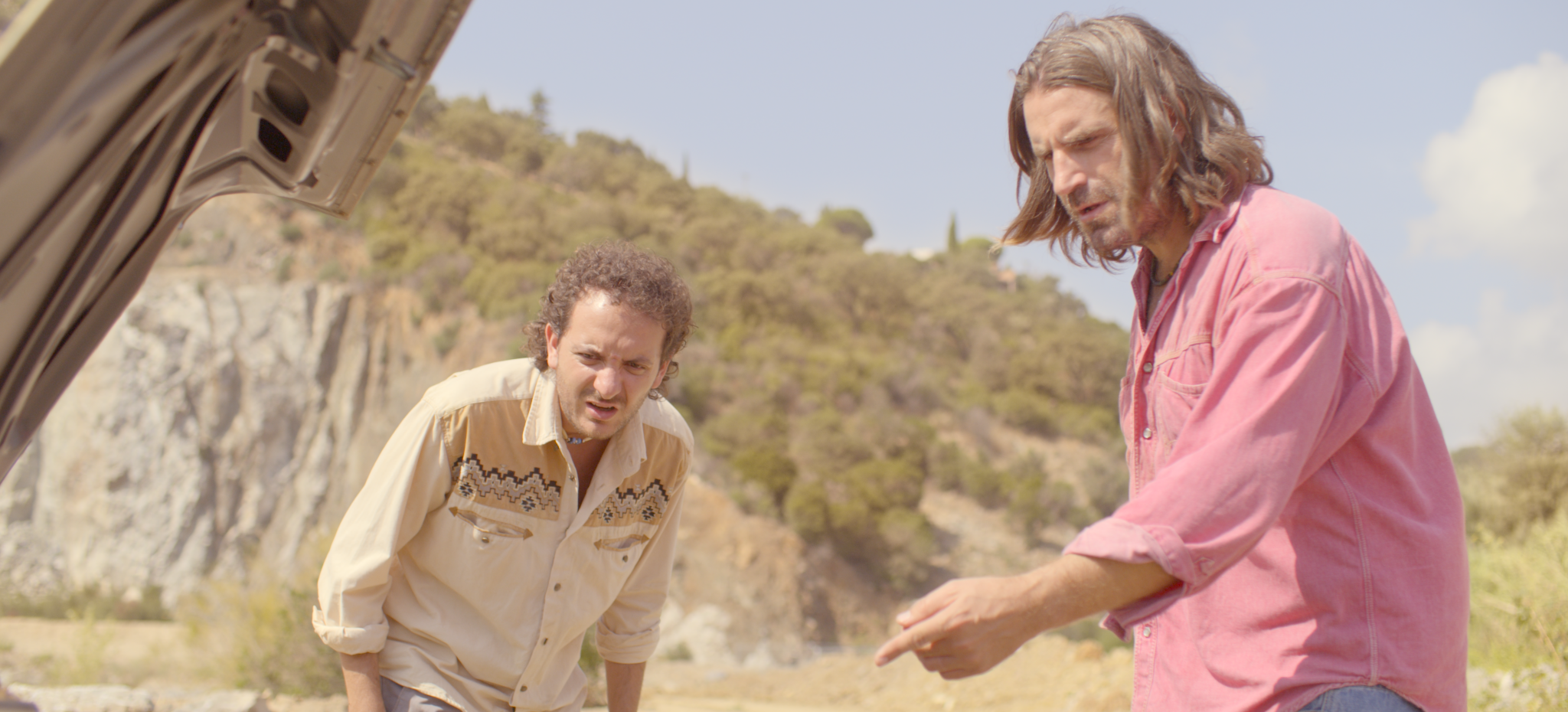 First of all perhaps my favourite of the festival so far: Mandibules (Mandibles) by Quentin Dupieux. The wizard of wack is back with a dumb and dumber pairing who find a giant fly in the boot of a stolen car and decide to use it to get rich. The jokes are great, the performances likewise with a particularly great turn by Adele Exarchopolous. If you loved Deerskin or Rubber, you'll love this. 
Miss Marx stars Romola Garai as the communist leader's favourite daughter. Susanna Nichiarelli's film seeks to break out of its period drama bodice with a punk soundtrack and a brilliant turn from Garai. It's a portrait of a woman who was a feminist, writer, translator and campaigner. It succeeds in taking her out of her father's shadow and giving her the prominence she deserves.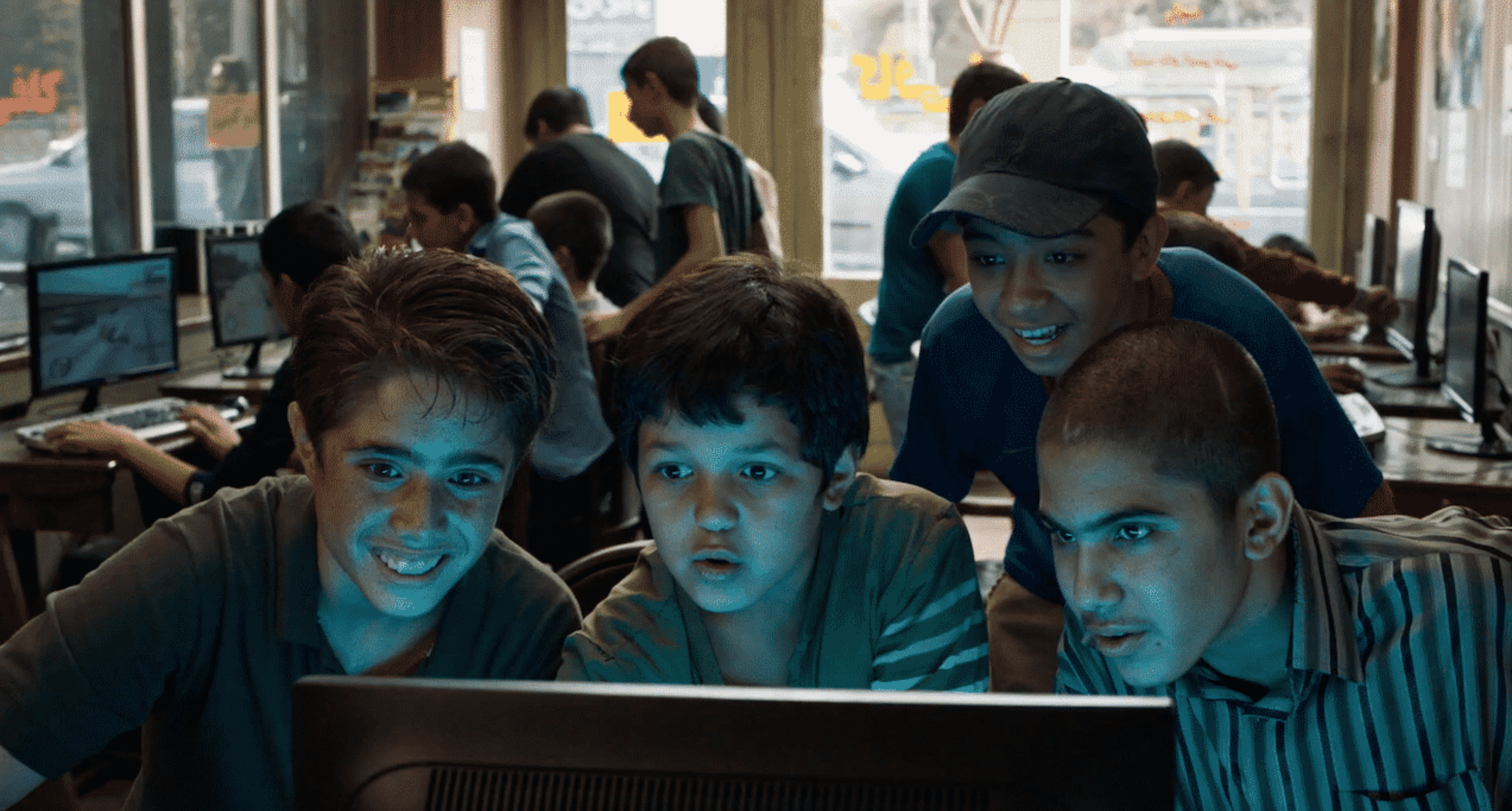 The Iranian film Sun Children directed by Majid Majidi is almost like an Ealing comedy. A group of street kids are hired by a criminal to enroll in a school so they can tunnel from the cellar to the graveyard on a hunt for lost treasure. The film is far too keyed in to contemporary Iranian reality to go soft though and with some powerful performances from its young stars, this is a film that will travel. 
Venice Film Festival continues…