VENICE – Knee deep into the new normal, festival goers are enjoying some of the supplementary benefits of this odd festival. Online booking means there is no reason to get in line early and no worry about being locked out of a screening. Social distancing, in Venice Film Festival, also means there's a seat free either side of you, perfect for putting your bag. But enough of the minutiae, what about the movies?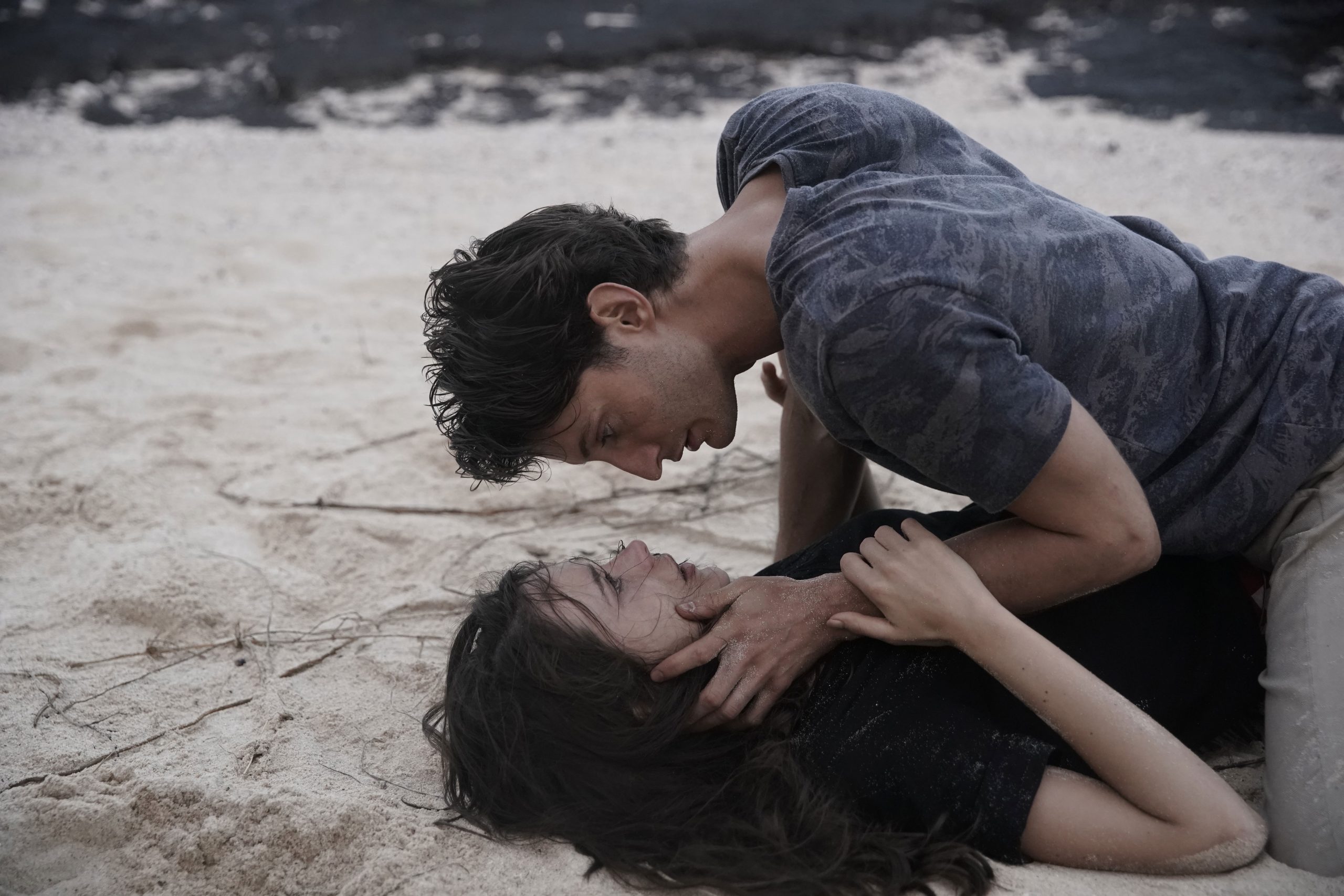 Well, Nicole Garcia's Lovers (Amants) starring Stacy Martin and Pierre Niney as the eponymous canoodlers in this slick to the point of skiddy takes on a familiar neo-noir set up. Beautiful young lovers reunite after the girl has married an older richer man (Benoit Magimel) and soon thoughts turn to murder. So far, so Double Indemnity. In case you missed the doomed undertones in the scenario, Lisa and Simone watch Kubrick's The Killers just give you a clue. The only excuse for going down such a well-trodden path would be to take us somewhere new. Instead we get swept from Paris, to the Indian Ocean and then to Geneva presumably for tax incentives. All could be forgiven if there was a bit more sizzle but as attractive as the couple are, their relationship feels as bland as the property porn locations. Plus Simone texts with the tapping sound on, and any sympathy I might have had was out of the window.
Quo Vadis, Aida? Grabs the prize for the most misleading title. This is not a tale of Early Christians or a Verdi opera, but rather a solid political thriller about a UN interpreter trying to keep her family safe in the build up to the massacre in Srebrenica. It's a furious tale with a blistering performance from Jasna Duricic. The film – in a baffling piece of programming – was preceded by Pedro Almodóvar's lockdown film, The Human Voice. A thirty minute one woman shows starring Tilda Swindon as a scorned woman and harking back to Women on the Verge of a Nervous Breakdown territory.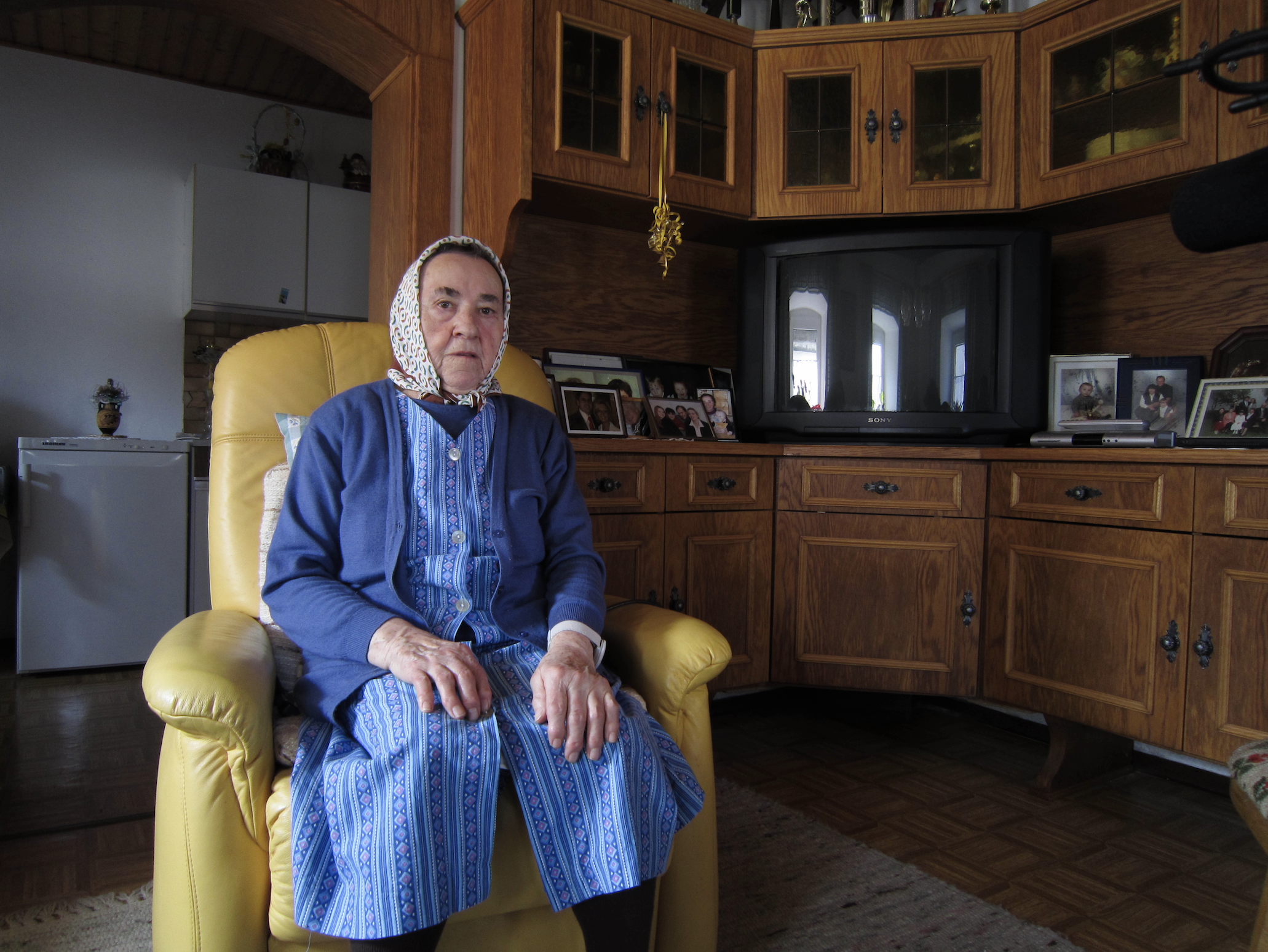 Finally, Final Account, directed by the late Luke Holland, is a timely documentary collecting the memories of the generation who came of age in Hitler's Germany. Some are repentant, most are evasive and there are a few who are proud of their service, despite everything. During a school outing to the Wannsee Conference, one of the old men is challenged by a student, arguing he shouldn't be ashamed of what he did. It is a chilling note and a reminder that Never Again should be an urgent imperative.
The 77th Venice Film Festival continues…