A long line of diverse people, inexplicably early in the morning on the streets of midtown. Either you are an aspiring broadway, film or TV actor, the steps you take during the beginning of your career play a significant role to get into the audition room and prove yourself as a performer. When you start out, you have to consider a few expenses: $150 per voice lesson (typically weekly for professionals), $800 for a 6-week acting class, $1,000 for headshots, etc. All those costs wouldn't be too horrible if there was a sweet return on investment, but the arts being what they are, horribly underfunded and the epitome of what many consider discretionary, leave more than a little to be desired on the compensation end.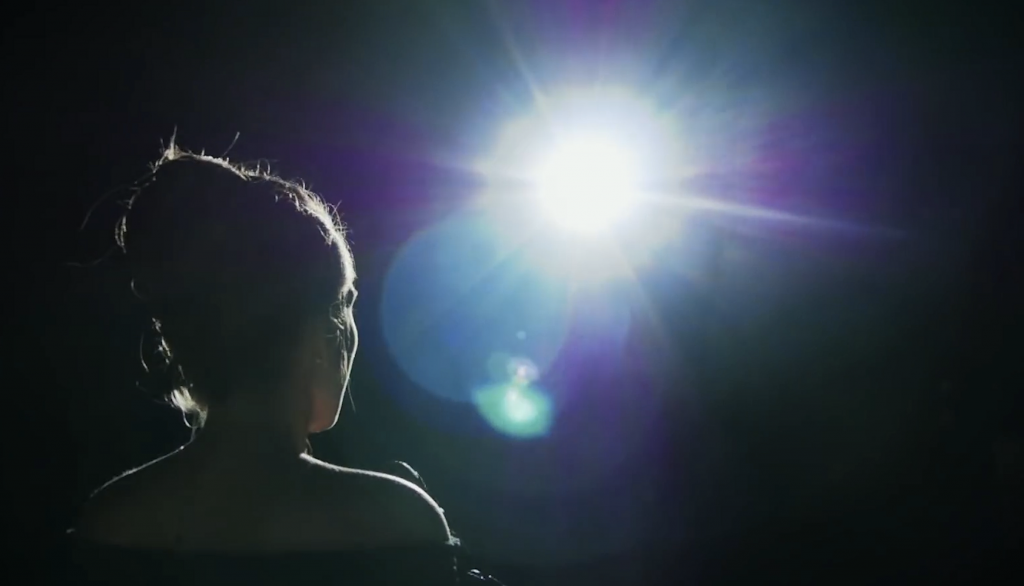 Of the 49,000 members of Actors' Equity Association, the professional theatre actors union, around 17,000 are estimated to work in any one year. Of the members who do work, the median income from work in theatre is approximately $7,500 a year. This is insane if you consider the average rent for a room in a shared apartment costs about $1,300 monthly. Being an actor is not the glamorous life many people make it out to be. With so much competition, lines for auditions tend to start very early and are maintained until the audition has begun, while someone has arrived to sign in the line in order.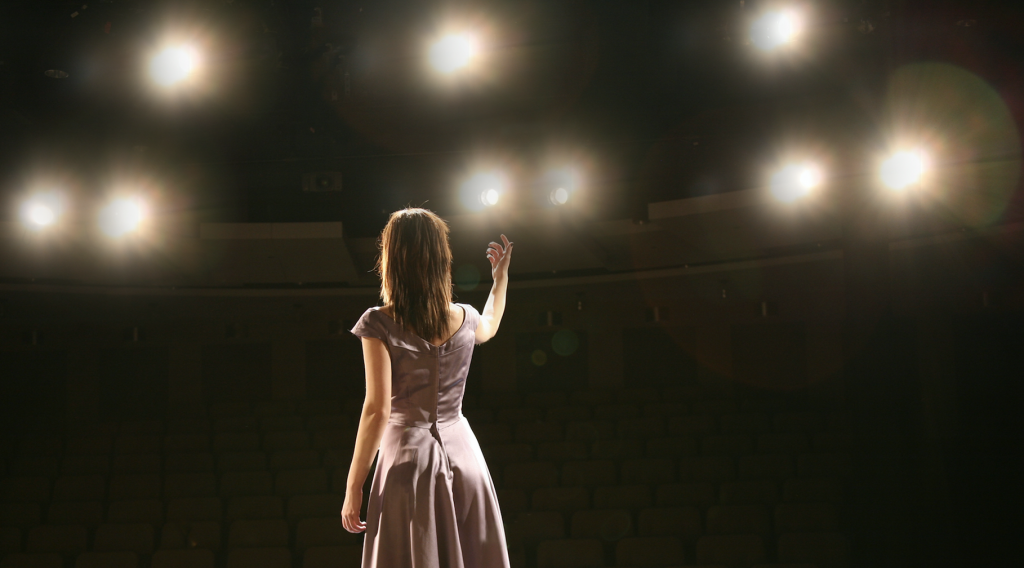 Once these actors are signed in, they have to prepare by warming up their voices in crowded rooms and spaces without bothering anybody, stretching for dance auditions with a hundred other people in the room, and also putting on nice clothes and makeup (for the women). It is the actor's job to look their best, even though they woke up very early in the morning to get to this audition. Let's not forget that the stereotypical actor's safety job is waiting tables, and if they're auditioning all day, then they're at the restaurant all night. Imagine getting up at 4.30 am, going to stand in line until 10 am, auditioning between 2 and 5 pm, then going to a restaurant and working a full dinner shift.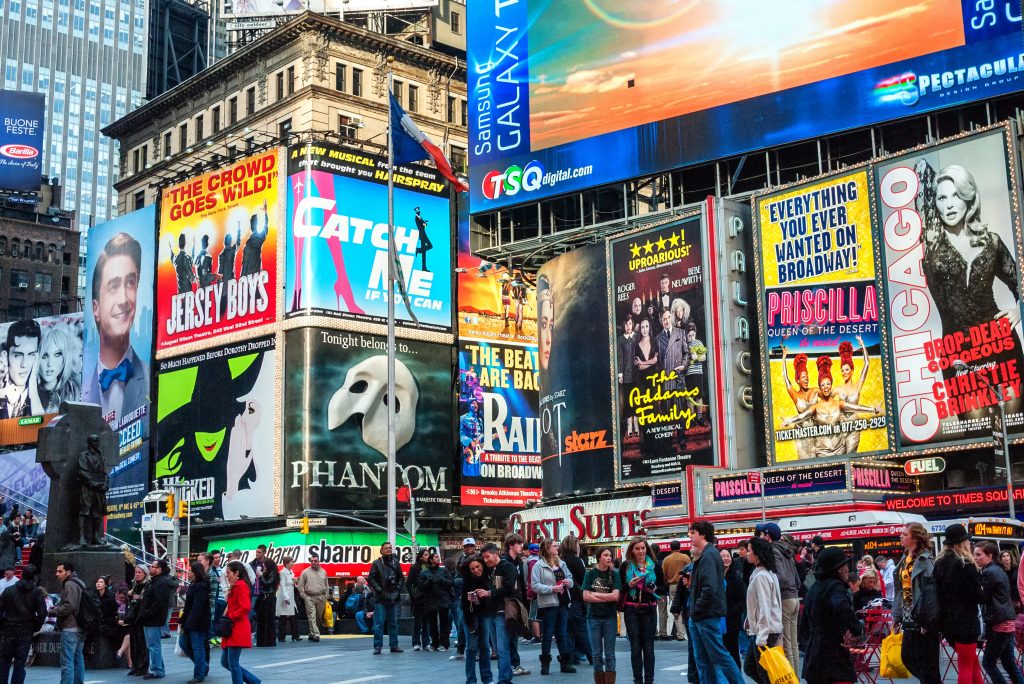 If your restaurant is in midtown, and you live in upper Manhattan, Astoria, or Brooklyn (as many actors do) then after you get off work between 11-1 am (if not later) you have a 20-60 minute train ride in front of you home. Repeat, every day of the week. You will never know how hard it is until you try it for yourself. That said, there is an amazing community of actors, writers, directors and producers living in the city, and so if you have a true love of theatre and performance, you couldn't ask for a better playground. Talent isn't always enough to succeed as an actor in New York City, passion and persistence are absolutely essential. And even if a casting doesn't go well, it's not that bad: the only failure would be to follow a path that doesn't speak to you.