When in 1987 Shane Black scripted the definitive buddy cop movie Lethal Weapon it looked like he was on a winning formula, wisecrack buddy cop movie. But his script for the film's sequel was rejected – the tone was too dark and less comedic than the filmmakers were looking for. This  catalyst led to his decision to go about deconstructing the whole genre in his next project: The Last Boy Scout.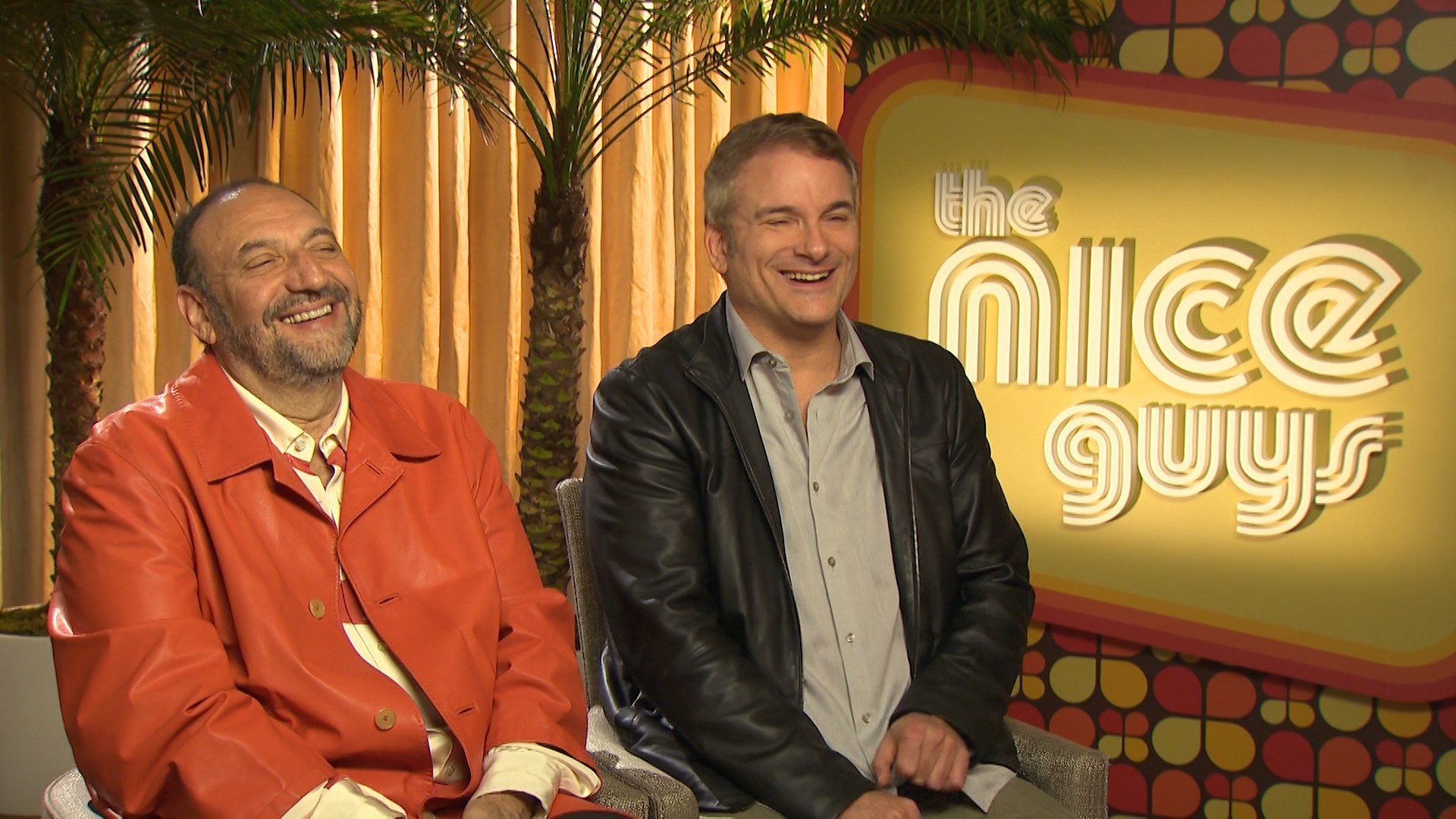 1991's The Last Boy Scout rode a wave of infamy even before a single frame of film had been shot. Black was paid a record price of $1.75m for the screenplay.  Bruce Willis was down-on-his-luck PI Joe Hallenbeck. Still recovering from the beating his pet project Hudson Hawk had just taken, and teaming up again with that film's producer Joel Silver for Boy Scout, Willis was wary about playing yet another character who is required to save his wife, à la Die Hard. Out went Black's original hostage rescue ending, and the film was reworked to an explosive, OTT finale during an American football game.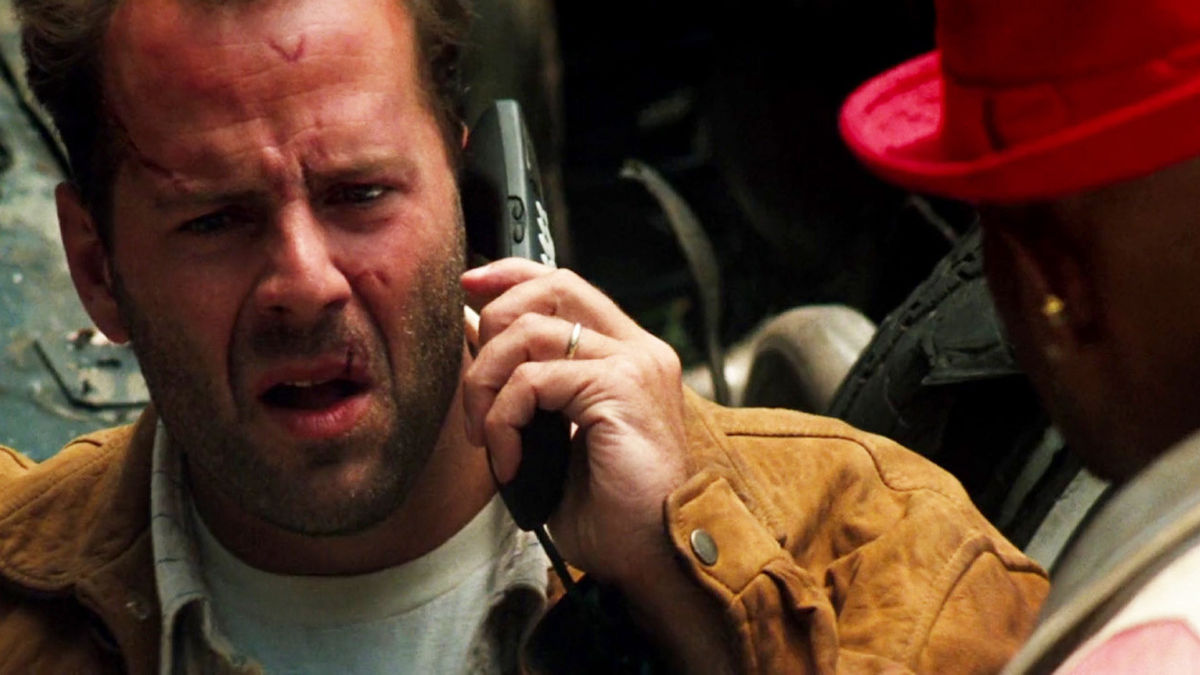 You only need to sit through The Last Boy Scout's crazed opening scene – where a drugged-up, severely unstable football player resorts to extreme means to score a touchdown – and the film's credits, which actually feature shots of the singer (one half of The Righteous Brothers duo, Bill Medley), to know you're about to witness something special. Like True Romance, director Tony Scott's trademark, overly-stylistics flourishes never get in the way of Black's script here. The comedic beats and one-liners are absolutely delicious.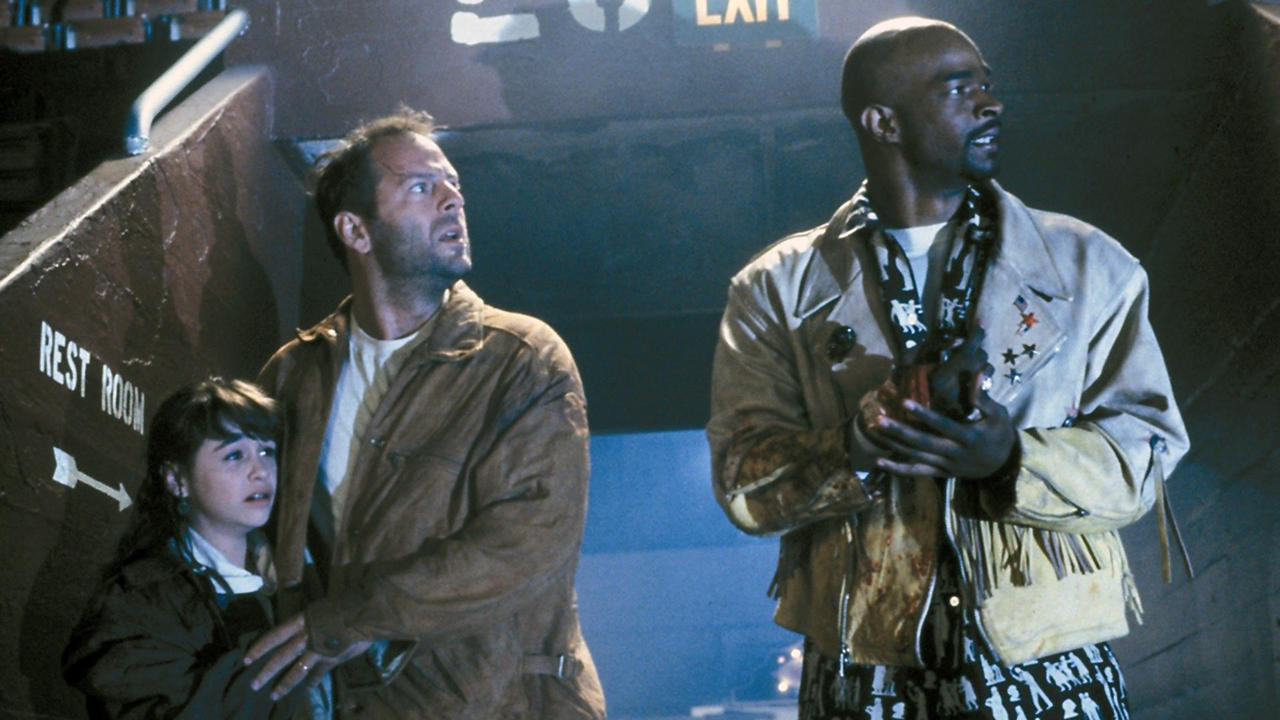 Black his long been a fan of the shabby protagonist – particularly evident in Robert Downey, Jr's Harry Lockhart from Kiss Kiss Bang Bang – and Willis' Hallenbeck is no exception. Here is a guy we first see sleeping in his car, fully-clothed, before returning home to discover his supposed best friend cowering in his wardrobe, having spent the night with the PI's exasperated wife. At one point in the film, Hallenbeck even bends over to pick up the very end of a dying, stubbed out cigarette in the street, whilst acknowledge how low he's stooped.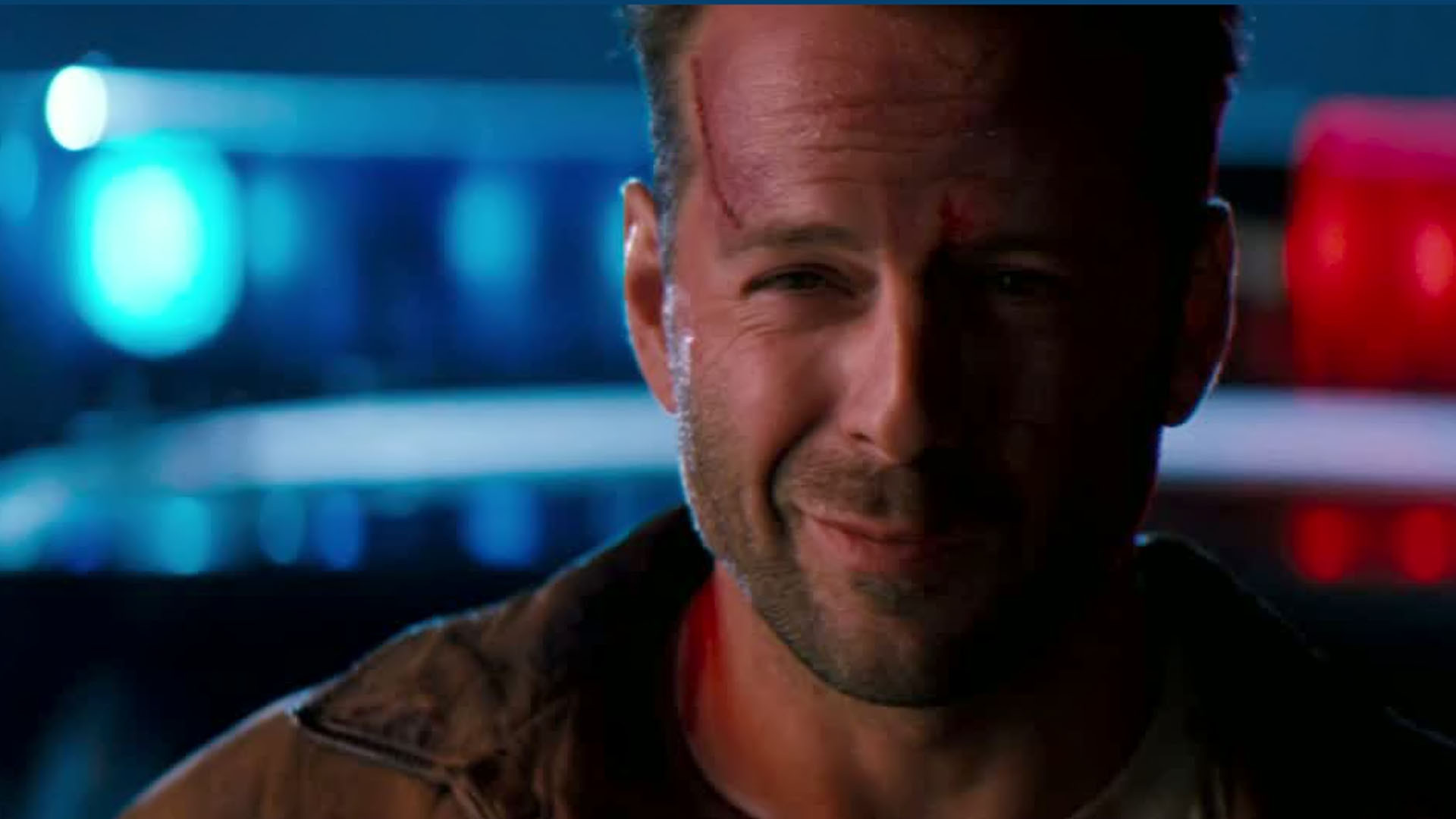 That Hallenbeck and his uninvited, wannabe sleuthing partner, disgraced ex-pro footballer Jimmy Dix (a brilliant Damon Wayans) are habitually messing up, either unintentionally destroying evident, or being caught out and roughed up by the villains, just underscores the deliberate attempts by Black to pull apart the slick manoeuvrings of the action genre in that era. It's this kind of attention to character and emphasis on sharp humour which has turned The Last Boy Scout into a perennial favourite.