Montgomery Clift was one of Hollywood's beautiful and the damned: an acclaimed theatre and movie actor whose career and life were marked by a devastating car crash. The Clash's iconic London Calling album has a song dedicated to Clift, The Right Profile recounting his work, his looks, the car accident and subsequent addiction: That's Montgomery Clift, honey! Yet there was so much more to him than that. Montgomery Clift was born in 1920 in Nebraska. His mother – who had been adopted – brought him and his siblings up as genteel aristocracy, convinced that her birth family was wealthy and would one day recognise their lineage. Private tutors and European grand tours were the norm.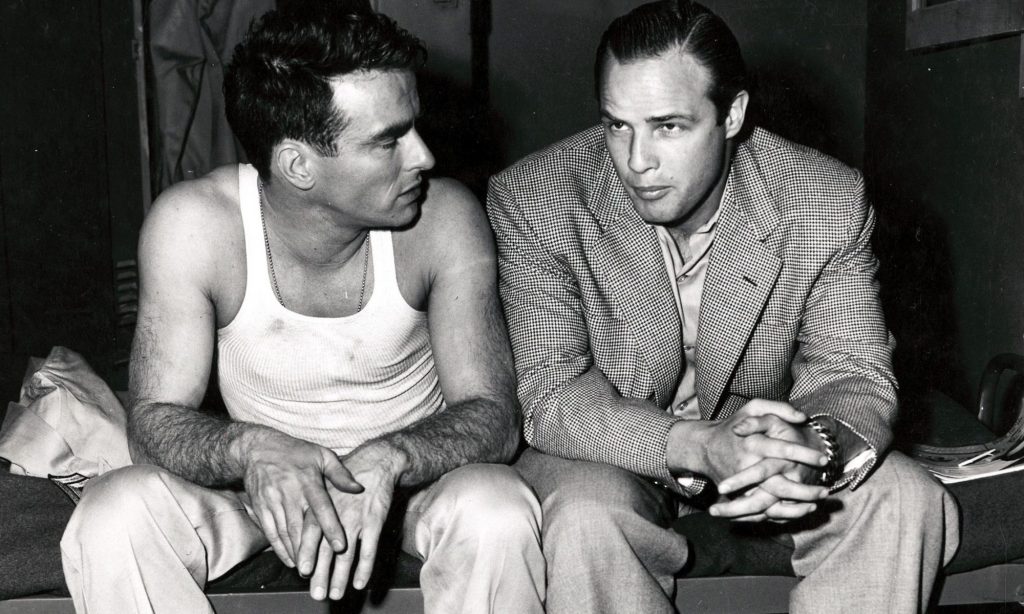 However, as the Depression worsened so did the family's finances, and the Clifts upped stakes and headed for New York. It was here that Clift's passion for acting began, making his Broadway debut in 1935. After a decade on the New York stage, and studying under Lee Strasburg with fellow method-heads James Dean and Marlon Brando, Clift headed to Hollywood, where he would appear in a string of huge hits and garner four Oscar nominations.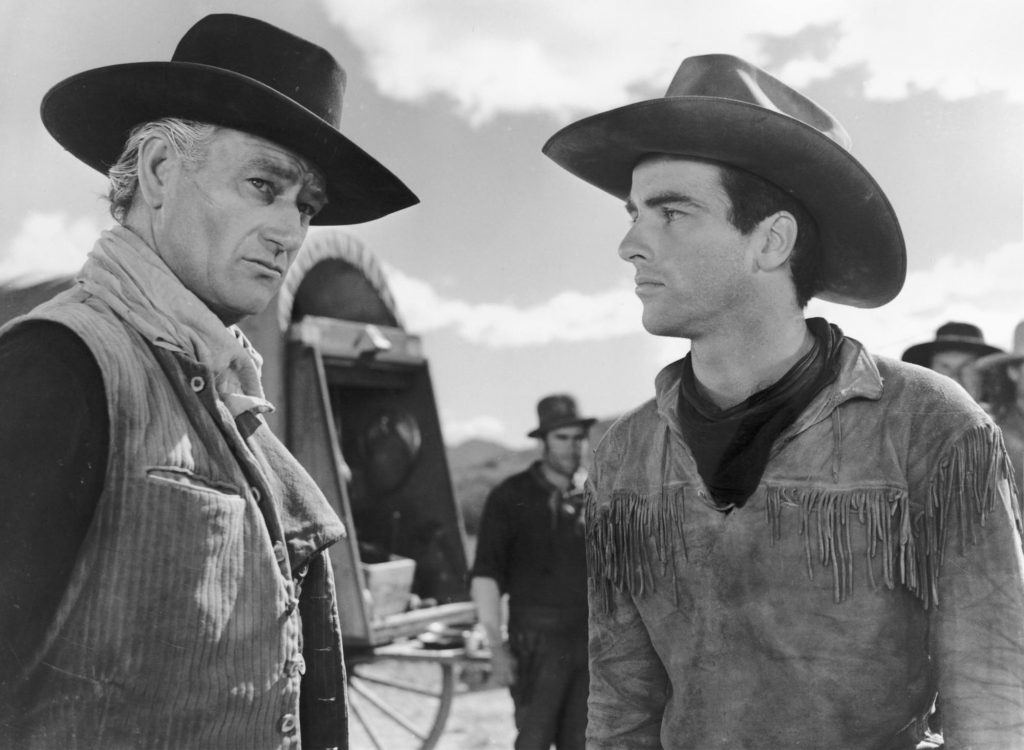 Clift's first movie role was in the western Red River (1948). The documentary The Celluloid Closet about gay Hollywood points to the film's hilarious sexual innuendos, with Clift and his co-star comparing and playing with each other's guns. Like his old classmate Jimmy Dean, off-screen Clift was enjoying the sexual freedom of Hollywood and notching up plenty of conquests of both sexes. He was also earning rave reviews in films such as The Search (1951), whose script he rewrote, and From Here to Eternity (1953).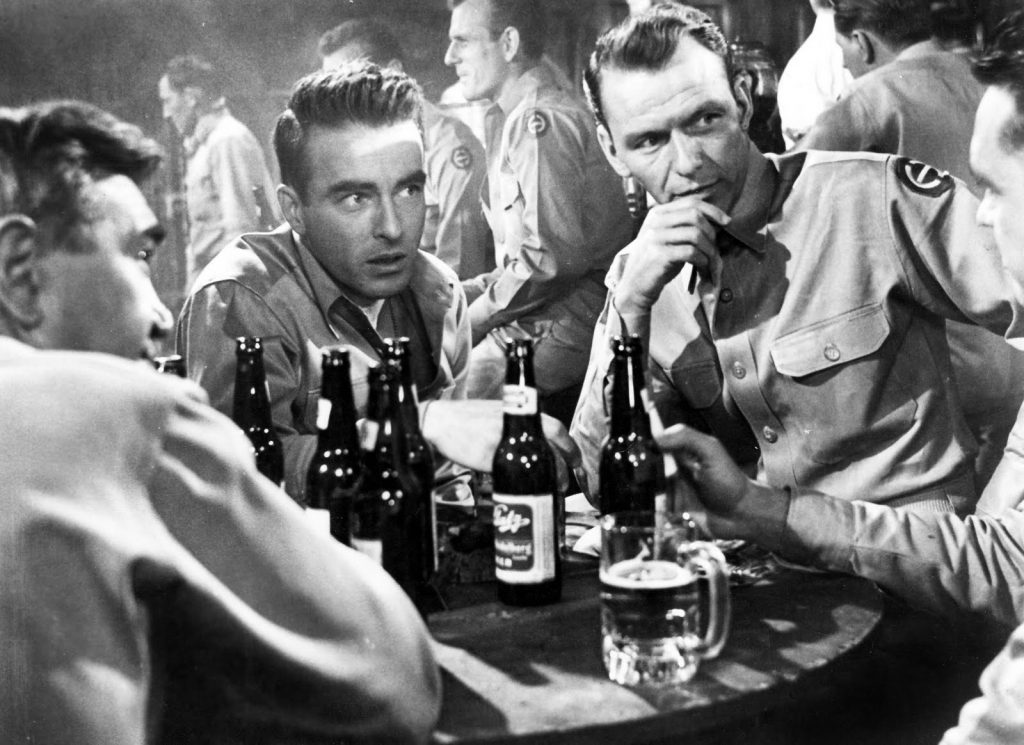 In From Here to Eternity, a film chockful of great actors, it is his performance as Prewitt, the put-upon company bugler and ex-boxer, that remains etched on the memory. Although Frank Sinatra would win the Best Actor Oscar for his role in the same film, director Fred Zinnemann stated that he could not have got that performance from Sinatra without Clift's help. However, it was opposite his great friend Elizabeth Taylor that Clift gave one of his most acclaimed performances: A Place in the Sun sees Clift as the working-class man who falls in love with a beautiful and wealthy woman (Taylor), but is trapped in a relationship with a factory worker. Based on the novel An American Tragedy, Charlie Chaplin considered it "the greatest movie made about America".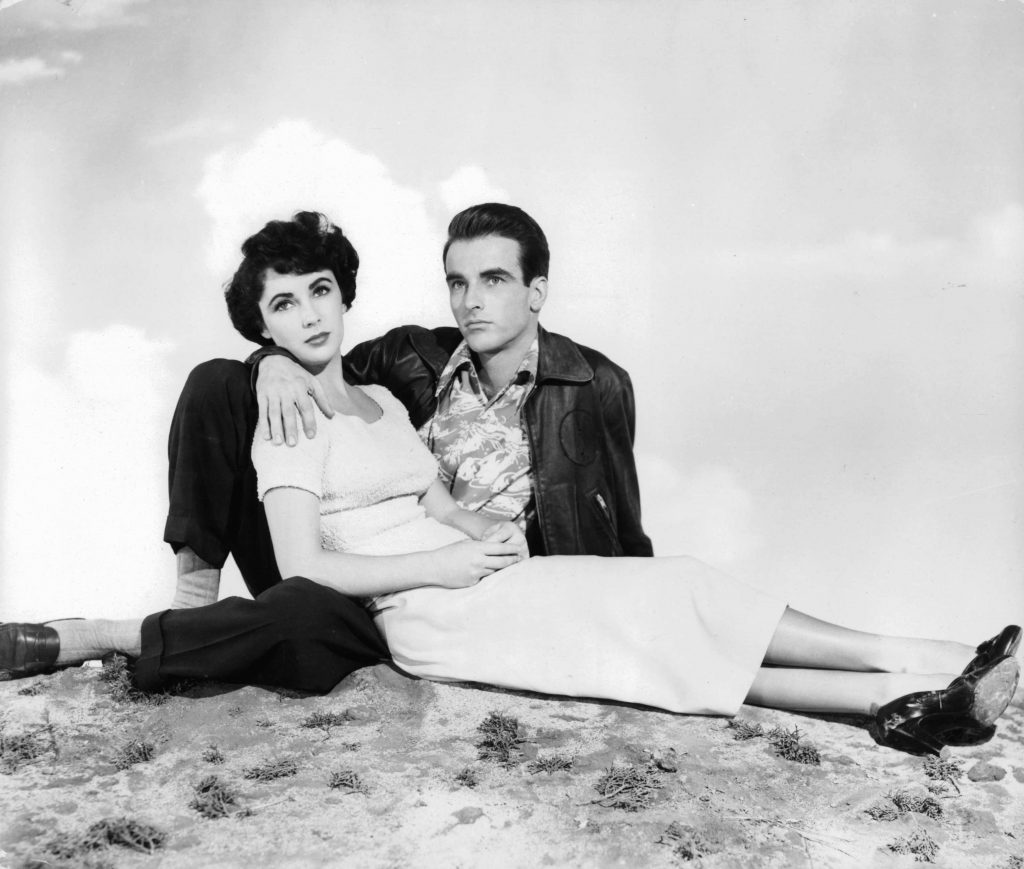 In 1956, after an evening at Elizabeth Taylor's, Clift wrapped his car around a telegraph pole and nearly died. Taylor climbed into the wreck and saved his life. In hospital for three months, Clift would thereafter battle with pain and the loss of his looks, and this is when his drug addiction began. Taylor describes how the accident changed his looks: "What it did was take away the delicacy of his features: not the beauty, but the delicacy". Watching Clift's post-accident performances, it is clear that it also took away a delicacy of movement, making his features less expressive.
Yet this did not prevent him from earning a fourth Oscar nomination for his brief appearance in Judgment at Nuremberg (1961). Already in thrall to his addiction, Clift had problems remembering his lines. However, director Stanley Kramer encouraged Clift to embrace the difficulties and incorporate them into his character. The result is a stunning courtroom scene in which Clift's Polish man with learning difficulties sterilised by the Nazis makes compelling and disturbing viewing.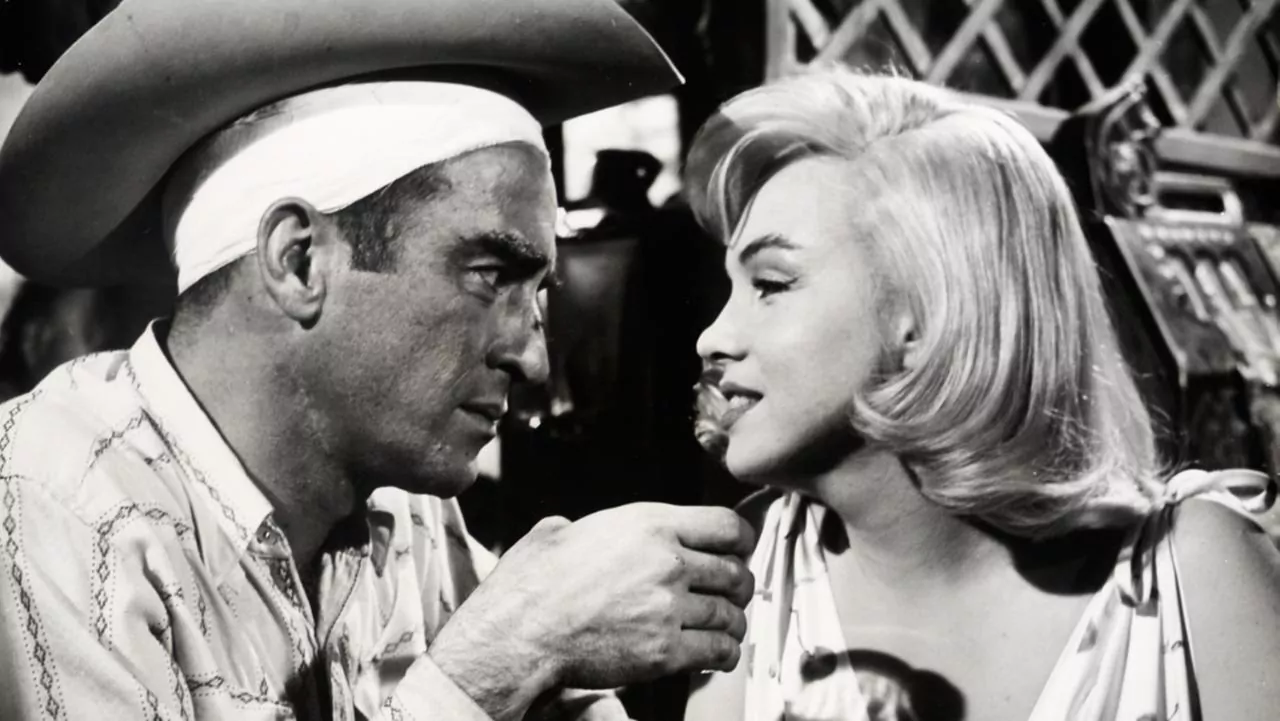 Already with a reputation for being difficult, Montgomery Clift became virtually unemployable after his accident. He had prematurely aged, the effects of the accident, the pain and the painkillers all taking their toll on that beautifully chiselled face. One of his last performances was in The Misfits alongside Clark Gable and Marilyn Monroe. The film could be seen as a swansong of the old guard. This was Gable and Monroe's final film, and Clift had just a handful more before his untimely death, those bright and beautiful flames of Hollywood flickering and soon to be snuffed out. He died alone at home at the age of 45 in New York, but he left a body of work that continues to dazzle over half a century later. That's Montgomery Clift, honey!