Is there any other actor today whose retirement has left such a gaping hole in cinema as Jack Nicholson? Sure, there's moments when watching a film where the addition of another elder Hollywood statesman like Gene Hackman (another one in our They Don't Make 'Em Like That No More series)  would instantly pep up a scene and add a little old-school cinematic class to proceedings. The difference being that towards the end of his run, Hackman was more than happy to take a supporting slot, whereas Nicholson remained front and centre almost exclusively throughout his whole career. Even in the odd instance he wasn't first-billed, that irresistible screen presence always felt like a key component to the film. See Martin Scorsese's The Departed and Nicholson's supreme scenery-chewing as larger-than-life mob boss Frank Costello.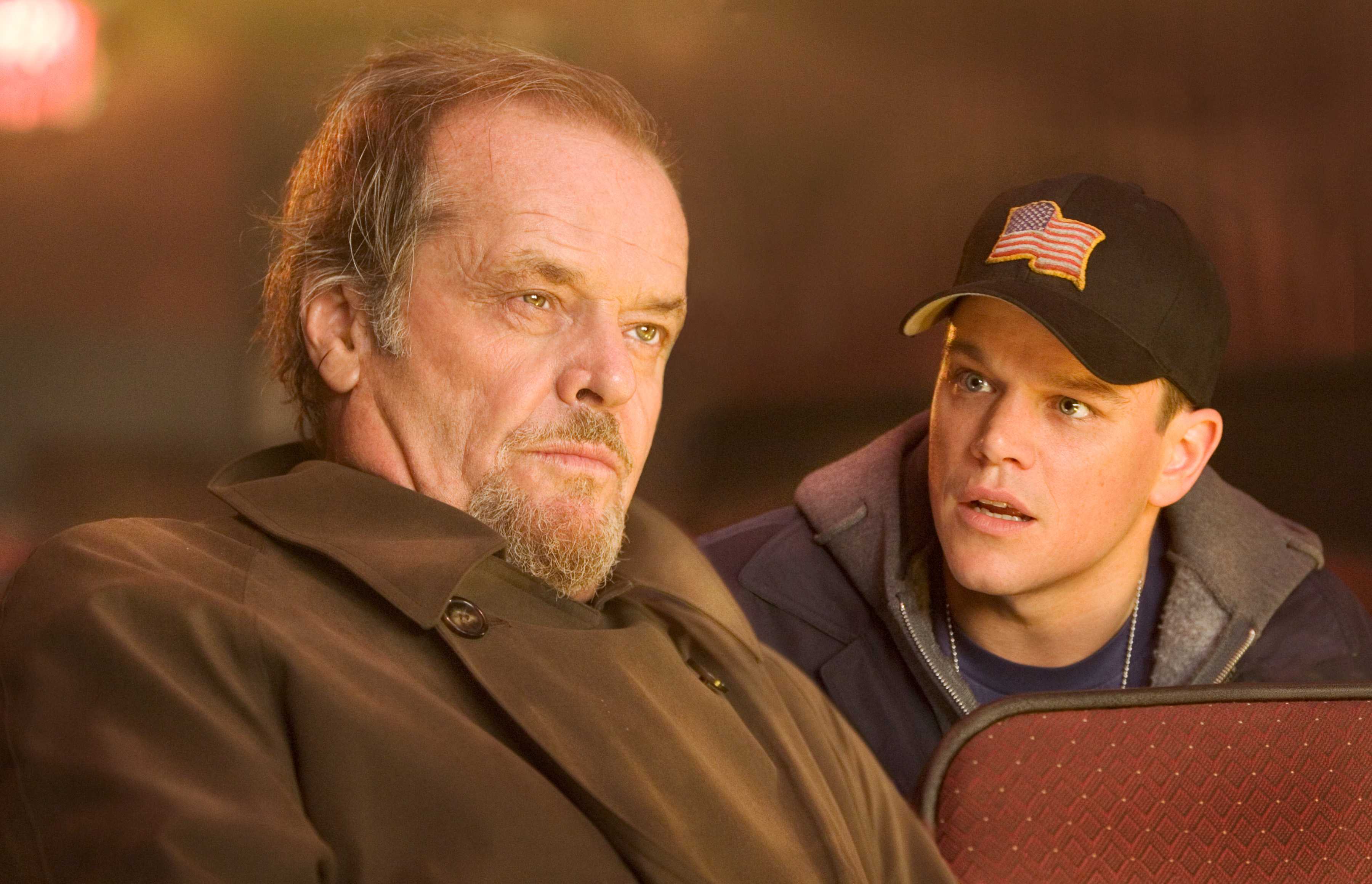 But regardless of whether the actor might have had the tendency to resort to more of a mannered turn, Jack Nicholson was never anything less than completely watchable in everything he appeared in. Jack's easy screen charisma was enough to lift an otherwise unremarkable romcom like Something's Gotta Give – with the great Diane Keaton – into a thoroughly enjoyable viewing experience, earning a handsome $266m at the box office. And the film's success is attributable to Nicholson's star power. A Hollywood A-lister commanding $20m a picture, whatever the genre, Nicholson guaranteed bums on seats which justified his outrageous fee.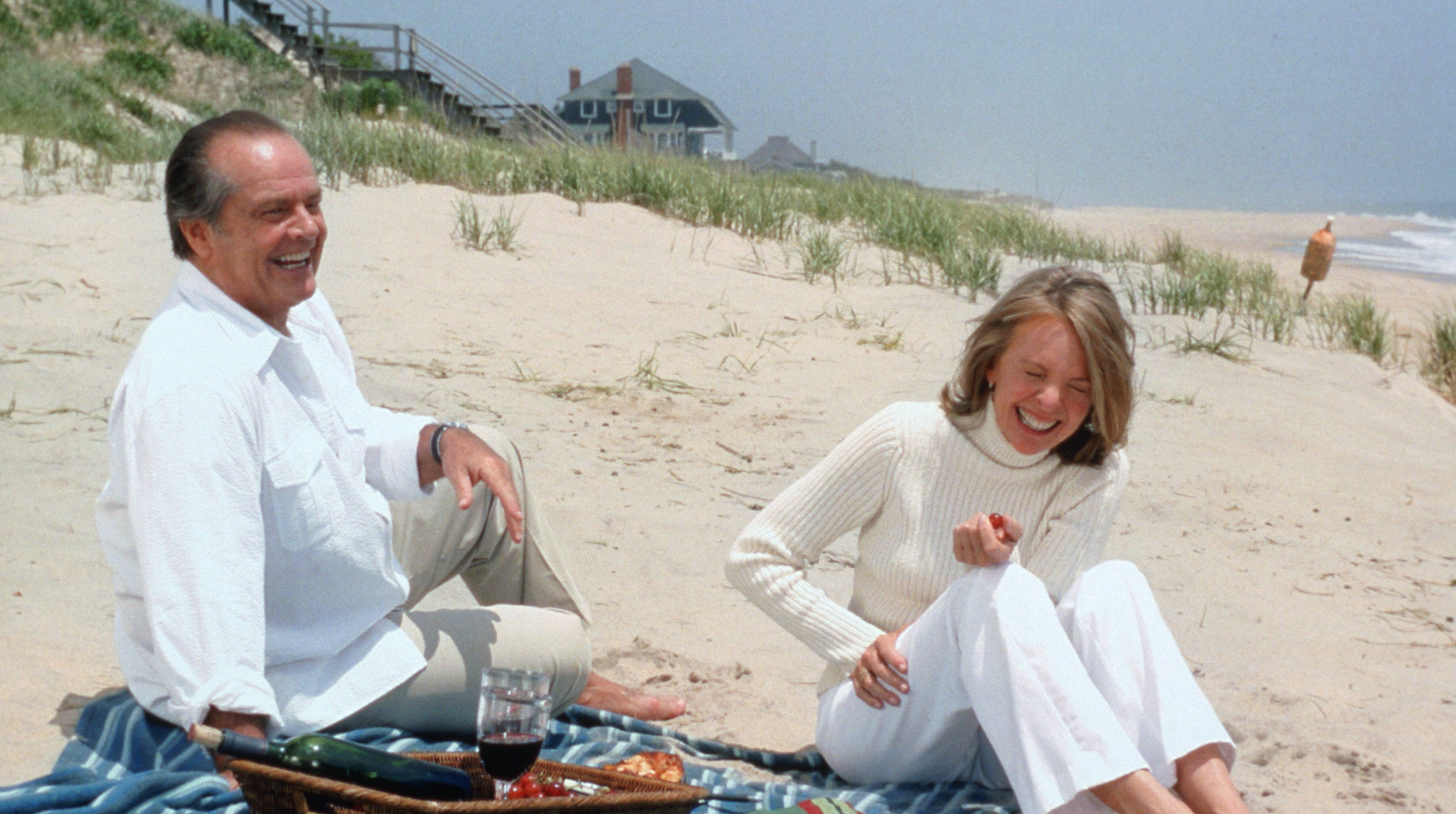 Ironically, or perhaps due to this, Nicholson bowed out with 2010's How Do You Know, which made back less than half of its £100m budget. What initially looked promising on paper – yet another collaboration with director James L. Brooks, whom the actor had previous won two Academy Awards with – it was a washout and undoubtedly a contributing factor in Nicolson's decision to make his exit from the industry. In that almost decade since the film was released, there's nary been a peep out of the actor, apart from the odd picture or two of him courtside, watching his beloved LA Lakers basketball team.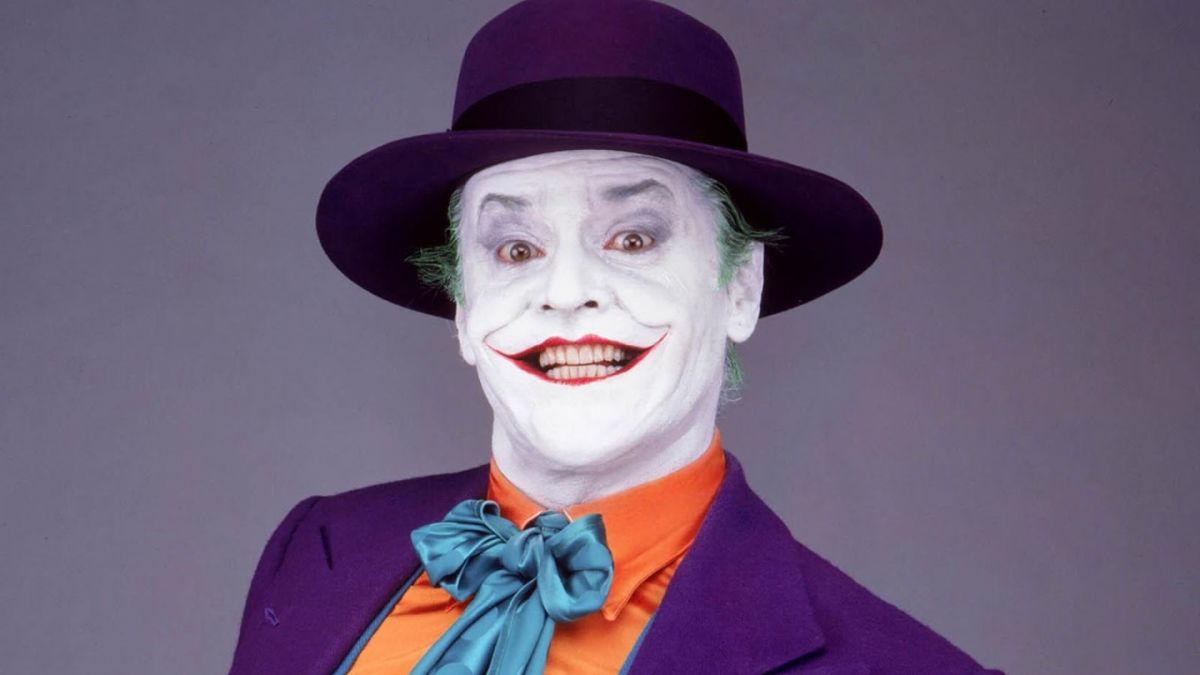 Other than that, Jack Nicholson would seem he's happy to live out the rest of his days in his huge property on Mulholland Dr in the Hollywood Hills, a place where he once counted his close friend Marlon Brando as a neighbour. There was talk recently of the actor making a comeback via the English language remake of Maren Ade's delightful German comedy Toni Erdmann although he's since dropped out, despite the star-wattage of the talented Kristen Wiig – who is still attached as co-star – and the powerhouse producing duo of Adam McKay and Will Ferrell on board.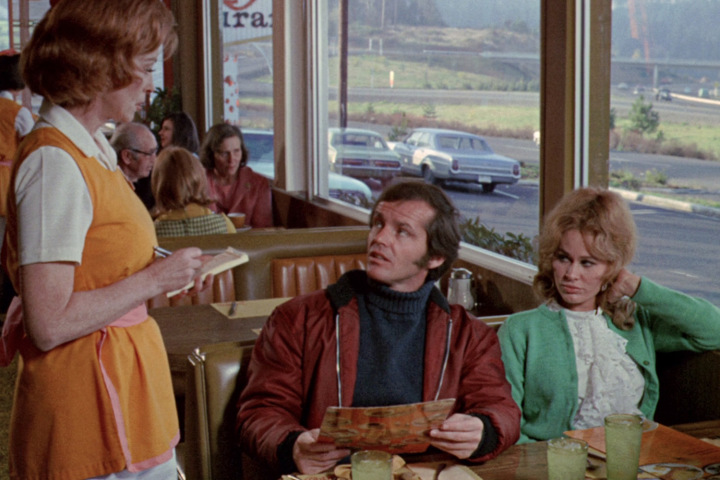 There's no word on why the actor ultimately decided against appearing in the film, but at 83 years of age, he can hardly be blamed if the thought of having to jump back into the rigorous, time-consuming world of movie-making and promoting said product wasn't appealing to him after consideration. It just remains a loss for his legion of fans out there, who not only grew up with his interpretation of The Joker and Jack Torrance haunting their dreams, but also came to admire what he'd achieved prior to and after those iconic roles, and embraced that devil-may-care showmanship which made him such an indelible screen actor.