When bygone cinematic icon and all-round American sweetheart Doris Day passed away last year, she had been living a reclusive life for decades in her mansion at Carmel, California. Retired from the industry by the early seventies, a short-lived mid-eighties talk show was the last time she appeared in any capacity on screen, opting instead to spend her time engaged in animal welfare. No one-off TV specials. No minor supporting roles or fun cameos. Nothing. Perhaps Doris Day was confident her legacy didn't need bolstered by any frivolous reminders or unnecessary winks towards it. After all, this was an actress who more or less created the quintessential girl next door in cinema, enjoying an unparalleled run of hits for a female star in the fifties and sixties, appearing in – among many others – Alfred Hitchcock's 1956 classic, The Man Who Knew Too Much. But her star was firmly on the ascent five years prior to that when she starred in Roy Del Ruth's homely and much-loved coming-of-age musical romance On Moonlight Bay (you can stream it on CHILI here). It was so popular, it spawned a sequel – unusual for a film back then – two years later with By the Light of the Silvery Moon.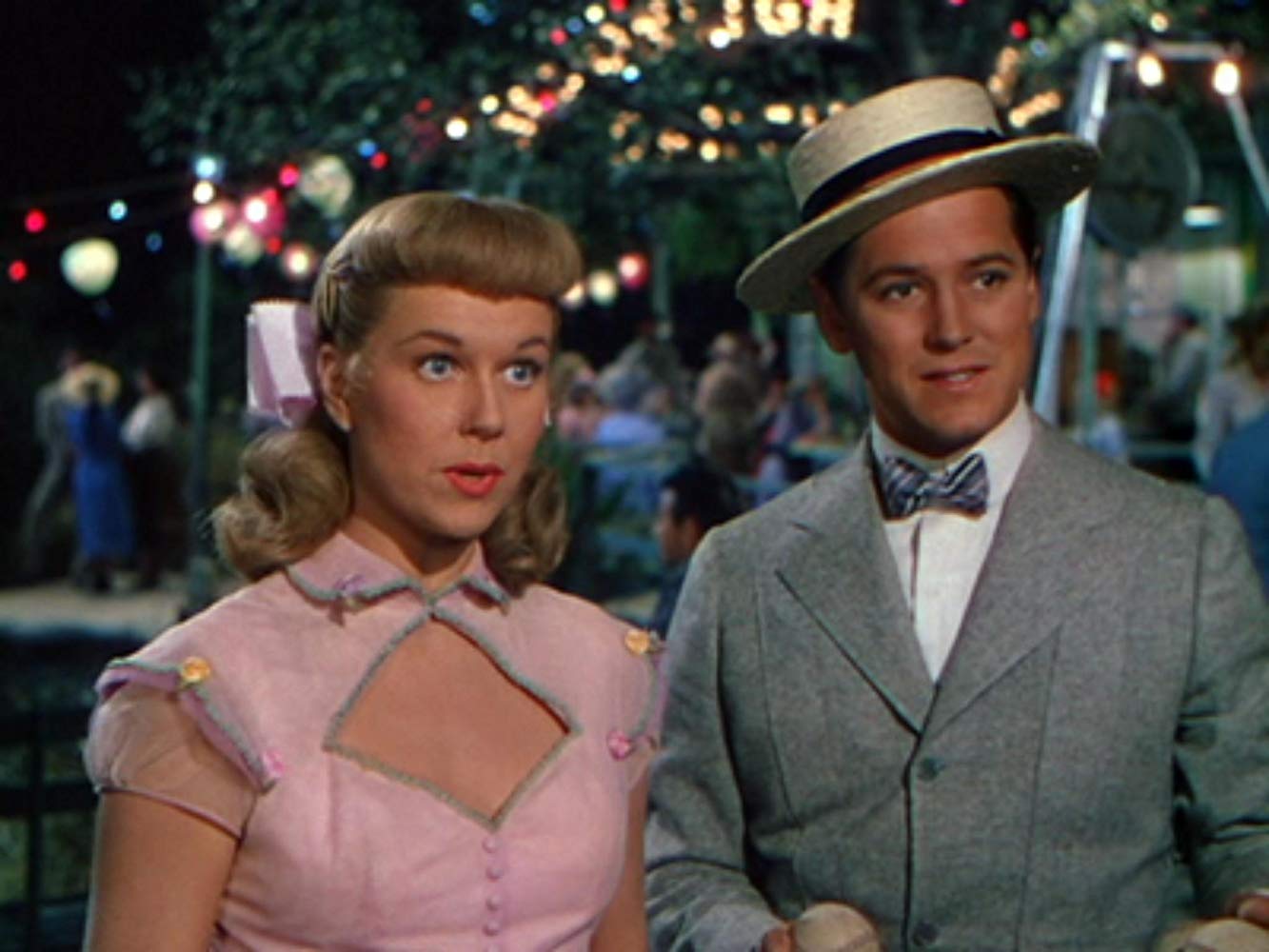 On Moonlight Bay depicts an idealised small-town America during the First World One. Day plays Marjorie Winfield, the tomboy daughter of a wealthy bank manager who falls for Bill Sherman, the college-educated boy from across the street (Gordon MacRae). It all goes swimmingly well until Bill clashes with Marjorie's no-nonsense, old-fashioned father. Loosely based on a collection of Tom Sawyer-esque stories by Booth Tarkington called Penrod – a character who takes the form of Marjorie's brother Wesley in the film – strip away the pleasant song and dance routines, plus the chirpy optimism of that era, and On Moonlight Bay is really about two young adults who are uncomfortable with the social norms of the era. Marjorie firmly believes in equality between the sexes, while Bill's liberal viewpoint on marriage and capitalism provides a humorous moment when the young man unknowingly going off on a tirade against banks in front of Marjorie's enraged father.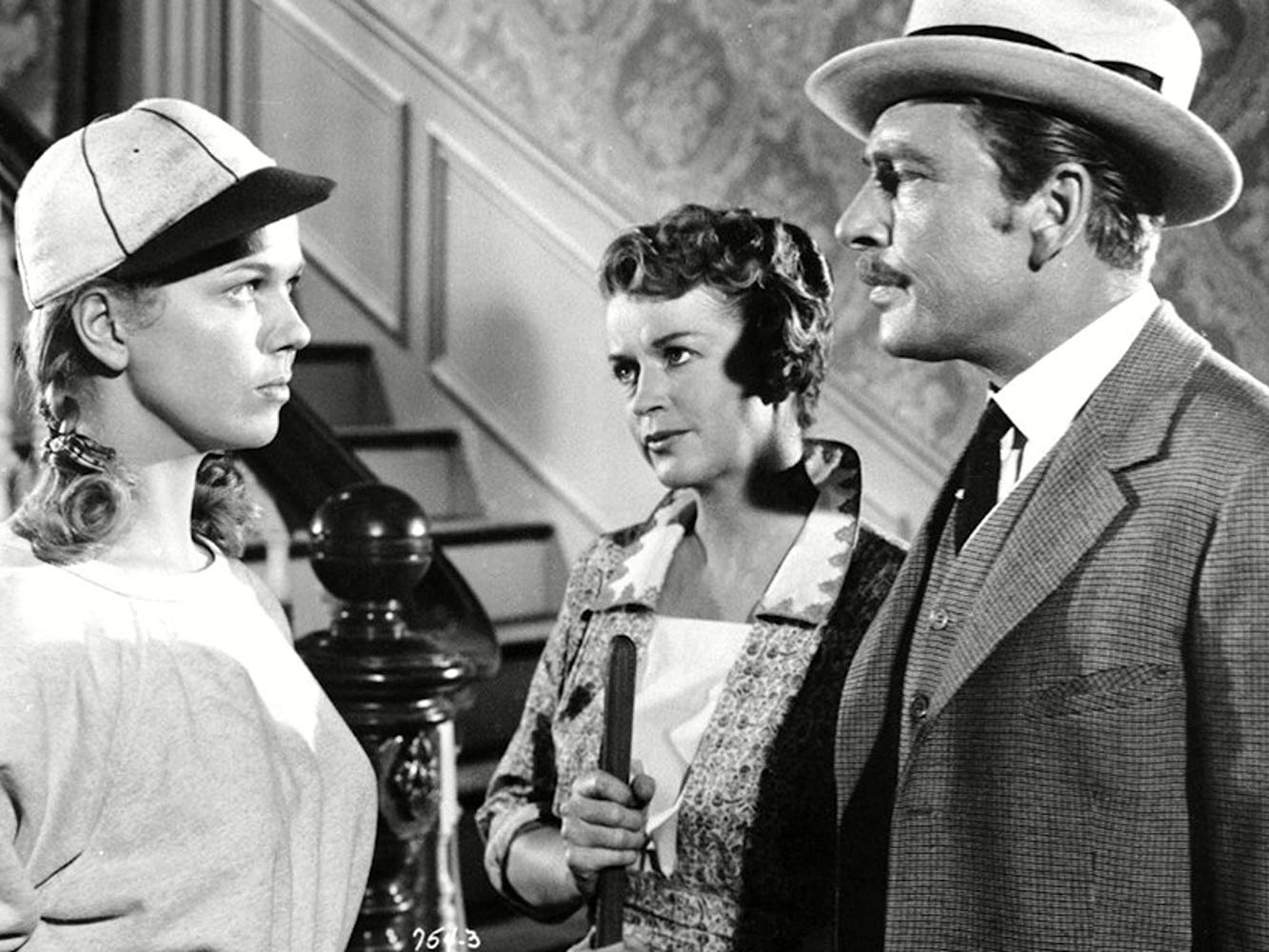 This isn't to say On Moonlight Bay is some kind of leftist manifesto sneaked out by the studio under the guise of light entertainment. For the most part, this is an unmistakably jaunty and wholesome product of that time. The musical numbers are highly memorable and the rom-com genre machinations puts a series of obstacles in the way of the two young lovebirds until the inevitable happy ending. Doris Day is luminous here, and the film is a testament to effortless screen magnetism. It's easy to see how it launched her into the A-list of that time. The actress might have gone on to more arguably memorable films – amongst them Calamity Jane and Pillow Talk – but her successful turn in On Moonlight Bay, and indeed much of her subsequent work, is a noteworthy reminder why the late star could afford to rest on her laurels and didn't have to resort to refreshing her image in later life.