If there's two things we know about Judd Apatow it is that 1. he has dominated the world of film comedy for the past two decades and 2. his films have a tendency to be a bit too long. I'm very much of the Woody Allen school of thought. 90 minutes and you're done. Let's not hit traffic on the way home. So the prospect of a four and a half hour documentary might not be the prospect to get you giddy with excitement. I mean that's three whole Woody Allen movies. And yet The Zen Diaries of Garry Shandling is an entertaining, frequently hilarious and surprisingly touching portrait of the late great comedian.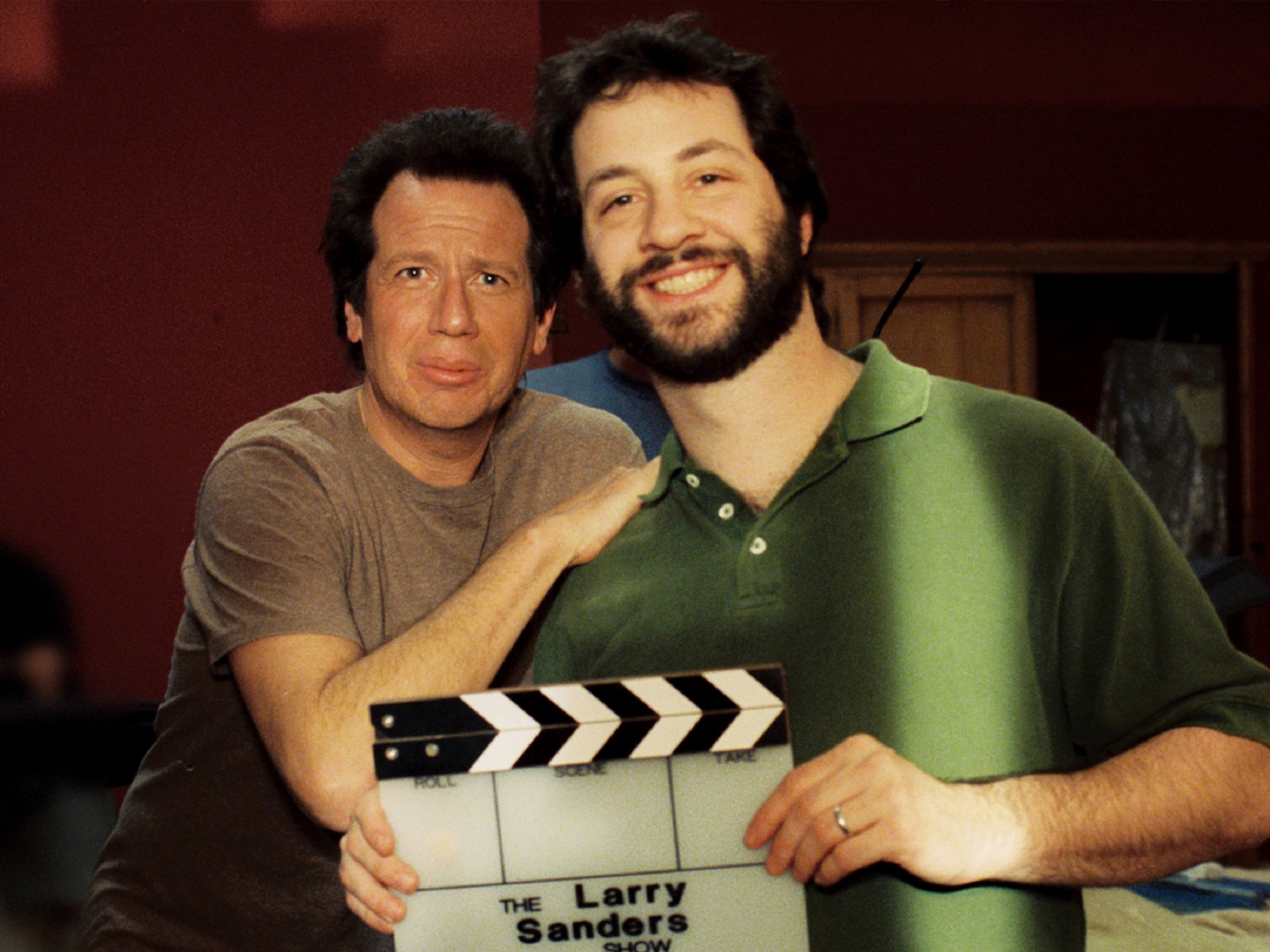 I remember watching The Garry Shandling Show when it was first broadcast. It was the first really off the wall meta-comedy, a ruthless deconstruction of the sitcom which included the studio audience and the cameramen in on the joke. An announcer called out the number of the scenes and Shandling would often wander off camera. The theme music was a brilliant concoction that went "This is the theme to the Garry Shandling Show!" After the concept ran out of steam, Shandling came back with The Larry Sanders Show, which took the late night Talk show of the likes of David Letterman and Jay Leno and satirized them half to death. It was an acidic self-portrait of a narcissist who can only get an erection while bedding Sharon Stone, because his show is playing on the hotel TV in the background.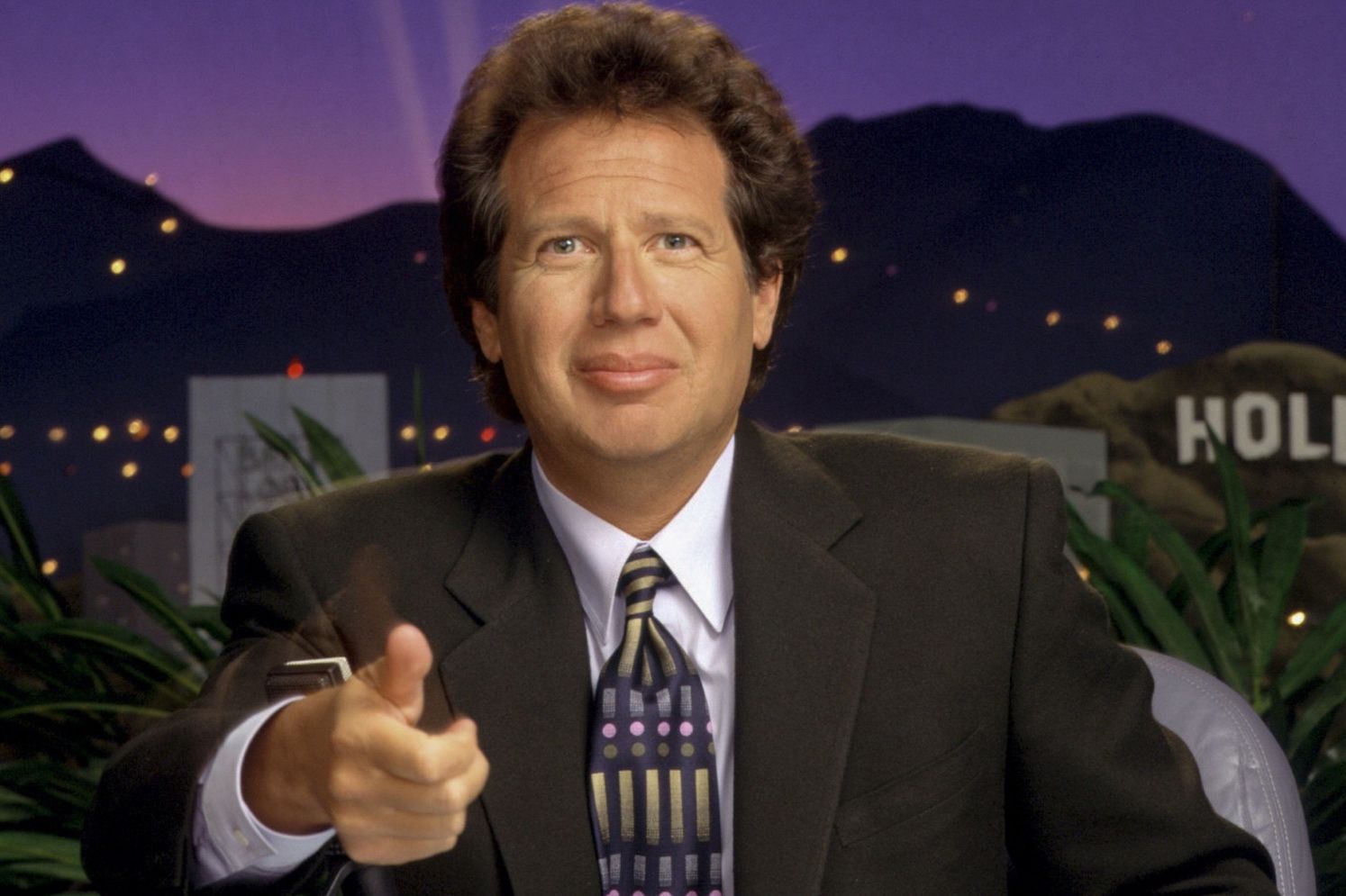 These two towering achievements came at a huge cost. Using his diaries and abundant home video footage and taped interviews, Apatow presents an unashamedly personal tribute, featuring many of Shandling's friends and peers. They tell the story of a neurotic and insecure Jewish kid who was permanently damaged by the death of his brother Barry when he was young. Shandling left engineering college to become a comedy writer but soon moved on from a successful career to try his hand at stand up. Having gained a reputation on the circuit, Shandling got his break like many before him on Johnny Carson, eventually working up to a guest hosting gig.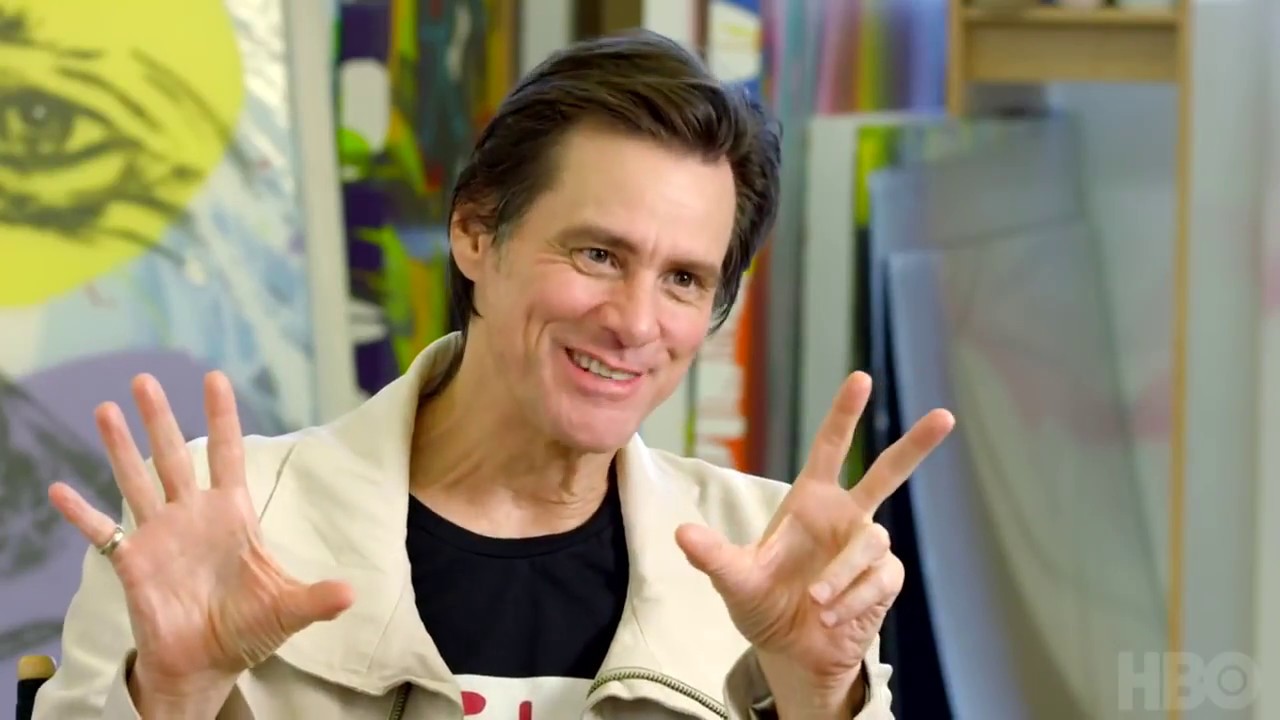 Things were never straight forward though, and throughout his career he was dogged by self-doubt and a constant urge to write everything down in his journals. He turned down the gig to become a permanent guest host with a view eventually to replacing Carson and Larry Sanders was in some ways his response to the whole gig. A break up with his girlfriend and then another with his management saw Shandling's lustre dim somewhat. There would be legal wrangles and an aborted movie career. Throughout it however Shandling continued to mentor other comics as well as try to explore the sense of his own life. Many of those who received his help and encouragement such as Jim Carrey, Sacha Baron Cohen and Judd Apatow himself who directed an episode of Larry Sanders appear to tell their stories. A long time advocate of meditation, Shandling emerges as a much more thoughtful and tortured man than his public persona reveals. As with any decent documentary, there is a lot you learn and it is to Shandling and Judd Apatow's credit that despite the many flaws that are revealed, the fundamental decency and the genius talent of the man end up shining through.
Why Primal is a gloriously daft throwback to the nineties video shop era