With the glowing exception of both Mandy and Color Out of Space, the recent films in Nicolas Cage's ever-expanding resume have been largely unremarkable and seem to exist solely as a means of offering a quick cash injection for the actor, whom it's fair to say stretched his budget somewhat during the noughties. Having realised that splurging on haunted mansions, various castles and a private island in the Bahamas wasn't the most financially-savvy move for a Hollywood actor – his A-list career was already starting to show cracks a decade ago – Cage has clocked up an extraordinary list of 'cash first, ask questions later' DTV titles over the past few years. Into that mix comes Primal.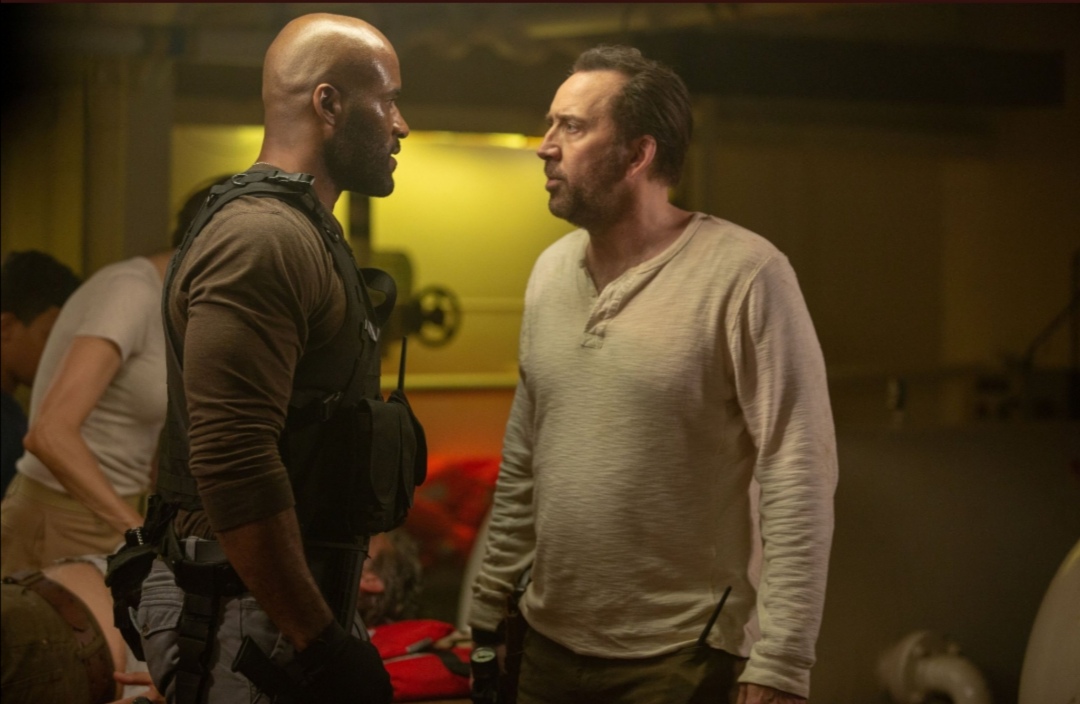 Ostensibly there might not seen much about this film which separates it from the rest of the recent pack of Cage's work, particularly upon seeing the predictably uninspired photoshopped promo art. And while it doesn't in any way meet the artistry and craftmanship of those two aforementioned auteur-led films which still offer Cage some cultural prestige, Primal is a daft and wholly entertaining way of killing 90 minutes. Take Cage out of the equation and it's as close to replicating the experience of renting an early nineties B-movie as can you get in this modern age of filmmaking.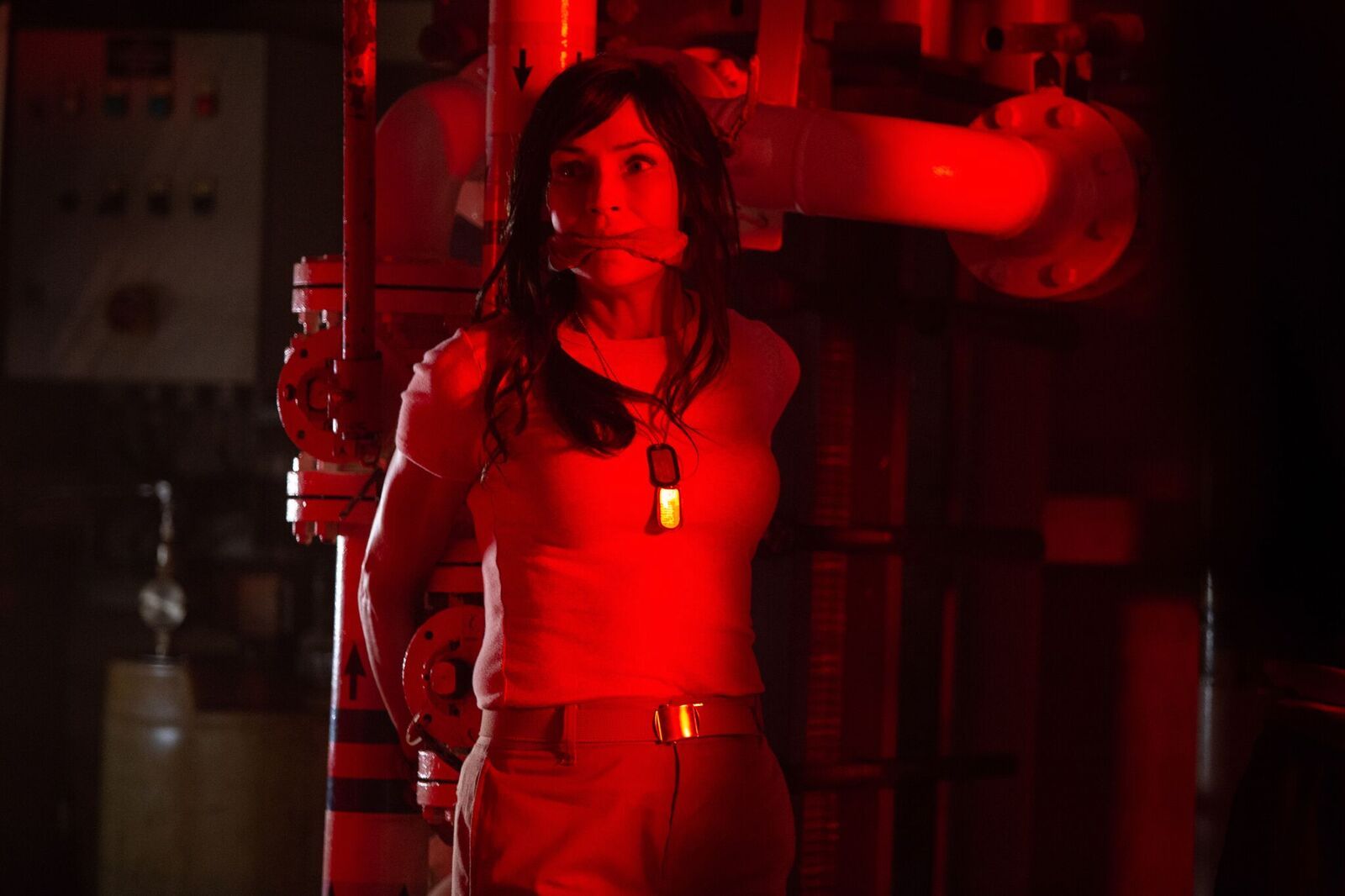 Dialling it down a little here, the actor plays a salty, cigar-huffing big-game hunter called Frank Walsh, whom we see in the film's opening nab the ultimate prize when it comes to exotic beasts – a ridiculously rare white jaguar. Hitching a boat ride from South America to the US with his consignment of animals and birds, Walsh's million dollar-plus haul is jeopardised when government agents unceremoniously hop onboard with a notorious killer Richard Loffler (Kevin Durand) in their possession. It isn't long (naturally) before Loffler outwits his guards and Walsh is called on to help defend the other inhabitants of the ship (including a doctor and moral centrepiece of the film, played by Famke Janssen) from both the increasingly deranged killer and the deadly cargo he lets loose to roam around the bowels.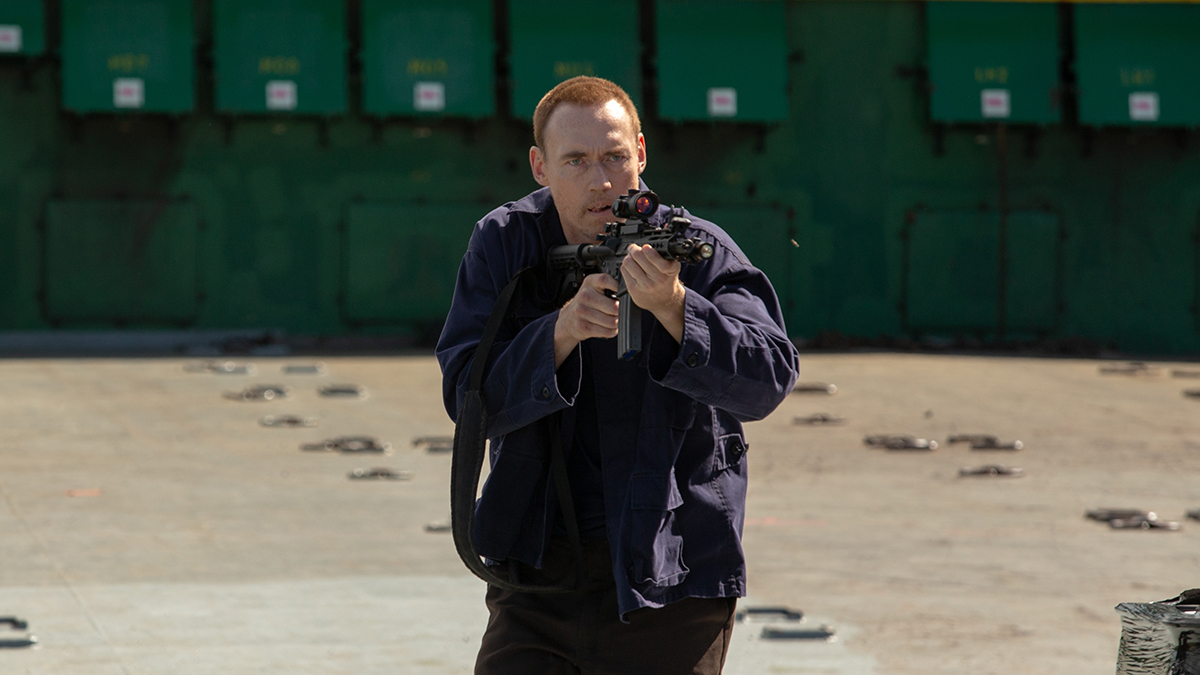 Primal is essentially a sea-borne Snakes on a Plane with reptiles swapped out with a large cat, and a psychotic killer on the loose thrown into the mix. The sub-Lion King effects – which just about sell a CG beast roaming around a real setting – are used sparingly (undoubtedly due to budgetary restraints) and the main focus is the band of plucky inhabitants, led by the grizzled and irritated Walsh, trying to avoid being Loffler's next kill. As the demented killer, Durand doesn't so much chew the scenery as take crater-sized chucks out of it whenever he's on screen. He's definitely filling that OTT Cage-like void, so much so that it might have you wondering why the film's lead didn't take the juicier villain role. Perhaps it wouldn't have paid as much?
"I'm not a gambler but I have taken risks" – Cage looks back across his career
Watch the official trailer of Primal: