It would be something of an understatement to say that, politically, it's been a troublesome year in the UK. Naturally it has been Brexit that has dominated the headlines, yet that ongoing debacle is one synonymous with the global refugee crisis, pointing to a deeper, inherent issue in society with the acceptance of other cultures. On this note, one of the most tragic and shameful things to have happened this year concerns the Windrush Generation, as the Home Office is currently, and wrongly, deporting British citizens to the Caribbean.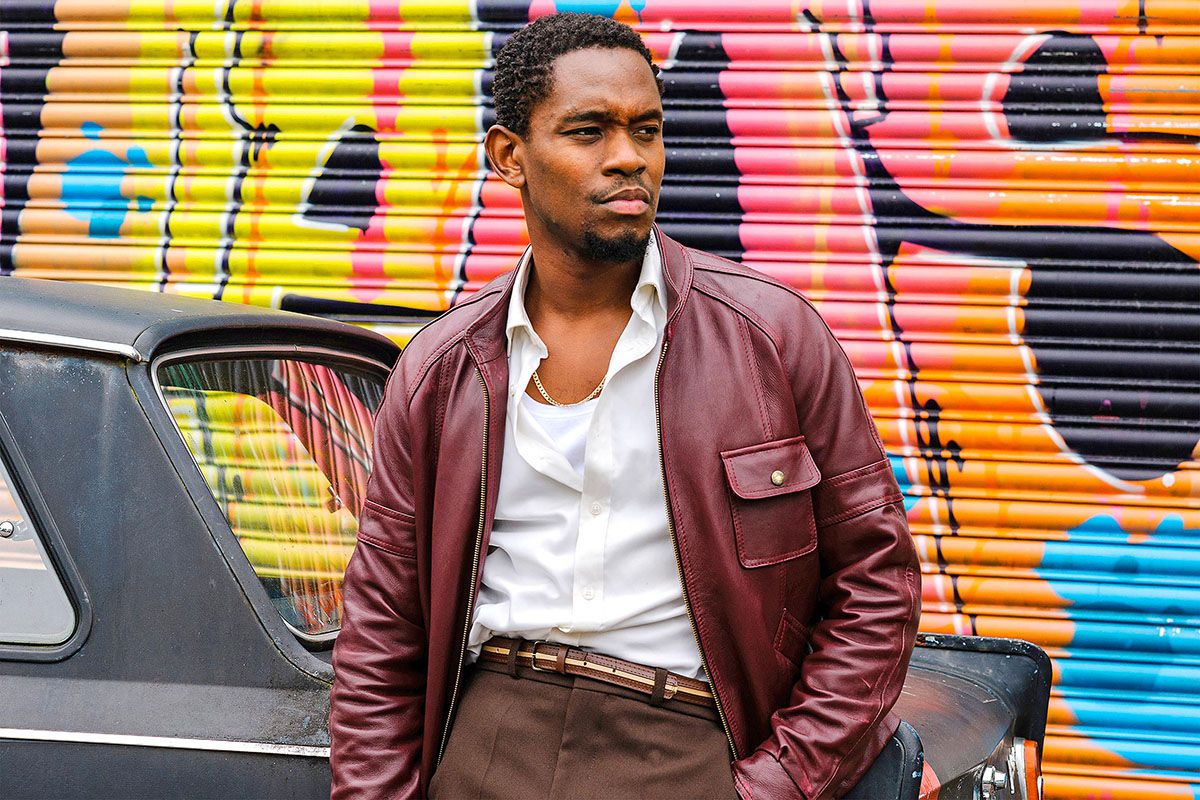 It was back in 1948 when the Caribbean immigrants arrived on British shores, and since them, those hailing from nations such as Jamaica and Trindad and Tobago, have contributed greatly to British culture, particularly in London. As a West Londoner myself, living within the area that hosts the Notting Hill Carnival every Summer – one of the world's mot iconic and vast street parties – the Windrush generation, and their children, and grandchildren – fellow English men and women – are friends and neighbours.
Now this news story – which is ongoing – just so happens to coincide with the release of Idris Elba's directorial debut Yardie; and though the film doesn't exactly, or consciously, tap into these themes, given it was written and shot a short while ago, the narrative is, at its core, about a young Jamaican man moving to the capital, striving to make ends meet as he adapts to a new way of life. Naturally, the political pertinence enriches the material, adding a profound relevance to the tale, as it's hard to watch this film now and not perceive it on such terms.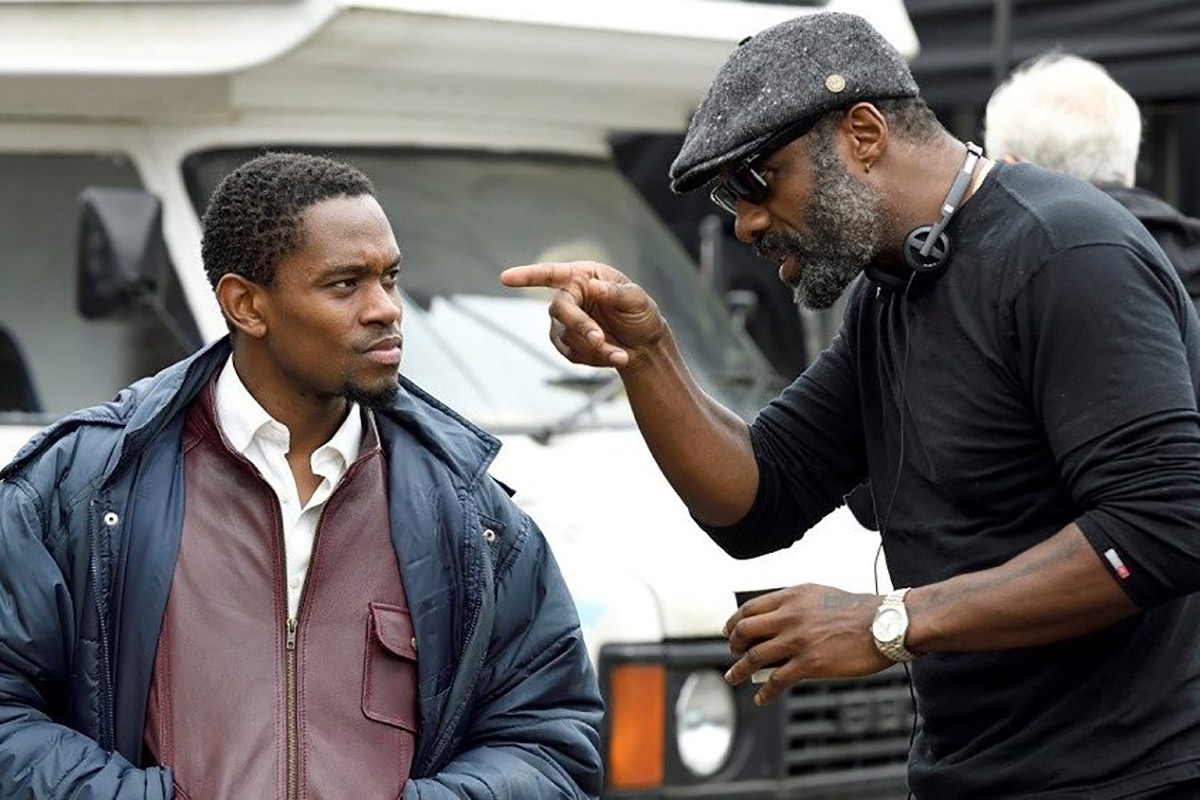 The film, really, is more comparable to films like Goodfellas, humanising gangsters – or in this instance, 'Yardies' – and yet there is an underlying celebration of London, a subtle infusion of pride that emanates off the screen, focusing in on a city that thrives in its multiculturalism, an accepting, vibrant city that is proud to host so many cultures and differing traditions. For lead star Aml Ameen, he too believes the film is celebrating London, and admits the project has been spiked with a sad feeling given what has been happening in the real world this year.
"Those people are my people, it could've been my family members had they not had their passports," he told movie site HeyUGuys. "It's greatly sad and I think the Jamaican contribution, in terms of Yardie, to London specifically in terms of culture – grime music and all of that, is such an important part of our history and this contextualises that fusion of London, when London met Jamaica and had a baby, which is me."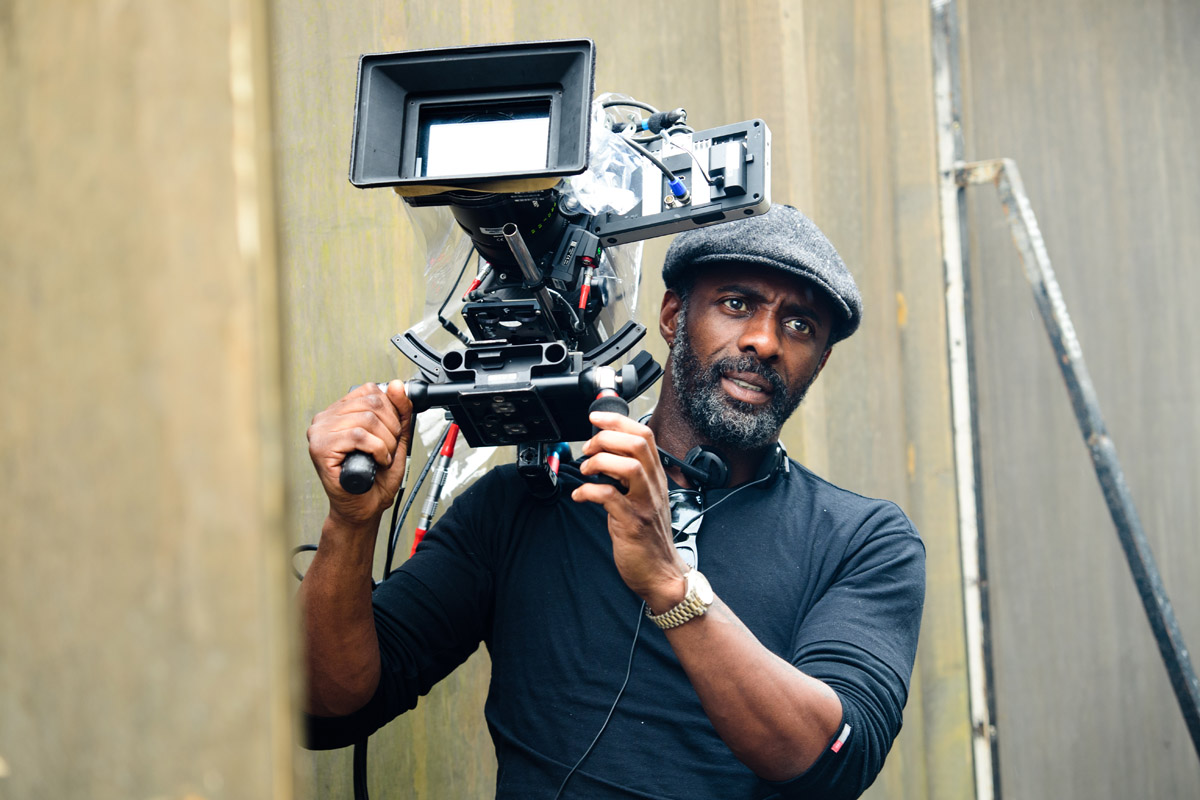 "The Windrush thing is definitely a disappointing thing to hear, these are people who came to the country after the Second World War, and my grandparents told me the article said 'the streets are paved with gold' and then to be asked to leave, feels really weird and sad, not the London I love," he continued. "This movie is a centrepiece for a greater celebration, remembrance and a stamp of what that history is. Notting Hill Carnival is to me the London I love, Notting Hill Carnival in the present day, the fusion op all cultures coming together in celebration of being a Londoner."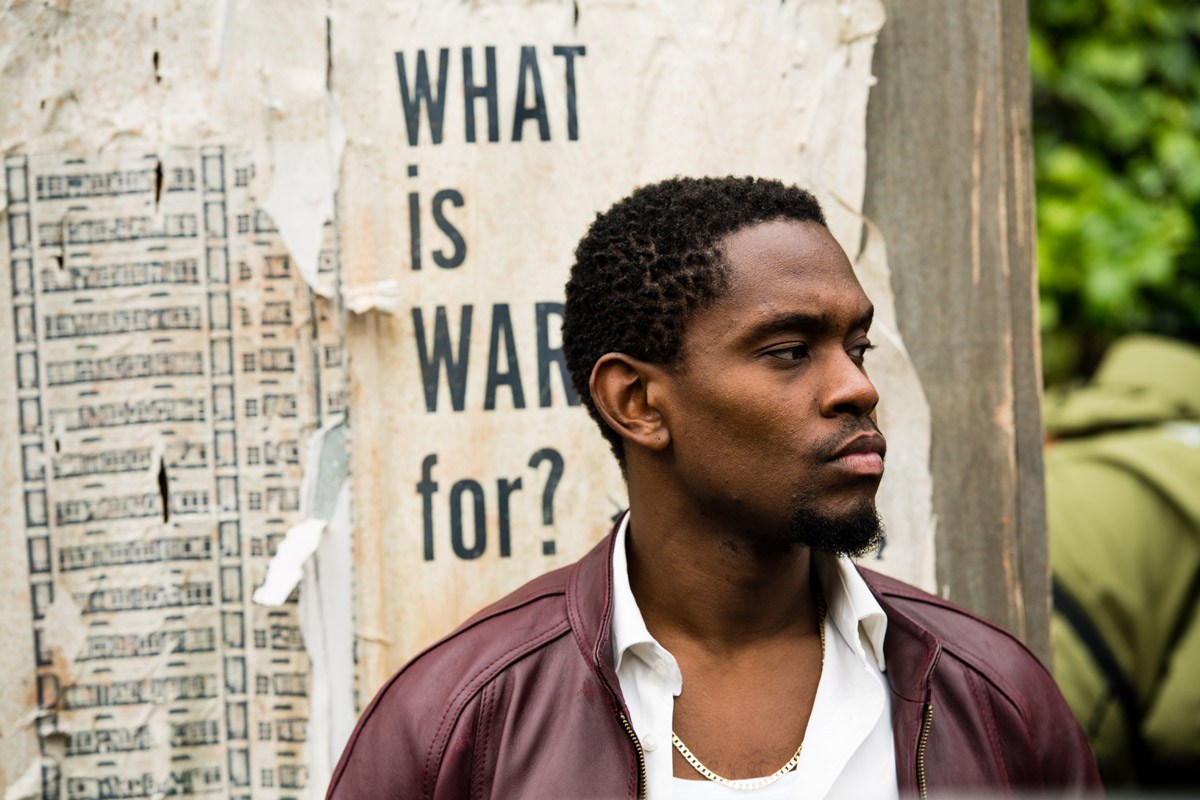 He's not wrong either. Yardie is compelling film, unapologetically entertaining, and yet it now comes equipped with this socio-political undercurrent. But at its core it's a film that celebrates Jamaican culture, and what's more, Jamaican culture in England. It marks a strong debut for Elba, and a film you'd quite like to show to Theresa May to remind her that this nation is nothing without the people who make it so special, no matter where they come from.
Yardie is out in cinemas now.
Listen here to Johnny Was from the original soundtrack: