It's not been long since we said goodbye to one of cinema's most important ever figures, in Stan Lee – creating the roles that adorn the screen in a vast array of the biggest box office hits of all time. It therefore seems somewhat fitting that the first film since his departure is for his beloved Spider-Man, like we've never seen him (well, them) before. To mark the release of this truly exciting, creative and strikingly original feature film, we've compiled a list of five reasons why you ought to be as excited as well. And believe us, we could well have gone to 10.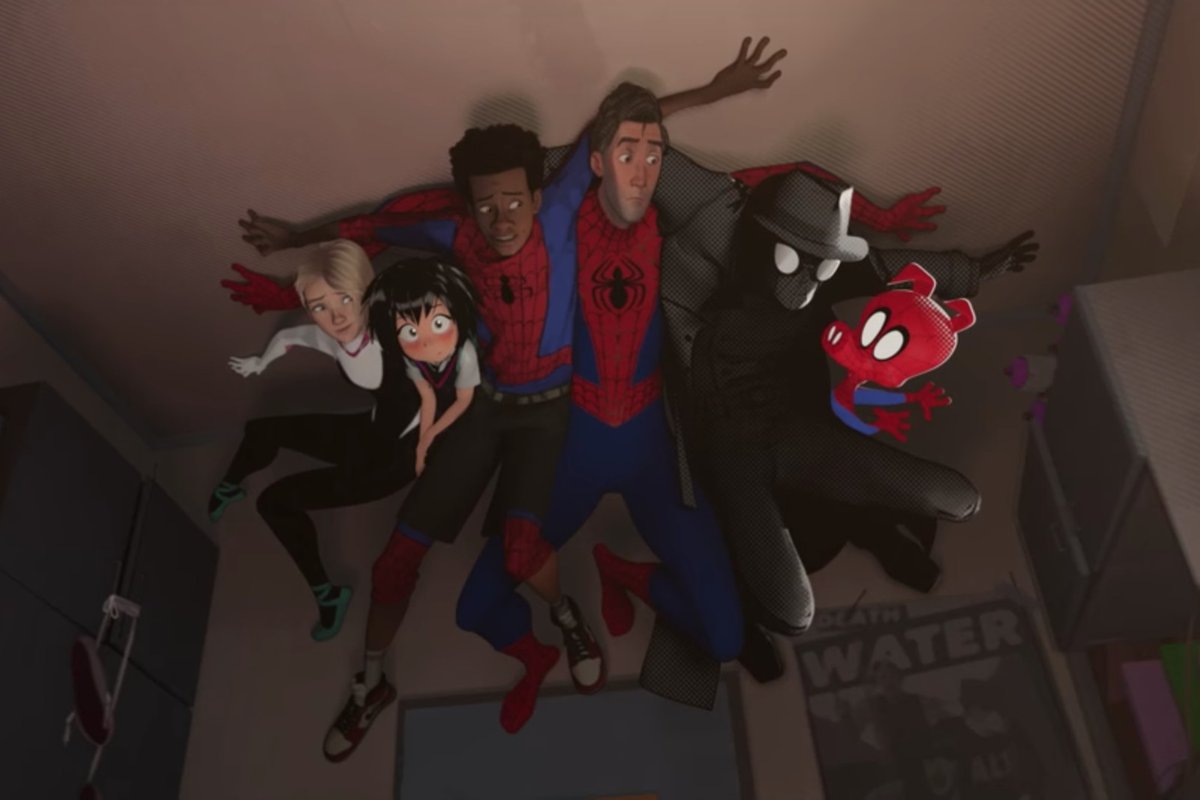 Spider-Man(s) – What's better than one Spider-Man? You guessed it, loads of Spider-Mans, and in this new production it's Spidey-a-plenty. Of course Peter Parker is present, but we also dip into the echelons of the comic-book world and bring out a handful of others, not only the protagonist Miles Morales, but also Spider-Man Noir, Peni Parker and Spider-Ham. All as excellent as you could expect them to be.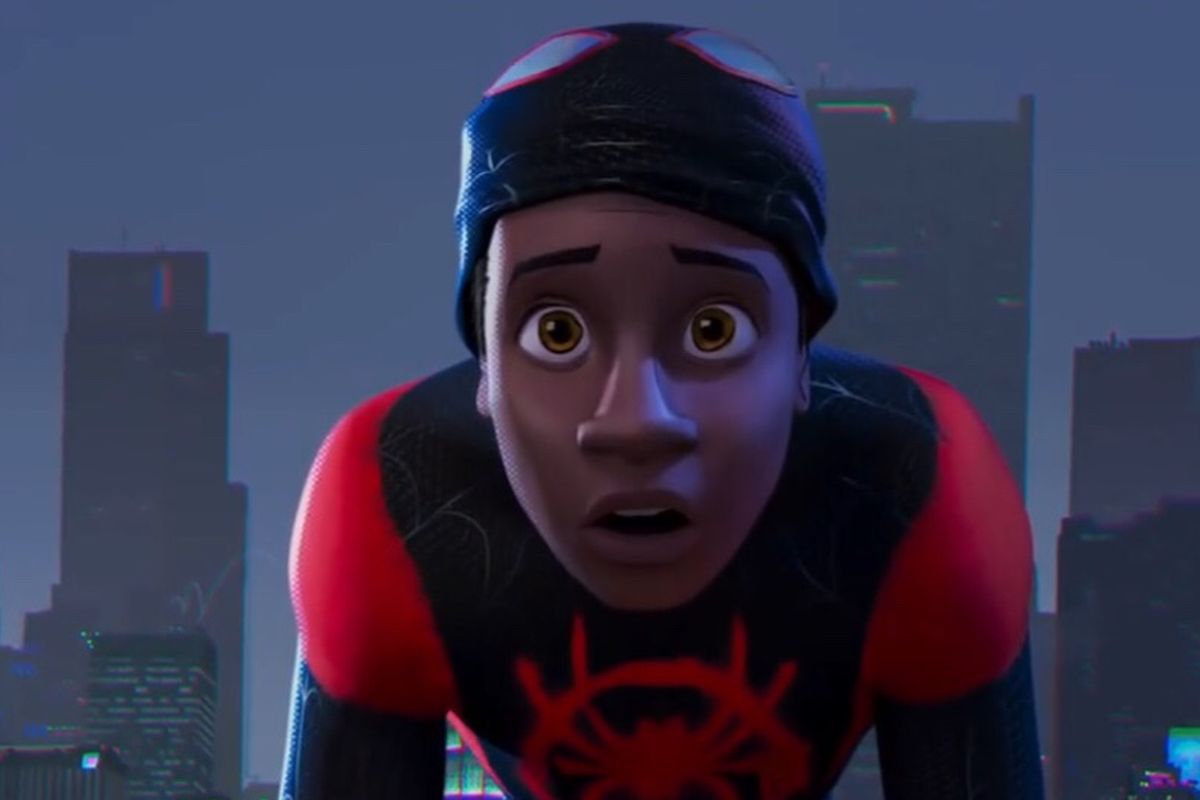 Miles Morales – This year we've seen Black Panther storm the box office, and prove, not that most of needed any proof, that blockbusters led by black characters are not a risk, but a necessity. So to have Miles Morales in the lead here, not only is this a positive continuation of the genre's diversification, but also, he's just an excellent character creation, irrespective of the colour of his skin. He's funny, self-deprecating, and his blissful outlook is presentative of the viewer, it feels like we're Spider-Man, which is such a staple in what makes this character so popular amongst the masses.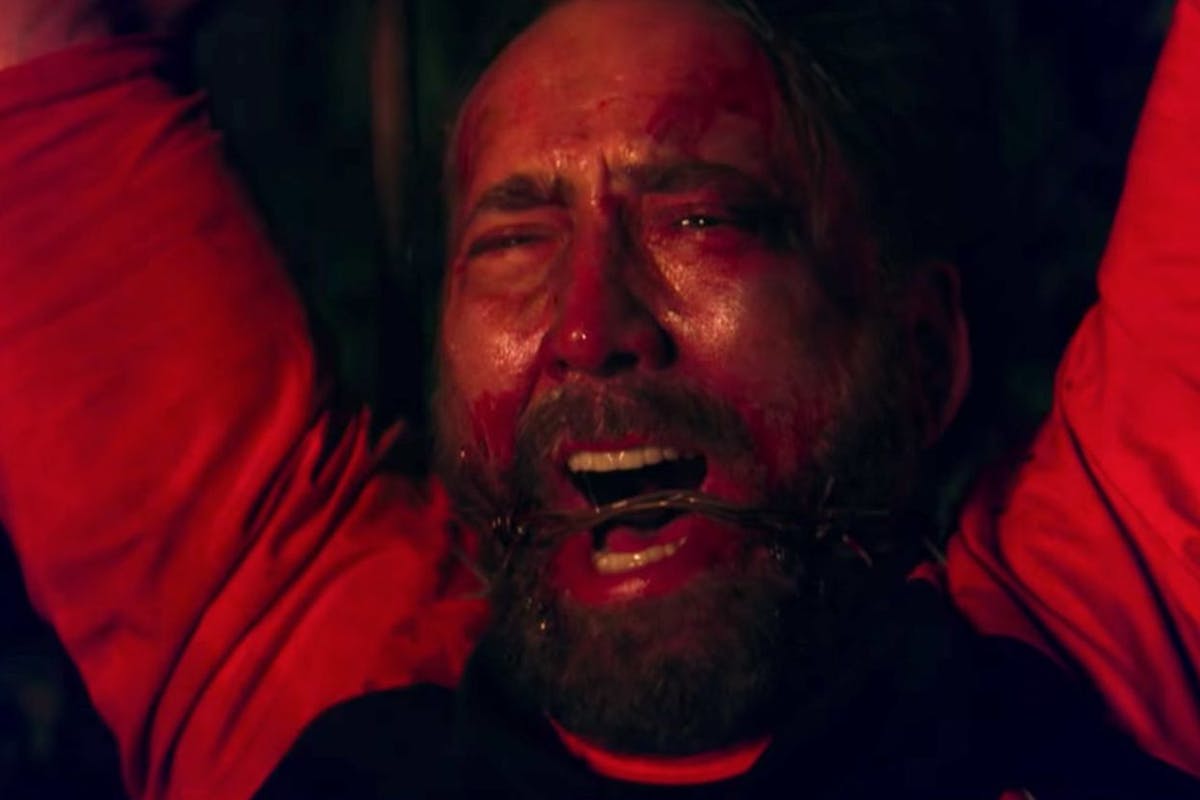 Nicolas Cage – That's right, Nicolas Cage is voicing a Spider-Man, of the Noir variety. Lending his indelible vocal talent to the role, even though he's not got the biggest role and his dialogue is somewhat limited, hearing the much-loved, cult-favourite actor in this production is never not pleasing. To be fair, the entire cast impresses, for there are also roles for Hailee Steinfeld, Zoe Kravitz, Chris Pine, Mahershala Ali, Kathryn Hahn, Liev Schreiber, Oscar Isaac, Jake Johnson, Lake Bell, Brian Tyree Henry, Lily Tomlin and of course Shameik Moore. And breathe.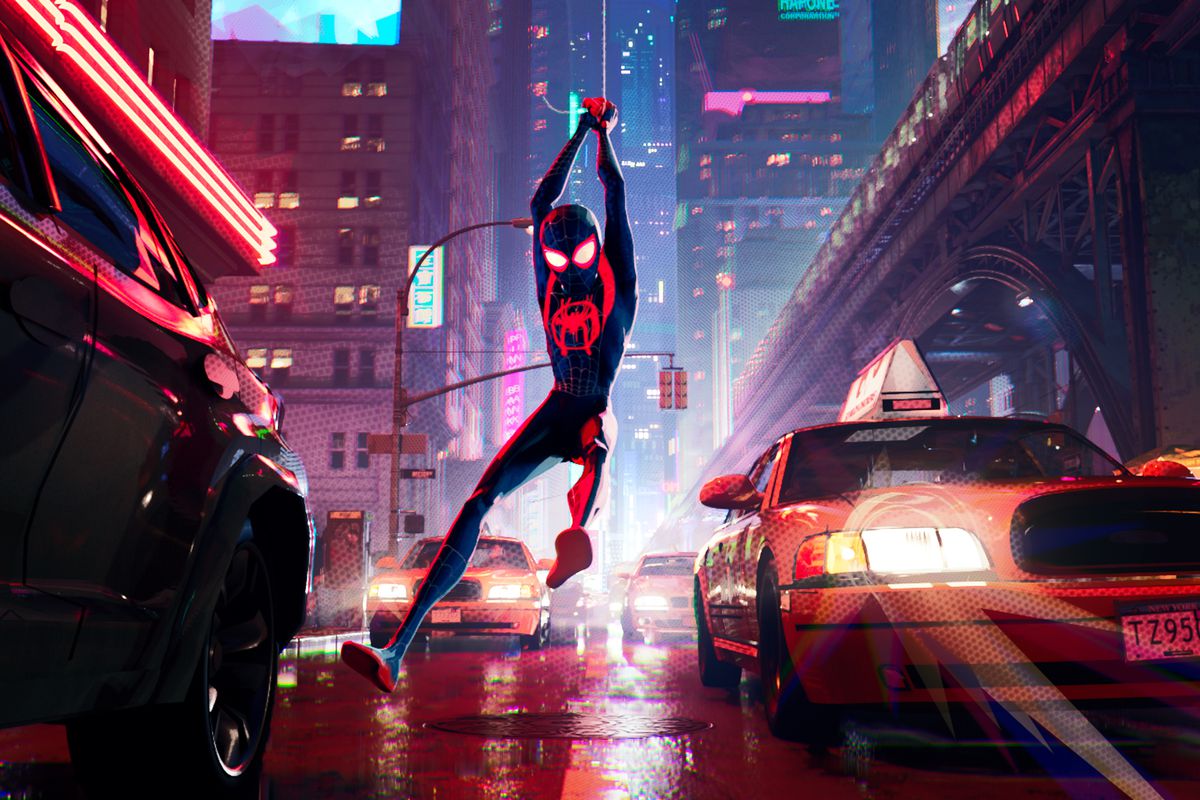 Creative Animation – This is more than just an animated feature film, it's one of the most creative and resourceful films of the year. The aesthetic is striking and the film is so bold with it, it takes risks, and even as someone who always gets up and leaves when the credits roll, it was hard not to stay transfixed with one final animated set piece. Vibrant is an understatement, it's colourful and evokes memories of reading a comic book, while never once compromising on its cinematic flair. To have a story this good, and look as good as it does on the big screen, well, it makes this one of the finest superhero movies in a long, long time.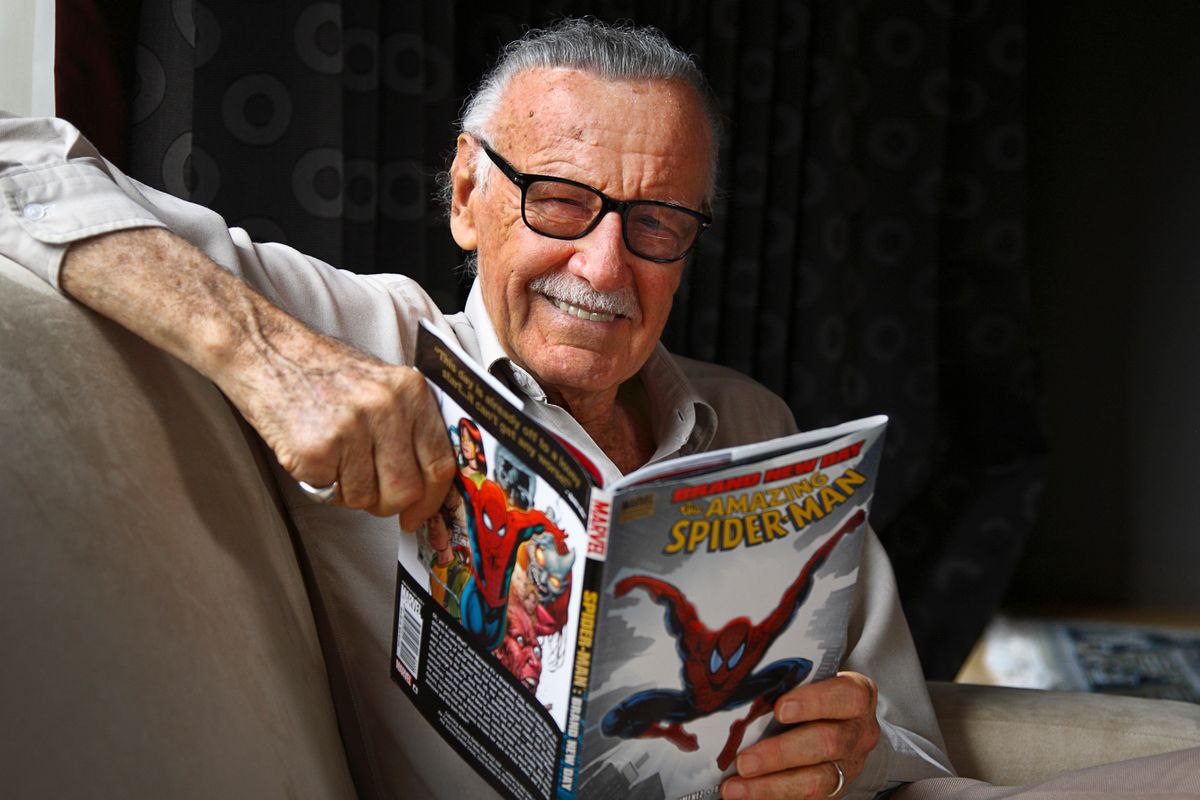 Stan Lee – Stan Lee was behind so many of our favourite ever superheroes, and yet for some reason the one that always seemed to be most aligned to his playful, creative demeanour and sensibilities, was ol' Spidey. Capturing the adventurous streak and the glint in his eye, it seems fitting that the first Marvel production in a world that is now sadly without Lee, is a Spider-Man one, and naturally, albeit an animation, expect one of his famous cameos, and of course, a dedication at the end to the legacy he has left behind.
Spider-Man: Into the Spider-Verse is released on December 12th