Well, we're rather excited about Bohemian Rhapsody, the forthcoming biopic of Queen frontman Freddie Mercury, depicting the three years leading up to the band's iconic performance at Live Aid. Here we run through the reasons why we're so excited – and naturally, we've done it in the form of Queen song titles.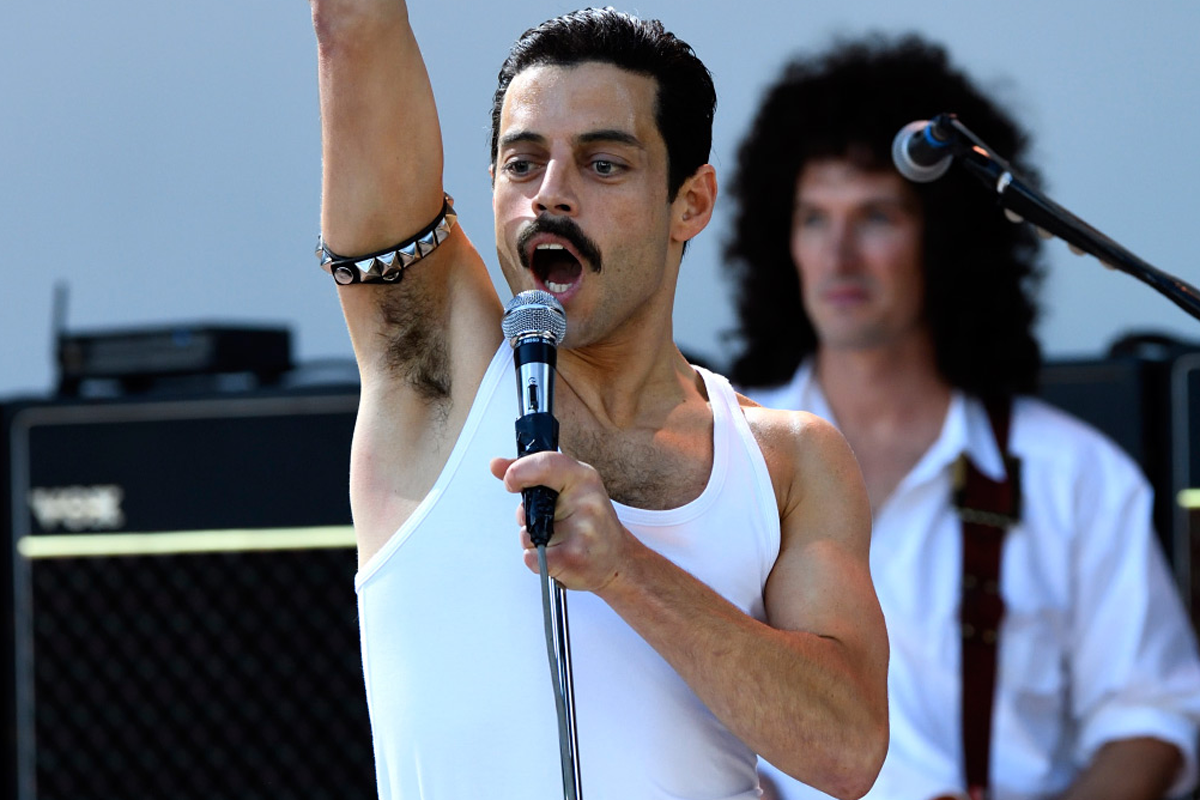 Somebody to Love – Freddie Mercury was so much more than a wonderful singer-songwriter, he was an enigma, a complete one-off, where his charisma matched his talent and then some. Casting an actor to embody such a force is by no means an easy task, and to be Frank, nobody can ever quite do the man justice – but in Rami Malek, it's fair to say that we've given it as good a shot as we could hope for. The star of Mr. Robot just has something about him, an intangible quality, but a quality all the same, and with that in mind we feel there aren't really any better for the role at hand. At one point mooted to be Sacha Baron Cohen, in a film that has seen a whole variety of chops and changes, we can't help but feel this has been one of the better ones.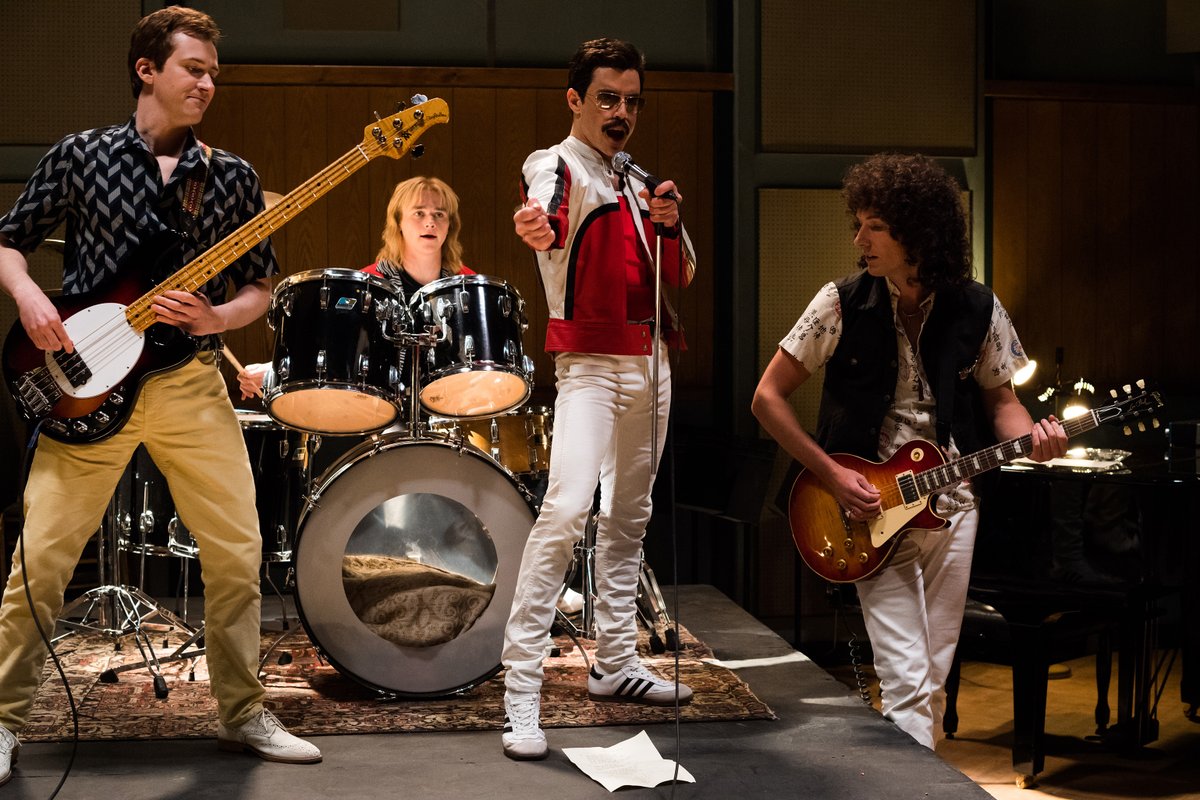 You're My Best Friend – There's few bonds tighter than those between band members. Constantly on the road together, experiencing a level of fame and fandom regular people like you or I can't quite comprehend, but they're in it together, going through things only they could ever truly understand. Naturally it's hard to then display that indescribable affinity, though will be made a lot easier given the fact Malek is joined in the cast by Joseph Mazzello, a good friend of the lead actor's, spanning around a decade. Mazzello plays Queen's bassist John Deacon, known to be the quiet member of the band. We're hoping in this film the talented actor is given a few lines of dialogue, though.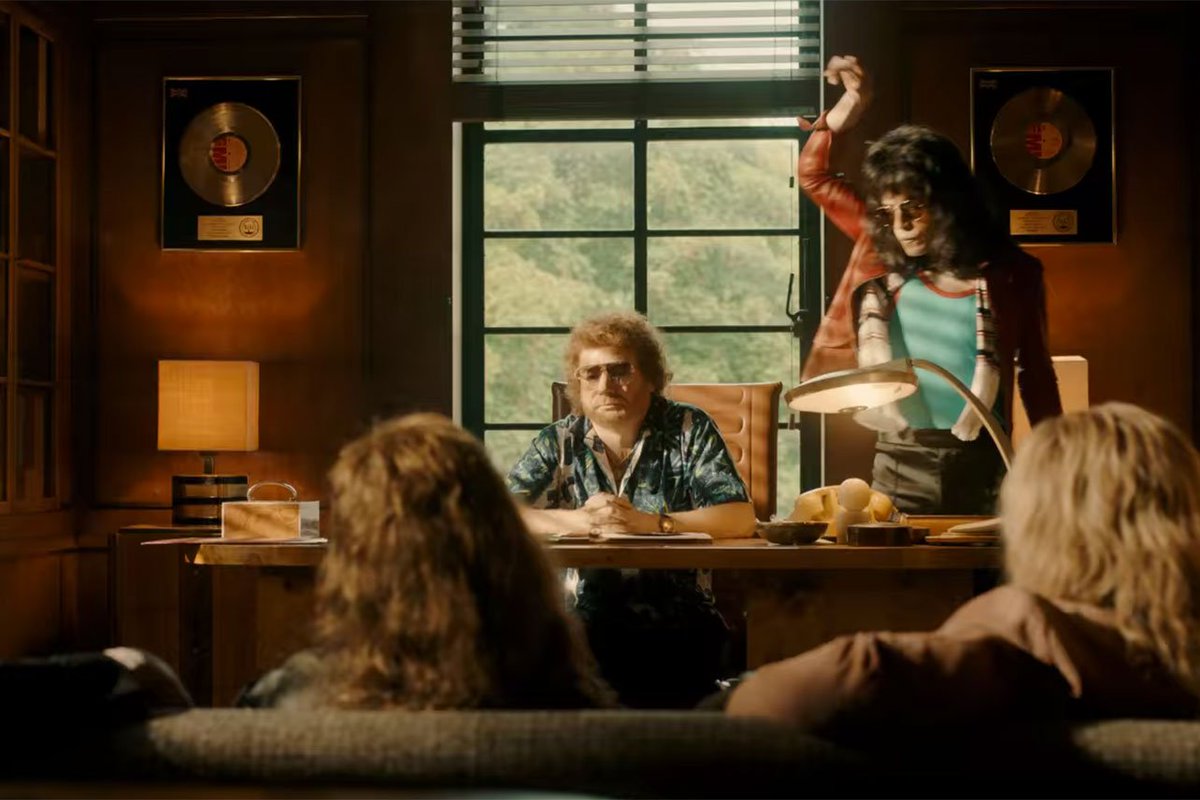 Good Old-Fashioned Lover Boy – It's not just the new we're excited about, but the old too, as treasured, decorated comedic actor Mike Myers is on board, playing EMI executive Ray Foster. He looks completely unrecognisable in the role, but then here we're dealing with an actor who has never shied away from dressing up. But our reasons for looking forward to his performance are down to, well, missing him. He makes so few films nowadays and we're treated to his presence so rarely, than when it arrives, we really ought to cherish it.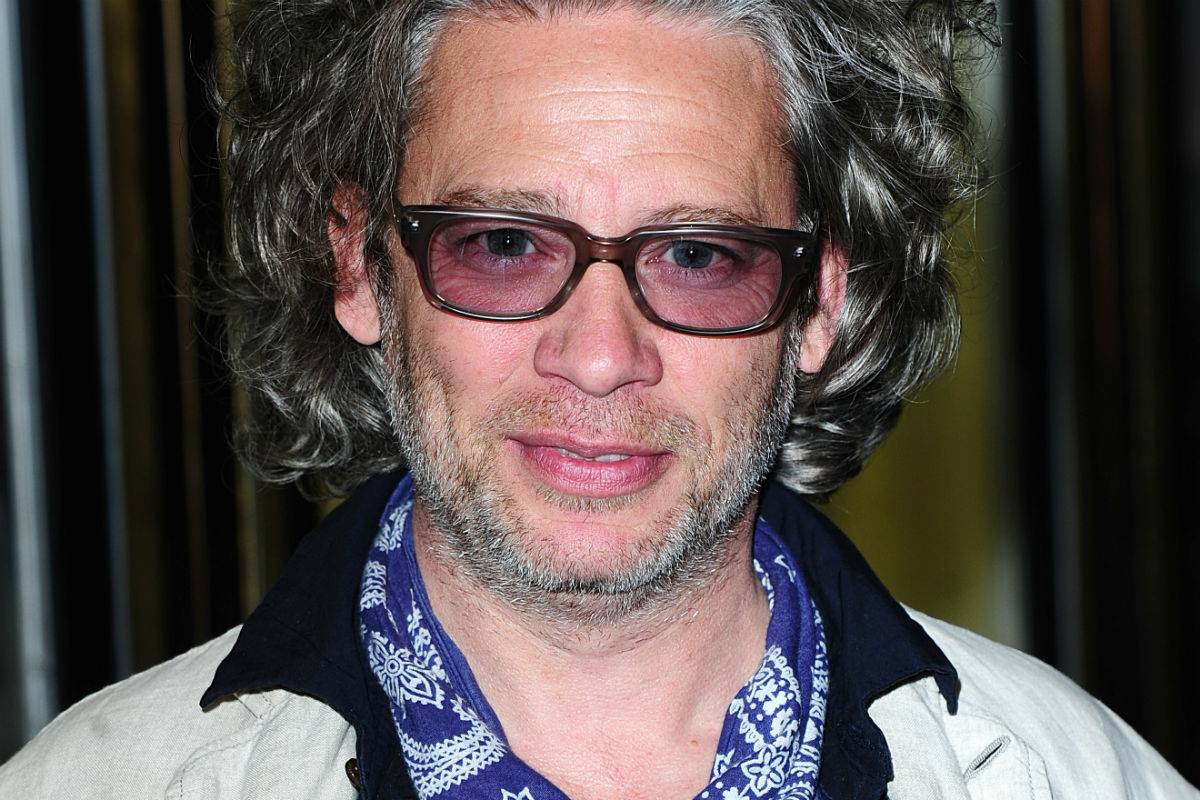 Another One Bites the Dust  – Now usually the changing of hands on a film set can be disadvantageous, but we take encouragement from the way this film moved from having Bryan Singer at the helm, to Dexter Fletcher, in what seemed to be quite a straightforward endeavour. Singer was displaced towards the latter stages of the shoot following repeated absences, and in came the reliable Fletcher, who completed the project. Singer has received a fill credit however, but we're still just quite pleased that Fletcher even had any influence on the project at all, for his work so far has been rather impressive.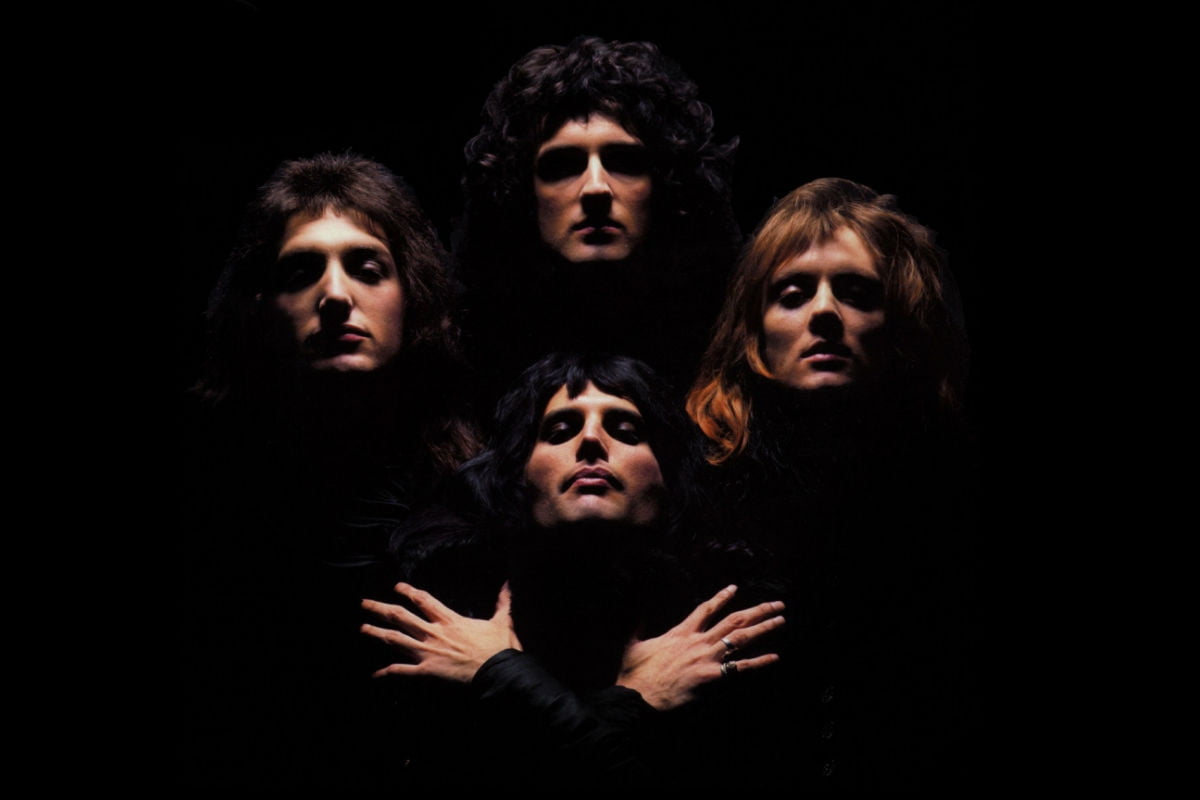 We Will Rock You – Ultimately, films are all about the notion of storytelling, and with Bohemian Rhapsody we simply have a fantastic story. Queen were, and still are a huge band, one of the most successful ever, and their frontman was a fascinating character, a true enigma and a quite breathtaking talent. To vie to understand him and know more about what drove him, and the dynamics within the quarter is hard not to be intrigued be, no matter your opinions on their music. For that reason, sign us up.
Bohemian Rhapsody is released in cinemas on October 24th