The greatest creative collaborative partnerships always brings out the best of both parties. Steven Spielberg and his long-serving composer John Williams aren't so much an example of this as the paradigm. Since he first tapped the musician to bring to vivid, unforgettable life that fear of the ocean for Jaws, the duo have been inseparable since, with a handful of Williams' scores for the director easily sitting amongst the very best in history of Hollywood. Spielberg's 1982 alien bromance E.T. undoubtedly features one of Williams' finest efforts from his 50 year career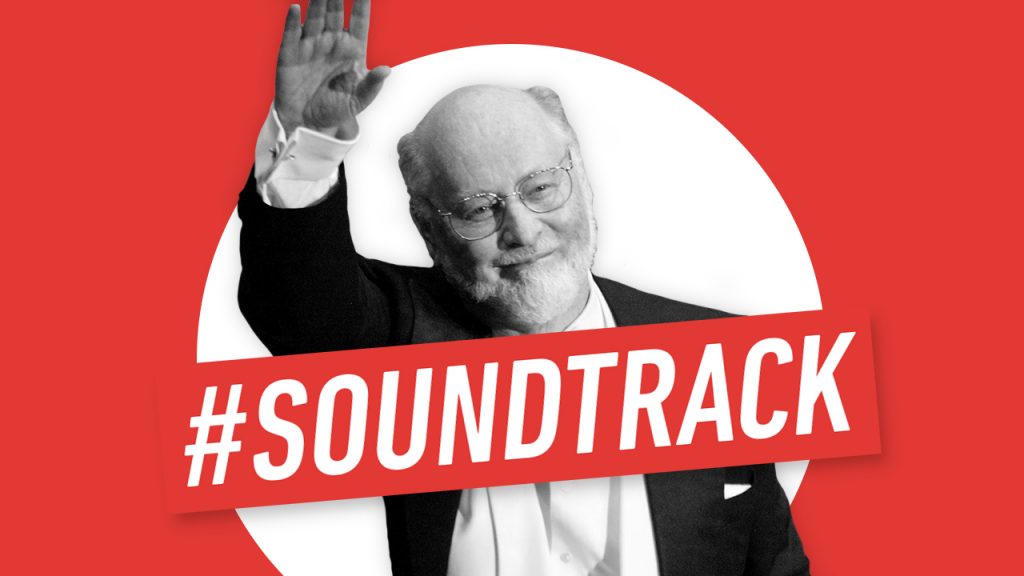 A markedly different score to Jaws' stripped-down suspense and rousing seafaring escapades, it's also quite a departure from the adventurous, derring-do found in the pair's first Indiana Jones outing a year earlier than E.T. While Williams had dipped his toe into the sci-fi genre previously with Spielberg for Close Encounters Of The Third Kind, here was a film in which the alien was front and centre in the action throughout, rather than being revealed at the end like the mothership inhabitants who whisk Roy Neary (Richard Dreyfuss) and his small group of fellow earthlings up into the stars.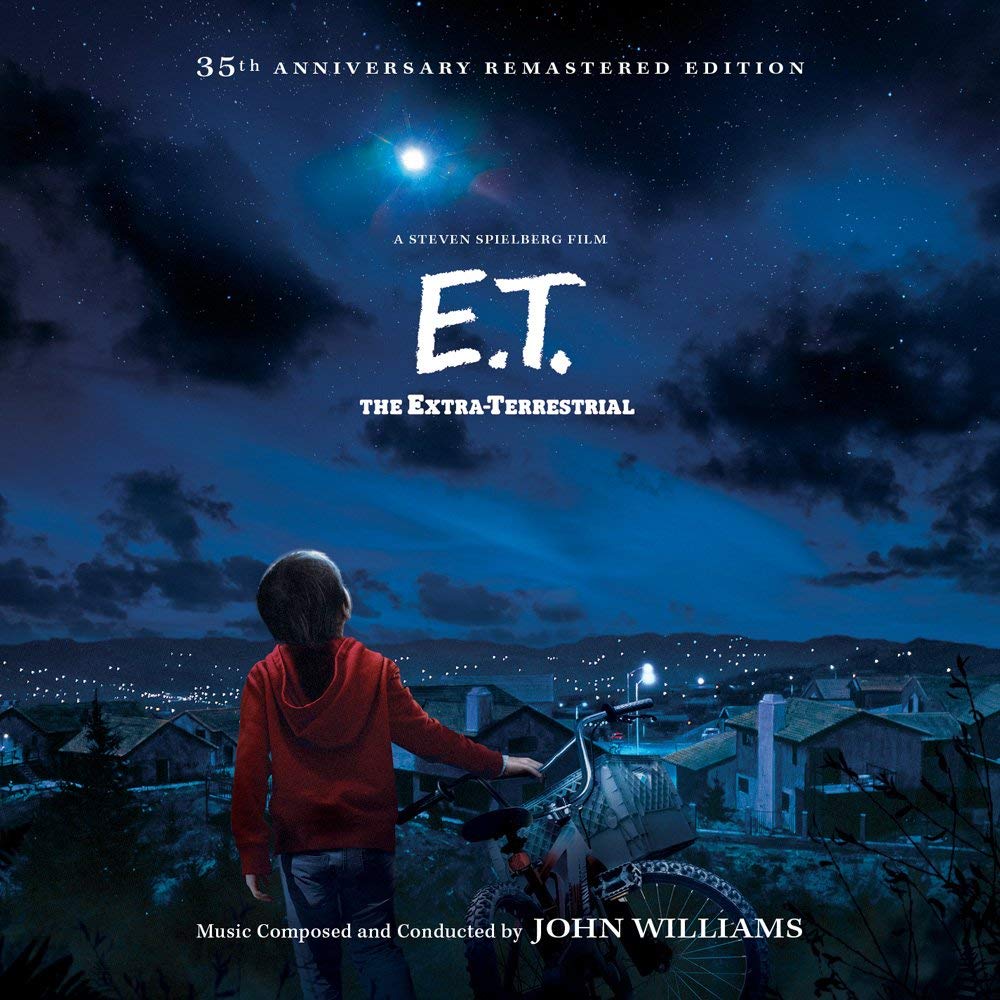 Williams was required to write numerous character cues for a strange, decidedly cuddly being not of this world, which undoubtedly proved to be a challenge for the composer. In a career retrospective during his 80th birthday celebrations back in 2015, Williams himself admitted to Classic FM that the music for the film was "very difficult to get right." But his perseverance and diligence paid off and the composer was awarded the highest accolade in Hollywood with the Oscar for Best Original Score. His music for E.T. remains a wondrous accomplishment and the track 'Flying' which accompanies Elliot and E.T.'s magical bike flight – perhaps the most overt Spielbergian scene in the director's entire career – is up there with The Raiders March and Theme From 'Jaws' as the quintessential merging of those two creatively-fertile minds.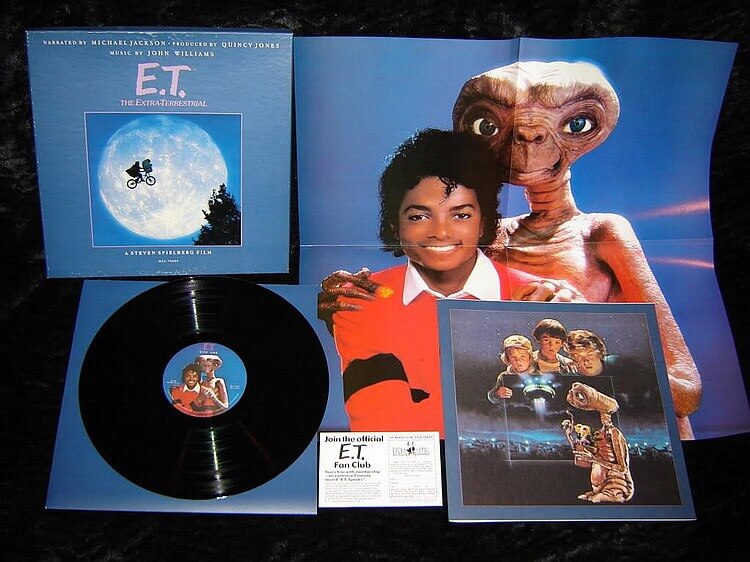 The soundtrack itself has been available in many guises on vinyl through the years – some including the scrapped Michael Jackson end theme – but now La-La Land Records have released the most comprehensive and definitive edition. It's complete with the usual bells and whistle which accompany such a reissue – double LP, 180 gram vinyl pressing, booklet insert, liner notes and newly-designed gatefold jacket. The album is limited to 1500 units so you might need a little help from E.T.'s glowing figure if you're planning on procuring a copy, but it's reassuring to know that it isn't just those obscure, cult-like genre cinema soundtracks which are afforded the fan-serving, beautifully-curated treatment.
Watch an old documentary about the making of the score below: