It's not even close to an overstatement to suggest that Steven Spielberg defined moviemaking for an entire generation. Through blockbusters from Jaws to Jurassic Park and important truths from Schindler's List to Empire Of The Sun, he created worlds that fertile imaginations clung to and retold stories that taught the very notion of empathy and selflessness. Lambast him for his questionable sequels all you want; when you've created so many golden geese, you're allowed a few turkeys.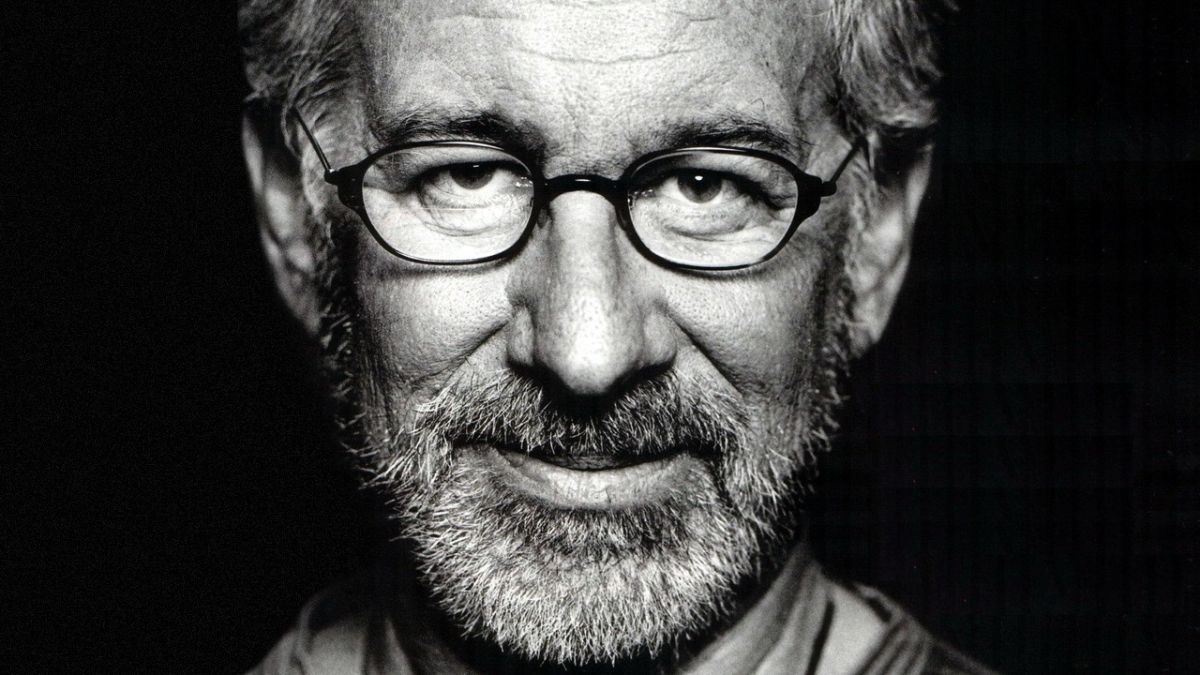 So, without further ado, here's our trickiest Social Club question yet: What's your favourite Spielberg movie?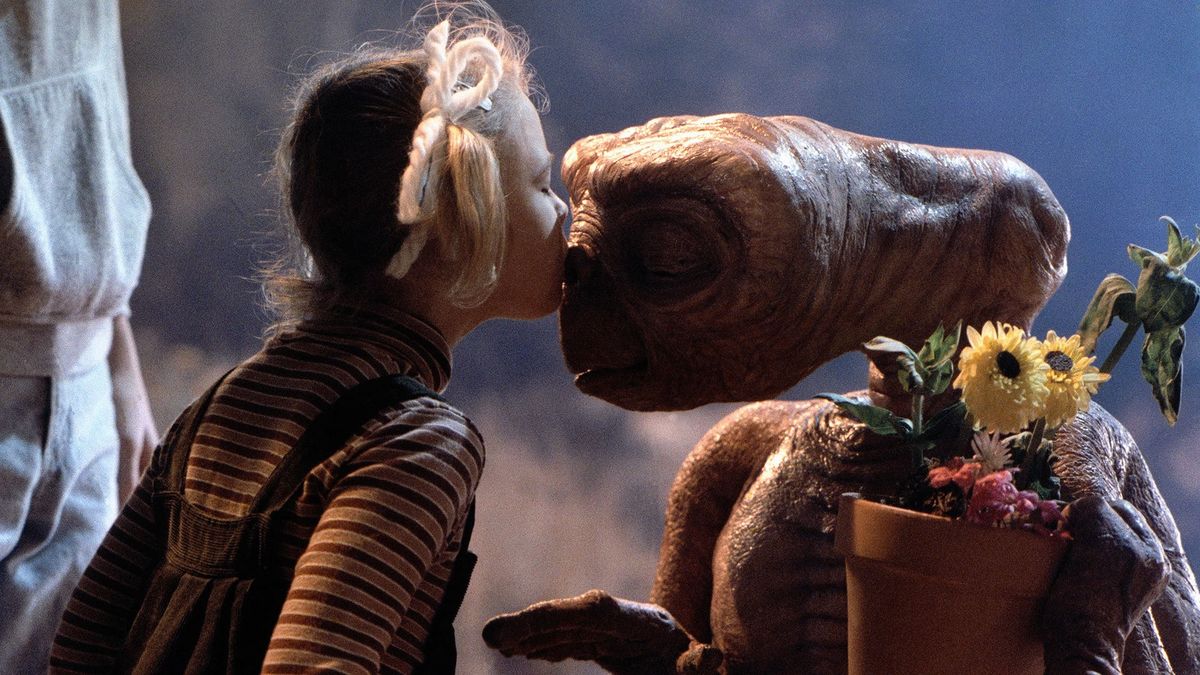 STEFAN PAPE – E.T. THE EXTRA TERRESTRIAL
I hadn't watched E.T. for over almost 20 years, until I bit the bullet and put it on during a long-haul flight only a fortnight ago. The long gap between viewings wasn't because I have issues with the film, but the complete opposite. I find it so moving I simply can't brave it. I cry too much, I become so overwhelmed that the experience verges on becoming uncomfortable. Needless to say, I wept consistently on the aforementioned flight, but seeing it for the first time as an adult meant I was truly able to appreciate its genius. It's Spielberg at his most wondrous, it's magical, emotive, profound, and the John Williams score is breathtakingly good. At its core it's a simple tale, but it's told with such skill and affection. Whether it's Spielberg's best film remains to be seen, but it's the one that I hold dearest to my heart, even if I probably won't have the courage to sit through it again for another 20 years.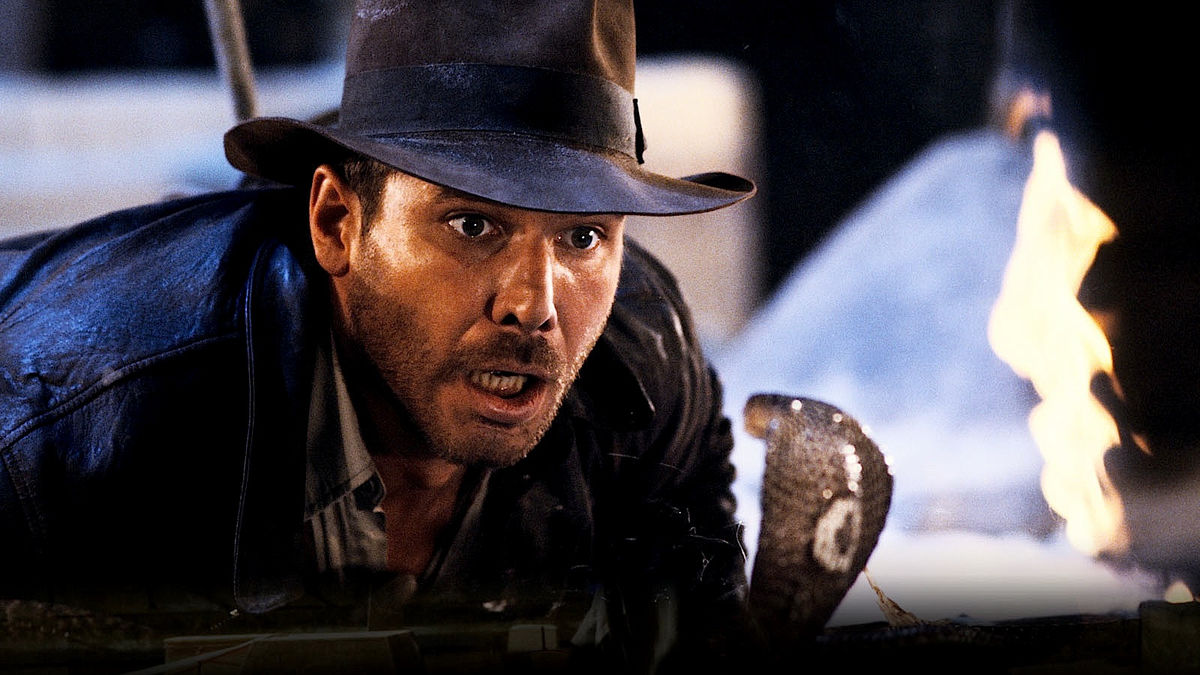 ADAM LOWES – RAIDERS OF THE LOST ARK
It's easy to forget just how much was riding on Raiders of the Lost Ark when it was first released in cinemas. Licking his wounds after the box office and critical mauling 1941 received, this was a Spielberg out to prove himself once more and he did just that, in magnificent fashion. For my money, Raiders is still the strongest by far of the series and remains a thoroughly rousing and nostalgic delight to revisit. It's also interesting to note just how fabulously bloody and gory the film is at times. It's hard to believe that a contemporary family film of this nature would be awarded a PG certificate in this puritanical age without receiving the kind of cuts which would render many of the action scenes a jarring, nonsensical mess. Raiders is a film which looks far from dated, and remains a near faultless excursion into the realms of all-time greatest Hollywood action cinema.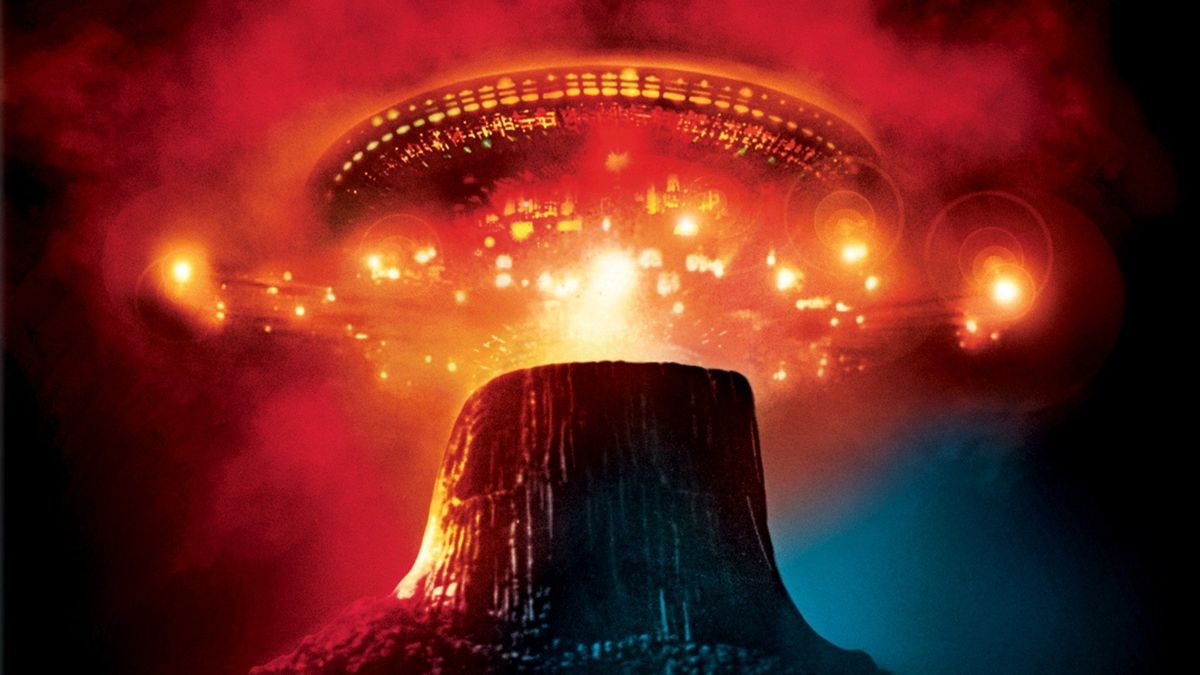 MARK GRASSICK – CLOSE ENCOUNTERS OF THE THIRD KIND
You know what, I'm not sure Close Encounters is my favourite Spielberg movie. It might be E.T. (cheers for that, Stefan) or it might be Jaws (ditto, Jo) or it might even be Catch Me If You Can (et tu, John), which is easily the great director's finest film this millennium. But none of them hold the special place in my heart that Close Encounters does. I'd had the year from hell, which included my dad dying, my relationship ending, a six-month stint in my aunt's spare room in the worst part of London and my band imploding mid-tour. But things change and, in my experience, it always feels like it all happens at once. Right before my birthday I got a great new job and a new flat and a chink of light shone through. So, to celebrate, I went on my own, on my birthday, to a late-night screening of the original print of Close Encounters. Its gentle message of belief rang like a bell and, sitting there with the few other diehards in that cinema, it felt kind of like a Roy-esque epiphany. I've loved that film dearly ever since.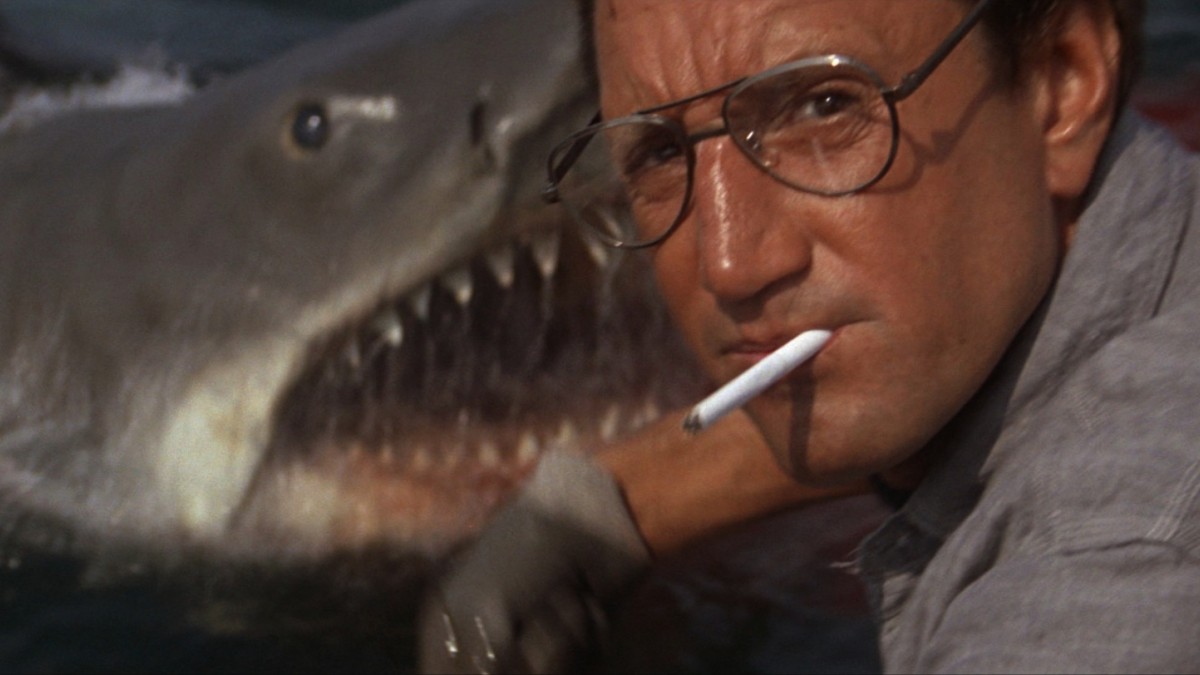 JO-ANN TITMARSH – JAWS
Duh-nuh, duh-nuh, duhnuhduhnuhdhunuh…That music, courtesy of John Williams, was the soundtrack to my summer holiday. It was 1976: aged ten, swimming in the Atlantic Ocean, I heard my older sister shouting "Shark! Shark!" and, thanks to Jaws, I knew I was a goner. I was in Cornwall, home to approximately zero killer whites. Jaws made a lot of us anxious about swimming in the ocean and spawned a lot of bad jokes ("How do you know the girl in Jaws had dandruff? She left her head and shoulders on the beach"). Rewatching the film many times over the years, certain scenes remain favourites, particularly the drunken bragging between sexy Robert Shaw and geeky Richard Dreyfuss showing off their scars. But the standout for me is the one between Roy Scheider's Chief Brody and his son who is mimicking his gestures. It's classic Spielberg: intimate, funny, recognisable and perfect; a welcome family moment between the anxiety caused by that shark, that music and my sister.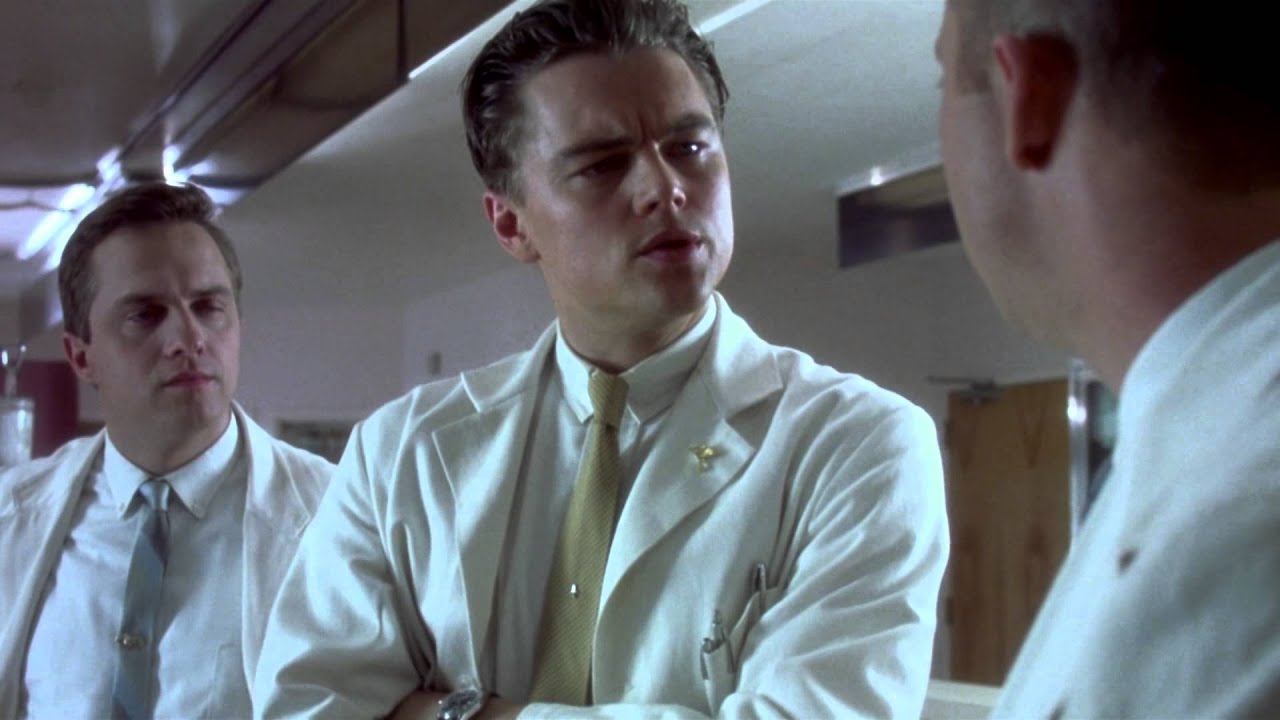 JOHN BLEASDALE – CATCH ME IF YOU CAN
There's no doubt that Spielberg has been hitting and missing the last couple of decades – War Horse? The Terminal? The BFG? But 2002 saw him direct one of his most enjoyable pictures. Leonardo diCaprio stars as Frank Abagnale, a suave young con man whose impostures include airline pilot, doctor and even FBI agent. Tom Hanks is the G-Man running him down and running is the metaphor that runs (geddit?) through the film. But Spielberg has never been so light on his feet. Going back to his TV days, CMIYC was shot fast and has a zip and vim with a jazzy Johnny Williams soundtrack, a whip smart script and an ensemble cast that includes a very young Amy Adams and a delightful Christopher Walken. But though light and funny and contagiously entertaining I also think this is a quite personal film for Steven. Despite his success, Spielberg has always yearned for respect. Could Frank's serial fraud be playing out some of the director's own anxieties of putting everyone on?