Nicolas Roeg's Don't Look Now returns to cinemas in its fully restored glory. There's a lot to love from the experimental editing to the superbly shot wintry city of Venice and of course that shocking ending. But at the heart of the film is one of the most convincingly realized couples in Laura and John Baxter played by Julie Christie and Donald Sutherland, both at the top of their careers.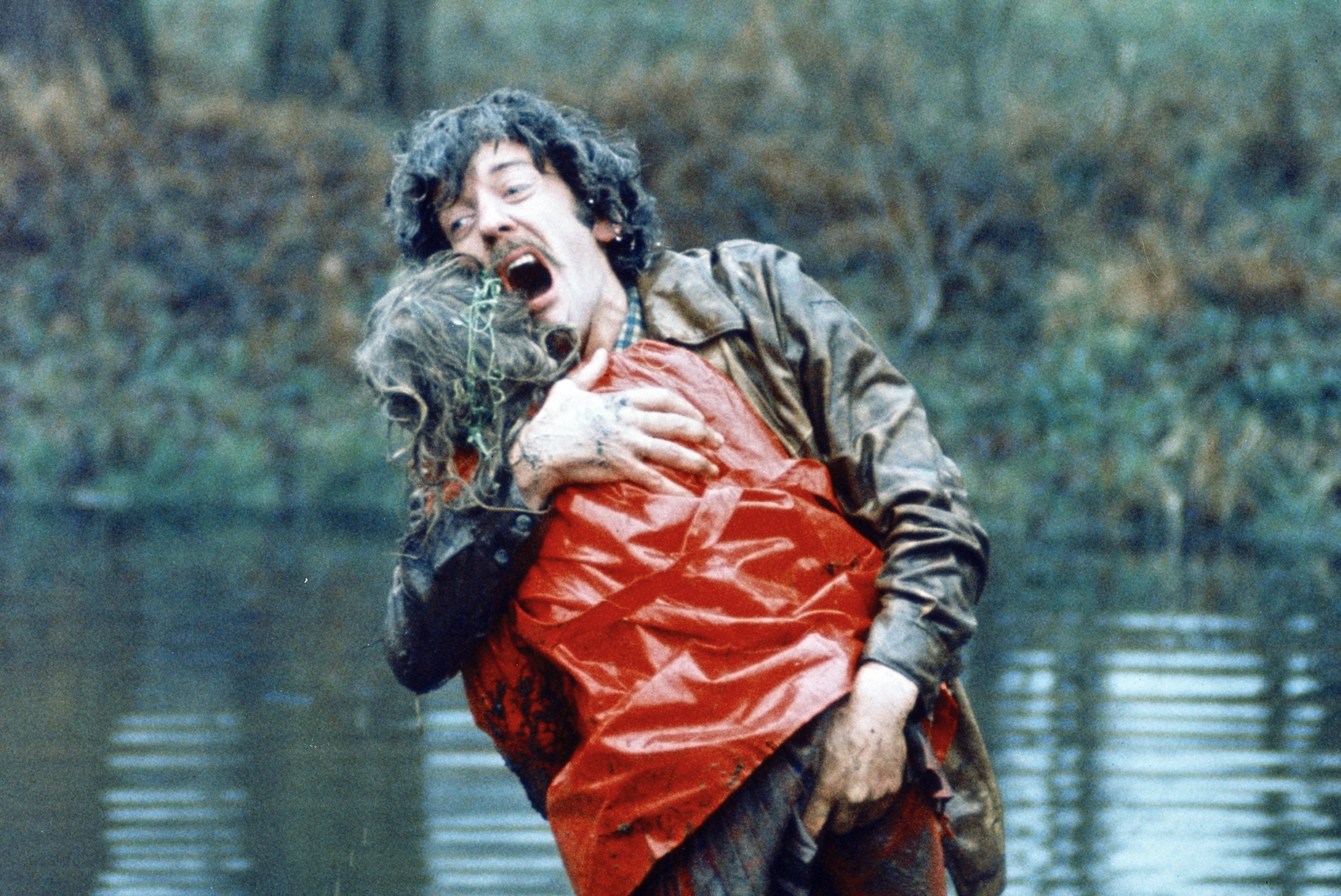 In the best horror films, you have to care about the people in the middle of the trauma. In the case of Don't Look Now, we first meet Laura and John Baxter enjoying a Sunday afternoon in their English home. The children are playing outside and they are chatting and drinking, but all too soon their complacent happiness is utterly destroyed by a family tragedy: their daughter drowns in the garden pond. The guttural animal grief of John plunging into the muddy depths to retrieve his daughter's corpse is almost unbearable and Laura's reaction is quickly cut away from.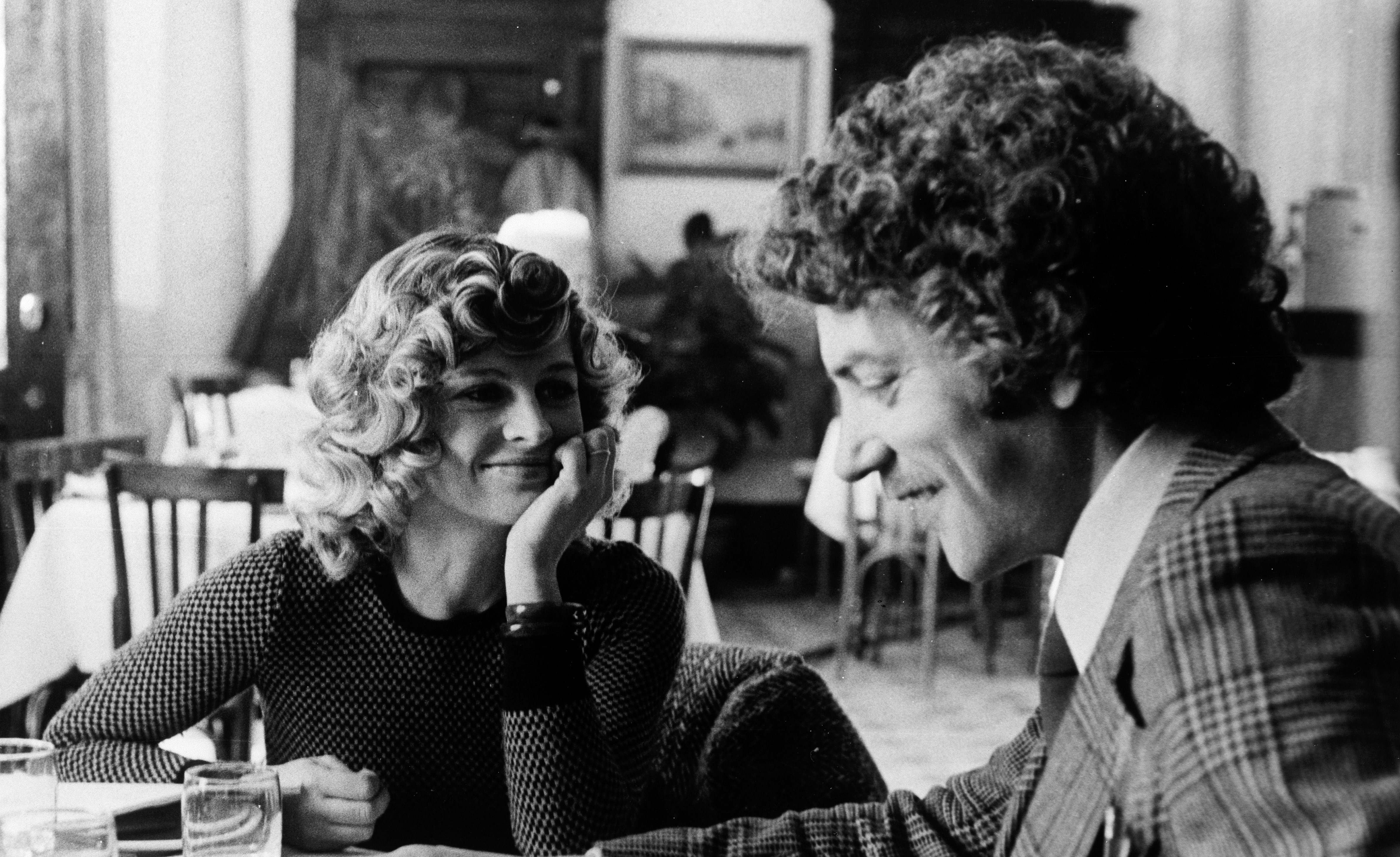 The rest of the film will take place in Venice as Laura and John go on with their lives. John tries his best to put the pieces together; to maintain some kind of order in the chaos of existence. He is an architect restoring an old Venetian church. Laura, however, befriends a pair of sisters, one of whom is a blind psychic who claims to 'see' her daughter. The rest of the film sees them pursuing divergent mysteries – Laura's seer and John a red-coated waif – but the tragedy is how they separate.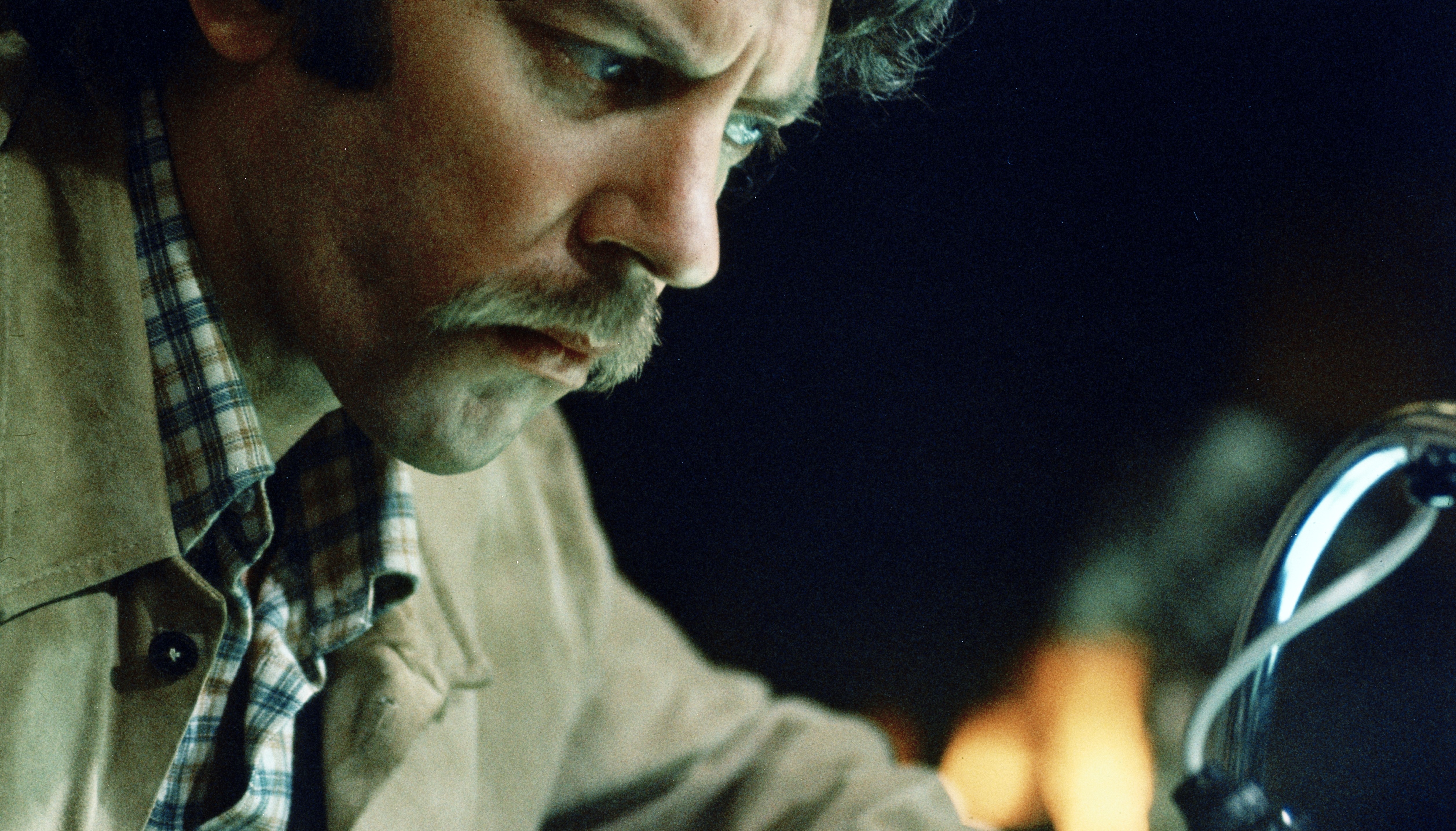 When filming began in 1972, both Sutherland and Christie were well established stars who had entered middle age. Sutherland had broken out with counter cultural roles in The Dirty Dozen and M.A.S.H and Julie Christie had gone from being (quite literally) the Darling of the British film industry to being a global star in Doctor Zhivago and Far from the Madding Crowd. Both performers had in common a lack of vanity which allowed them to show themselves at their most raw. The famously beautiful sex scene is justly famous for its combination of the erotic and the intimate, but this intimacy runs through both their performances.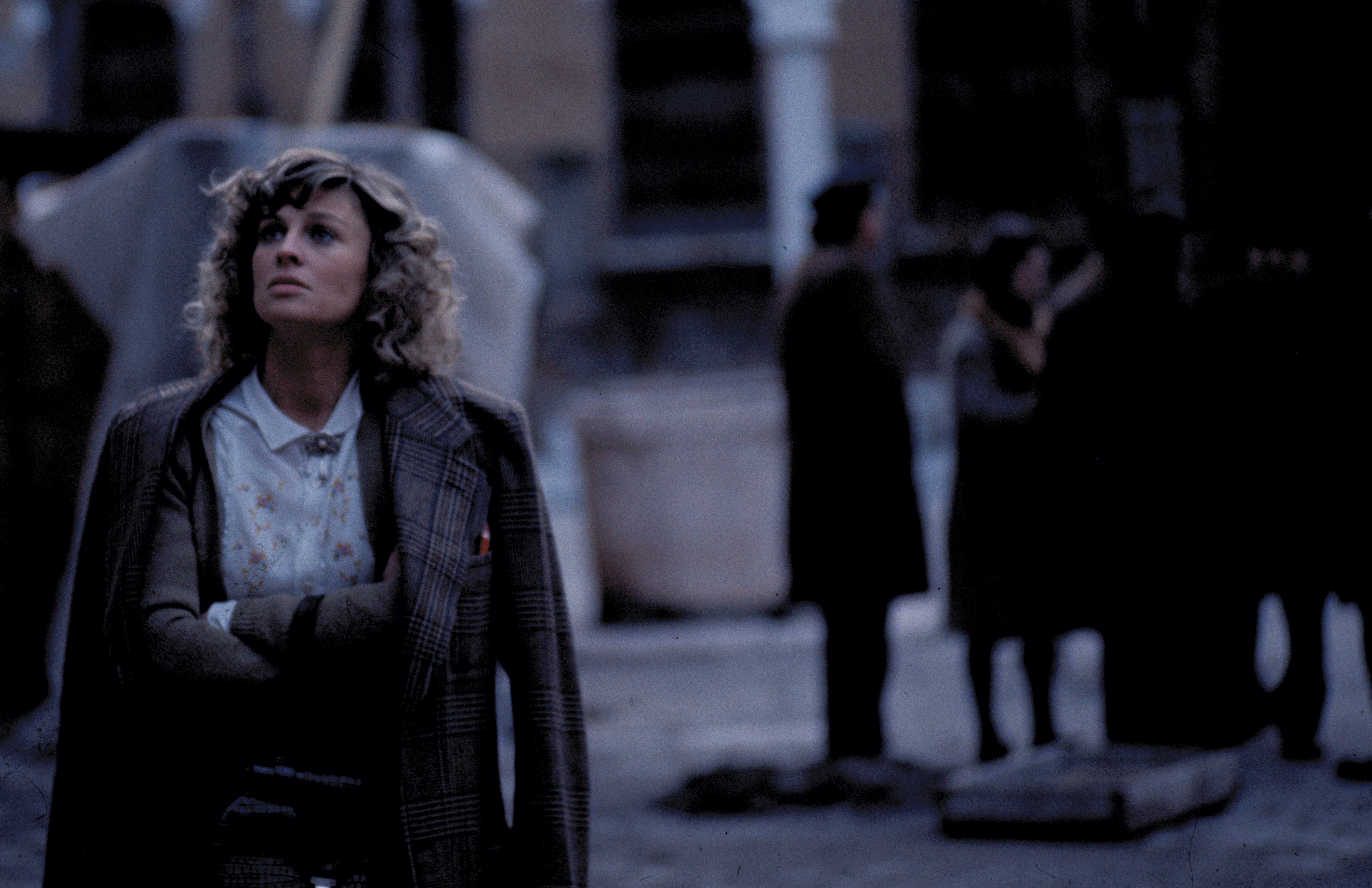 There's a lot of talk about elevated horror at the moment, and if such a thing exists then Don't Look Now is a perfect exemplar. And at the heart of its success is the perfect pairing of Donald Sutherland and Julie Christie. In this exclusive clip Stephen Woolley, of Number 9 Films and director Danny Boyle talk about the performances of the two leads and their own thoughts on the contribution they make to Nicolas Roeg's amazing thriller.
The first ever 4k, Ultra High Definition restoration of Nicolas Roeg's iconic thriller Don't Look Now opens in UK cinemas on July 5. This version of the film will also be released on DVD and Blu-Ray and in a new collector's edition on July 29.