With the recent release of new book – Mr. Know-It-All: The Tarnished Wisdom of a Filth Elder – bad taste purveyor John Waters certainly doesn't show any signs of slowing down creatively. But the now 73 year-old self-proclaimed 'Pope of Trash' – possibly the greatest moniker ever conjured up –has long since said goodbye to his glory days as cinematic provocateur. Having struggled to get his long-touted children's Christmas film Fruitcake off the ground – his last feature was the underwhelming A Dirty Shame way back in 2004 – the lifelong Baltimore resident seems content to write and regularly take his immensely entertaining stage confessional/stand-up routine on the road for his legion of loyal fans. It's heartening to see that Waters still has a place in modern cultural, although you'd be hard pushed nowadays to find – even in the darkest recesses of Netflix – a film which offers the kind of fun transgressive delights reminiscent of his best work.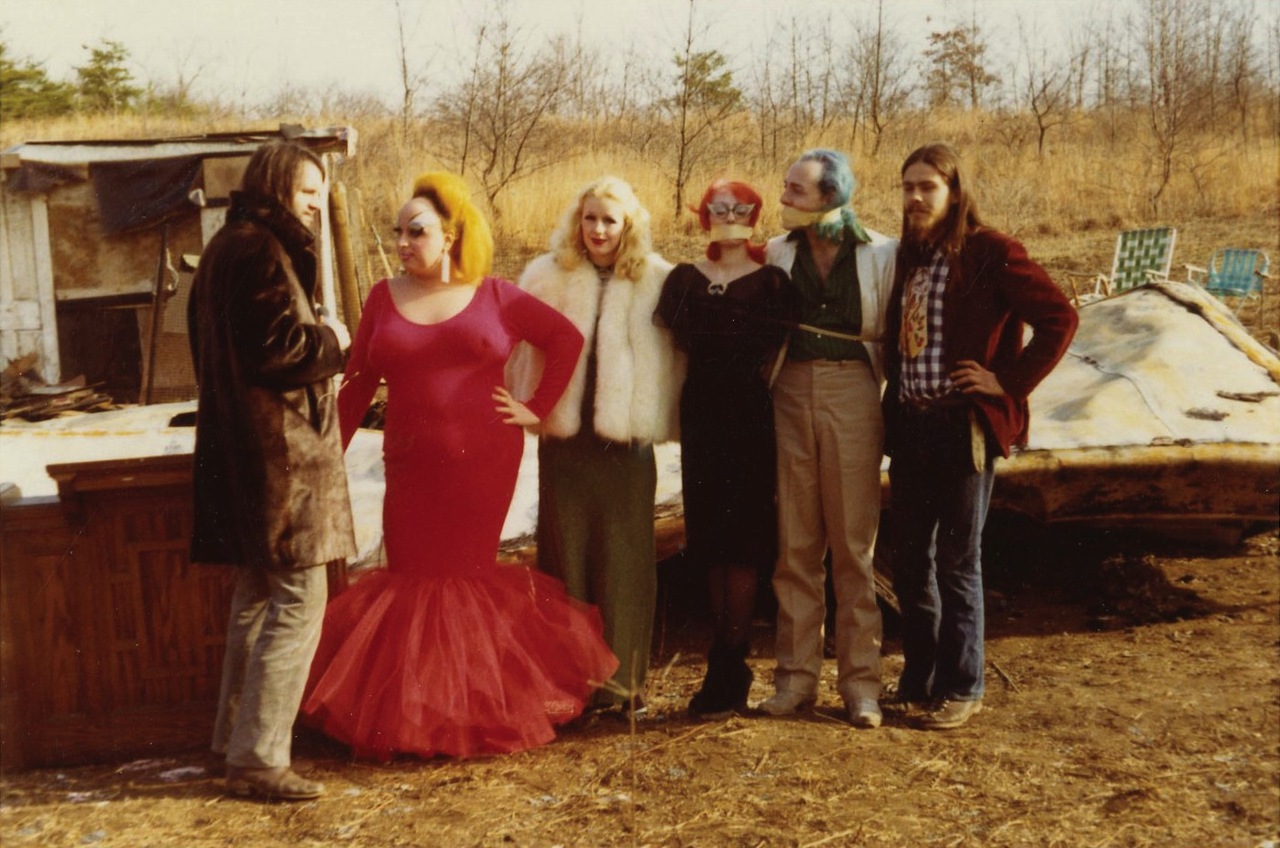 The 1972 cult classic Pink Flamingos – in which he gained his initial notoriety – is a veritable tick list of seemingly every perversion possible. No stone is left unturned, and the on-screen depravity is really something to behold. It's that conscious decision by the director to not some much straddle the taste boundary as pummel it into bloody submission which makes Pink Flamingos the joyous viewing experience it is. There has seldom been a film where you have the simultaneous urge to laugh out loud whilst turning your head away from the screen in disgust. Shot by Waters himself – and with scant regard to following any cinematic artistry – the threadbare plot has Divine (the cross-dressing alter ego of Waters' boyhood chum Glenn Milstead) living under the pseudonym 'Babs Johnson' in a ramshackle trailer with her mentally-challenged, morbidly obese, egg-obsessed mother, criminal son Crackers and his female accomplice, Cotton. Enlivened by some truly fabulous 60s rockabilly and doo-wop numbers, Pink Flamingos remains a delightfully repugnant cinematic treasure.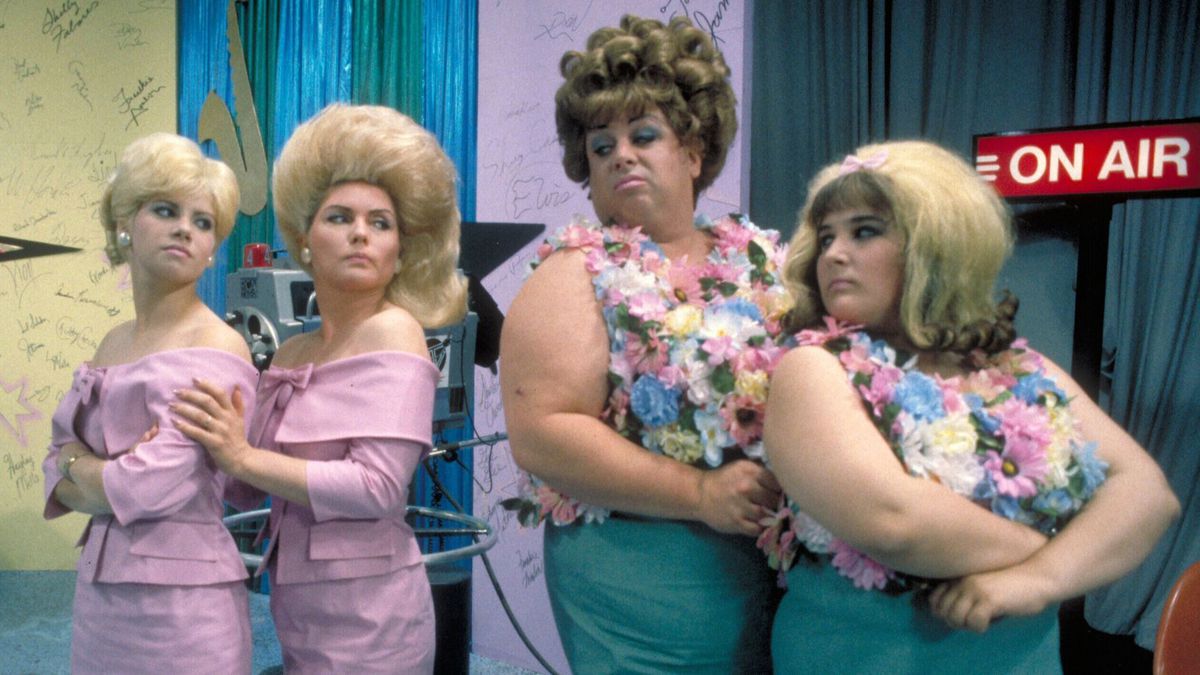 If Waters films, post-Flamingo, don't quite approach that same level of depravity, there's still tons of campy, outrageous, conservative-baiting fun to behold, largely stemming from the late, great Divine. He gives a truly tour de force performance in the heightened satirical melodrama Polyester, starring alongside faded fifties icon Tab Hunter in an exquisite piece of meta-casting that only Waters could have dreamt up. But surprise mainstream success came for Waters' muse and the director himself in 1988 with Hairspray, which turned into something of a hit factory, spawning a huge Broadway production before coming full circle with a musical-centred movie remake. Sadly Milstead passed away soon after the film was released, unable to bask in the success and adulation bestowed upon him. Waters followed Hairspray up with the similarly-styled period romp Cry-Baby – which pulled from delinquent teen biker tropes from the fifties – and starred a young, fresh-faced Johnny Depp who was keen on subverting his pretty-boy image at that time.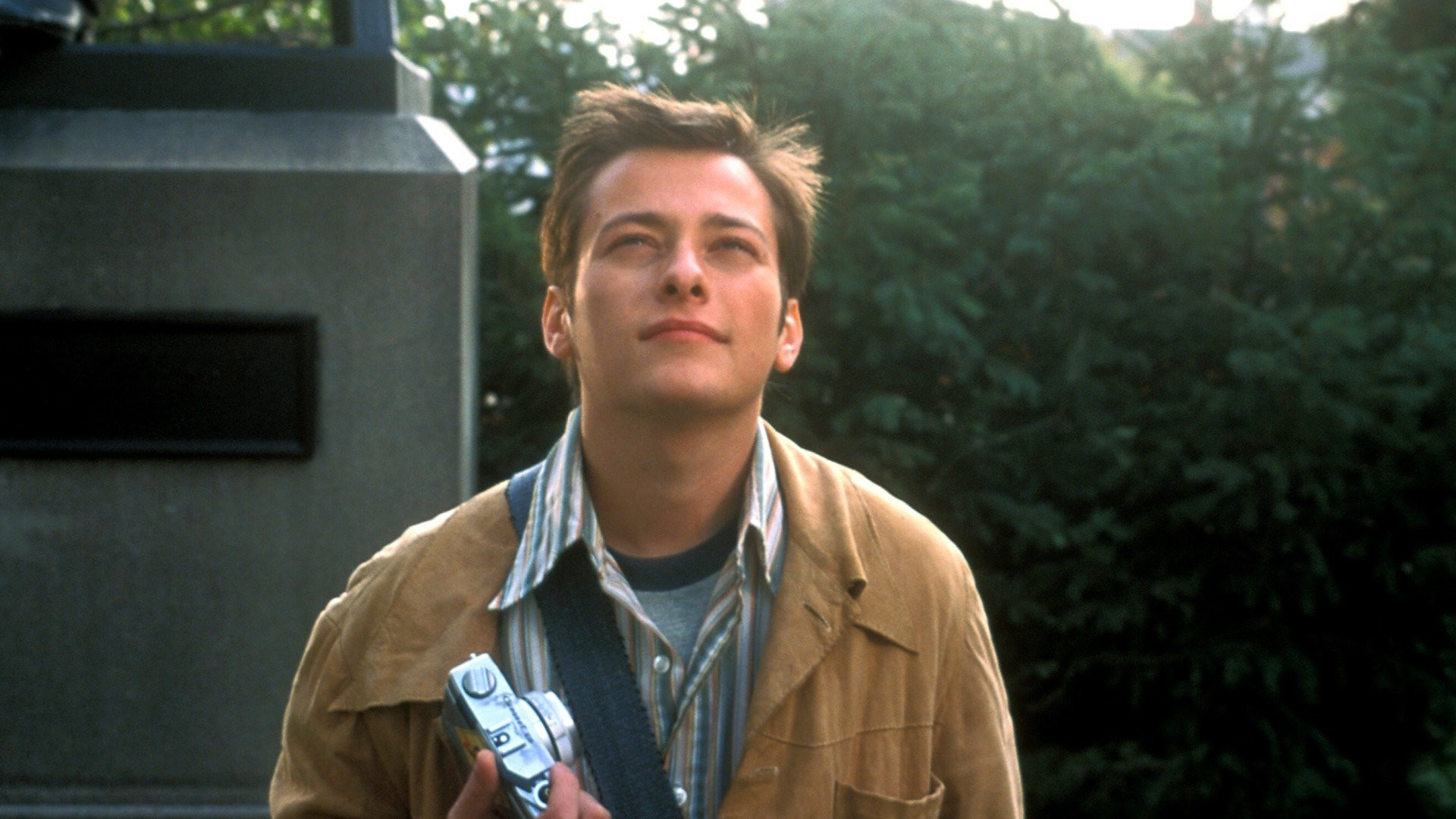 Waters' subsequent films traded on broader satirical swipes, with the Kathleen Turner-headlining Serial Mom and 1998's Pecker being the stand outs from the pack. The latter film – which failed to find much of an audience at the cinema – is the perfect distillation of Waters' sensibilities, and indeed, his own trajectory as an artist. In the film Edward Furlong plays the titular character – a quiet and unassuming 18 year-old sandwich shop employee who becomes the toast of the New York art world through his photography which documents the humdrum, lower-class Baltimore neighbourhood he lives in. Its clear Pecker is something of a surrogate for the director himself, whose early fame and notoriety must have been both bemusing and unexpected. All those years on from that early brush with infamy, the fact that Waters is still a beloved counter-culture commentator is testament to his steadfast desire to grow old disgracefully.