MANCHESTER – For ardent cineastes, Italian director Michelangelo Antonioni is genuinely regarded as not only one of the greatest filmmakers of his age and nationality, but up there with the very best in the motion picture medium. The late filmmaker enjoyed a long career, fruitful career. He made his film feature-length film with 1950's Story of a Love Affair, and contributed to the 2004 anthology film Eros at the ripe old age of 92. Antonioni went international with the 1966 British thriller Blowup, a film deemed be an accurate cinematic document of the swinging sixties era. He ventured to the US for the flawed yet fascinating counter-culture parable Zabriskie Point (1970) before setting Jack Nicolson off on an existentialist Euro-centric jaunt in The Passenger (1975).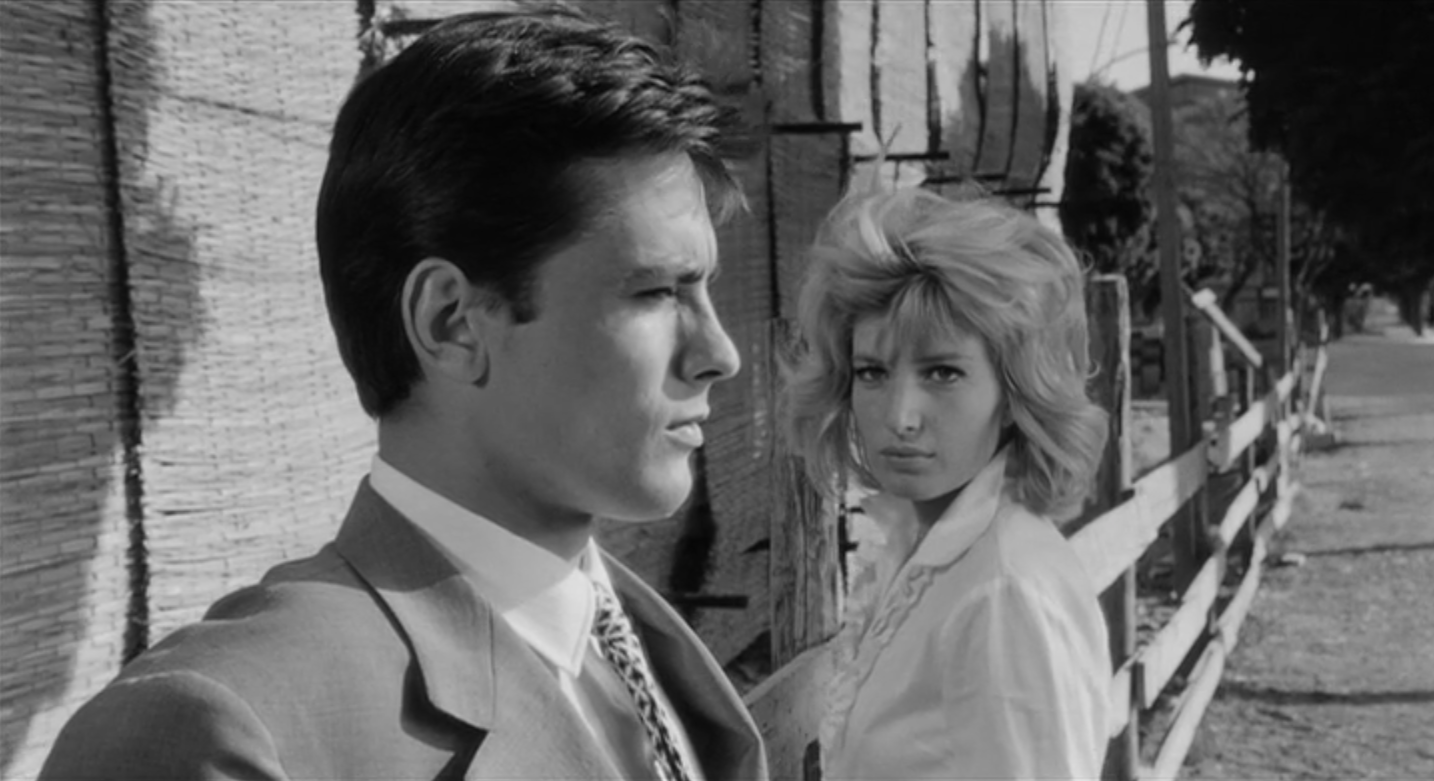 But it was his work at home which brought him the most recognition. One of most revered, L'Eclisse (his eight feature) won the Special Jury Prize at the 1962 Cannes Film Festival and was nominated for the Palme d'Or. This 1962 drama stars iconic French actor Alain Delon and early Antonioni muse, Monica Vitti. The opening scenes of the films see Vitti's character Vittorian end her relationship with an older lover. He is less than willing to give up, but she eventually leaves his apartment, only to venture out, early morning, into the unnervingly quiet neighbourhood, which has an almost otherworldly atmosphere Antonioni revisits with his ending. Later, calling in on the Rome stock exchange with her mother – these manic scenes of employees furiously trading are in completely contrast with the stillness which bookends the film – she catching the eye of a young broker (the cold and calculating Delon). Both soon embark on a relationship together which is fraught almost from the beginning.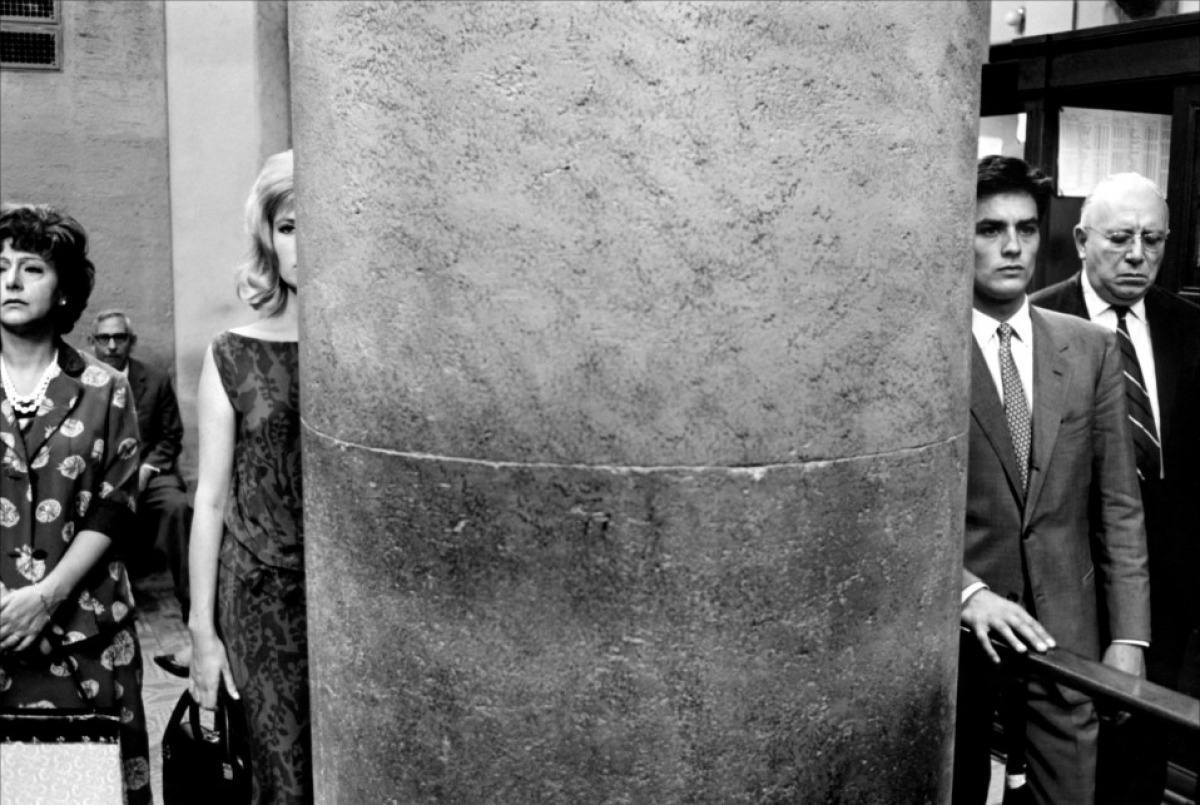 Depending on your temperament and cinematic tastes, L'Eclisse is a film that will either leave you utterly beguiled or checking your watch throughout the running time. Martin Scorsese has talked about the film's hypnotic cinematic lyricism and how it haunted and inspired him as a young moviegoer, noting that it seemed like a "step forward in storytelling" and "felt less like a story and more like a poem." This is a pitch-perfect interpretation of the film and also offers perhaps the best way to engage with the work of an artist like Antonioni. Many are so attuned to the rigid join-the-dots cinematic conventions that Hollywood has effectively imposed upon the audience for decades, that there's an unwillingness to embrace any film with even the slightest esoteric touches. If you can leave your cinematic preconceptions at the door, there's much to admire about L'Eclisse, and indeed, those other aforementioned films from Antonioni's oeuvre.
Watch here the L'Eclisse trailer, in digitally restored: