The largest film festival in the Southern Hemisphere, Indian Film Festival of Melbourne, has officially begun and will present prominent line-ups from the Industry. This year the event will feature a number of celebrities from B-Town like Rani Mukerji, Rajkumar Hirani, Richa Chadha, Ali Fazal, Malaika Arora, Mrunal Thakur, and Vicky Kaushal among others, who also attended the opening press conference this morning.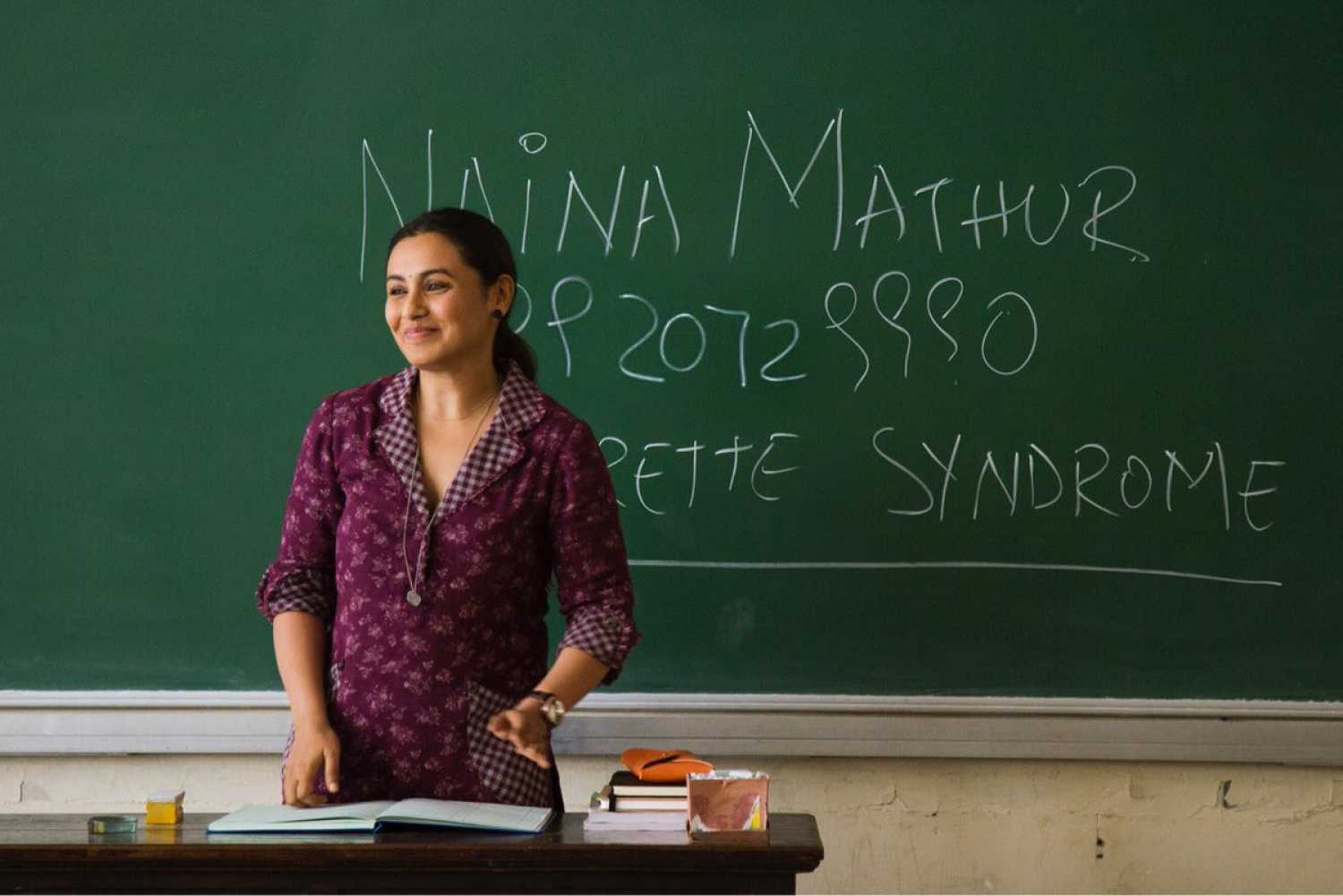 Rani Mukerji's Hichki will be premiered at the festival. The star spoke about being the guest of honour and what coming to the festival means to her, "I'm really happy to be here representing my country, my film, and my fraternity. A big Thank you to the Victorian government for supporting the Indian film fraternity. It is so great to see films from various cultures under one roof", she said. The 40-year-old actress also thanked the director of the festival, Mitu Bhowmick Lange for the special trip. "This trip is special because I have come here with my daughter, Adira. It's the first time she will be seeing Melbourne", she added.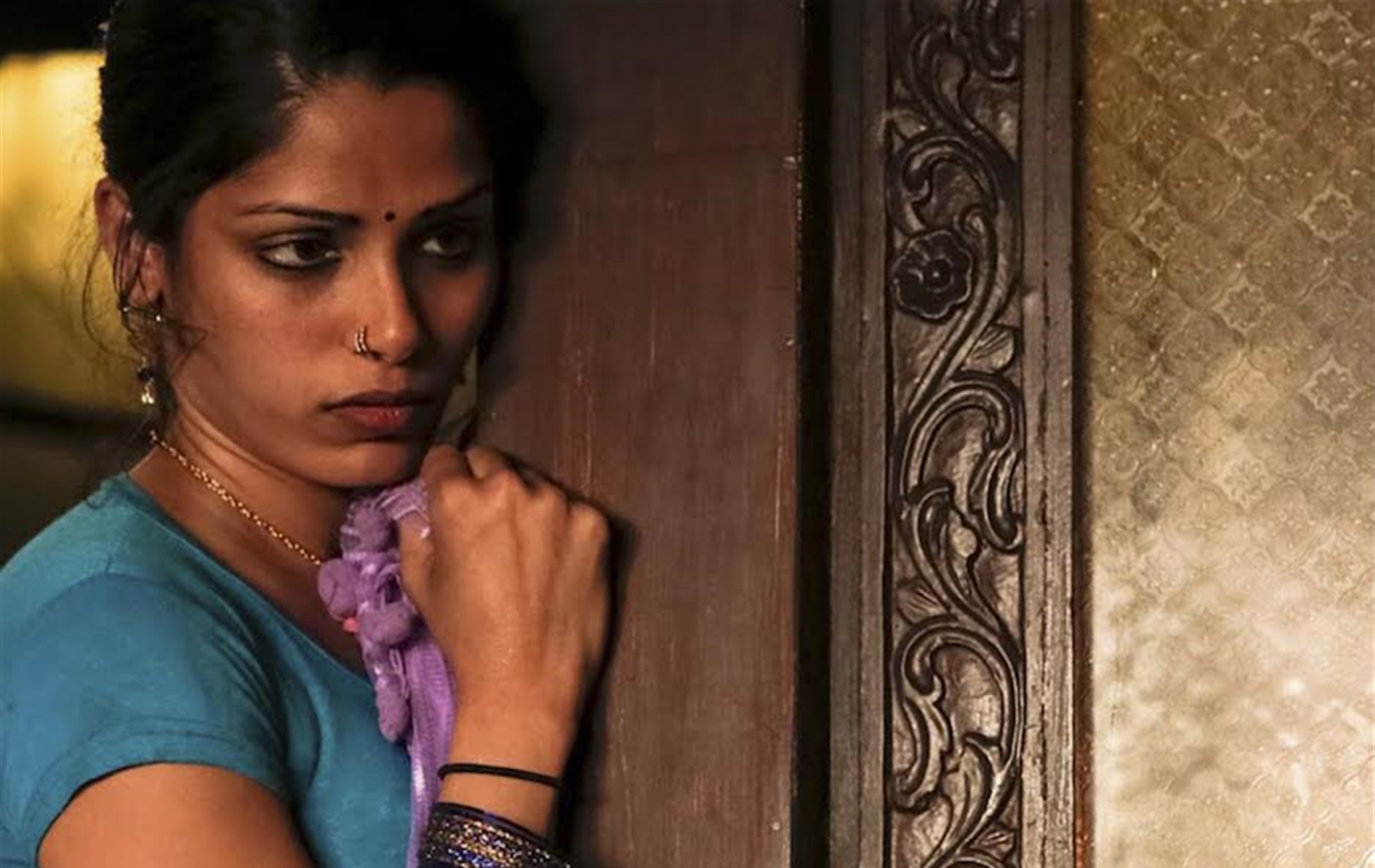 Actor Freida Pinto was also in attendance, talking about the premiere of her next film Love Sonia she said, "Love Sonia gives you a glimpse into the world of oval sex trafficking. But it still doesn't show the entire world of it. Also, we didn't want to make a gratuitous film. At the end of the day, we want people to understand the sense of what really happens in this part of the world and how much of it is kept away from us". The Indian Film Festival of Melbourne will be held from August 10 to August 22 in Melbourne, Australia. It will screen over 60 films from all across India and the subcontinent in over 22 languages.
Ishaan, Janhvi frolick around in Zingaat. Does the audience approve?
Bollywood Stories: 6 Controversies which made it to prime time