Spike Lee's combustible and impassioned 1999 masterpiece Summer of Sam turns 20 this month and is still a stand-out film in Lee's bustling resume. This blistering period piece see the filmmaker vacate his home borough of Brooklyn to portray the besieged and increasingly paranoid Italian-American neighbourhood in The Bronx during the reign of serial killer David Berkowitz (Son of Sam) in the late seventies. Written by Lee, Victor Colicchio and The Sopranos' Michael Imperioli – who makes a brief appearance in the film – Lee captures the sweltering heatwave, community togetherness and the escalating vigilantism, understandably stemming from the neighbourhood paranoia whilst a murderer is on the loose.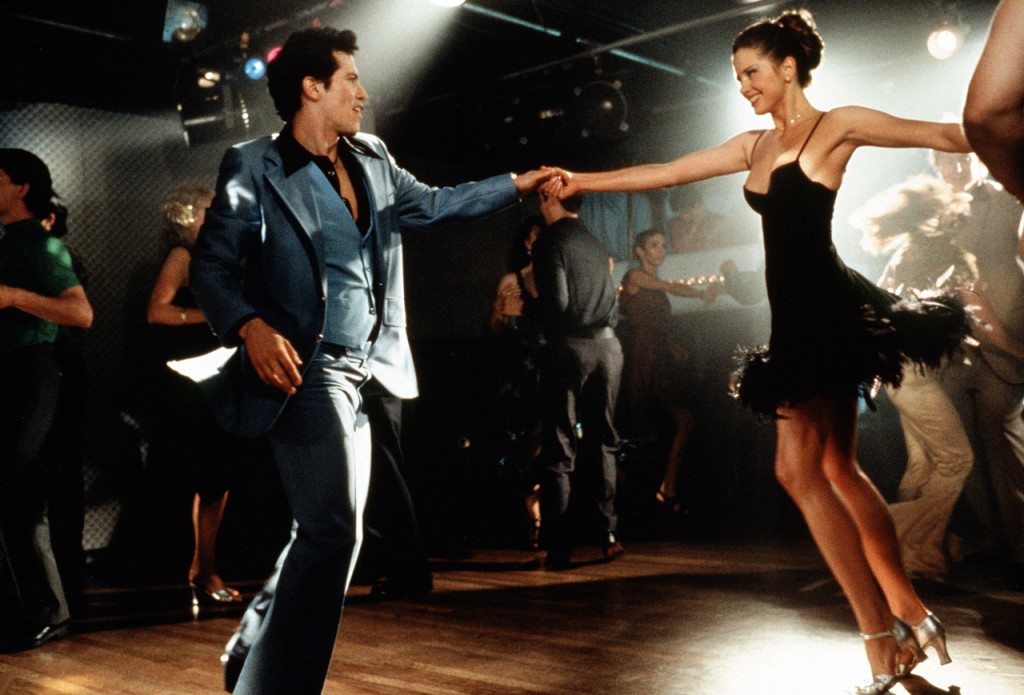 A visually audacious film, it's shot by Lee's semi-regular collaborator Ellen Kuras, who vividly captures time and place, from the sun-scorched chain-fenced backyards, through to the heady disco-heavy dancefloors – and at one point, a lurid swinger's club – it all feels like a faithful representation of an edgier and more vivacious time in New York. This was also the first Spike Lee Joint with a predominately white cast, amongst them a pre-Oscar winning Adrien Brody and both John Leguizamo and Mira Sorvino as bickering married couple Vinny and Dionna. All three give compelling performances, but the latter couple are absolutely dynamite. Two scenes with the pair, one where they have a heated argument in the car, and another which sees serial philanderer Vinny finally kicked out of his apartment in a bravura unbroken long take, are testament to the talents of both performers.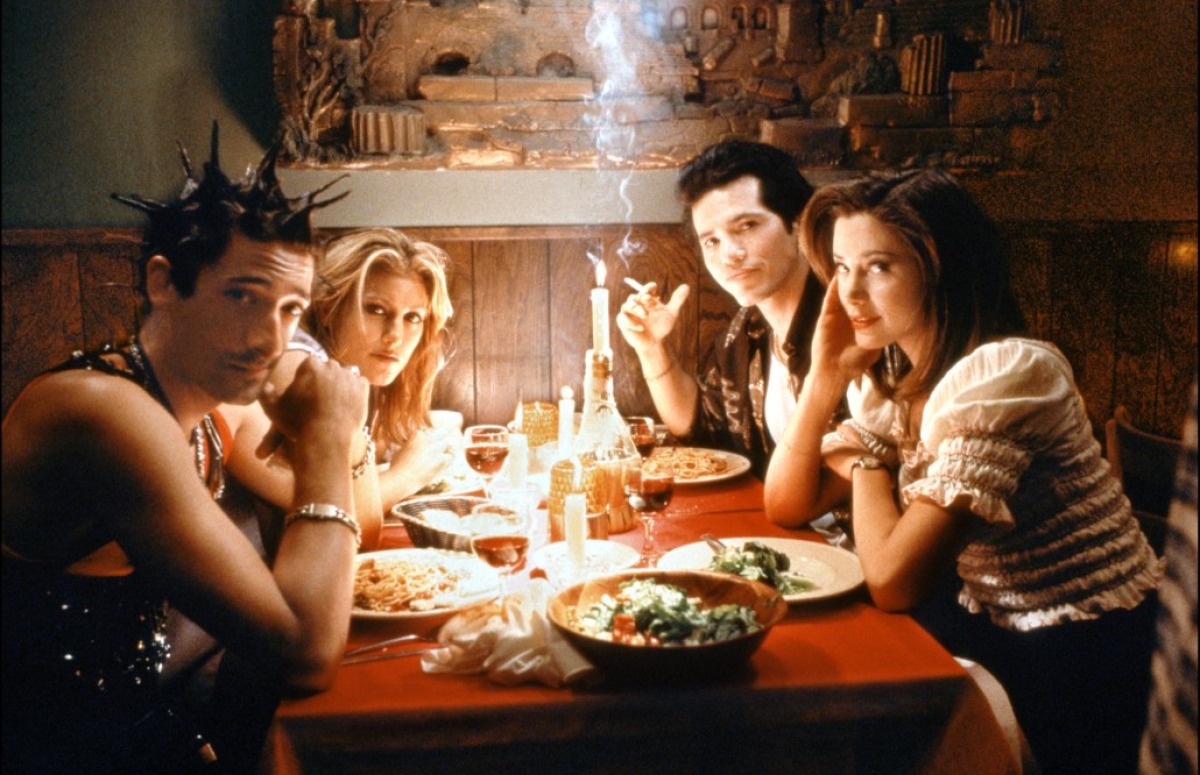 John Turturro – who has appeared in nine of the director's films in one shape or another – also crops up here, albeit in a surreal manner. He lends his voice to Berkowitz's dog, whom the killer claimed had egged him on to commit his horrendous acts. It's a risky scene which could have easily tipped the film into farcical territory were it not for Lee's assured grasp of the material. Instead it's a deeply terrifying moment, also helped by Michael Badalucco's chilling representation of Berkowitz. But despite the title, the film isn't centred on the serial killer – who we're informed is serving six consecutive life sentences. His murderous deeds merely act as a catalyst to ramp up the hysteria around the already volatile group of Italian-Americans.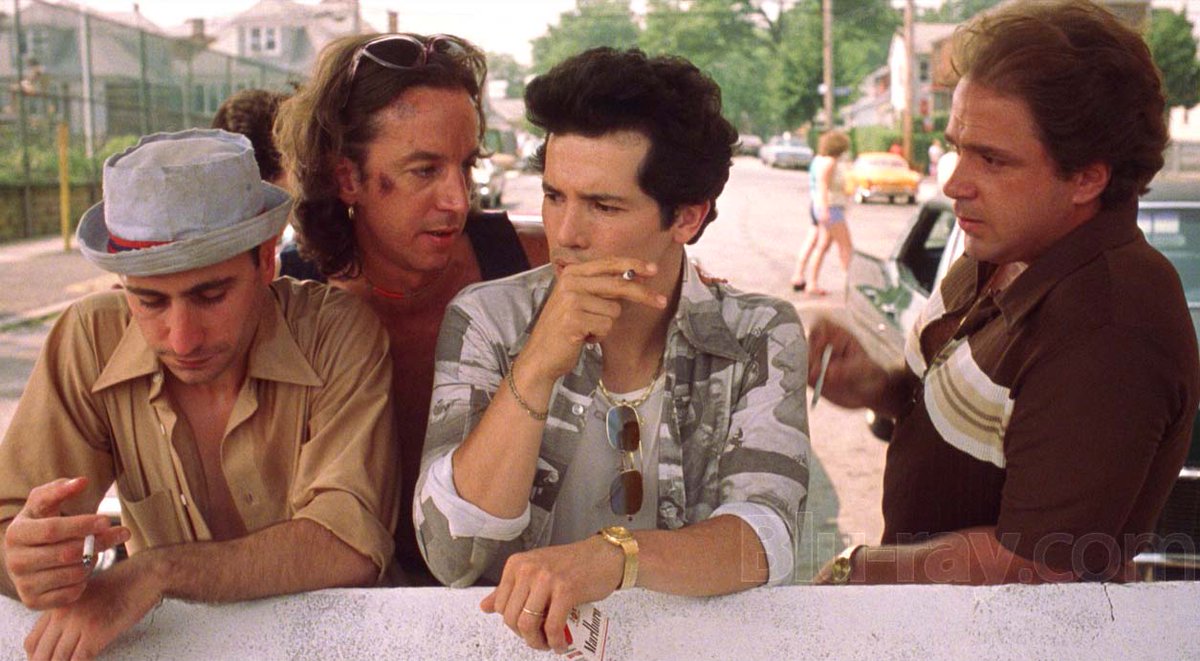 Suspicion is aroused by the presence of Vinny's good friend Ritchie (Brody) who has recently returned to his old stomping ground, having fully embraced the punk lifestyle and is now sporting a spiky mohawk and shaky British accent. The local Italian gang, whose irrational behaviour is exacerbated by Berkowitz, the rising heat levels and the New York blackouts – which saw the poorest neighbourhoods in the city looted and vandalised – begin to believe their fellow Bronx resident might be the Son of Sam. This leads to an electrifying denouement, scored to The Who's epic Baba O'Riley, where Lee really demonstrates a Scorsese-esque talent for staging a powerful, rock music-fuelled action set-piece. It's a memorable and unsettling scene in a film brimming with some unforgettable moments, and like Lee's best work, Summer of Sam is more about the reverberation felt by the characters and their world, rather than the incident which triggers the narrative.