The announcement this week that not only was a new RoboCop film in the works, but that it will be a direct follow-up to Paul Verhoeven's beloved 1987 original was largely met with excitement and positive feedback. After 2014's badly received reboot failed to reignite the franchise, District 9 director Neill Blomkamp has now been tasked with bringing the original lawman cyborg back to life, although whether a now 71-year-old Peter Weller will climb back into that metal suit remains to be seen.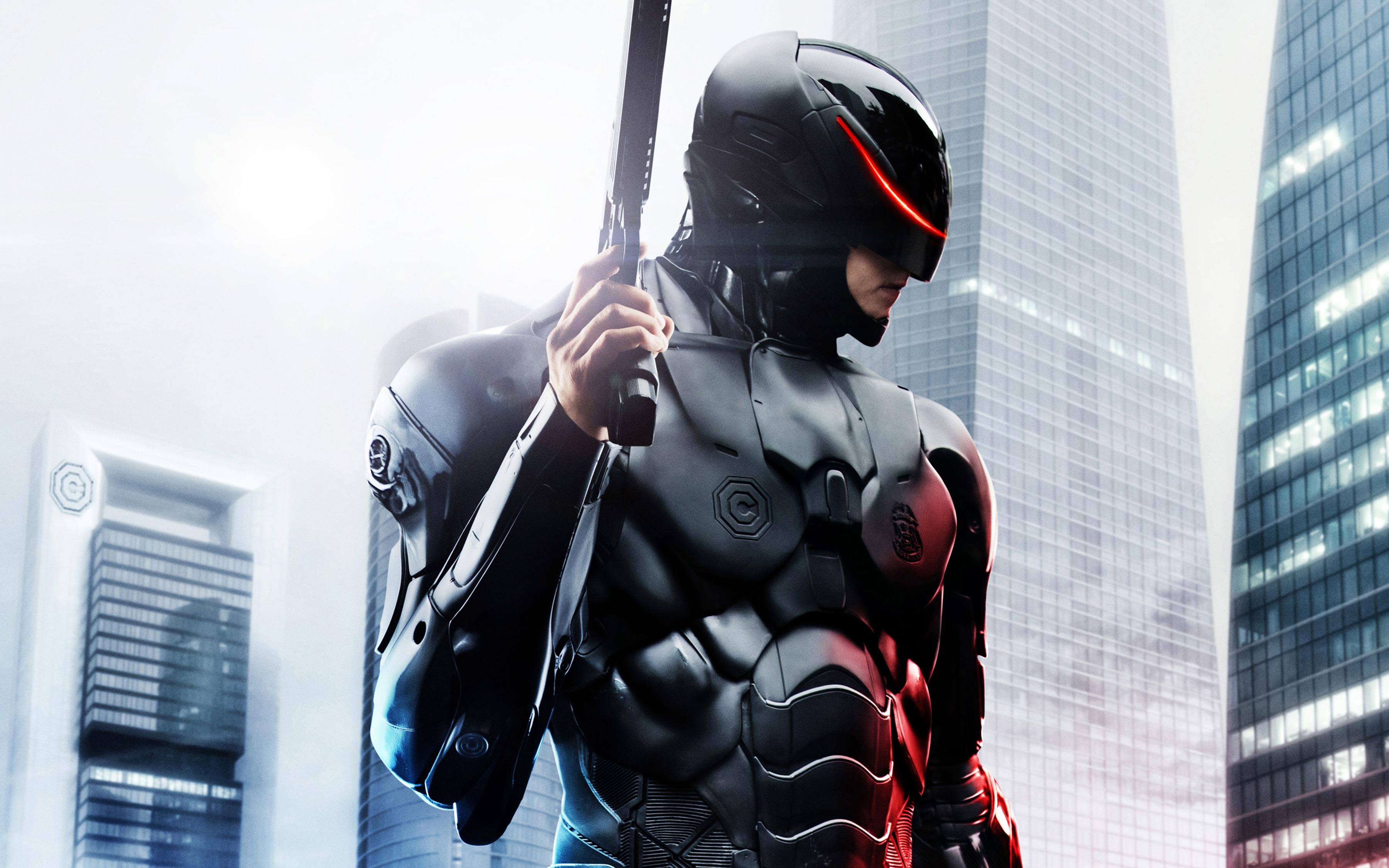 RoboCop is now the third franchise of late to essentially ignore the poorer entries in the series and start again. The next instalment of Halloween arrives in cinemas this October under the guidance of original creator John Carpenter, and starring his scream queen from the first film, James Lee Curtis. That she was killed in the eighth instalment Halloween: Resurrection is now irrelevant. Photos also emerged recently of a svelte, ready-for-action 61 year-old Linda Hamilton on the set of Terminator 6, a film which will serve as a direct sequel to Judgement Day.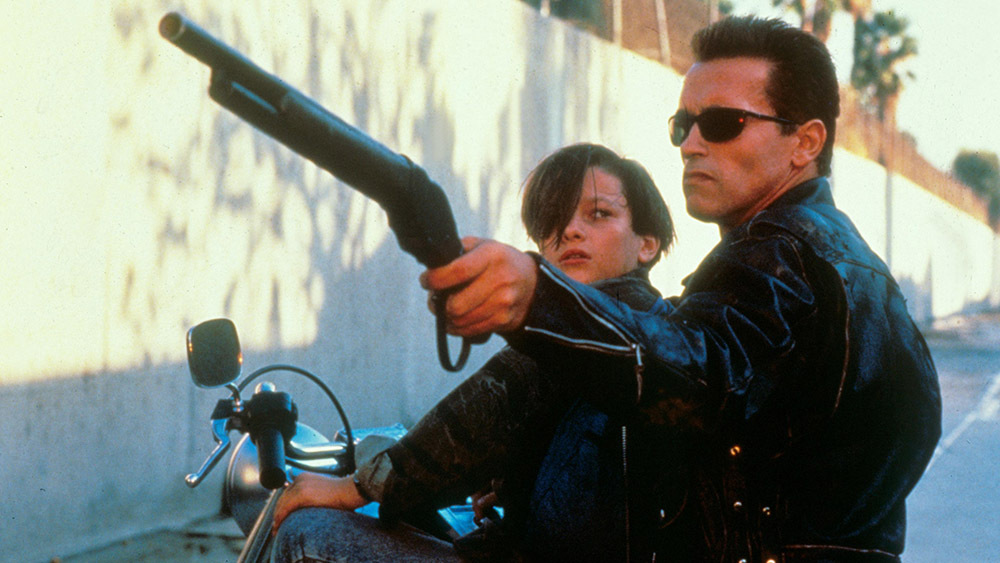 From a studio point-of-view, what better way to restart a long, now dormant franchise and profitable IP than to go back to the point in the timeline before the characters were sullied and the franchise itself was weakened by the ongoing unimaginative and unnecessary retreads. Getting the seal of approval from the likes of Carpenter and James Cameron – who has a 'Story by' and producing credit this time around – means that fan fears are allayed and online negativity isn't allowed to fester in the run-up to the film's release. Obviously, it still remains to be seen whether an audience will embrace this form of franchise amnesia. While the notion of ignoring certain films from the series is seemingly at the forefront of the pre-publicity around these titles, it's not the first time this concept has occurred.
Way back in 2006, Bryan Singer's intentions for his ill-fated Superman Returns was that it would act as a continuation of the Man of Steel's journey after the original sequel and before it all went rapidly downhill in parts three and four. Casting Brandon Routh was certainly a deliberate nod to Christopher Reeves, and the film's opening credits and liberal use of John Williams' iconic score only helped assert Singer's intentions. But simply alluding directly to the earlier, classier films in the series wasn't enough to life Superman Returns out of the dull pseudo-homage quagmire it found itself in.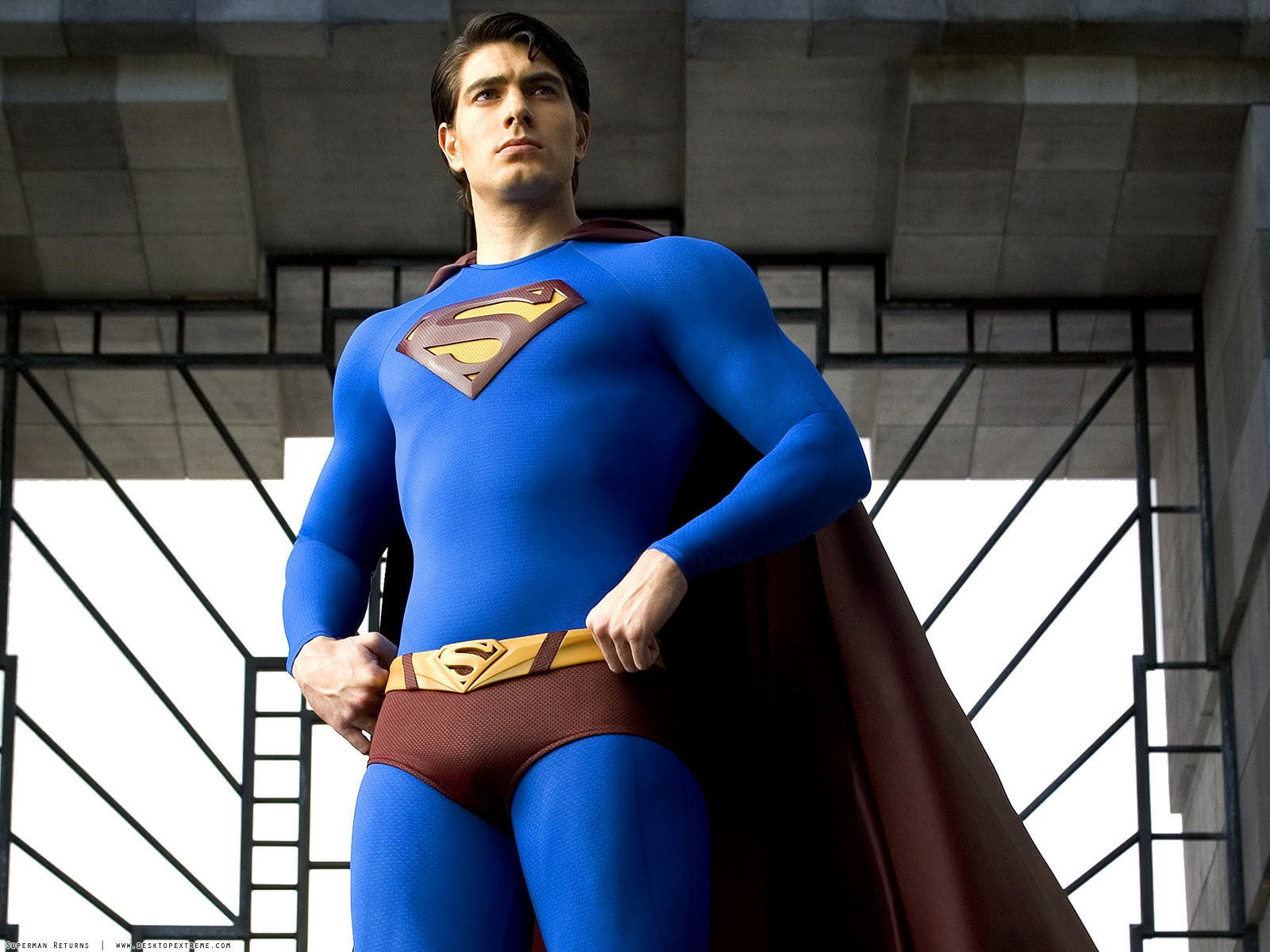 If these upcoming films prove to be a success, chances are we will see more long-running series being rebooted this way. But where will it stop? Could the creative driving forces behind any film series simply cherry pick which ones work and make those lesser offerings obsolete, regardless of chronology? Will the events in the last Indiana Jones adventure be ignored completely when the next ones comes around, and that one will instead be treated as a post-Last Crusade jaunt?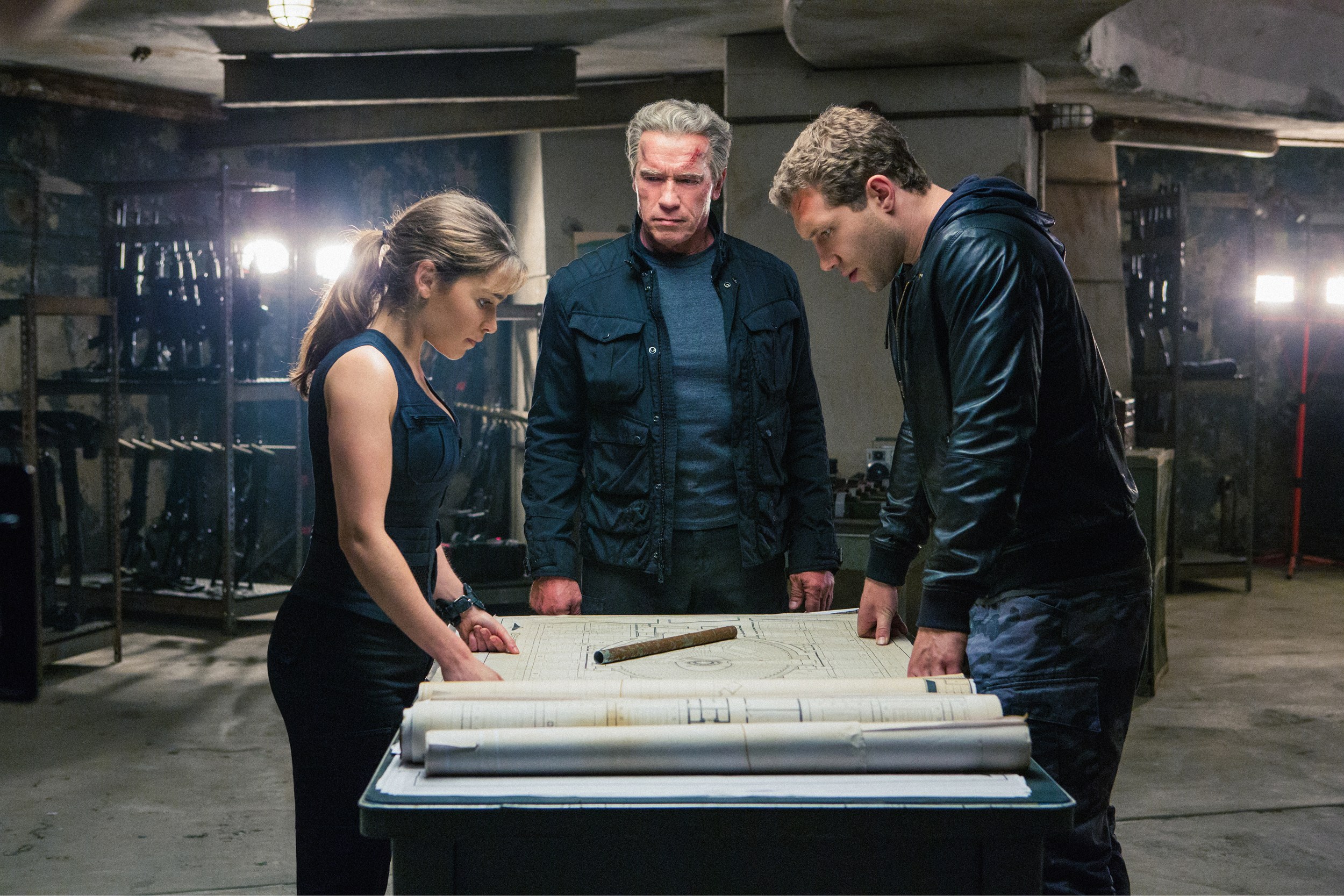 Given the amount of actors to don Batman's cape and cowl – often in mid-franchise – it seems fans are always willing to forgive and forget any inconsistencies. The main stumbling block, unsurprisingly, is down to the quality of the product. Audiences can instantly sniff out any cynicism or poorly-conceived ideas. It could be argued that even 2015's Terminator Genisys tried to ignore 2009's equally woeful Salvation with its admittedly intriguing and inventive premise. That it fudged this so magnificently, causing further irrevocable damage to the franchise, is a one of the many reasons why yet another Terminator film, alongside the return of Halloween and RoboCop, offers a hopeful opportunity to put right any past wrongs.
An antidote to the Hollywood Blockbuster? Nobody does it quite like the French