On the festival circuit, the term 'TIFF' is mostly associated with the Toronto International Film Festival, one of the biggest and most prestigious on the calendar. But it's not the only TIFF, as every Spring there's a little gem of an event that takes place in Europe, in the Romanian city of Cluj, where the Transylvania International Film Festival takes place – and this year Hot Corn were delighted to be in attendance.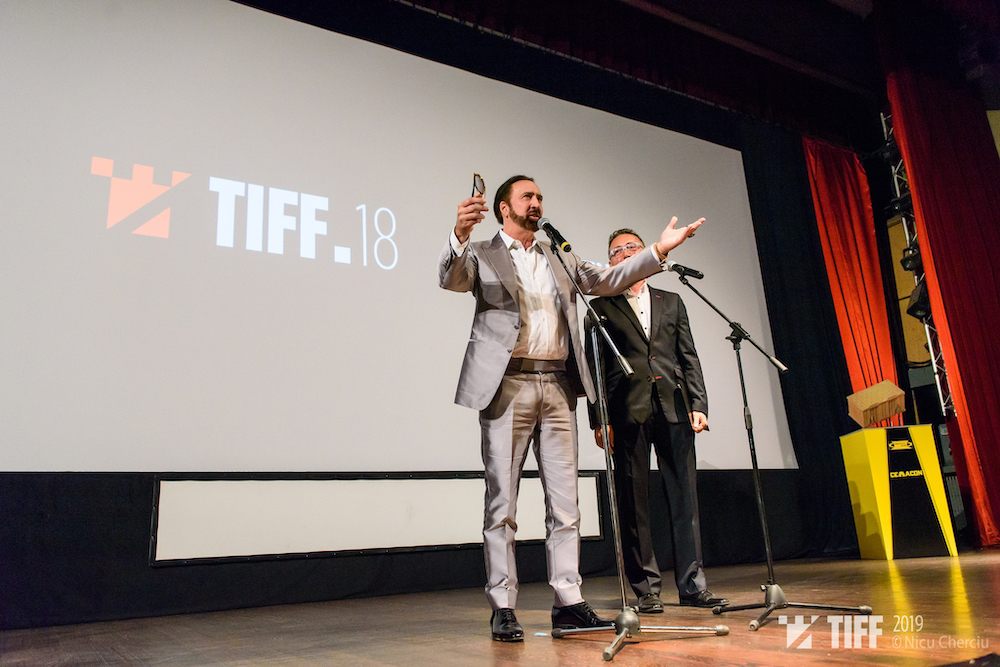 Cluj has the feel of a classic European town; old, historic buildings make up the landscape, and if you go up one of the many hills you witness a breathtaking sight, particularly as the sun begins to set. Given it hosts a university, there's a vibrancy too, an indelible nightlife, with bustling streets, bars open until late, and many pedestrianised squares and roads, full of people sitting outside bars, eating, drinking, chatting. And yet the cinemas remained mostly full, as a festival that takes over the city, with a real feel about the place; you always know it's happening. In larger cities this isn't always the case, you need to be very alert in London to be aware when the festival is going on, but in smaller places, it feels like a badge of honour, a sense of pride as the doors are opened to film fans and critics alike, travelling from all over the world.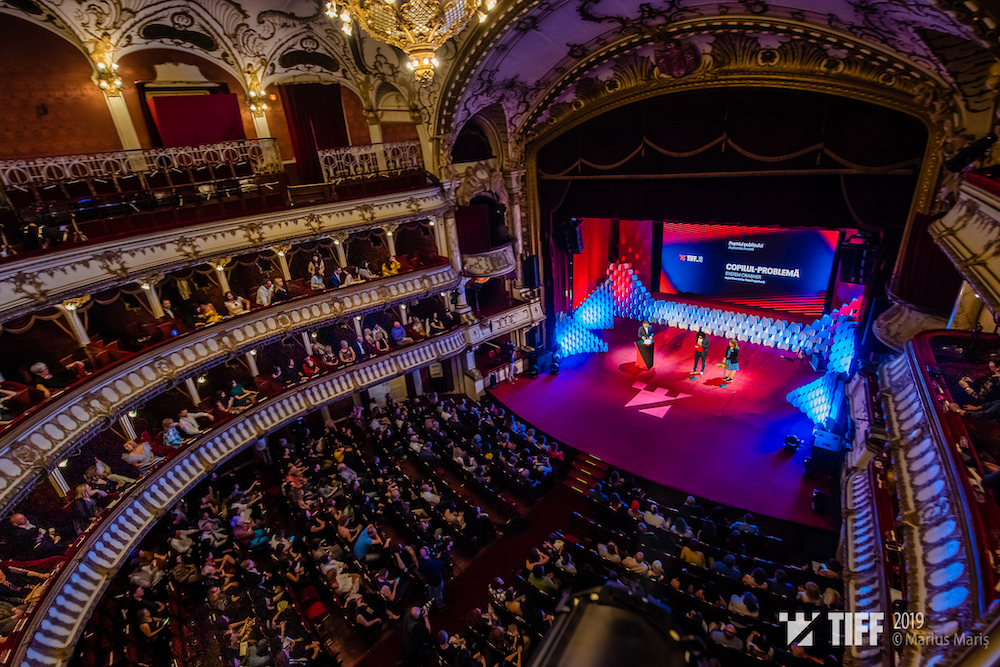 Many festivals feel as though they are for the professionals first, with the public a mere afterthought. A chance for critics to see films early, and for filmmakers to head to market and sell their latest ideas. But here the people of Cluj are at the forefront, this is an opportunity to see films early, films that have been a part of the festival circuit, with many of the highlights from Sundance, Berlin and Cannes in the programme. There aren't many world premieres it has to be said – and a distinctive lack of any red carpets – but films that may never get a theatrical release in this nation, being given the chance to be seen. There's a sense of now or never, and the locals certainly exploit this notion.
The setting is beautiful, with a square in the city centre hosting films on a huge outdoor screen. Regrettably, there was much rain at this year's festival which was something of a burden, but on the clear nights it was a sight to behold to watch hundreds indulging in excellent pieces of modern cinema (with a few old classics thrown in for good measure). Much of which belonged to Michel Gondry, a guest this year with a whole strand in the programme belonging just to him. He wasn't only the big name either, as Nicolas Cage was also in town. For what reason we're not particularly sure, but hey, you don't say no when the Hollywood star wants to come over and check out your event. Plus, in a place that is ingrained into pop culture history, with Transylvania almost feeling like a fictional place given its connections to the world of horror literature, it felt somewhat fitting such a big star would grace these supposedly haunted streets.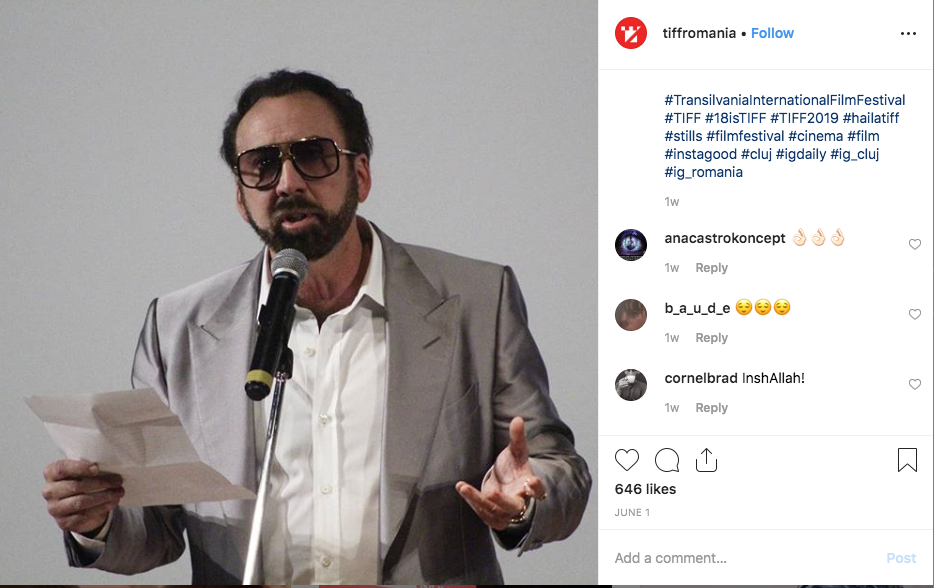 A few of of Cage's films were playing, such as Mandy, which was shown at the castle – what a setting for this unforgettable piece of cinema! It was one of the 'older' films on the schedule, for so many are yet to have been granted distribution across Europe. Sebastian Lelio's Gloria Bell was shown however, as was Richard Billingham's Ray & Liz – two films already released in the UK to great critical acclaim. On that same note, Ralph Fiennes' The White Crow was shown, as was the Mads Mikkelsen starring Arctic.
There was the chance to catch some films coming very soon too, some of which are pretty special. The German Oscar nominated drama Never Look Away is one example, while the soon-to-be released In Fabric – from the creative mind of Peter Strickland, which also mesmerised the Romanian crowds. Pedro Almodovar's new flick Pain & Glory, which earned Antonio Banderas the award for best actor at Cannes, was also there – a while before its UK showing.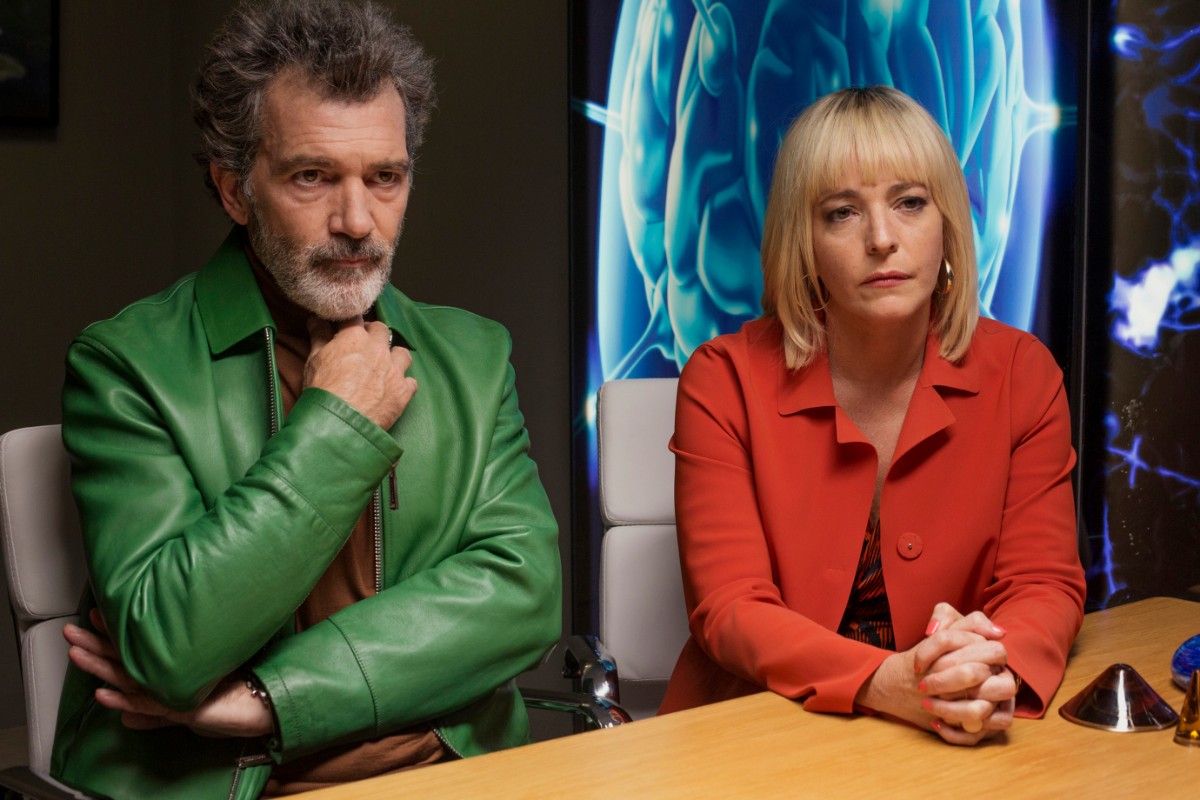 It wasn't the only big festival hit in the programme, as the Golden Bear winner at the Berlinale was here, in the form of Nadav Lapid's Synonyms – a powerful, profound and gloriously resourceful movie that pushes boundaries. It's quite unlike anything we've seen for a while, it's so energetic, angry, moving, funny – and most of all, incredibly relevant. The leg space in the cinema was rather limited to say the least, but such was the compelling nature of this film, the fact we weren't very comfortable really wasn't an issue at all.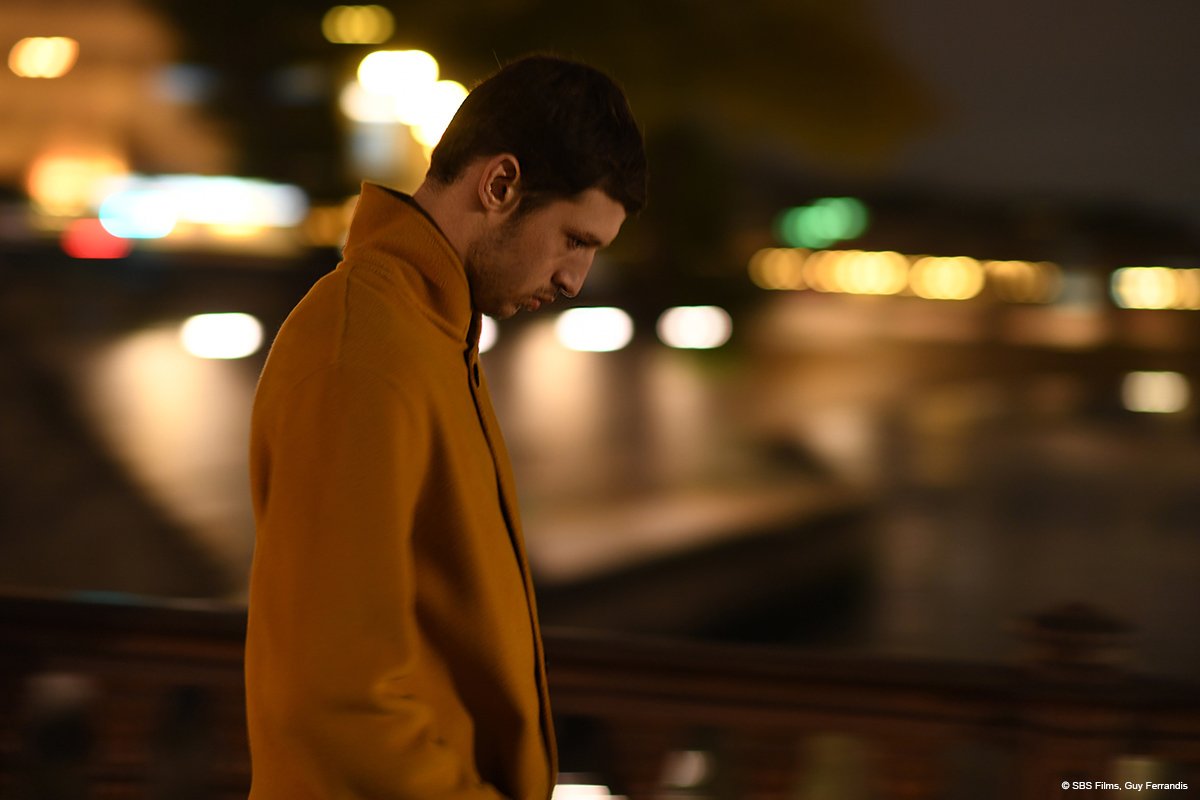 British director Barnaby Southcombe – the son of Charlotte Rampling – was present to show off his new film Scarborough, which had won him the best screenplay gong at the Macau Film Festival last winter. There were other films we've been lucky enough to see across the past few months in our travels. Rojo and Non-Fiction we saw in Toronto, An Impossible Love we caught back in London, and The Golden Glove, by Fatih Akin, we had the misfortune of catching in Berlin. Needless to say we didn't bother with this one again.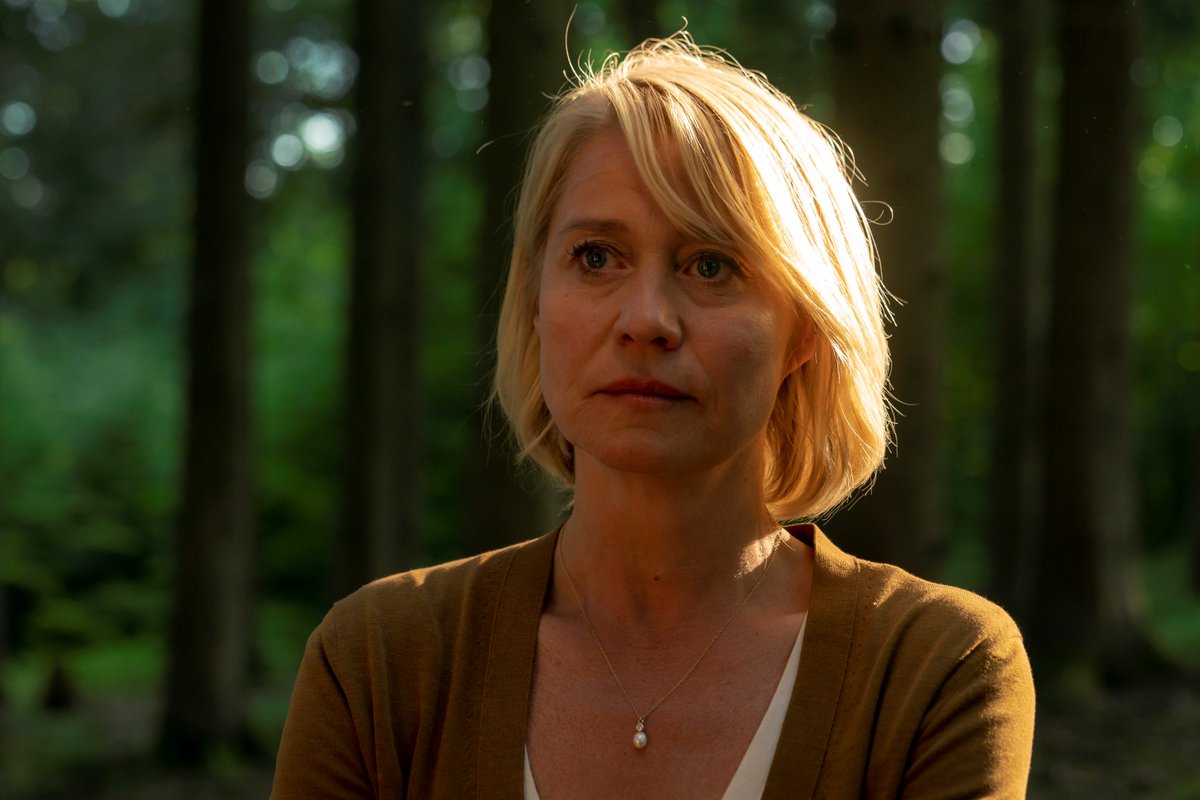 But while in Cluj we added a few new films to our list. We saw the somewhat sentimental, but ultimately moving Through the Fire, starring Pierre Niney and Anais Demoustier, telling the true story of a fireman involved in a horrific accident. Take tissues for that one. We were also completely enthralled by Trine Dyrholm in Queen of Hearts, telling the tale of a middle-aged lawyer who has an affair with her step son, while there was some much needed light relief in Zoo, a British comedy starring Ed Speleers and Zoe Tapper. Another bloody zombie film, but a pretty good one, which more than kept us entertained, albeit rather familiar and cliched cinematic stomping ground.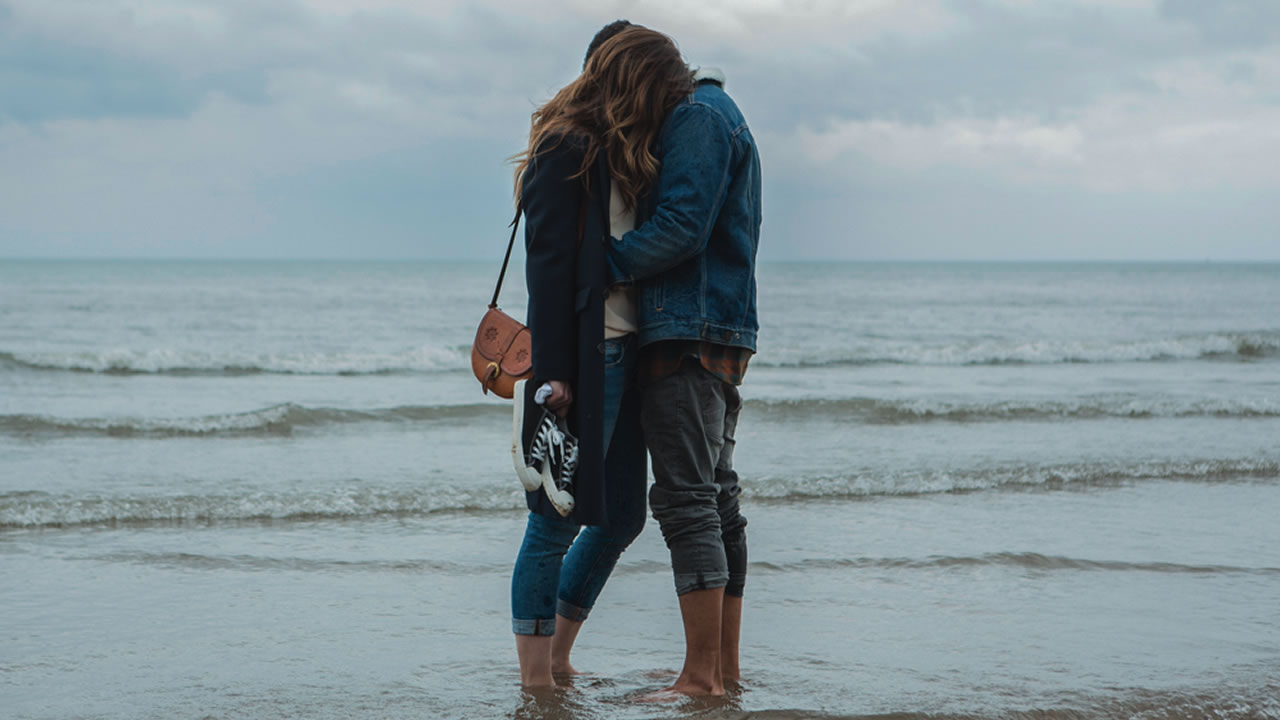 The rest of the time we were there was spent socialising, and heading out to the wonderful parties that sought to not only celebrate the festival but the culture of Romania. The free food and booze helped, too. But it was a great year at a real highlight of the year, and one we hope to revisit again next year. Just hope it doesn't rain so much again, mostly because we forgot to pack a brolly.