The Mockingjay Pin is the brooch that Katniss Everdeen aka Jennifer Lawrence had as a lucky charm during the games. A brooch that will become a symbol. «Wanna see what I got you today? It's a mockingjay pin, to protect you. And as long as you have it, nothing bad will happen to you, okay? I promise…».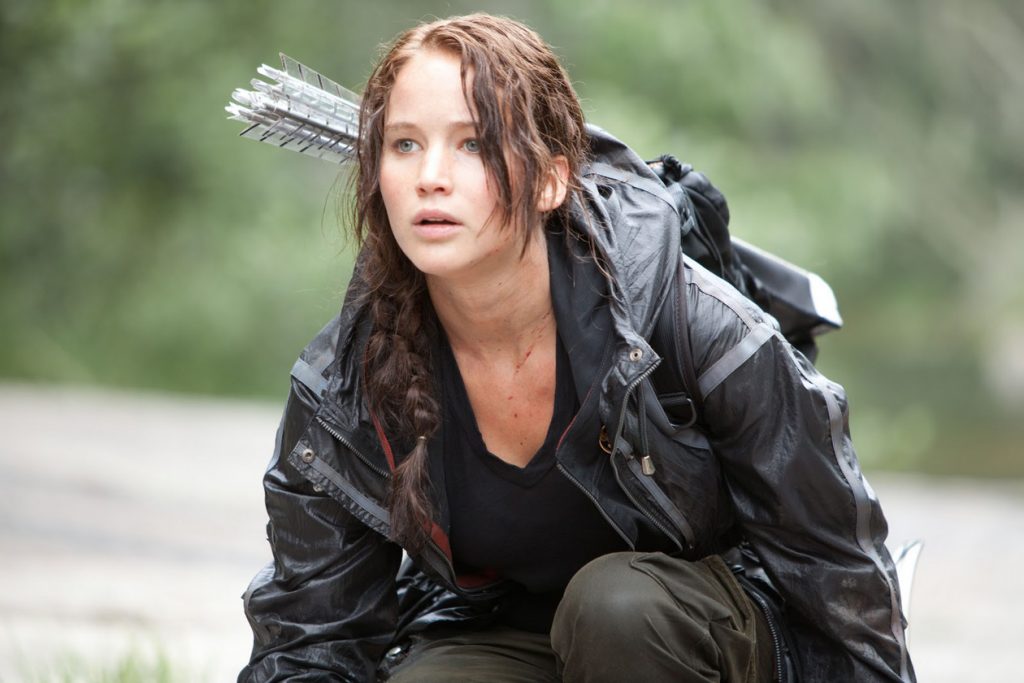 Directly on Amazon just 7$! Cheap, a little gift for a friend fond of the saga.
Everyone could fix a brooch on a scarf or elsewhere and why not the brooch with the wonderful mockingjay bird, lucky charm and symbol of the rebellion.