Every now and then, nothing beats a night in at home with a Bruce Willis movie on the box. A simple, tried and tested endeavour that rarely lets you down. Well, thanks to Hot Corn you can fulfil this very experience at no cost, as we're giving away copies of of his latest thriller, Trauma Centre.
In Trauma Centre, a young woman finds herself embroiled in a grisly murder case when she is gravely injured at the scene of the crime. Now the last surviving witness, she must flee the killers hot on her heels throughout the hospital wards where she was promised protection. Directed by Matt Eskandari and starring action icon Willis, the film also features Nicky Whelan and Steve Guttenberg, in what is a relentless, pulse-raising search for safety in a world gone corrupt.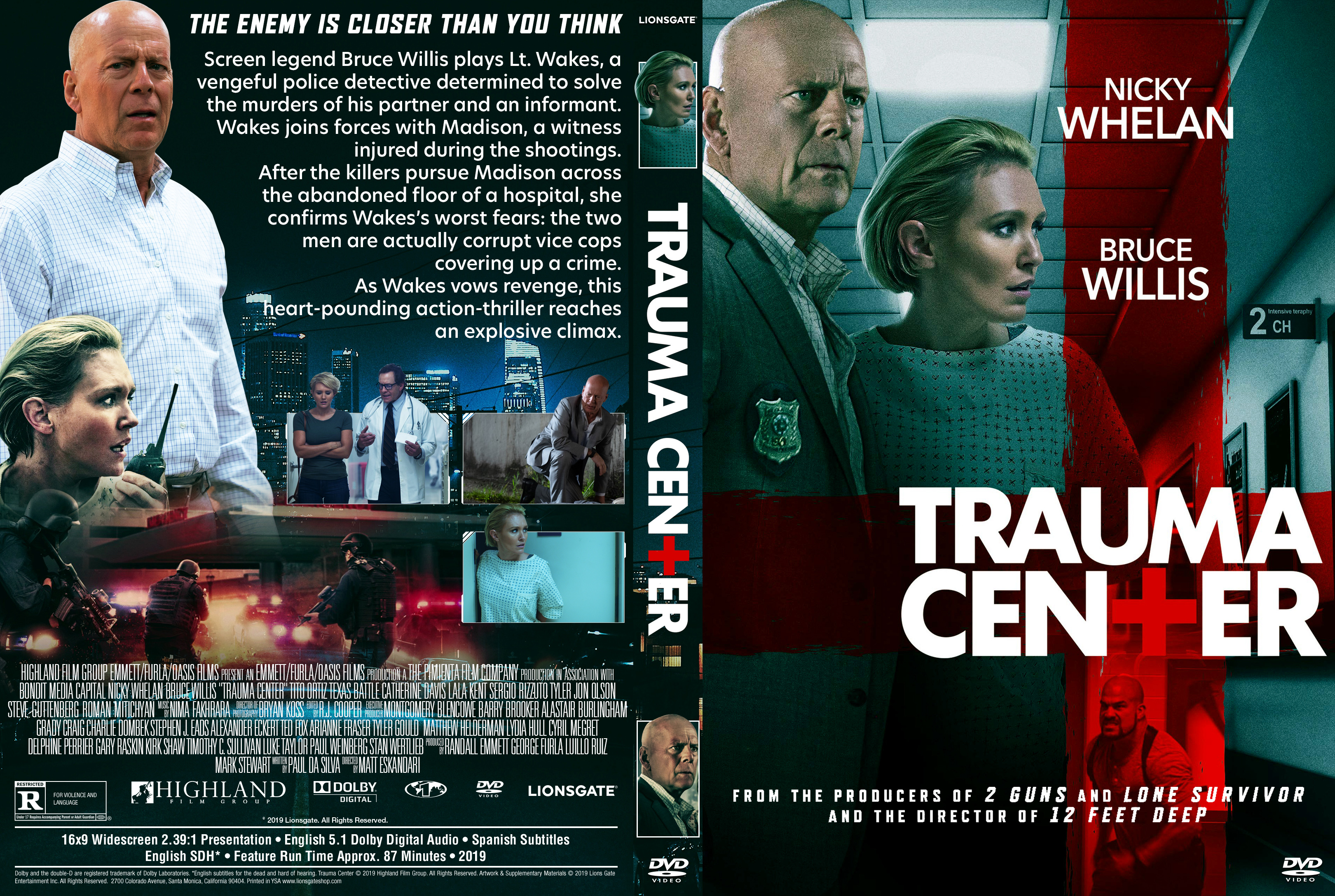 To be in with a chance of winning, all you have to do is answer this very easy question below, and email the answer to press@hotcorn.com.
What classic action movie did Bruce Willis star in, in 1988?
A) Die Young
B) Die Gently
C) Die Hard
Trauma Centre is available on Digital Download on the 17th of February and on DVD on the 24th February, 2020.