Ang Lee is renowned for his storytelling prowess, but visually he's a filmmaker that has always strived to take away the breath of the viewer, with an unwavering commitment to the aesthetic, often with indelible visuals and striking set-pieces. In his latest film Gemini Man we're expecting much of the same thing – and if the below featurette is anything to go, we won't be disappointed.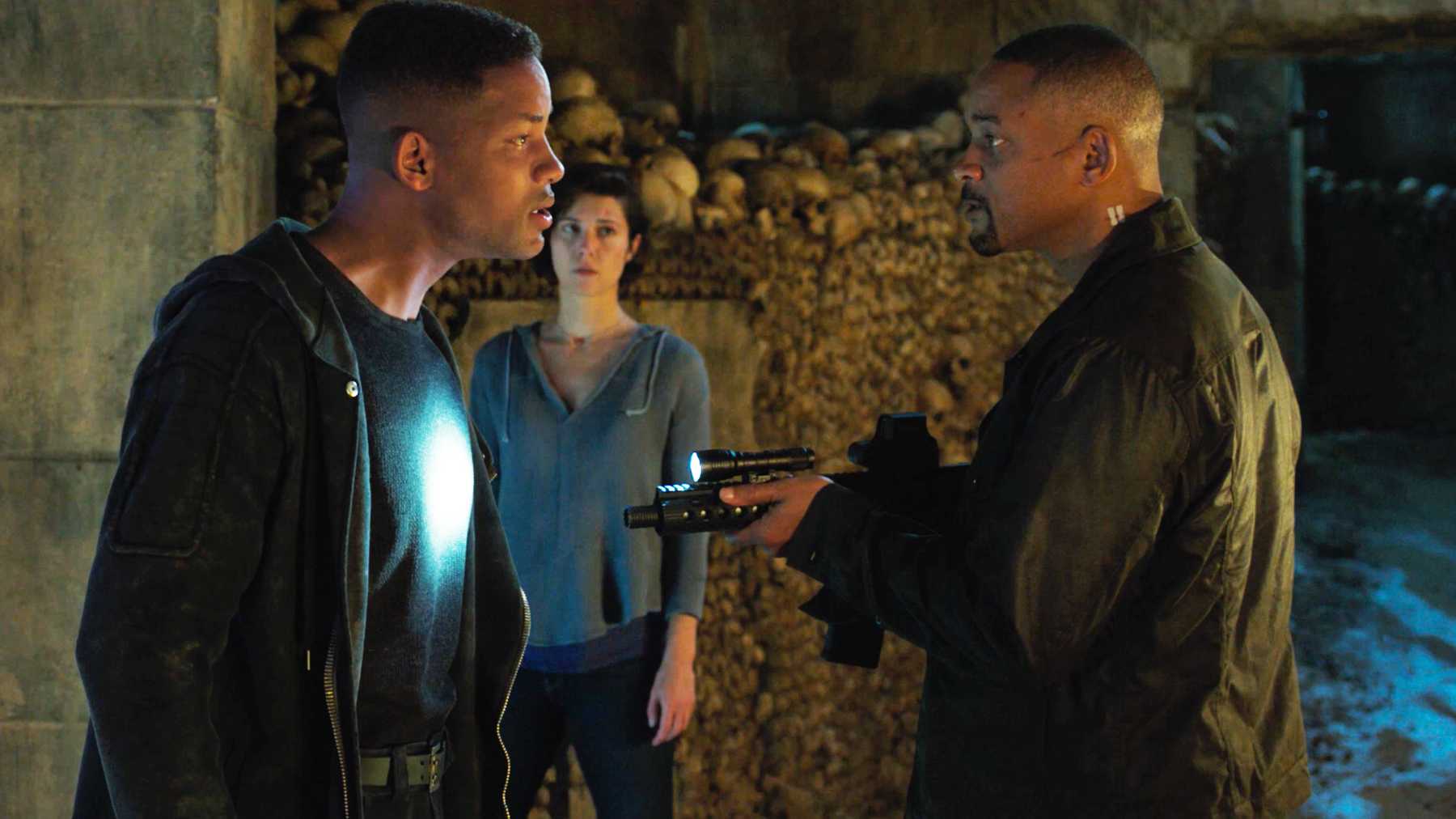 So journey with us through the international locations that make up the backdrop to this explosive sci-fi production, ranging from Budapest, Georgia and Colombia – complete with insights from the lead star himself, Will Smith – as well as those of the producers of the film – which include, no less, the legendary Jerry Bruckheimer. Given the film is all about an over-the-hill hitman who faces up against a younger clone of himself – you'll have to watch the video below to find out which Will Smith features, because turns out there's two of 'em.
Also starring Mary Elizabeth Winstead, Clive Owen and Benedict Wong and from the writers of The Hunger Games and Game of Thrones – Gemini Man is released in cinemas across the UK on October 11th.