With four hours slice and a belly full of pizza-by-the-slice, it's safe to say we were well and truly in the festival spirit. And nothing quite reminds you it's festival season like waking up on a Saturday morning at 6am to head into town and watch a two and a half hour Hungarian movie. There aren't many films that could drag us out of bed at such an ungodly hour of the morning on a weekend, but the latest Laszlo Nemes most certainly can.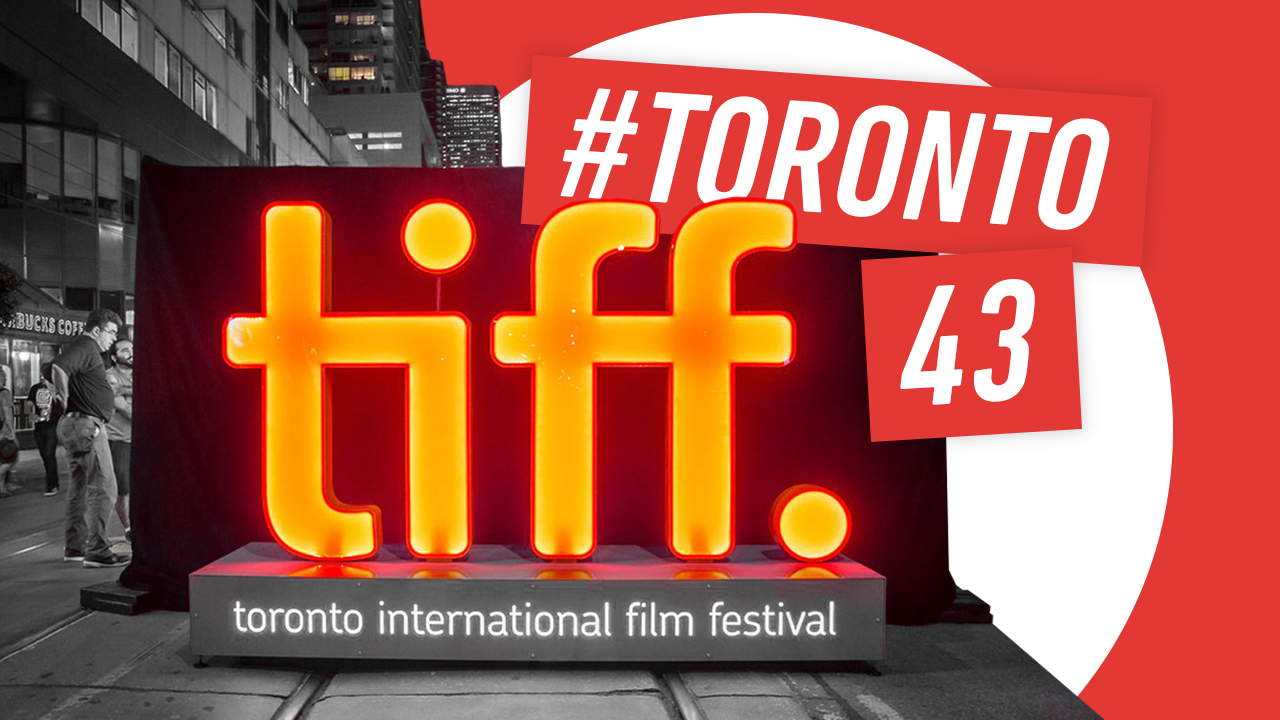 Having shocked, quite literally, cinema fans around the world with the Oscar winning Son of Saul, Nemes returns now with SUNSET, which tells the story of Irisz, played by Juli Jakab, taking place at the turn of the century. Comparisons will undoubtedly be made to the auteur's preceding endeavour, and while by no means a companion piece you can certainly tell they are shot through the same lens and from the same man's imagination. Though where Son of Saul had a camera planted directly in front of the protagonist's face, here Nemes remains equally as intimate with his heroine, though in this instance, he's just behind her, following her every move, instead adding a voyeuristic quality to the film and adding to Irisz's vulnerability.
That said, she remains a strong, powerful lead, and offers an insight into a world – and culture – unbeknown to most viewers; that of upper class Hungarian fashion at the turn of the century. The First World War is lurking in the distance, we know it's on the horizon and this injects the film with a sense of profundity, a foreboding socio-political undercurrent that illuminates the screen. There were fears about Nemes following up such a masterpiece, but any such fears have been put to bed, as he truly has cemented himself as one of the most intriguing voices in contemporary cinema. Bela Tarr be warned, he's coming for your throne.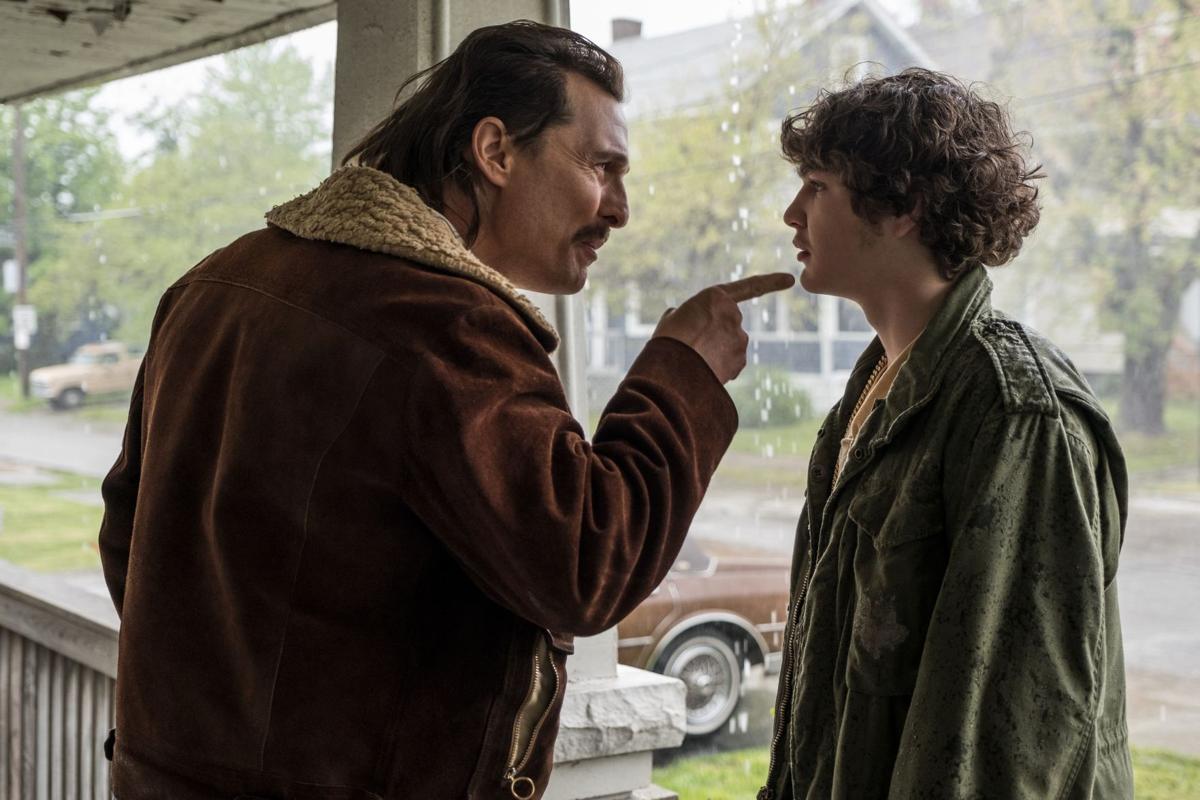 From 1910s Hungary to Detroit, 1984 – and what a setting to mark the new film from Yann Demange – the man said to be the frontrunner for the vacant 007 gig, and on this showing, we think he should be snapped right up. WHITE BOY RICK tells the true story of a teenager, Rick (Richie Merritt) who wants nothing more than to impress his self-destructive father (Matthew McConaughey), and so gets into the secret family business – of selling guns. Rick befriends and becomes a part of a local gang, and from here he starts shifting drugs.
To say anything more would be giving too much away. The soundtrack to this film is phenomenal, McConaughey is on blistering form, and there's even a cameo from Eddie Marsan, playing a character called Art Derrick. It's our stand-out film of the festival so far, an assured feature for Demange and one far removed from '71 – already displaying his range at an early stage in his promising career.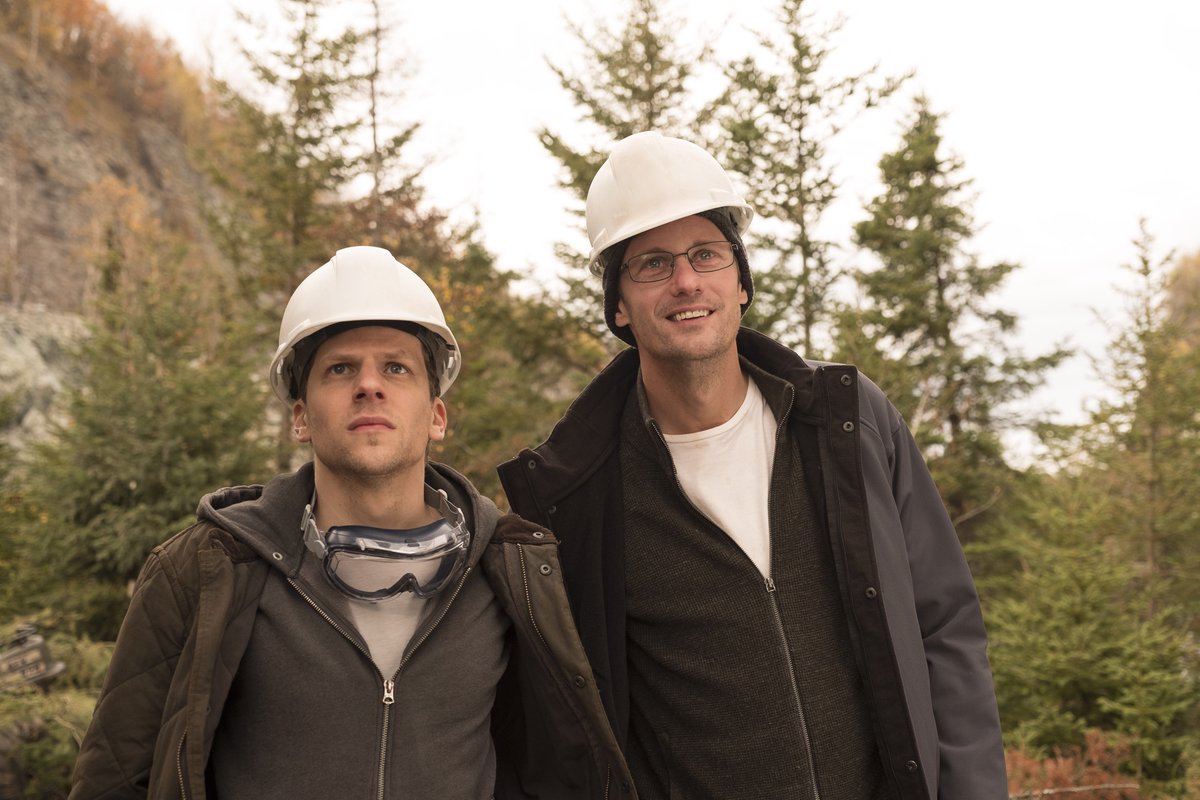 Next up was Canadian director Kim Nguyen's latest, THE HUMMINGBIRD PROJECT, starring Jesse Eisenberg in the lead role, playing a character he tends to play rather often, and yet one he does so extremely well. The same can't be said of supporting lead Alexander Skarsgard however, as he's almost unrecognisable in this enjoyable drama, as the one thing Nguyen must be commended on most, more so than anything else, is his ability to make the Swedish actor look relatively normal, far away from the frustratingly handsome man that we so often see on screen.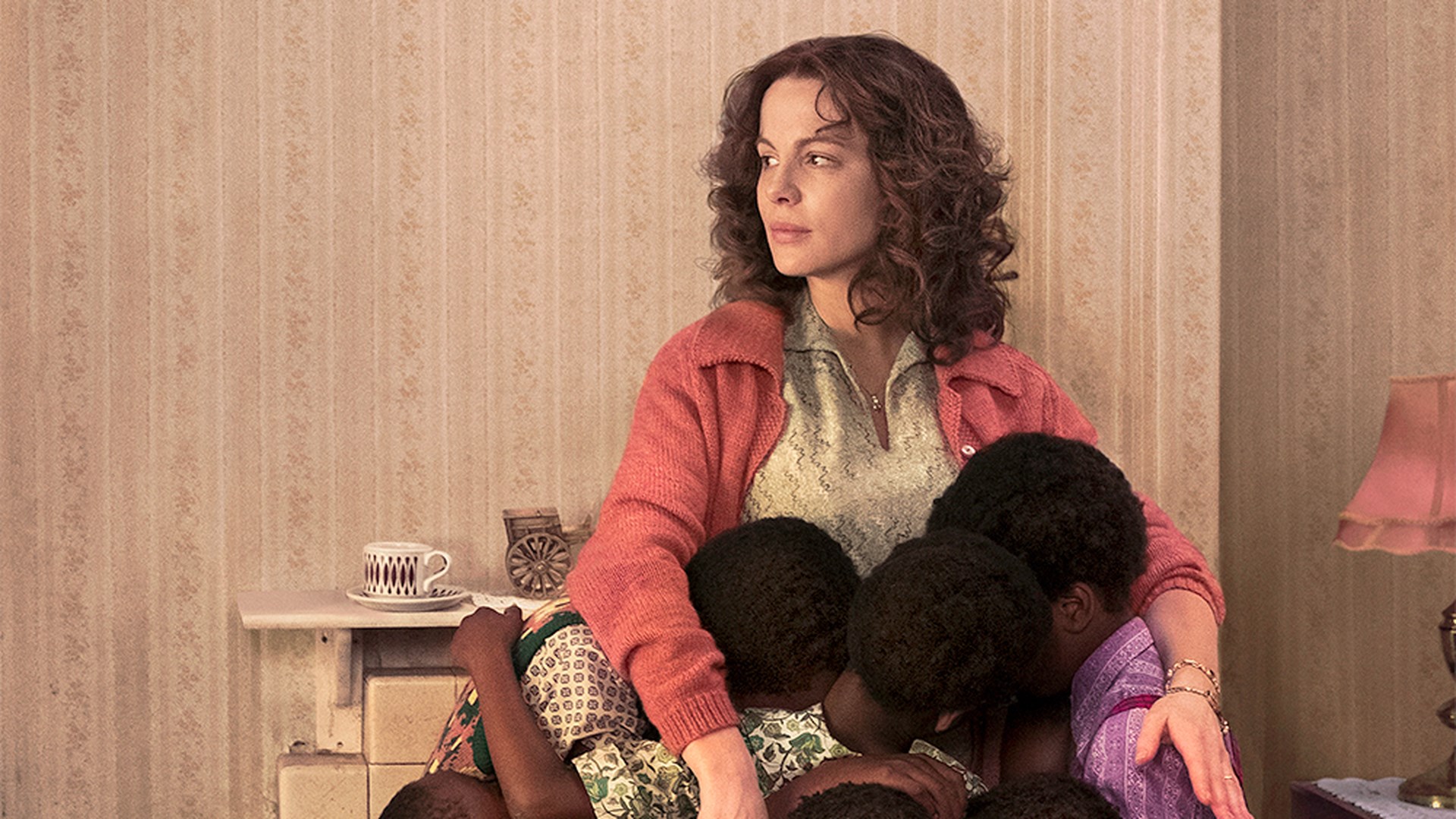 What followed was FARMING, a courageous debut for Adewale Akinnuoye-Agbaje, telling a quite astonishing true story, and even more surprising, is that it's based on his own life. Starring Kate Beckinsale and Gugu Mbatha-Raw, as well as newcomer Damson Idris, it's a story you can't quite believe. It's about a generation when Nigerian parents would pay working class English families to raise their children – and Enitan was one such child. Struggling with identity issues and a severe case of self-loathing, he became a frontrunner in a local group of skinheads. An absurd concept and yet one that is grounded by its commitment to reality, as we can't quite fathom the personal journey that the director has been on in his life. Worth seeing for that very fact alone.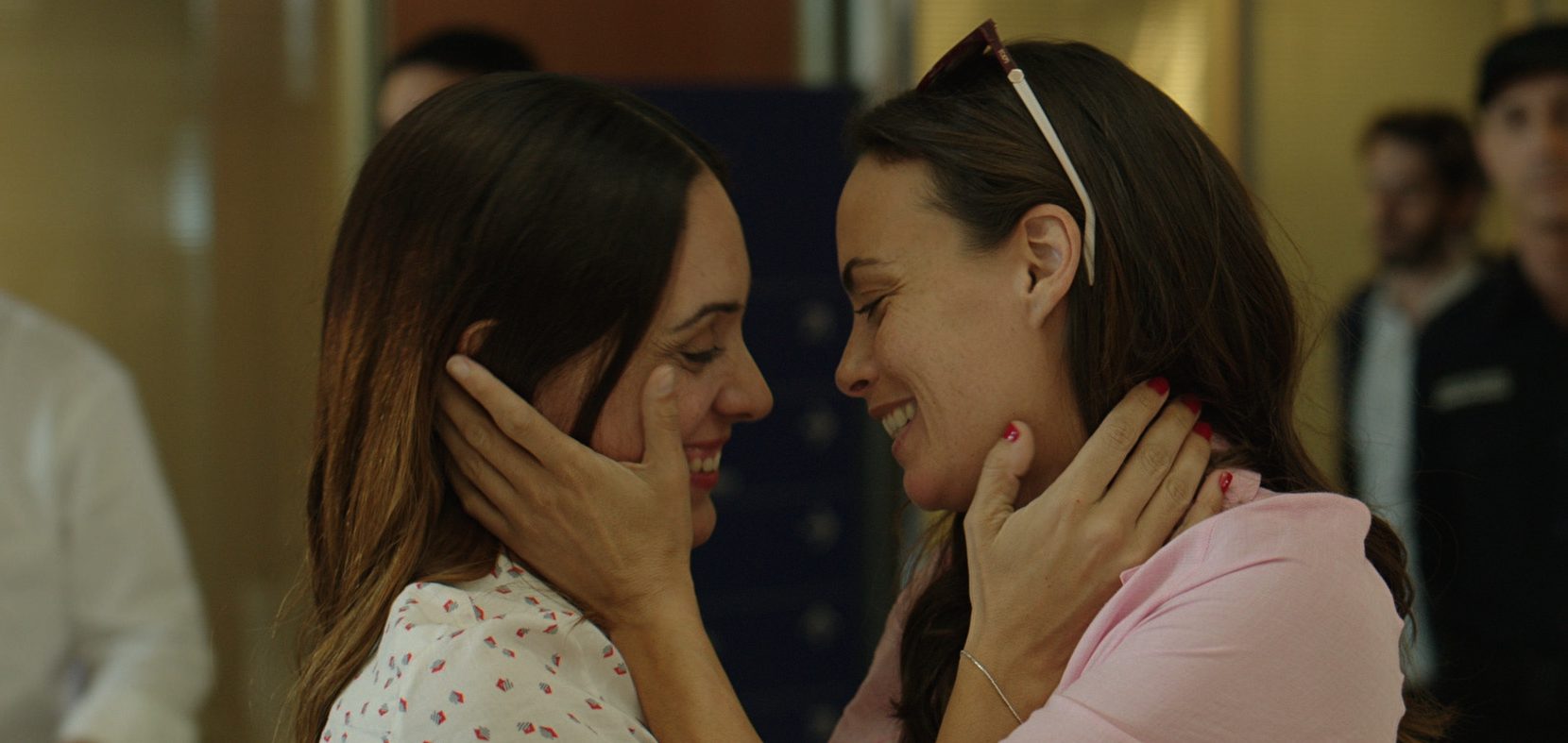 The came the Argentine melodrama THE QUIETUDE, telling a story of two sisters – played by Berenice Bejo and Martina Gusman, who share a rather close affinity. Bearing similarities to Festen, it's a film about home truths coming to light – and in the true Spanish-language cinema style, it's a film steeped in the notion of family and with characters with fire in their belly. There's a reason why master melodrama filmmaker Asghar Farhadi has recently turned to Spanish endeavours, for there's just something about this culture that lends itself so greatly to this genre of film.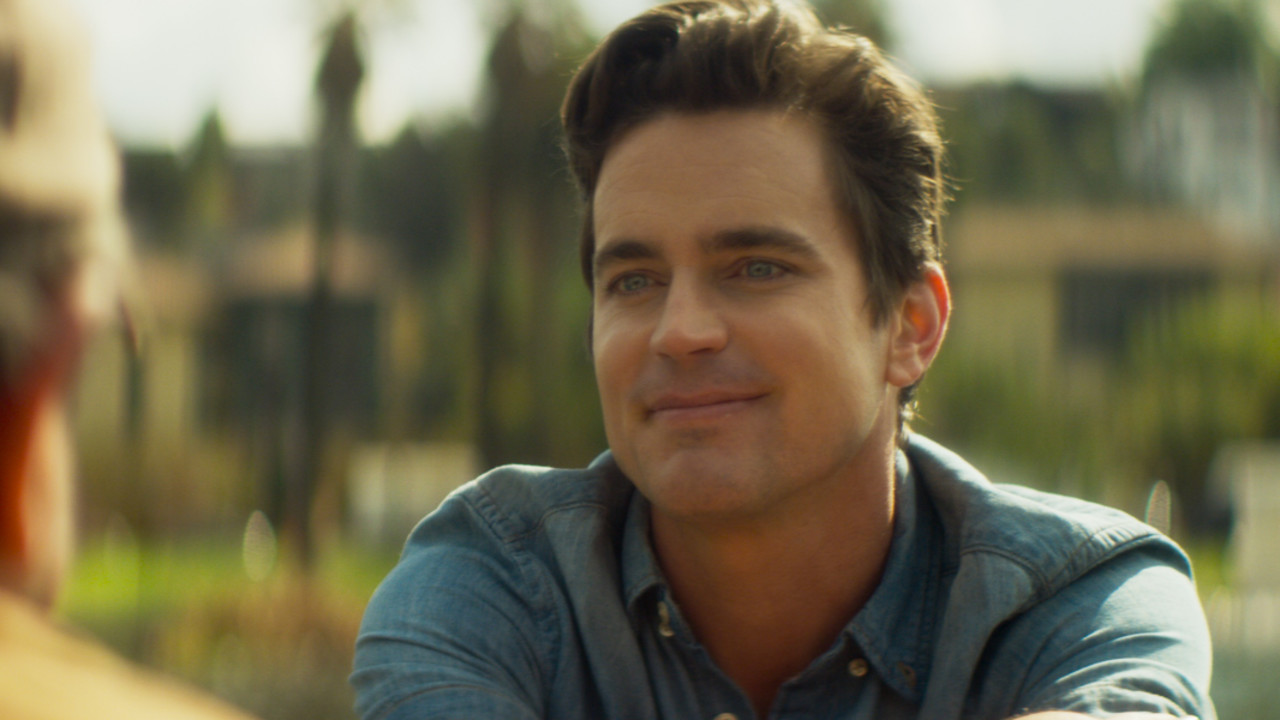 We ended the day with a charming little number, in the form of PAPI CHULO – directed by John Butler and starring Magic Mike's Matt Bomer in the lead – a weatherman who has a breakdown on live TV, and seeks friendship in a local Mexican handyman. While sad and profound it regains a light tone, and the lead character of Sean has a contagious and somewhat blissful sense of optimism that is hard to shake off after the credits roll – which is no bad thing. You just want to intervene and become his friend, and given the overriding notion in this film is the theme of loneliness, you'd like to think he's be pretty pleased if you were to.