There's a whole generation of film fans who have a perception of Liam Neeson that is somewhat unrepresentative of his quite remarkable career. The actor, who is starring in both Steve McQueen's Widows and the Coen Brother's The Ballad of Buster Scruggs, went through a transformation of sorts and he dipped his toes in the action genre, only to come out soaking wet. To many that's his cinematic identity, but the two releases this week prove something rather noteworthy: the best directors in the world are desperate to work with him.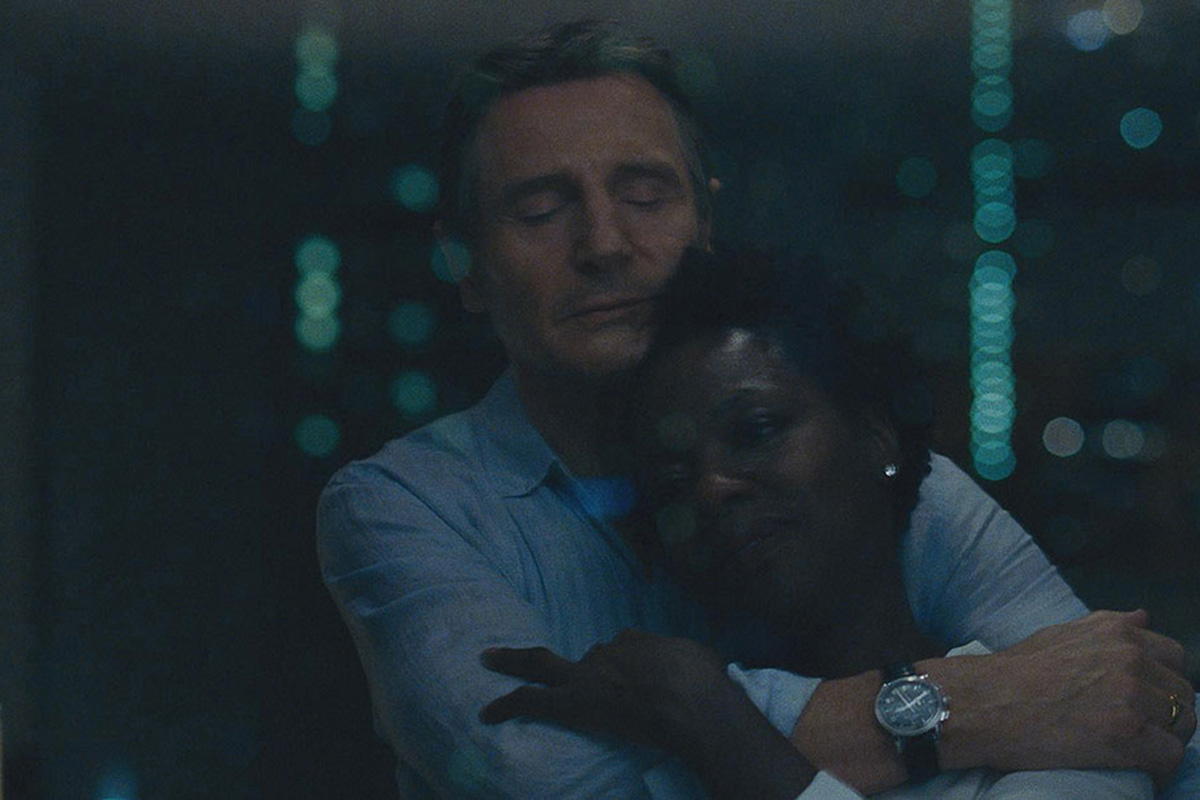 In truth, there aren;'t many revered directors out there who spring to mind when considering who hasn't collaborated with Neeson, with Tarantino the stand-out (though there's still time). Talking of time, Neeson first began his career in the 1970s, but truly came to prominence in the 90s. One of his first major leading roles came in Sam Raimi's Darkman – an archetypal revenge plot which should really have given us some indication as to where Neeson's career would eventually head.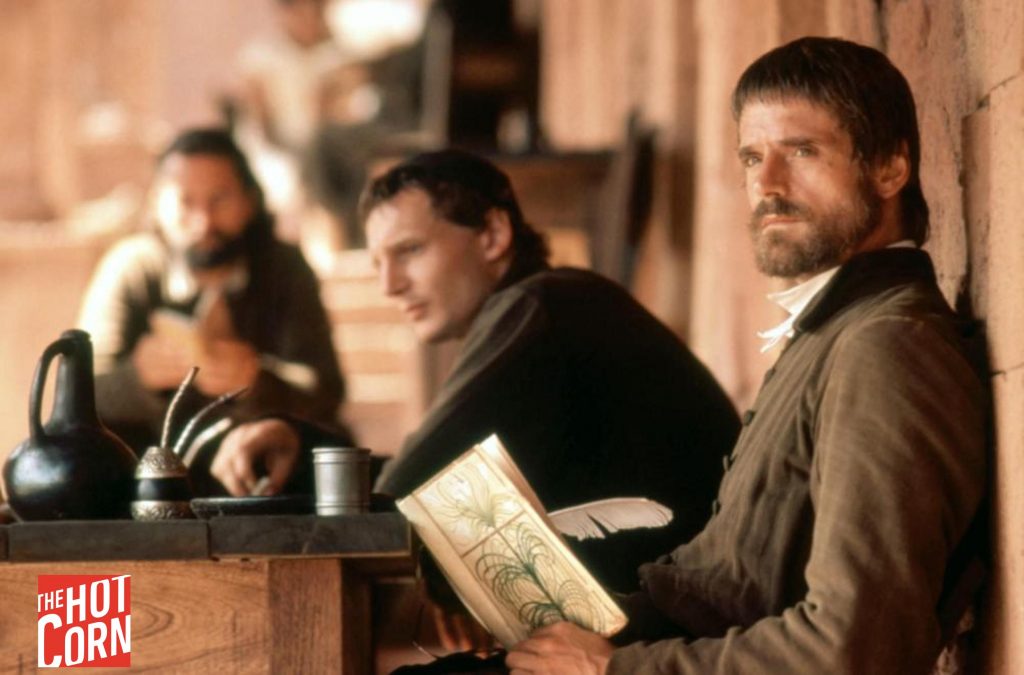 But here's an actor almost impossible to second guess, and he racked up dramatic turns, working with Woody Allen in Husbands and Wives, and then with Spielberg, in Schindler's List, where he of course played the eponymous lead role. Still to this day considered to be finest work, and his only Oscar nomination, he surprised fans by going on to become something of a blockbuster darling.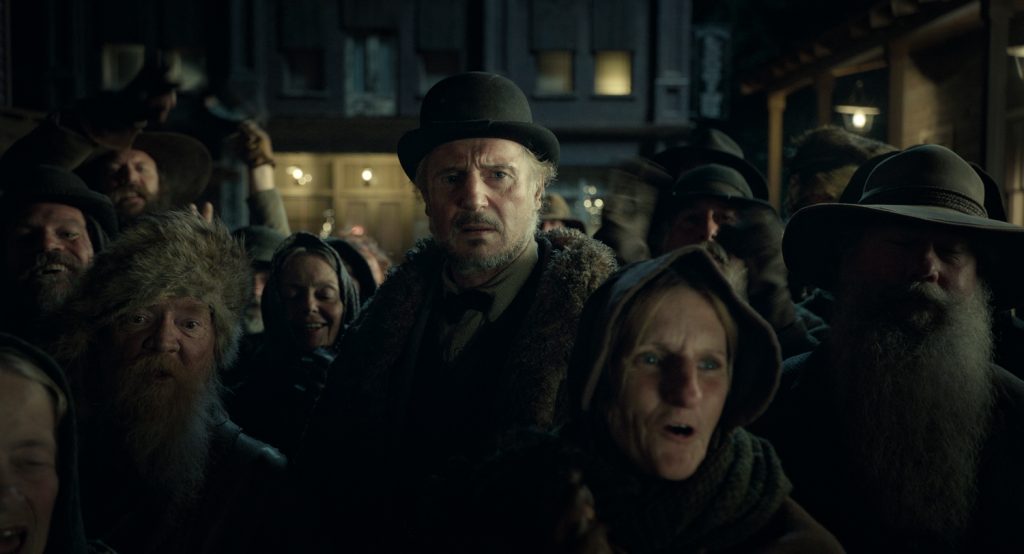 This was truly kickstarted in Star Wars: The Phantom Menace. Now we all know the film is, to be blunt, a bit shit, but Neeson himself did little wrong, dodgy haircut aside. His seamless floating between genres continued that same year with a turn in horror flick The Haunting, alongside Catherine Zeta-Jones, and in the thriller K-19: The Widowmaker, with Harrison Ford – where he had the opportunity to work with Kathryn Bigelow.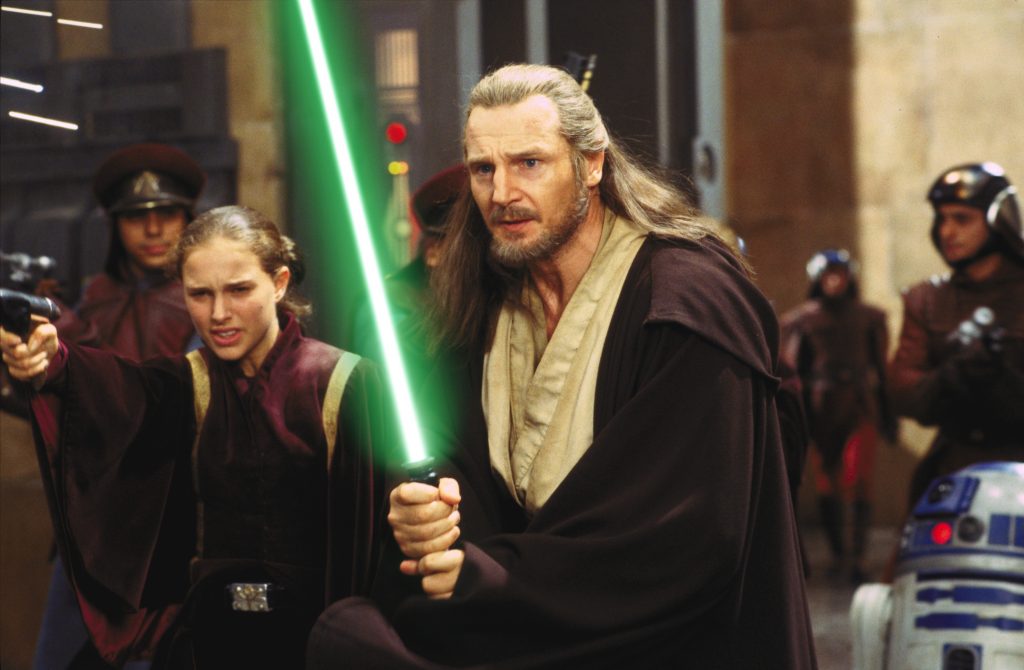 So what do we make that now? Allen, Spielberg, Lucas and Bigelow. Well add Scorsese to that list, as Neeson starred in Gangs of New York. The Irish actor then just went and decided he fancied a romantic comedy (why not?) and was subsequently seen in Love Actually. A mawkish, overtly sentimental film that certainly has its critics, but the Neeson chapter of the film was one of the more authentically heartfelt.
The next mega director to add to Neeson's list of collaborators is Ridley Scott, for Kingdom of Heaven, before he then went and worked with Christopher Nolan, playing the integral role of Ducard in Batman Begins. Via Batman came a younger crowd now invested in this actor's work, and he maintained that by playing the Lion (Aslan) in the Chronicles of Narnia franchise. But then his entire career shifted – and that was all thanks to Taken. Neeson has this incredible authority about him on screen, he's easy to invest in and feel endeared to and root for, and carrying an action thriller of this nature, in a one man versus the world narrative, is the perfect fit, albeit a surprising career choice at the time.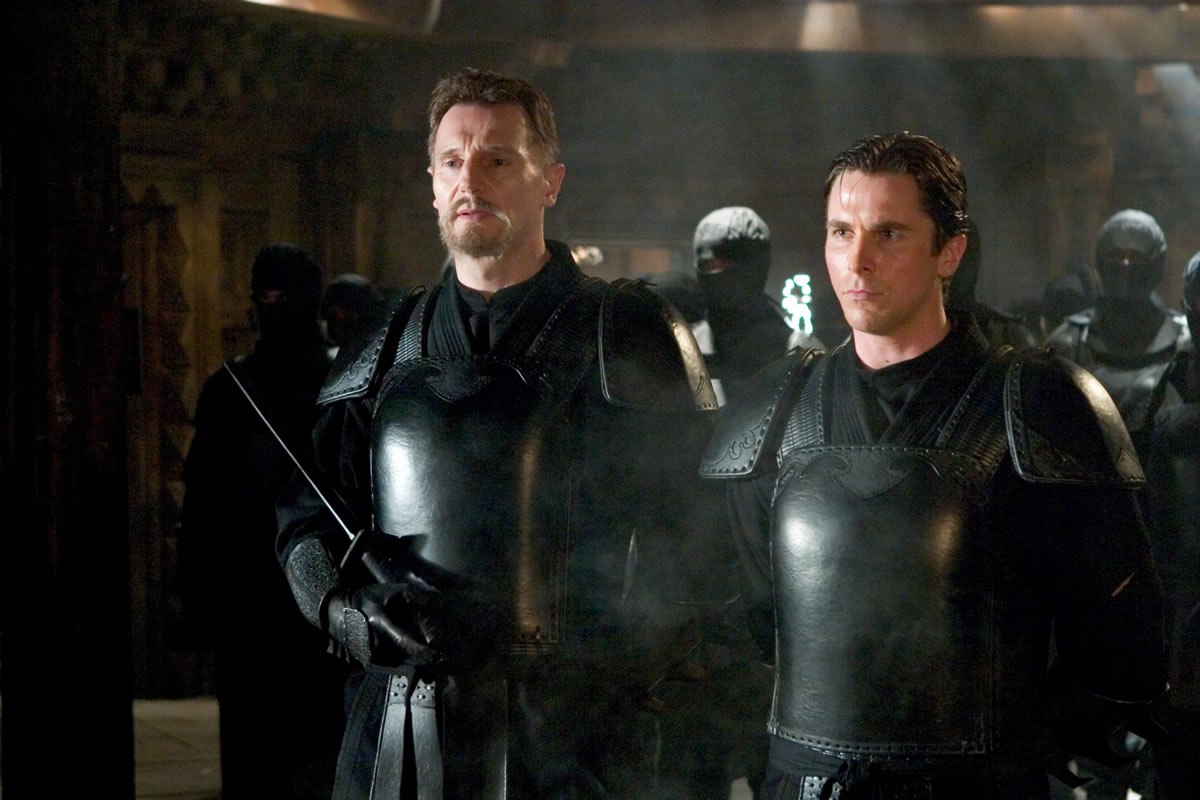 He's not just a big name, but in stature too, and he used that sense of physicality to his advantage, not to mention that underlying grit that has so often enriched his characters. From here, we saw a wave of films – a sub-genre of sorts, defined, mainly, as being 'the Liam Neeson beating up bad guys movies'. Let's skip through Clash of the Titans, The A-Team and Battleship (which I'm sure Neeson would appreciate) and move into his series of films with Jaime Collet-Serra – in one of those cases where a filmmaker's sensibilities seem totally in line with an actor. They seem to understand one another, and the films have this playful energy about that that utilises Neeson's adventurous side. Unknown, Non-Stop, Run All Night and The Commuter. All films interchangeable in terms of tone and quality. But so, so easy to enjoy.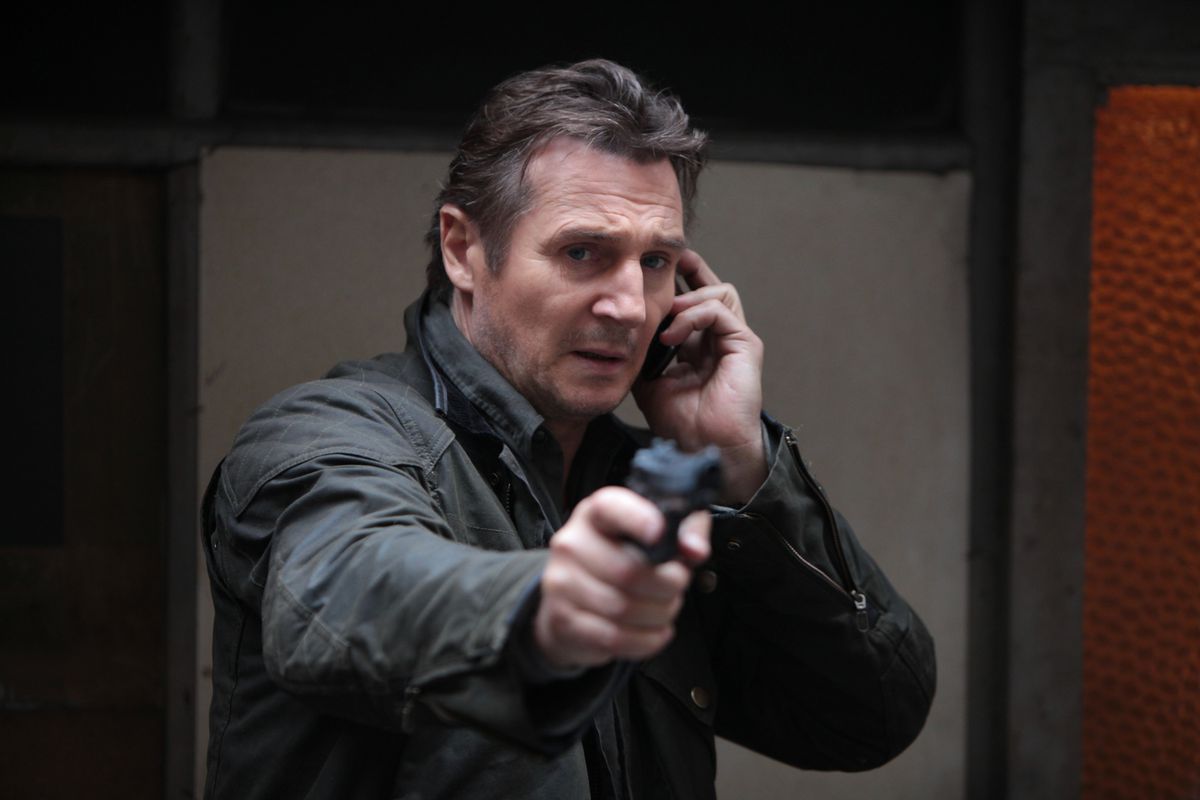 In one film, The Grey, Neeson took on wolves. In the exceptionally underrated, enchanting drama A Monster Calls, he used his indelible vocal talents to bring warmth and humanity to a tree. He really is a man of many talents. Another of those talents is comedy, another genre he just dips in every so often, proven in Seth MacFarlane's A Million Ways to Die in the West, not to mention his hilarious cameo in Ricky Gervais's Extras.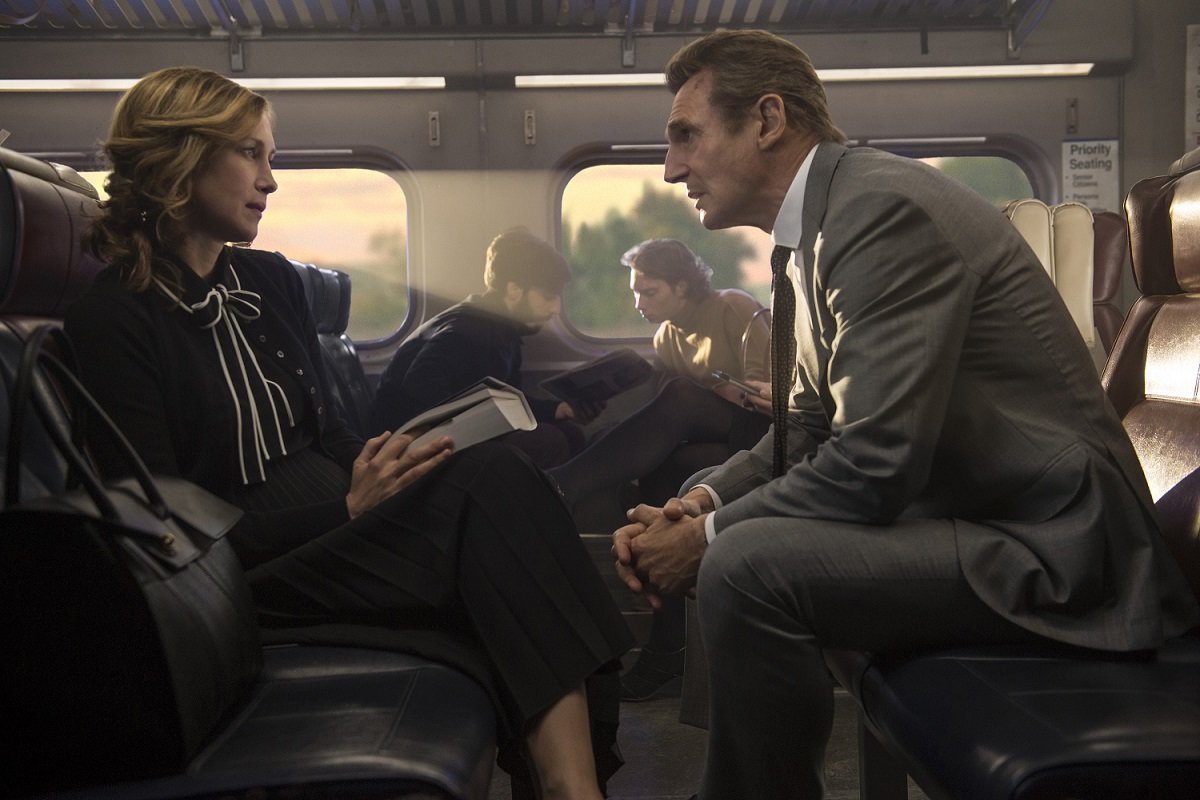 He then worked with Scorsese again in Silence, just to remind us, after a few years, that he's actually a really gifted actor, and then we head into the present day. He's one of the stars of Widows, and a key figure in one of the many shorts in The Ballad of Buster Scruggs. He's worked with everyone, he's worked in every genre, and he's still going strong. It may seem like an odd thing to say given his immense fame (even horses recognise him), but he feels like an unsung hero of sorts, and someone we perhaps don't appreciate enough.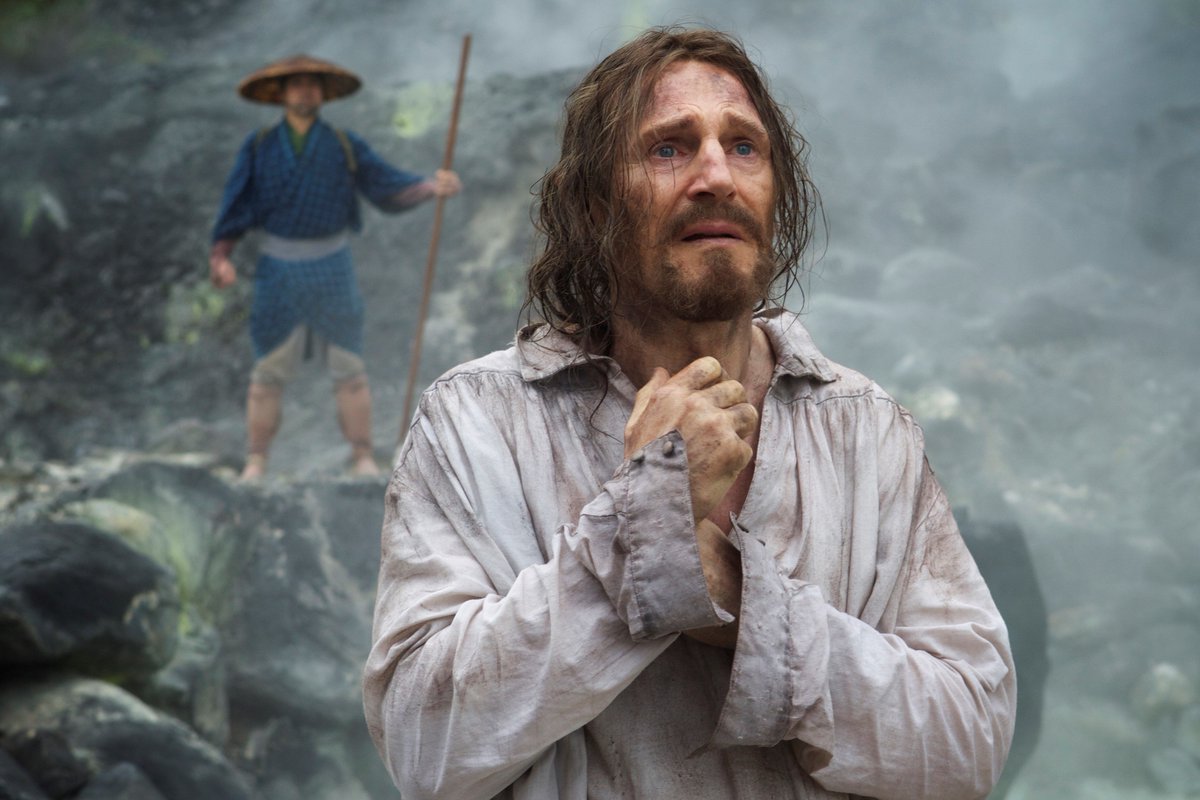 Maybe his forthcoming role in the new Men in Black spin-off will change that, because of course, Liam Neeson is in the forthcoming Men in Black spin-off. Of course he is.
Widows is out in cinemas now, and The Ballad of Buster Scruggs launches on Netflix on November 16th.