For what it's worth, we didn't want this either. When Toy Story 3 finished, and we'd just about recovered from the emotional punch to the stomach, and the subsequent tears that were streaming down our face, there was a sense of finality. The perfect trilogy had come to an end, we had closure, it had been a wonderful adventure, but like any good adventure, it had to finish.
Then news of a fourth film in the franchise came out, and it felt wrong. Where could this story possibly go? How could you expand on this universe and give us another equally as satisfying finale? It seemed an impossibility, a means for Pixar to squeeze more life out of this franchise, and money from our pockets. Were we being cynical? Of course. But this is precious ground, these are characters that have such an important place in cinema history, this series transcends mere entertainment; it feels like home.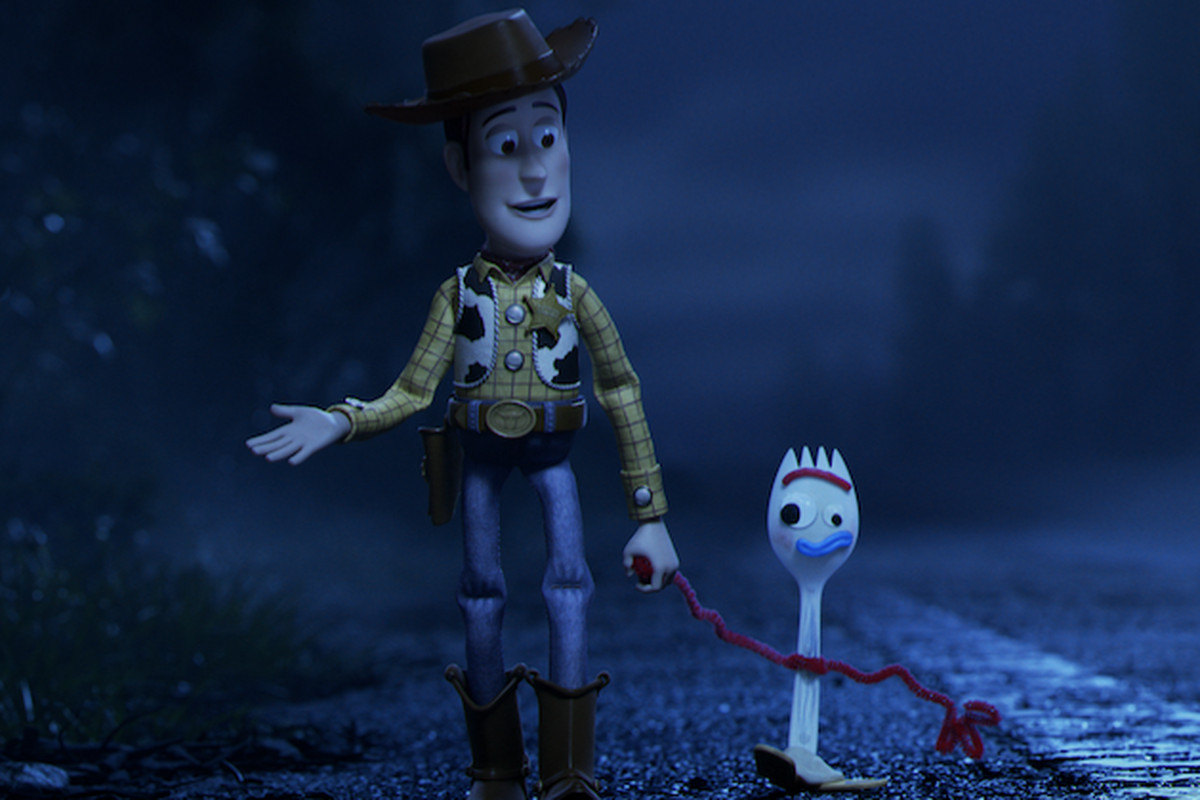 Needless to say, as soon as the opening titles appear in this seemingly superfluous sequel, and the melody to You've Got a Friend in Me begins, the hairs on the back of our neck stand up. We're back, and despite having many apprehensions, we'd be foolish not to at least just give it a go. And boy are we pleased that we did – for somehow, and we don't quite know how, this film has completely justified it's existence, and has an ending even more final and profound than the last.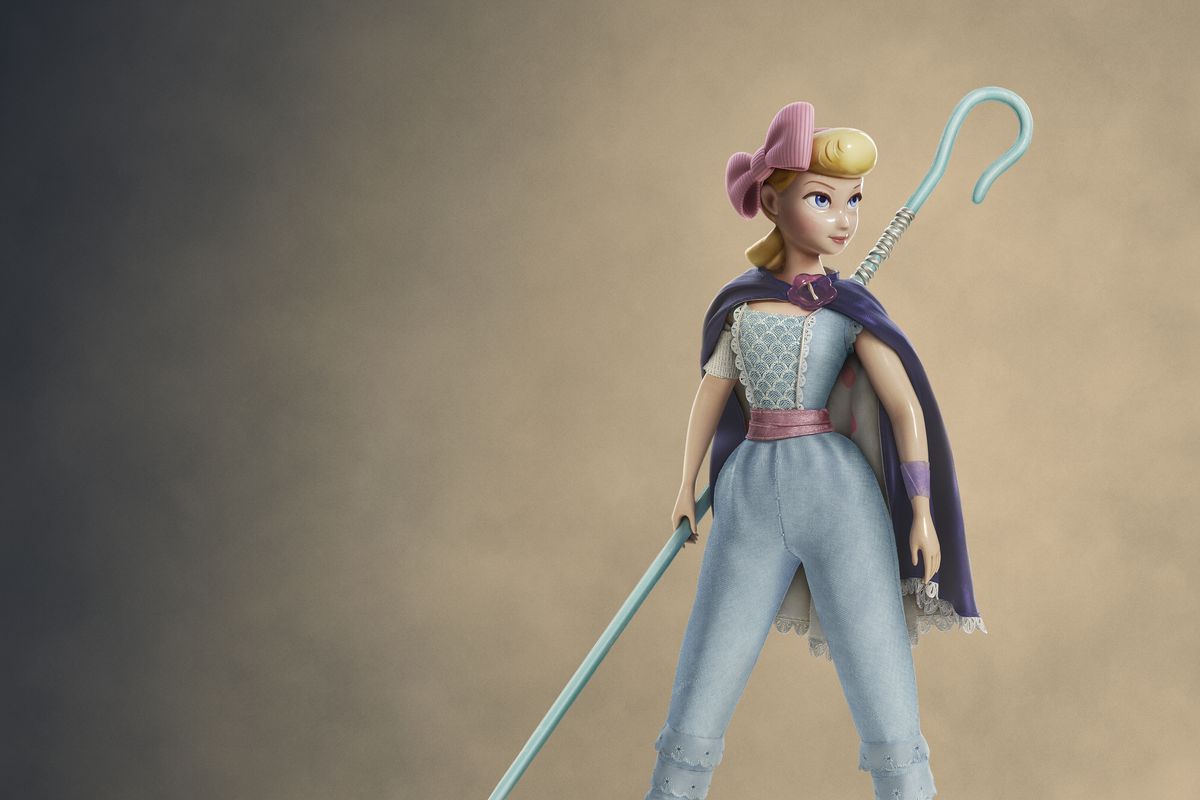 What the Toy Story films have always managed, and is true of all Pixar (okay, maybe minus Cars) is this ability to have the adults and children adoring a film, at the same time, but on completely different terms. This is no different, it's full of adventure and enchantment that will have the children invested, and the narrative and the perils our protagonists face are as entertaining as always, not to mention how impossible they always appear. The situations Woody and Buzz find themselves in, it's always a surprise when they somehow find a way out, the stakes are always so high. Having sat through Toy Story 3 around eight times now, it's still hard to see a way for them to survive when they're in the furnace, despite knowing they obviously do.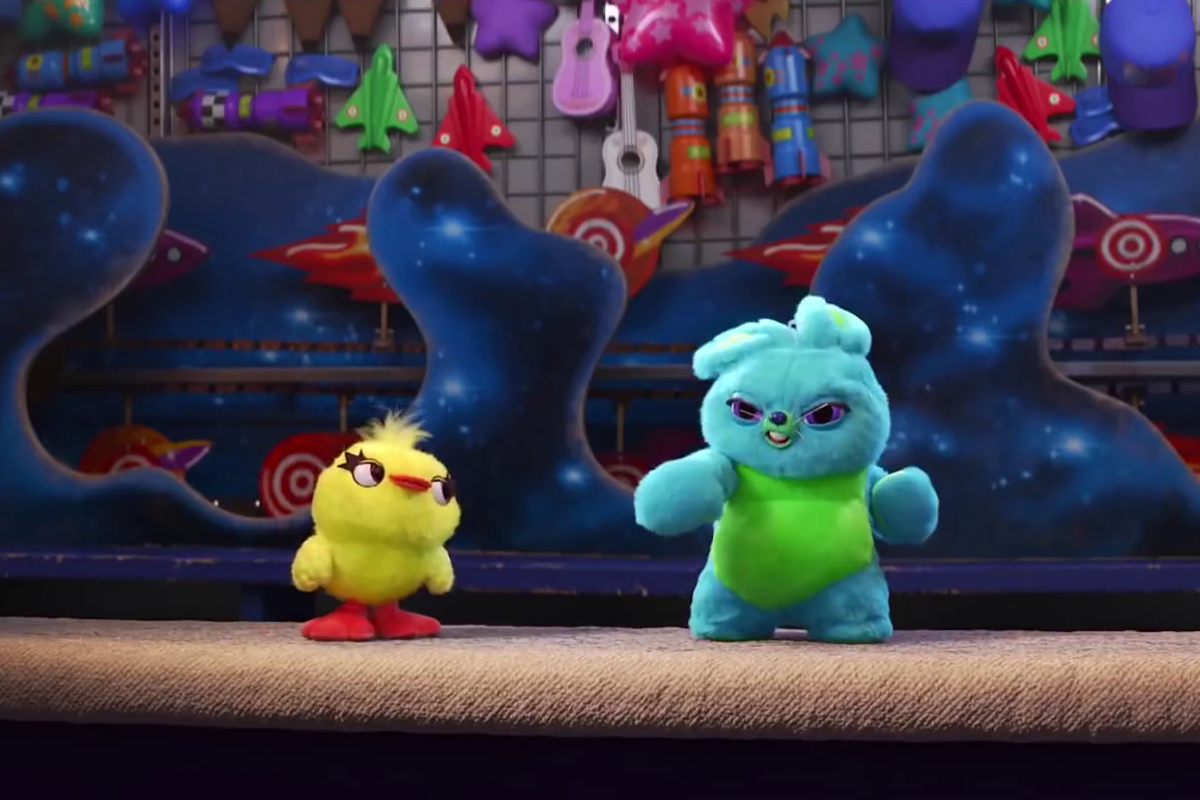 And then at the same time there's a greater, more profound meaning. Without giving anything away, the final five minutes are hugely emotional, and we advise you take tissues, and lots of them. It's what these films stand for; the lust for acceptance, the anxiety of rejection, the importance of friendship, of love, and the need to keep hold of that fire in our belly, to maintain a semblance of playful adventure within us no matter how old we get and how much the trivial mundanities of the real world bring us down. It's the sense of loss, saying goodbye to loved ones and accepting the inevitable progression in life. This is all woven into this storyline, and yet still is full of jokes and action set pieces. It's masterfully put together and diligently crafted.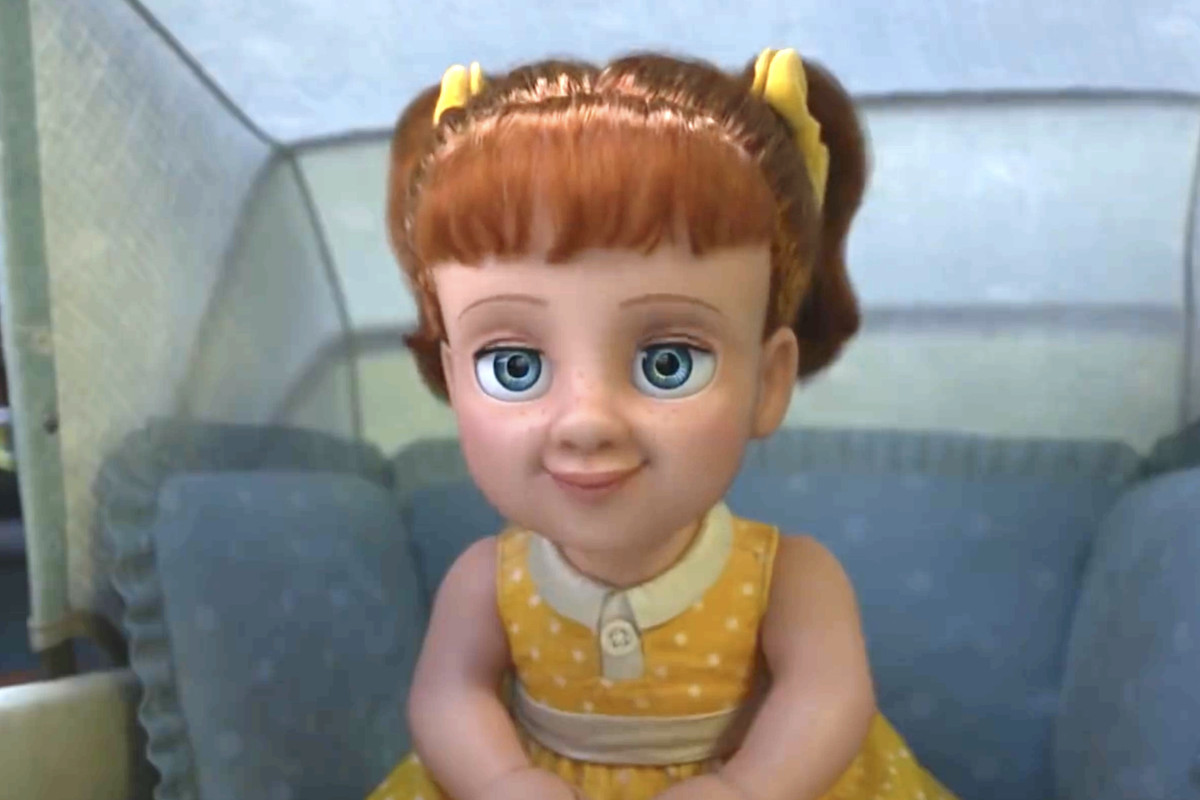 There are new characters, of course, and Forky (Tony Hale) is the stand-out of the bunch. But there's also new roles for Keanu Reeves, Christina Hendricks, Jordan Peele and Keegan-Michael Key. But it's the familiar voices that provide such warmth and comfort, and hearing Tom Hanks and Tim Allen reprise their roles as Woody and Buzz is everything (even if the latter is severely underused in this production). But it's all about Woody, but then hasn't it always been? This truly is his story, and it all becomes clear: Toy Story 3 was the end of Woody's story with Andy, but not the end of his story overall. That's where this film comes in.
So lose those apprehensions. Let this film take you away, just like they all have, and be moved and compelled as you always have done. But as much as we do adore these films, we don't need anymore now. And honestly, Pixar, we mean it this time.
Toy Story 4 is released in cinemas on June 21st