As buzz around Avengers: Endgame is just about slowing down, those who have struggled to find cinemas showing, well, pretty much anything this past fortnight, will have a whole myriad to pick from this weekend, with ten new releases, including some that are weird, some that are wonderful, and some that are pretty unwatchable. So let's start with a film that's both weird and wonderful in equal measure. A cinematic event for many a cinephile around the world, that's right, it's a new Claire Denis. After the charming experience had in her last feature Let the Sunshine In, she's now trying her hand at a profoundly dark sci-fi, in High Life.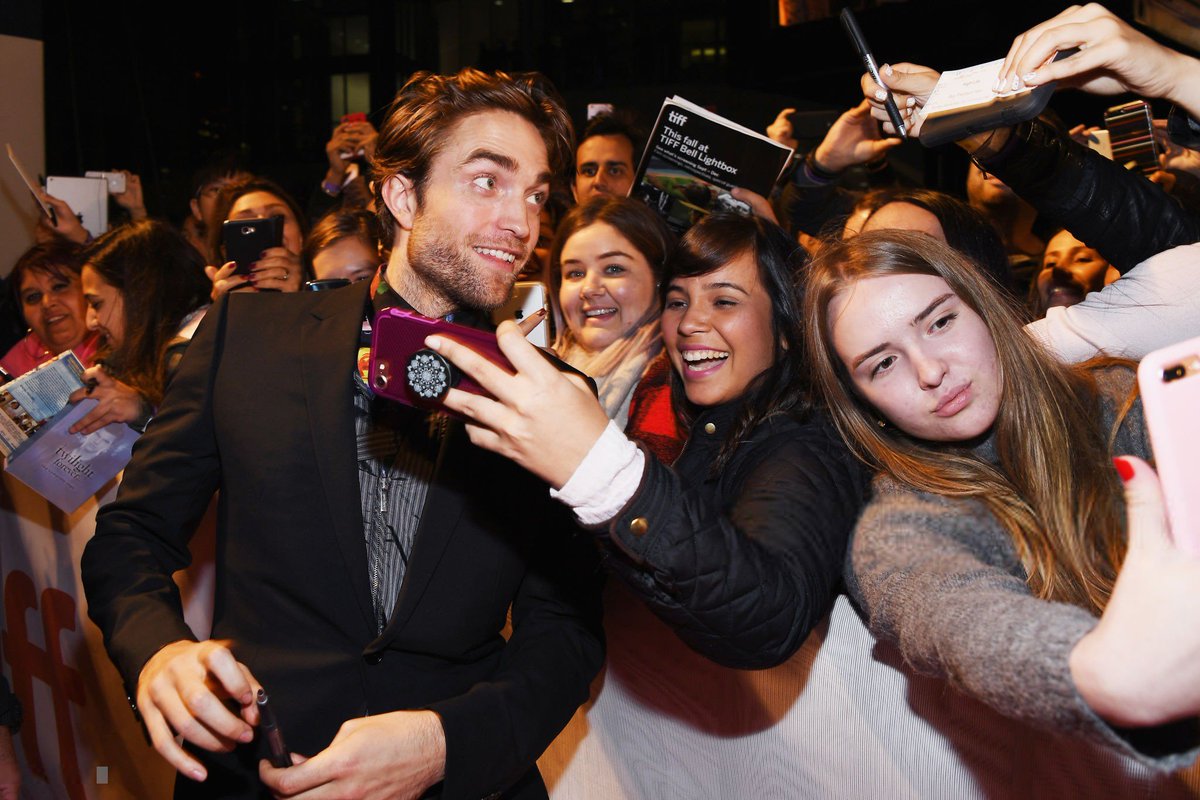 One consistent is the appearance of Juliette Binoche who is strikingly impressive, as she always is, though she's not the only superstar aboard this spaceship, as Robert Pattinson continues on his trend of trying such unique and creative endeavours, as the film's protagonist Monte. The premise is simple, the film, far from it – but it's the story a group of criminals who have accepted a mission in space to be the subjects of a human reproduction experiment, and what transpires is a moving, and nuanced survival flick of a father-daughter. If you weren't sold already, which would be strange if so, there's also a role for André Benjamin. That's gotta be the deal breaker.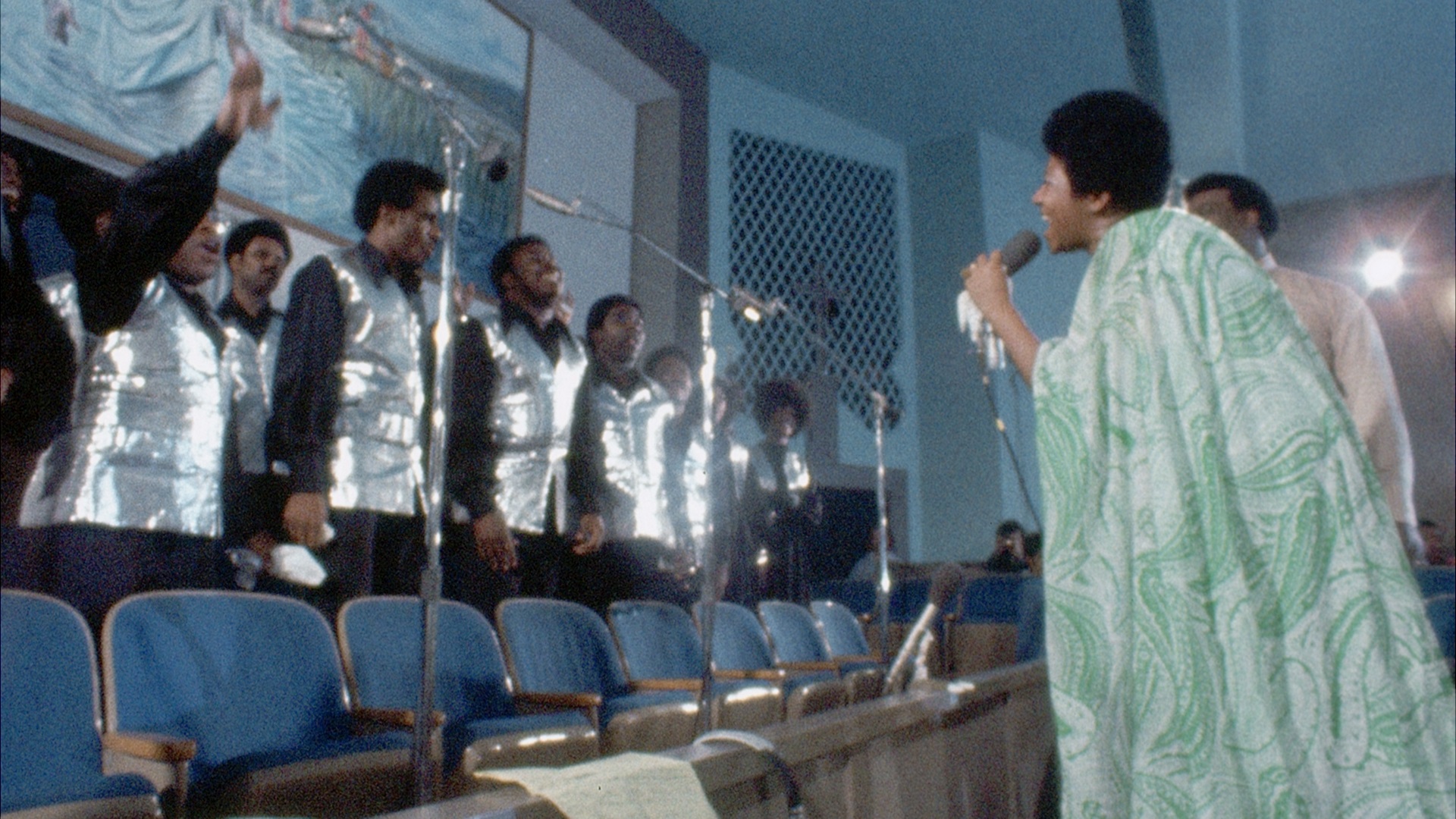 Another unmissable film is music documentary Amazing Grace, which is a live recording of Aretha Franklin's gospel album in 1972. The journey to the screen has been a complex and troublesome one, but boy are we glad its upon us. It's strange really, for it's a film you'd struggle to commend so much from a filmmaking perspective. The editing is minimal, there aren't any montages, talking head interviews. It's exactly what it says on the tin, it's the camera sat back watching the queen of soul do her thing for an hour and a half. But such is the power of her voice, and the emotion she displays, it makes for a truly captivating experience that you don't want to miss out on.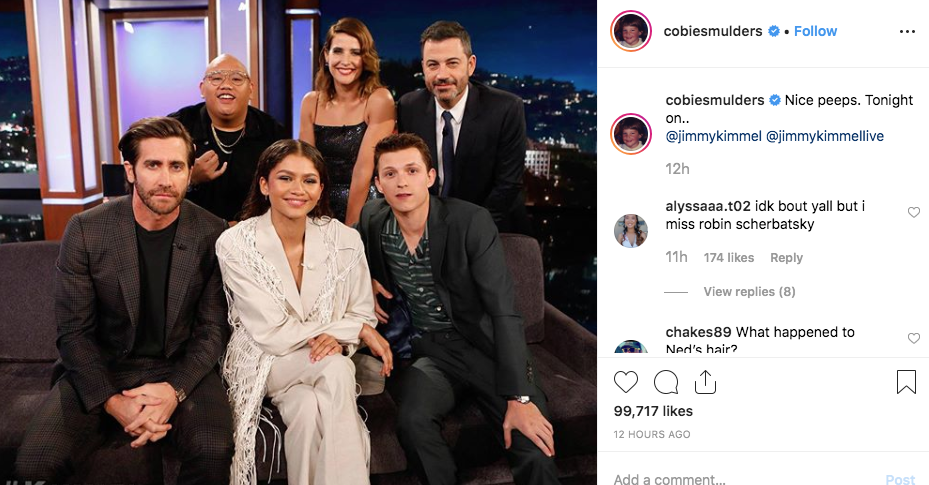 It seems music is in the air, as it's also a prevalent theme in Jamie Adams's latest Songbird. This one tells the story of a former musician, played by Cobie Smulders, who had great success in the 90s and yet has struggled ever since to make sense of her place in the world. Following a break-up from both her band and her boyfriend, she enrols at a British college, thanks to some guidance from her old friend, played by Jessica Hynes. This film represents something of a departure for Smulders, who shines in the leading role, and perfectly encapsulates the films tone, for while it may be warm and funny in parts, it's enriched by an underlying sadness that derives from our protagonist's loneliness, which proving to be true of Adams' work, with a naturalistic approach that has a very affectionate, if somewhat poignant take on humanity and relationships. There's also a role in here for the excellent Richard Elis, a frequent collaborator of the director's – and you can see why Adams keeps returning.
Now for something a little different, as this week also marks the release of Pokemon Detective Pikachu. The film, which stars Ryan Reynolds as the eponymous lead role, and continues to mark the rising stardom of Justice Smith, has a promising opening act. We watch on as two characters strive to catch a Pokemon and suddenly the excitement grows – we're dealing with a live-action Pokemon film. For many people (yes, I include myself here) this has been something to look forward to for decades, away from the animated series, and with new technology being what it is, there is so much scope here to explore. And yet the film loses sight of that playful aspect, and becomes an archetypal detective tale, and sadly, the narrative just isn't quite strong enough. Oh, and don't expect Deadpool levels of meta humour and swearwords, this is all very above board. Sadly.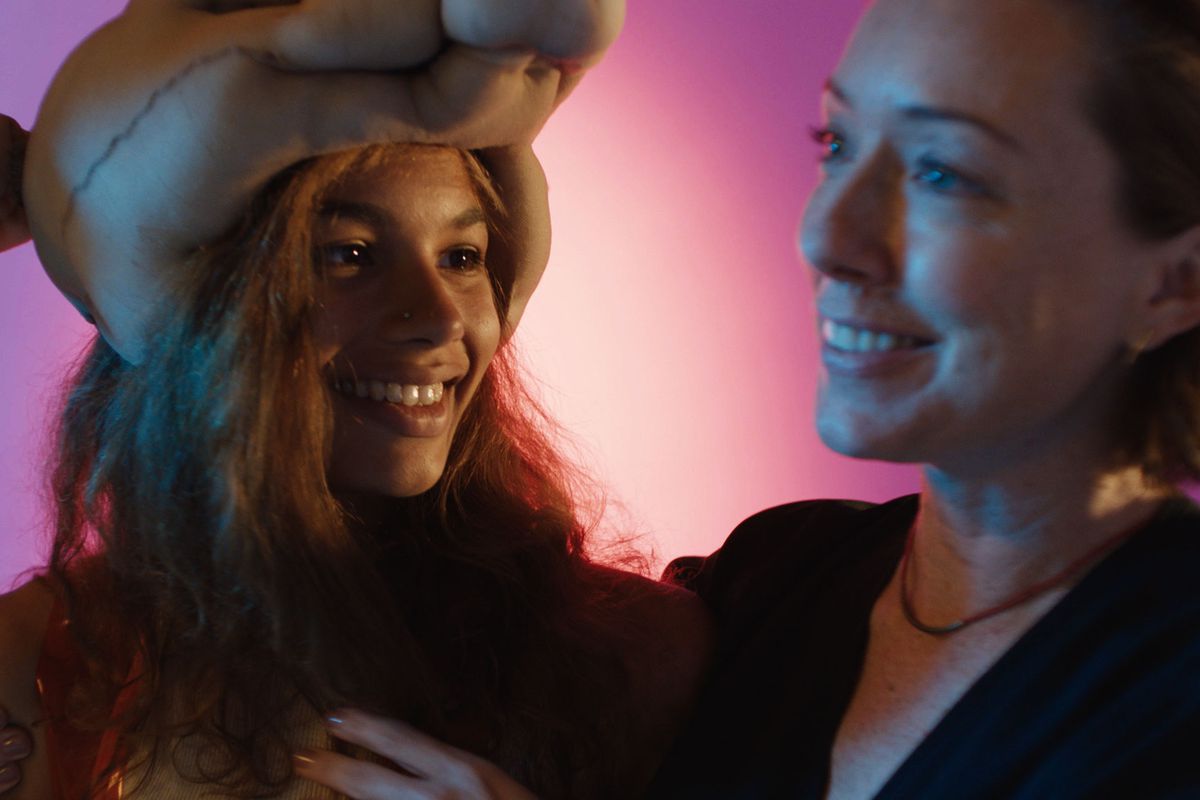 Now to another unique piece of cinema – and this one is even more unconventional than High Life. It's Josephine Decker's new one Madeline's Madeline. It's worth putting in a disclaimer here to highlight that this film is most certainly not for everyone, it's a unorthodox feature, but it's one that may just stick with you for weeks to come. It certainly did for us. But in the experimentalism comes great emotion, and it's here the film flourishes. Well, that are the quite stunning lead performances from Helena Howard, who plays Madeline, and Miranda July who is incredibly moving as her mother.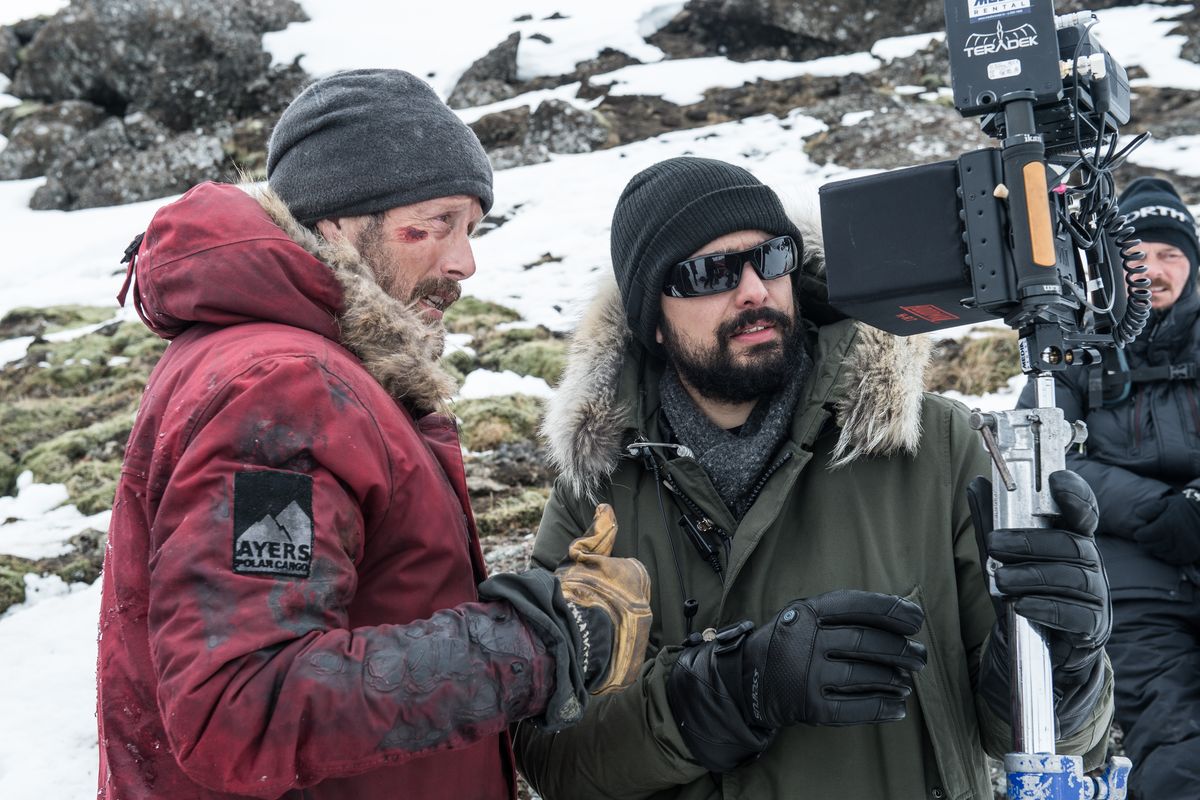 On the subject of fine leading performances, Mads Mikkelsen is on Mads Mikkelsen form in Joe Penna's directorial debut Arctic. A film of this nature – a one-man survivalist flick set in the snowy wilderness – is so dependent on its leading role, for a weak performance has the ability to deem this movie unwatchable. But with Mikkelsen, one of the industry's safest bets, we know we're in capable hands. Penna must be commended too, for he's avoided any contrived and superfluous danger, shoehorned into the narrative in a bid to avoid monotony, and instead taken a far more naturalistic approach, and yet the results remain compelling. If we ever get lost out in the Arctic, we'd be happy with having Mikkelsen as our guide.
From one cold and barren wasteland, we head to another, in East London with action thriller The Corrupted (apologies East Londoners, I'm from West, I can't help it). From Ron Scalpello comes this affectionately old-fashioned gangster flick in the capital, but told very much in the present day, using London's Olympic bid in 2012 as a primary concept, highlighting themes such as gentrification, house pricing and Brexit as a means to tell this tale of bad guys being bad. That said, we do lose sight of the realism as the film's dons in Lock Stock cap and veers away from the real world, but it does have a commitment to drama and it certainly honours that. It's a violent feature, and one that marks a fair few new turns for actors, stepping outside of their comfort zones. Sam Claflin is unrecognisable as the film's lead; a boxer recently released from prison, while Timothy Spall is the paramount antagonist, not to mention a supporting role for Hugh Bonneville – a name we hadn't quite anticipated being connected to a film of this nature.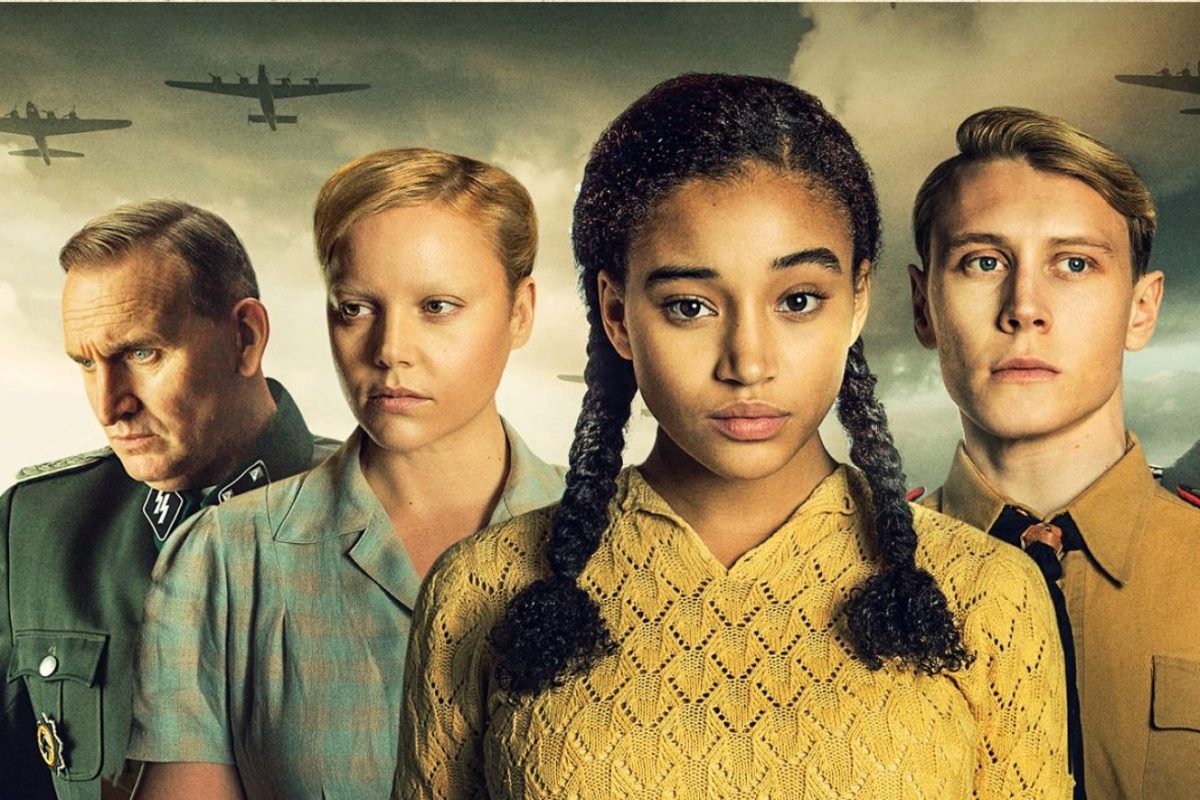 Another British film this week is Amma Asante's Where Hands Touch, which, in short, is a fascinating tale told in an unspectacular fashion. There have been so many films before taking place during the Second World War, but so rarely are they told from a black character's perspective. We are so aware of the conflict between the Nazis and the Jewish community, but it's fascinating to come into this setting through the eyes of a young mixed race girl growing up in Germany – played by the shining star that is Amandla Stenberg. However, Assante does a disservice to the narrative by abiding so such familiar tropes, with a mawkish romantic sub-plot concerning the young girl Leyna, and German boy Lutz, played by George MacKay. The performances are fine, the story is compelling, but you just wish for it to be told in a more creative fashion. Oh, and the less said about the accents the better.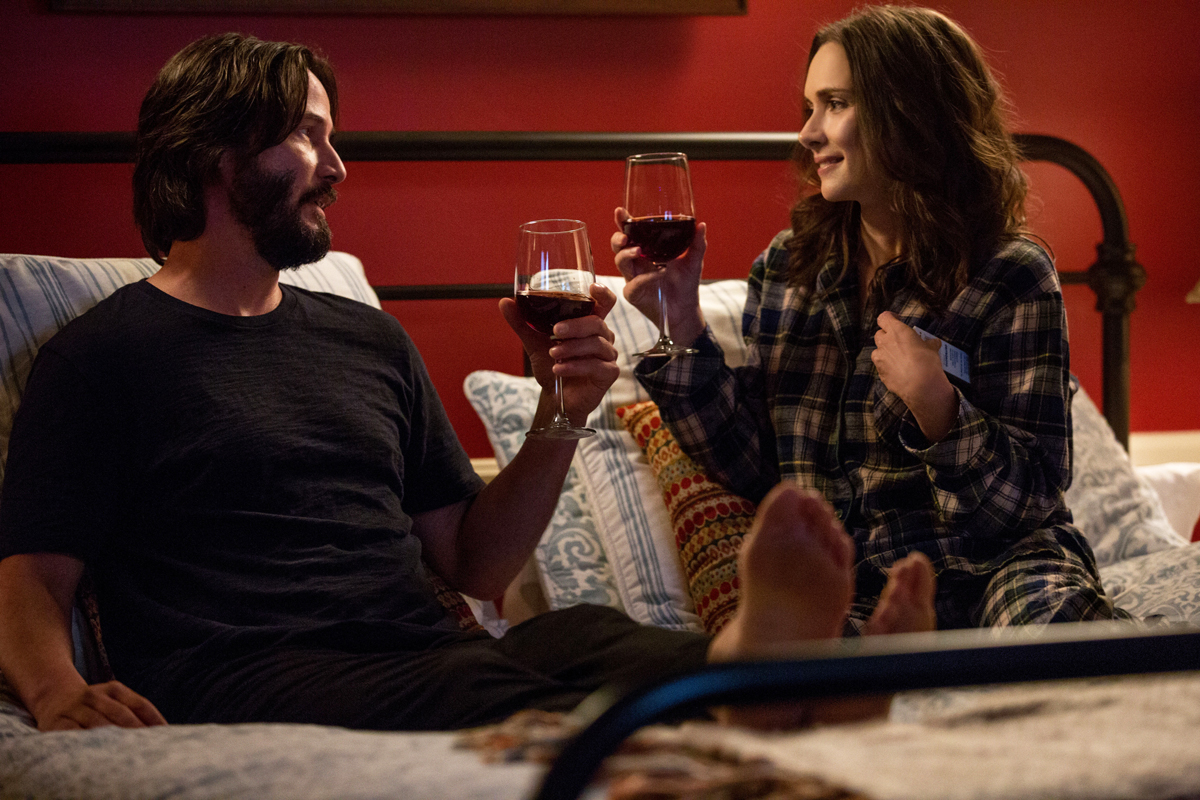 Now on to the next one (we did say there were a lot of films out this week) and this marks a disappointment. The film is Destination Wedding, and to say we had high hopes in a romantic comedy starring Keanu Reeves and Winona Ryder is an understatement, and yet this all-too-clever production is so smug and pretentious. It's got sharp, quick dialogue, and nobody in the film appears to say a word other than the aforementioned romantic duo. They meet at the airport, and they naturally can't bear each other. Shock horror, perhaps they may have something after all. We get it, it's been done before, but that's not a problem, this is a genre that thrives in the comfortability of expectation. A will they won't they is always at its best when they get together. But this film is too self-aware, and in turn, incredibly unrealistic. And in their ongoing bickering, you just don't warm to either character, which is quite remarkable given the affability of the two actors embodying them. A When Harry Met Sally knock-off, sadly.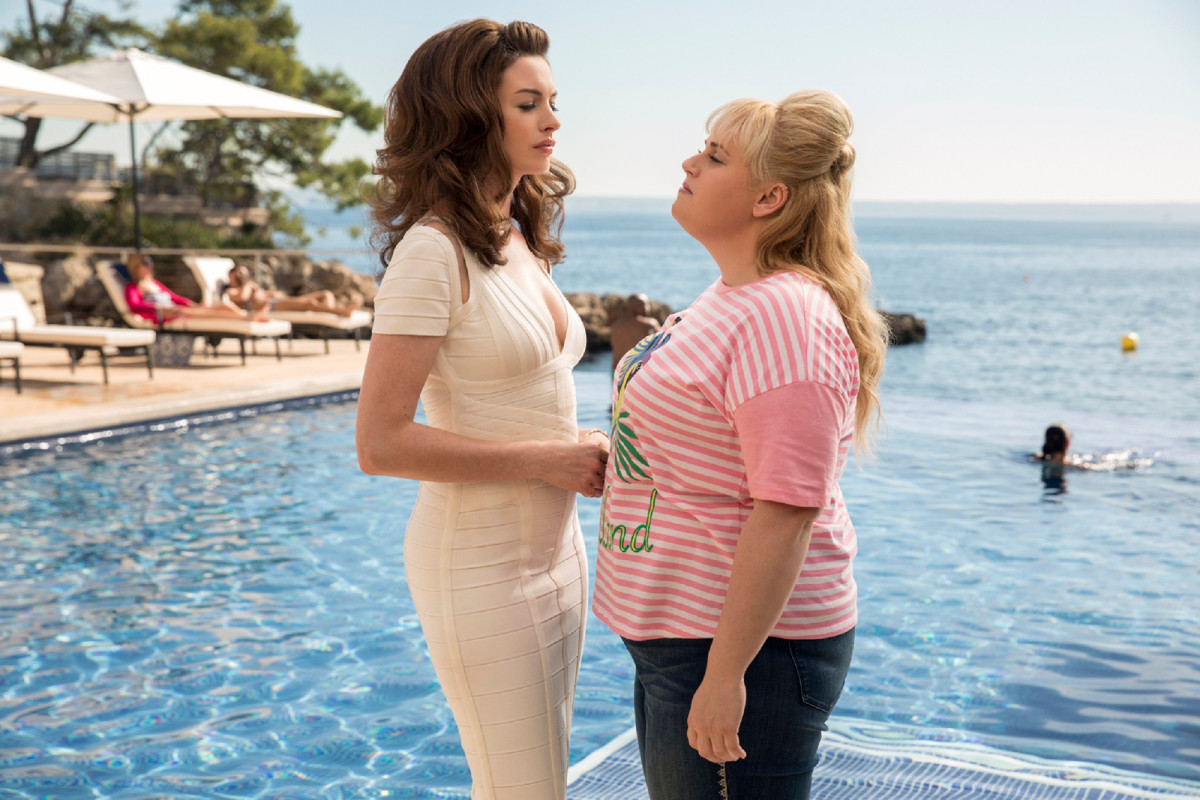 And finally, to our least favourite film of the week. In fact, it's one of our least favourite of the year so far. It's The Hustle by Chris Addison, starring Rebel Wilson and Anne Hathaway. We're sad to report this, but we do like Addison's work, and in many ways the direction here isn't the problem. It's the hackneyed screenplay telling the same tired jokes we've seen so many times before. It's one of those films that brings so little new to cinema, that there's an overwhelming sense of just why. Why was this made? I guess we'll never know. But one thing we do, is that we shan't be sitting through this ever again.