When sitting down recently to indulge in Harris Dickinson's latest picture, the creatively inclined Postcards From London, the initial surprise was that the aforementioned leading man was English. Prior to this encounter, we'd only seen him in American productions, and such was the authenticity to his performances, it was hard to believe he wasn't from across the pond.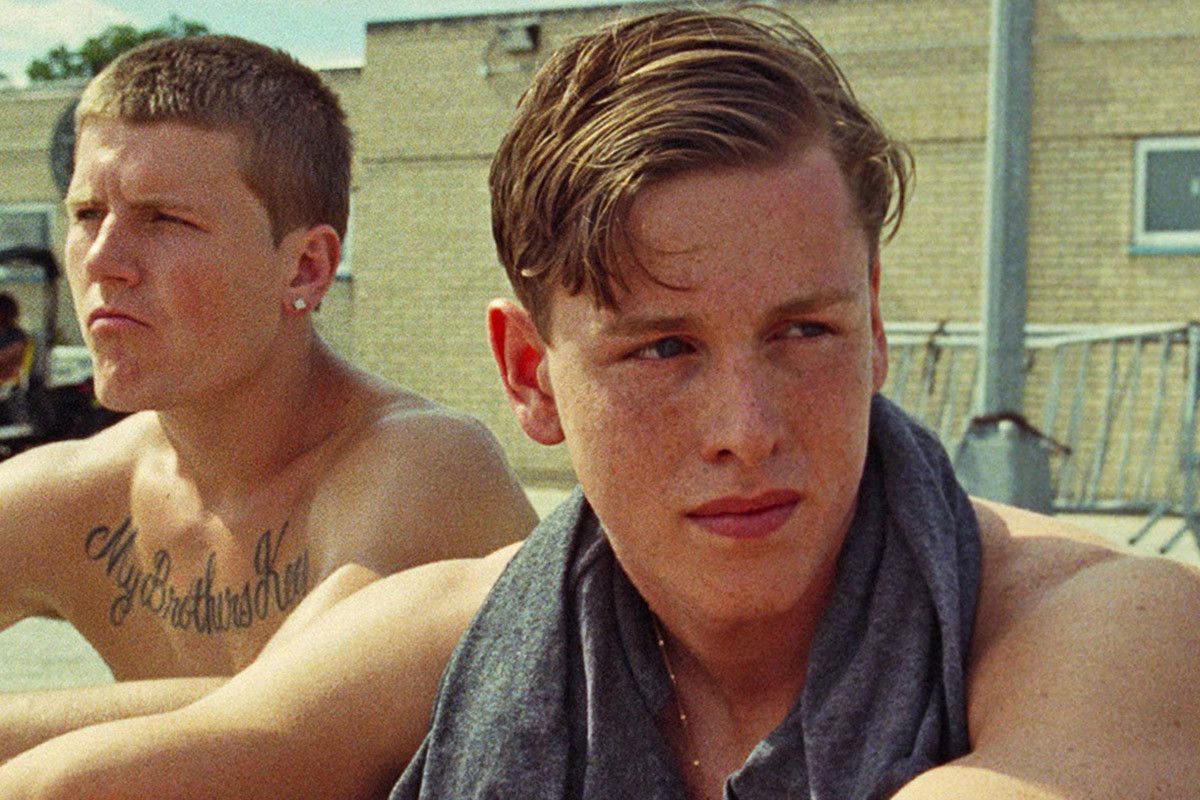 It's not just an accent after all, it's the subtle nuances that come with adopting the persona of somebody from an entirely different culture. His big breakthrough role was in Beach Rats, and at the risk of getting somewhat cliché, the camera simply loved him. In almost every shot, it felt like the entire film was shot a few inches from his face, and yet what transpired was a remarkably beguiling piece of cinema. It was at this point, in his first cinematic role, you could tell we were dealing with a real star in the making.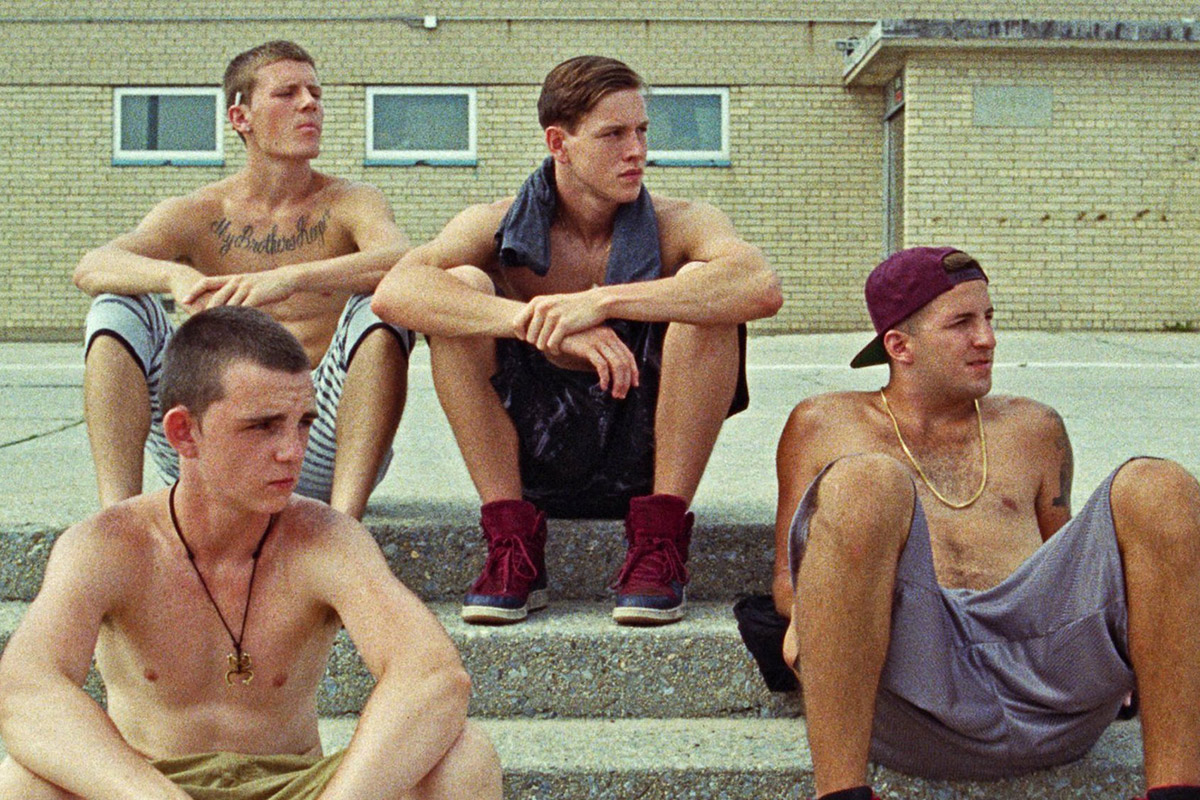 The Londoner, now 22 years old, shone in what was an incredibly complex, internalised role, of a young man vying to understand his place in the world, living in Brooklyn, surrounded by friends, but feeling alone, spending much of his time secretly meeting older men online. As though he was ashamed of his sexuality, this marks a notable difference to his follow-up endeavour, another LGBT film in Postcards From London, where he's comfortable in his sexuality, overt and assured, and yet he stills brings such vulnerability to the role at hand. He has this intangible quality of allowing the viewer in, and yet at the same time he always seems elusive, with a vital disconnect that the very best actors obtain.
Postcards From London also shows that he's an actor following interesting roles, not just in this for the fame or the money, but wanting to test himself as an actor, to be resourceful and creative. That being said, he was found in the slightly underwhelming YA adventure flick The Darkest Minds, but hey, we do have to pay the bills some way. Yet while not a film that exactly set the world alight, with leading performances from Dickinson and Amandla Stenberg, it's fair to say it could well be a film we look back on in years to come as one that helped birth two of the most gifted performers of a generation.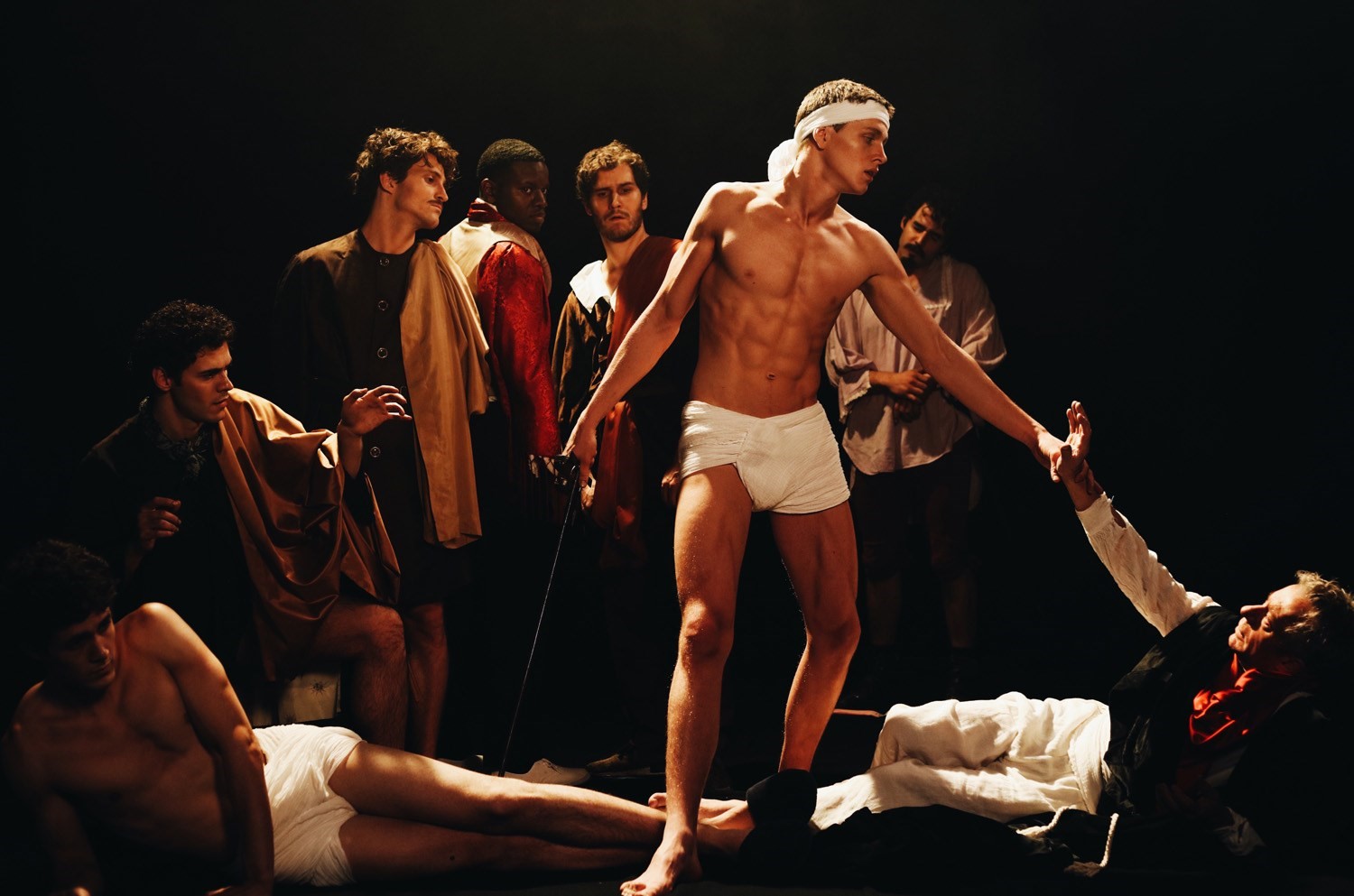 Dickinson can now be seen stealing the show in Danny Boyle's TV series Trust, telling the story of J. Paul Getty. But, as it stands, this is pretty much all the young actor has to offer, and yet it's still patently obvious he's one to watch out for. In fact, to be included in this (obviously prestigious) Hot Corn feature series about promising acting talent from around the world is noteworthy when he has just three film titles to his name, but something tells us that is a figure that will be added to in quite emphatic fashion in years to come.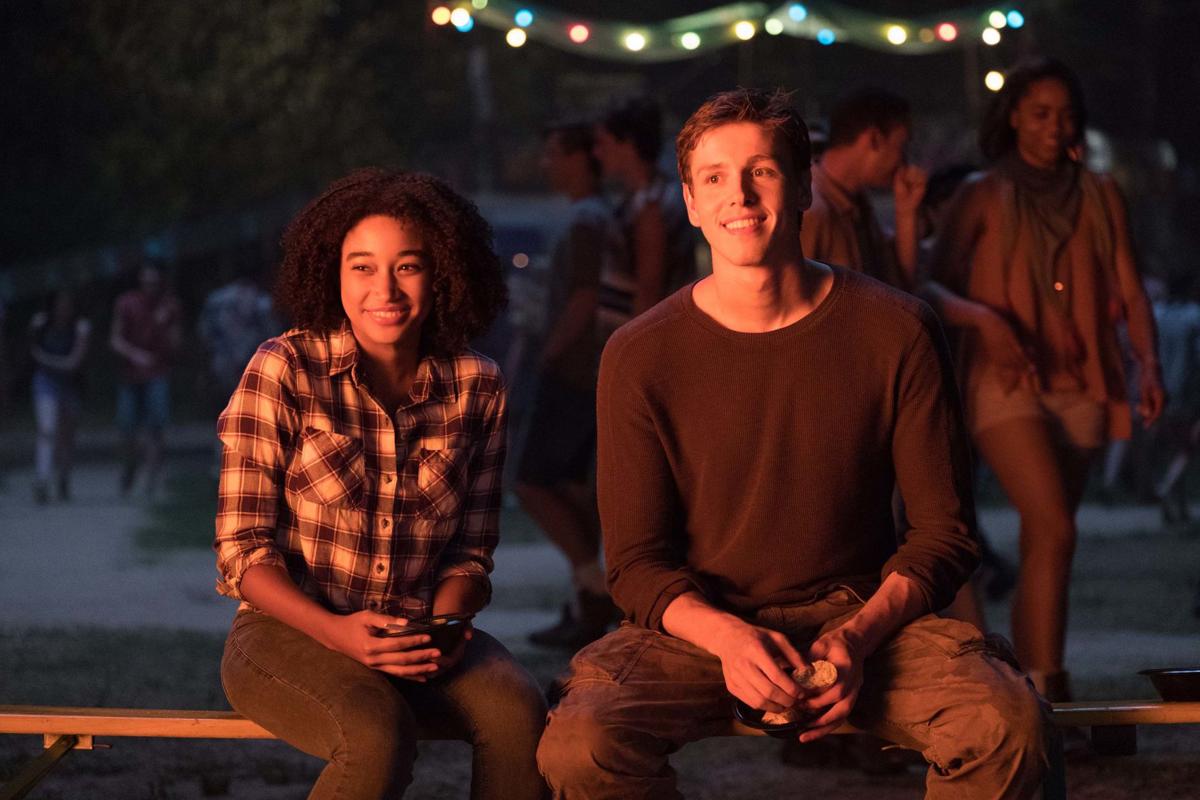 That is not a prediction either, but a fact – for he's got the leading part in Xavier Dolan's next movie Matthias & Maxime, as well as part in the forthcoming Disney blockbuster Maleficent 2, where he will be playing Prince Phillip. Success seems inevitable, and yet in this industry what counts, sometimes as much as talent, is having a good head on your shoulders, and recently when I asked the man himself about his potential rise to fame, he seemed incredibly down to earth, and ready for whatever is in store.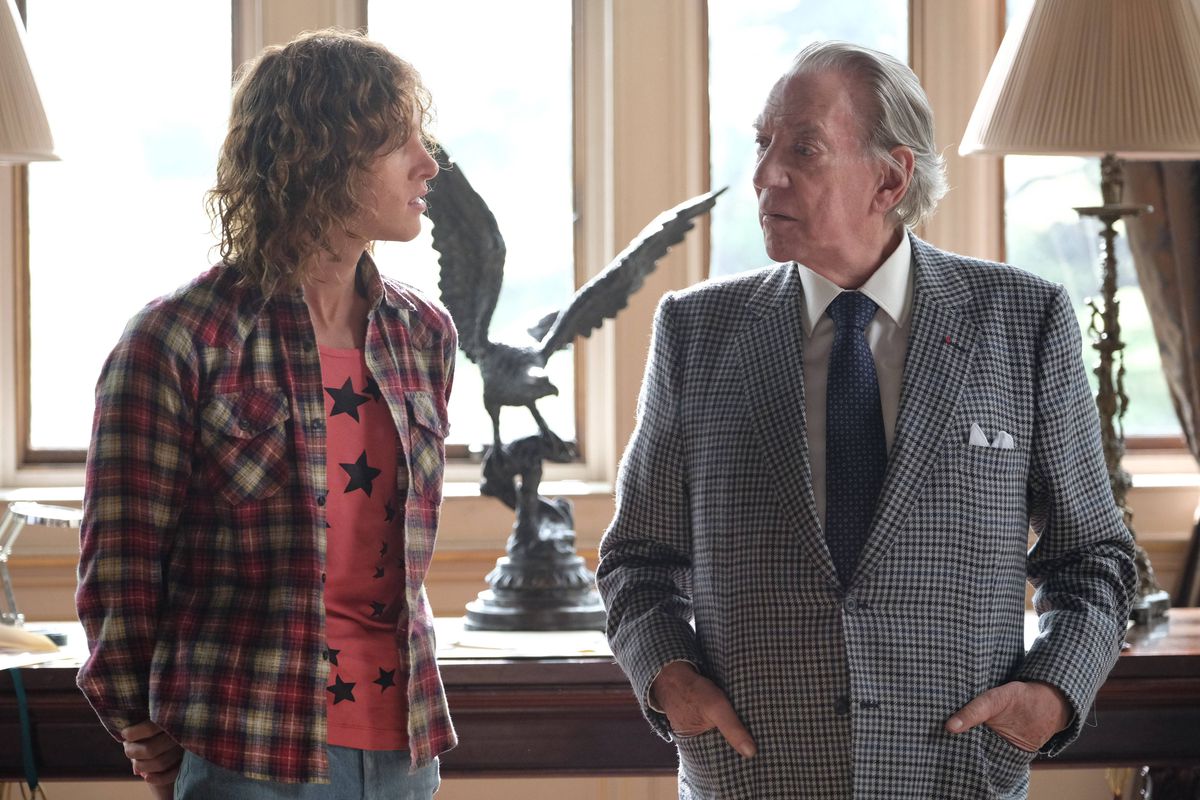 "I don't know if it's healthy to mentally prepare for it," he said of fame and celebrity status. "I don't like to think about it too much. I want to live my life, be healthy and happy." Can't complain with that.
Postcards From London is released on November 23rd