Given we're dealing with another film in the beloved Harry Potter franchise, given our worldwide investment in this particular universe, needless to say there's plenty for us to talk about. We care about these characters and this world, probably more than we should, and as such are fascinated by the small narrative intricacies that impact on this timeline we're so well accustomed to. Add to that J.K. Rowling's unwavering commitment to the notion of entertainment, with a real inclination to take her readers/watchers on one helluva ride, then needless to say there's rather a lot to take away. So here we're running through the seven key things we learnt from Fantastic Beasts: Crimes of Grindelwald.
This article contains very important spoilers, so if you want to avoid them, expelliarmus yourself!

DADA ALWAYS BEEN A TRICKY SUBJECT – It's ingrained in the Hogwarts folklore that Defence Against the Dark Arts is one tricky subject to teach. Remus Lupin tried, and failed. Gilderoy Lockhart didn't fair too well either, while we saw Mad-Eye Moody, Dolores Umbridge and even Severus Snape himself tried his hand at this poising chalice of an academic venture. Well, turns out, failing in this field is not exactly a reflection of the teacher at the helm, for we learn here that Albus Dumbledore was, at one stage, the DADA teacher at Hogwarts. And if this film is anything to go by, we discover that his tenure is going to somewhat short-lived.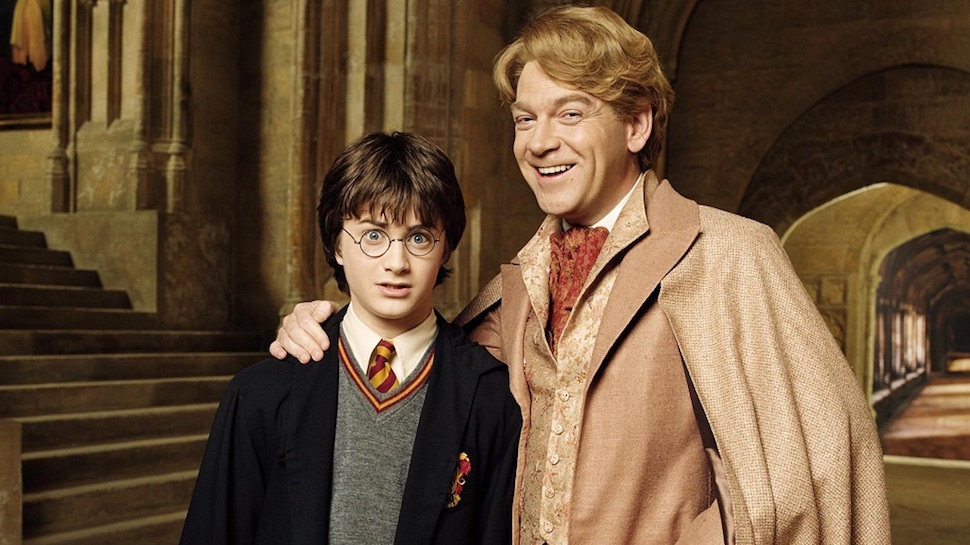 DEAR CREDENCE – It's one of the key narrative plot-points within this film, as poor old Credence Barebone, played by Ezra Miller, is desperate to find out where he came from, and exactly who he is, with an otherwise completely mysterious upbringing. Well, we finally learn who he is – or at least, who he may be, as Grindelwald tells him at the bitter end of his real name. And it's Aurelius Dumbledore. You do the math (OMG – right?!)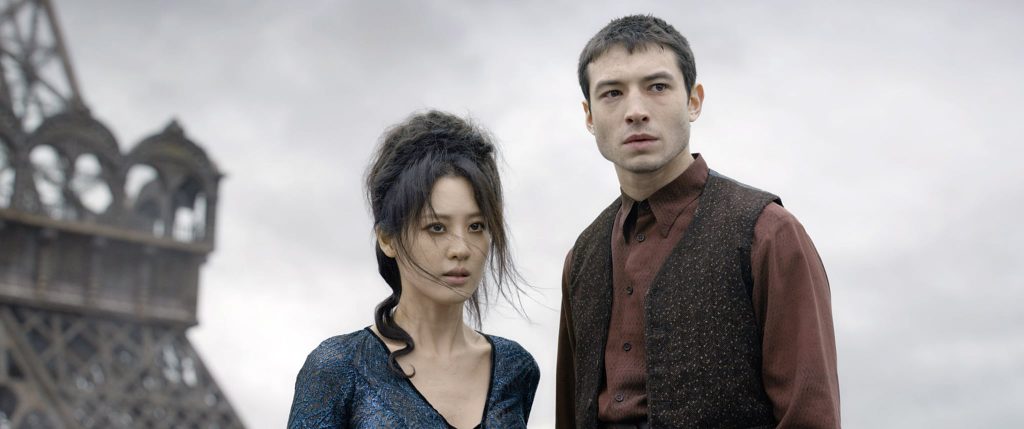 POPULIST POLITICS AREN'T NEW – We've all watched on in complete shock and despair as Donald Trump has galvanised the American right through a series of rallies and ill-informed speeches. Well Grindelwald was Trumping before Trump started, as we see in this movie when he gets all of the wizards with a dark side together, to spread his hate speech and get his followers on his side, in an all too depressingly pertinent way.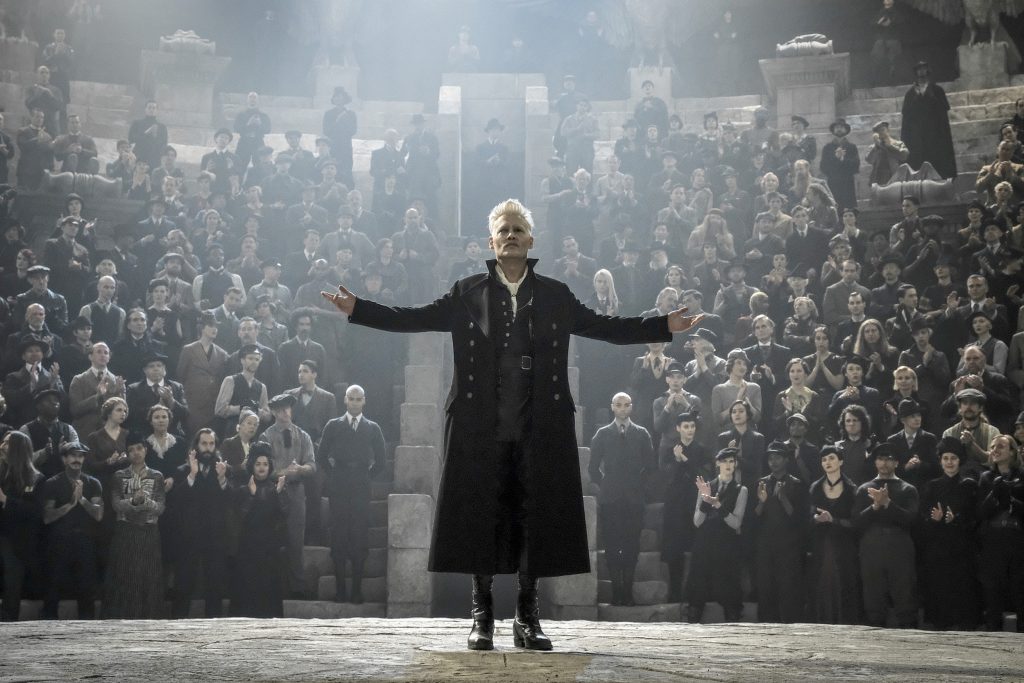 NAGINI ISN'T ALL SNAKE – Potter fans will know Nagini as being Voldermort's trusty snake, otherwise known as a horcrux, who came to her grizzly end when she encountered the masterful wizard that was Sir Neville Longbottom. But in this movie we meet her before the curse, when she's a woman, an actual human. Suddenly Neville's heroic antics seems kinda harsh.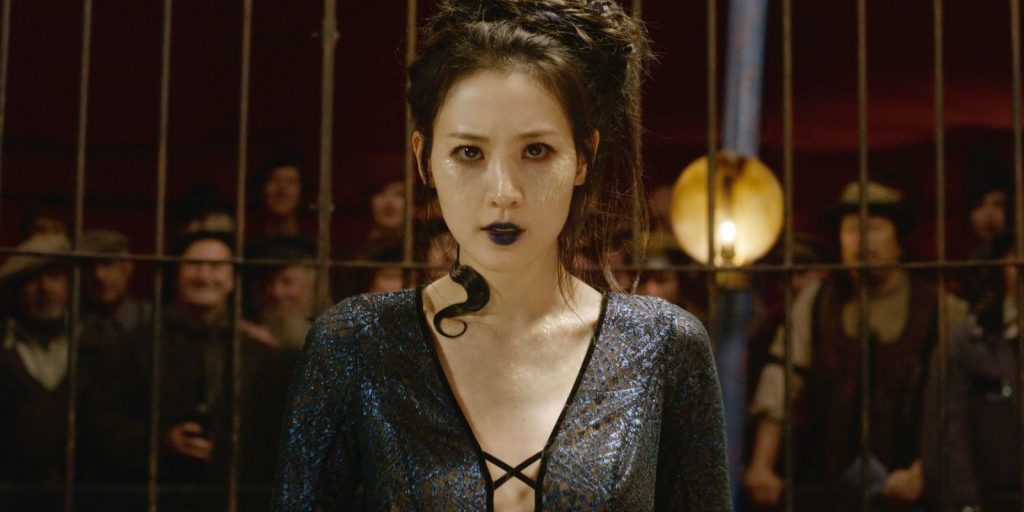 McGONAGALL'S EVEN OLDER THAN WE THOUGHT – We all know Professor Minerva McGonagall is an old and wise witch, but we she's even more amazing than we gave her credit for. That's right, even Rowling has made a little bit of an error, or perhaps this is a whole new plot-point we hadn't encountered, but she's given our favourite Professor a completely wrong age. I mean, I know she's a witch so they can bend the rules of normality somewhat, but this film is set in 1927, and she wasn't even born until 1935, so what she's doing in this movie, as an adult, we'll never known. That's some magic trick, Minerva.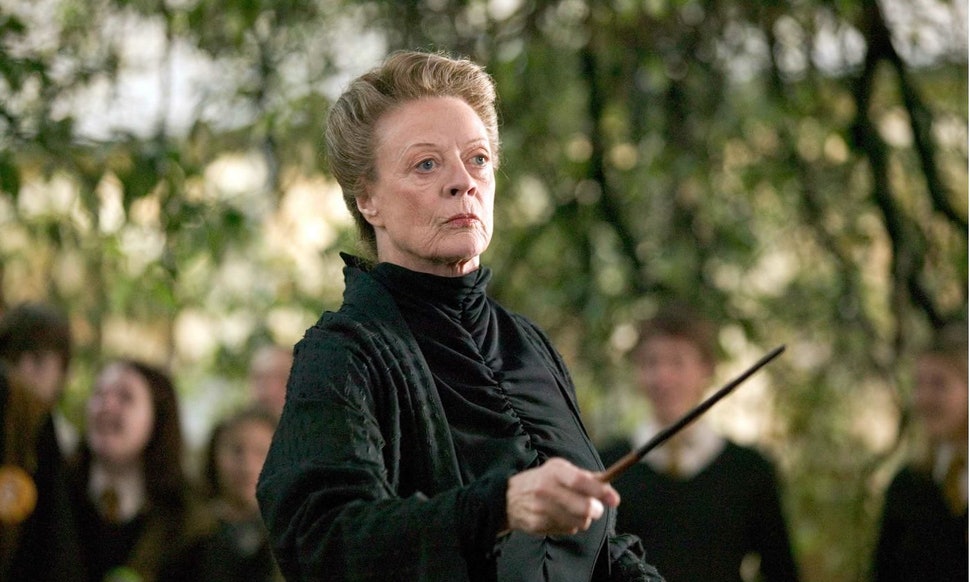 BLOOD PACTS AREN'T TO BE TAKEN SERIOUSLY – There's a grand old rule in the world of witchcraft and wizardry, whereby if two opponents agree to a blood pact, it means they will not fight against one another. An honest and noble agreement, and one we discover that Dumbledore and Grindelwald took part in, at one point. Naturally we also learn that they went on to have one helluva dual decades later, which means one of them negated against their promise and bent the societal rules – and money ain't on Albus.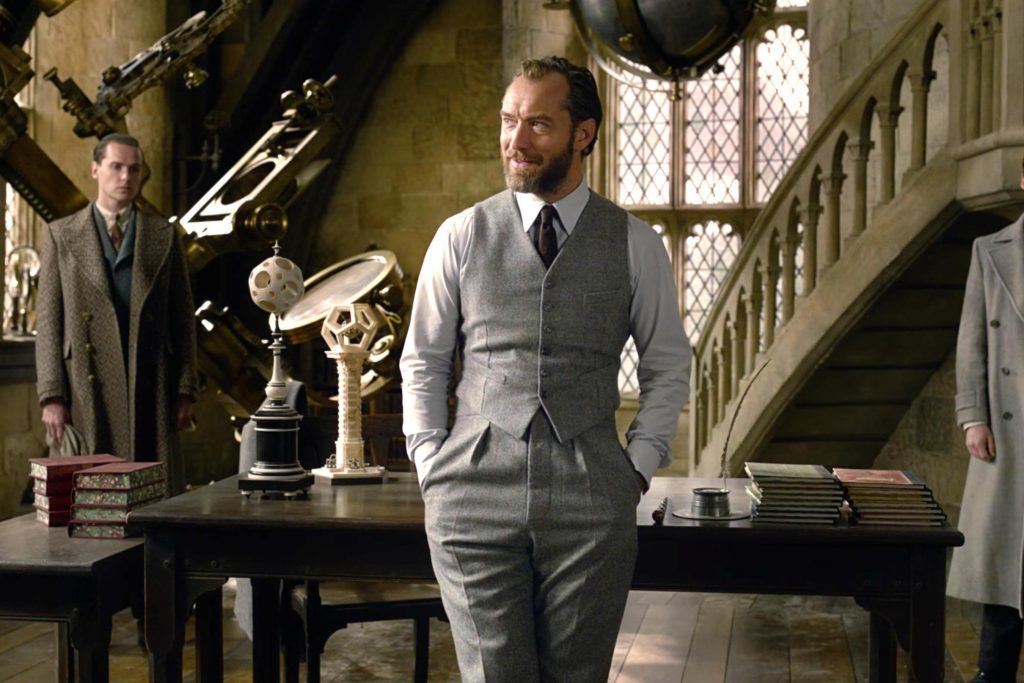 US MUGGLES NEVER DID HAVE IT EASY – It becomes apparent, watching the Harry Potter movies, that while us mere muggles live on this planet, we're far from the most special thing about it. Poor old Jacob Kowalski learns that the hard way. A man living in a wizard's world, the character – played by Dan Fogler – naturally feels somewhat uneasy when Grindelwald wants to wage a war against mankind. What's worse, is that Queenie, his beloved partner, happens to side with the enemy. To face being killed AND to lose your woman at the same time is not an easy thing for any muggle to go through, and sadly just reinforces the notion that we're not anywhere near as cool as those with special powers.