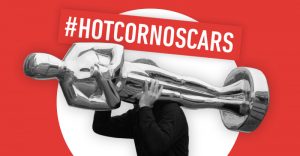 Last year's Academy Awards ended on something of a sour note when La La Land's name was accidentally called out as the Best Picture winner – but this year's ceremony has started as it means to carry on, in fine fashion (so much so, Reynolds Woodcock would be mightily proud). Jimmy Kimmel, back for the second consecutive year, began the show with a well-judged, comedically inclined opening speech that triumphed in both making us laugh, and being particularly poignant at the same time, addresses several of the big, contentious issues within Hollywood at present (yes, he name-checked Harvey Weinstein). From there we moved on to the first award of the night, for Best Supporting Actor. Now we wanted Michael Stuhlbarg to win for his astonishing turn in Call Me By Your Name, but alas, he wasn't even nominated. So with him out of the picture, it left the honour to Sam Rockwell, for his performance in Martin McDonagh's Three Billboards Outside Ebbing, Missouri. We're pleased for him sure, but hope the film doesn't win too many more tonight – it's really long to type.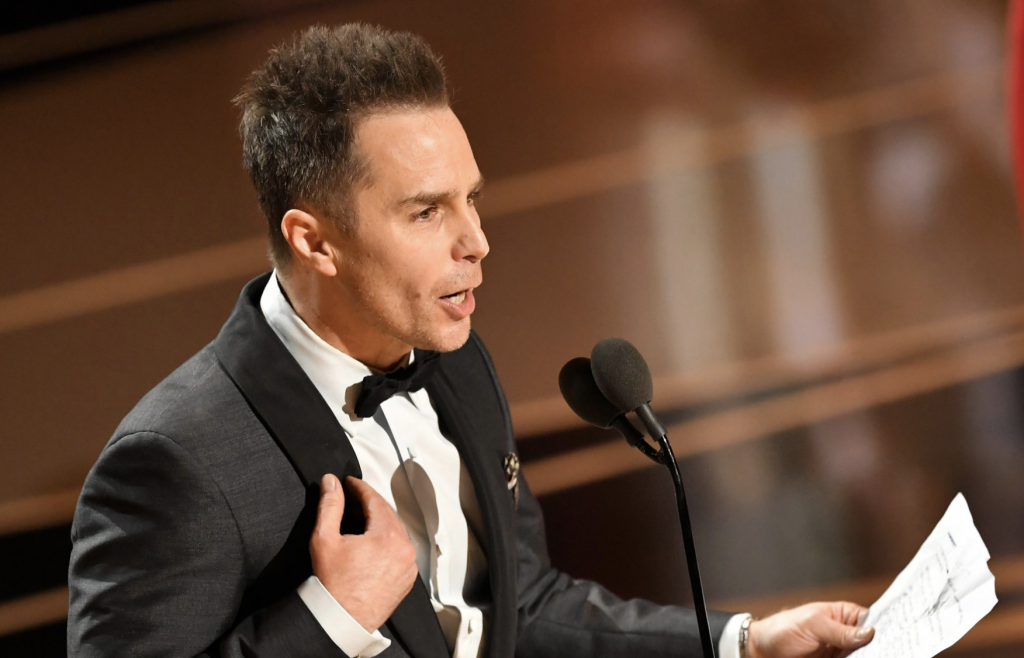 Next up Darkest Hour won for Make-Up and Hairstyling, which is fair enough if you consider the fact they made one of the world's most famous actors entirely unrecognisable, as Gary Oldman transformed into Winston Churchill. What followed was a win for Phantom Thread for Costume Design (Woodcock would be proud), while Netflix won their first ever Oscar for documentary Icarus. It's unlikely to be their last, however (we've got money on Mute winning Best Picture in 2019). Next came a wondrous montage, collating some of our favourite ever movie moments to remind us all exactly why we love this damn thing (and why we're all still awake at this ungodly hour).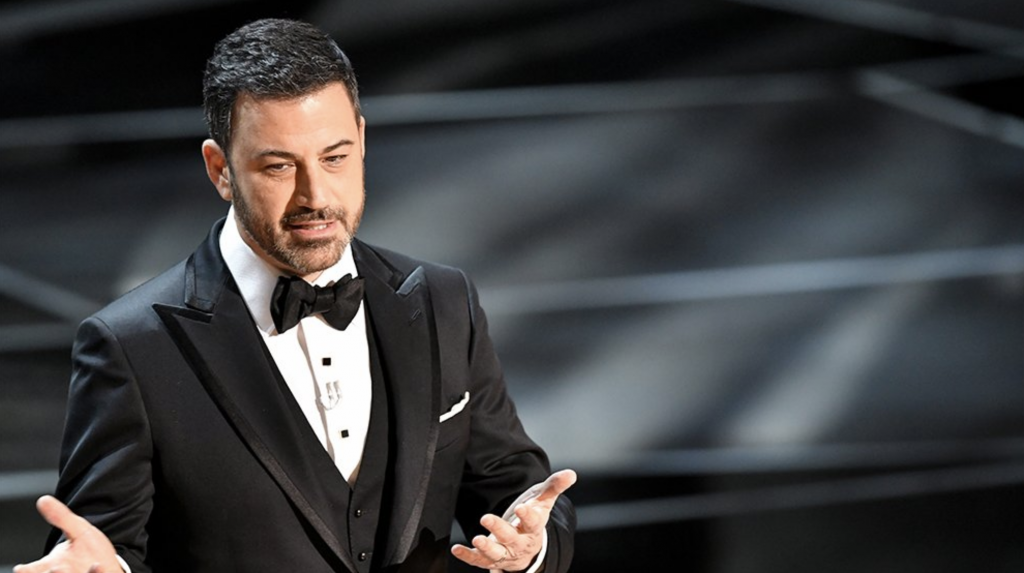 Dunkirk then won two on the bounce, picking up Oscars for both Sound Editing and Sound Mixing. The Shape of Water then won it's first of the night with Production Design. Something tells us that it won't be their last. The new-wave of Chilean cinema was celebrated as A Fantastic Woman won for Best Foreign Language Film (yay!), then what followed was an award for a fantastic woman in Allison Janney, for her excellent display in I, Tonya. A great performance, granted, but we still wish it had been Laurie Metcalf – but then Academy often does reward those who did the most acting, not necessarily the best. Mary J. Blige and Gael Garcia Bernal took to the stage to perform their own respective nominated songs this year, for the latter's production Coco to win Best Animation, in one of the night's most predictable results. Then to mark the half-way point of the night, Blade Runner 2049 won for Visual Effects. So far, everything seems to be going pretty well. Which means something is bound to go wrong in the second half, right?