July promises a bumper list of cinematic thrills to stream on Chili this month. From pop epic meltdowns in Vox Lux to the kick ass superhero action of Captain Marvel, there is also a new Stephen King adaptation, one of the best westerns for years and a John McEnroe documentary to get your Wimbledon juices flowing. You cannot be serious!? Well, actually, we can.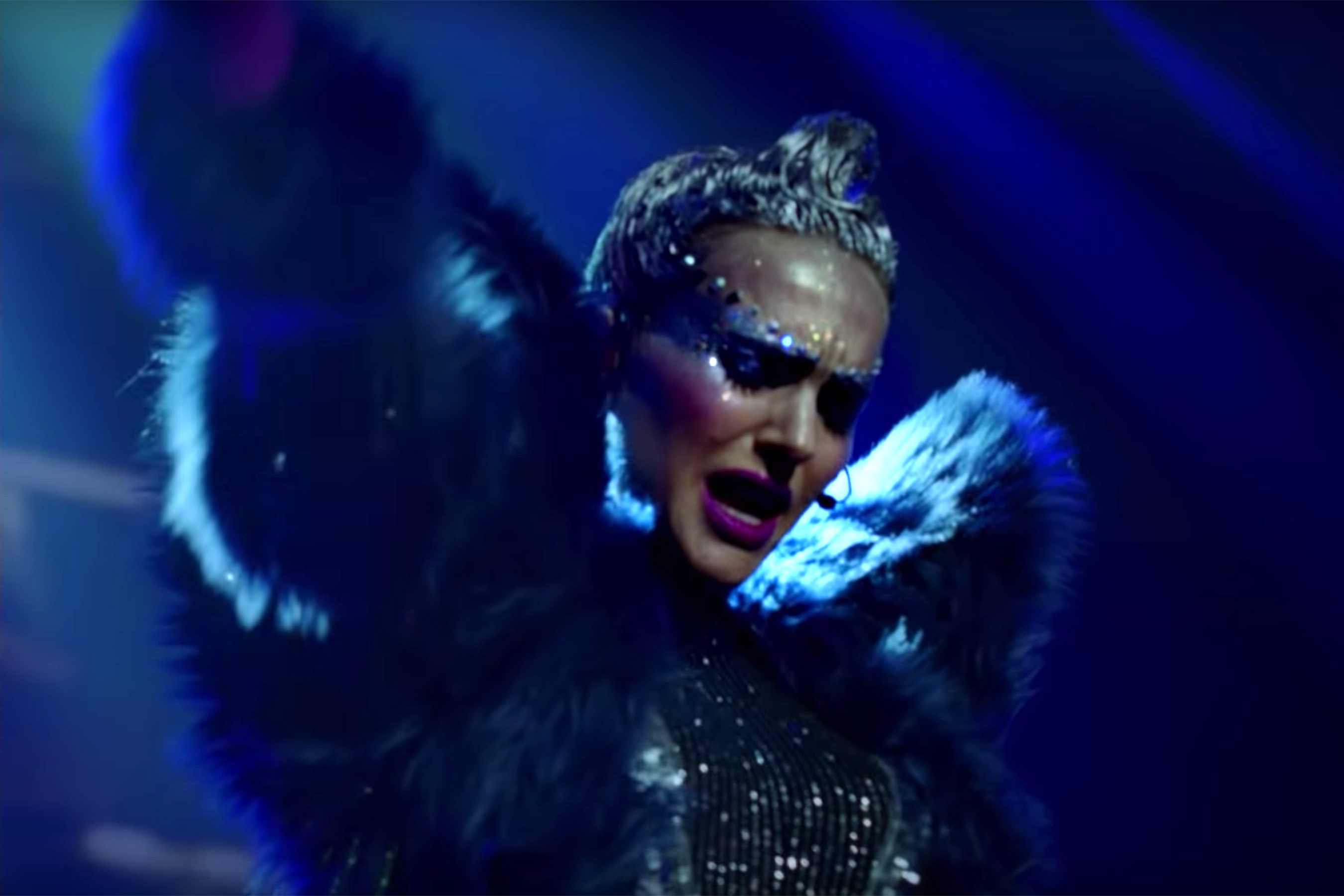 VOX LUX (July 1) – A Star is Torn in Brady Corbet's second feature. Natalie Portman plays Celeste, a pop sensation born from an American tragedy, who finds herself once more embroiled in a controversy apparently larger than music but to which music might ultimately be the key. A meditation on the corrosive quality of fame with a powerhouse performance for the amazing Portman. Jude Law co-stars as a sleazily amusing manager.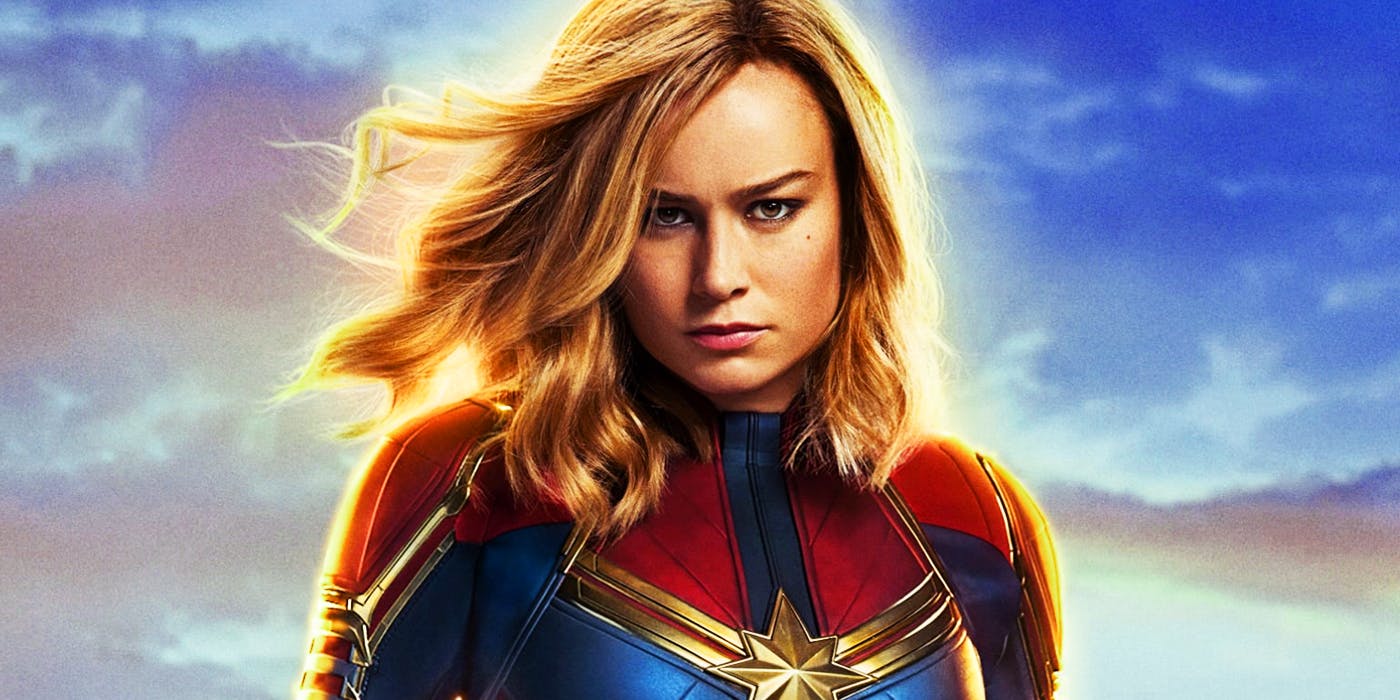 CAPTAIN MARVEL (July 1) – Brie Larson destroys the haters and will even give Wonder Woman a run for her money in this action packed and hilarious grrrl power Marvel installment. As with most Marvel movies (see my take on this here), CM works best when it is flexing its comedy chops and the sterling support work of Samuel L. Jackson and Ben Mendelssohn is a particular doubt, though the MVP award goes to the feline Goose.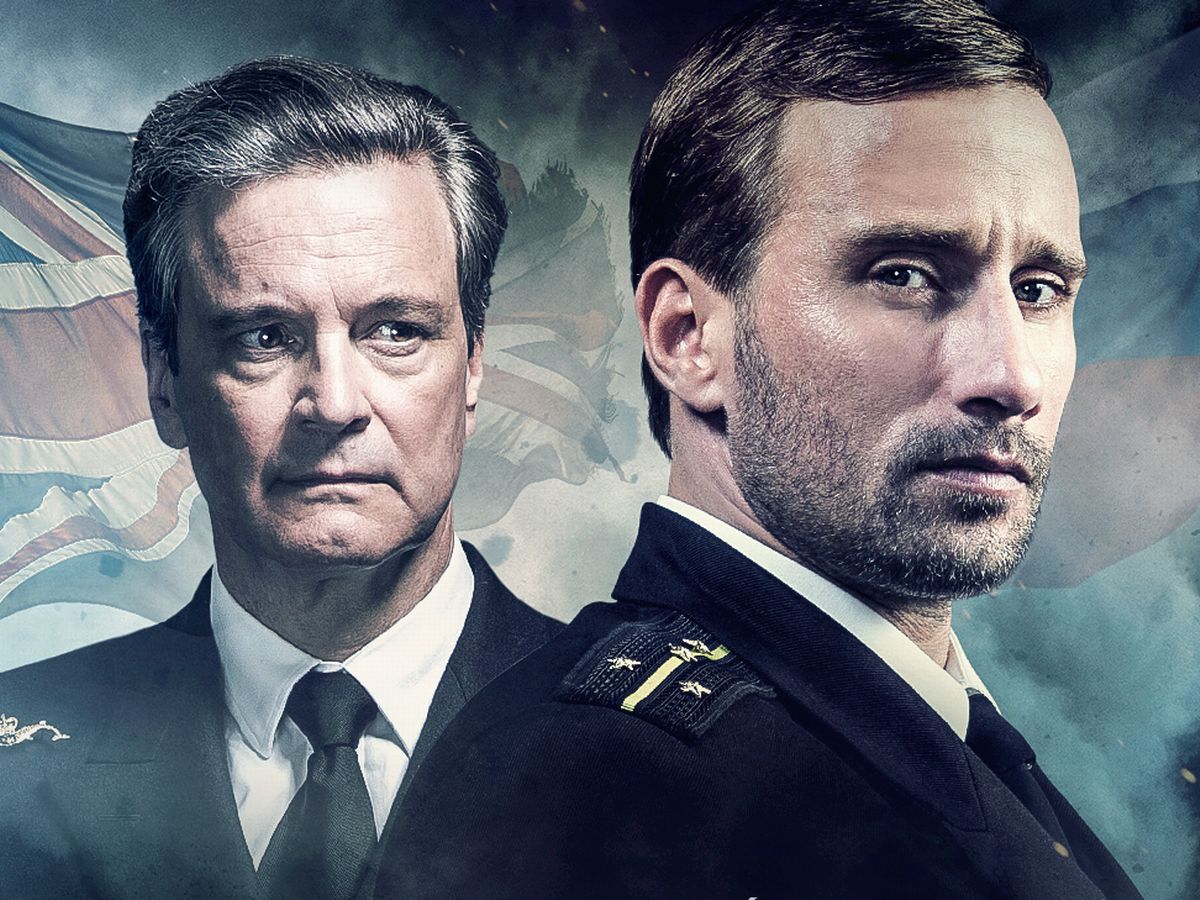 KURSK: THE LAST MISSION (July TBC) – Just in case Chernobyl wasn't enough to convince you that the Russians had plenty of blundering disaster skeletons in their closet, here comes Kursk, a real life drama about a nuclear submarine that sinks to the seabed when a missile accidentally explodes. Frantic efforts to rescue the surviving crew are fatally hampered by the intransigence of the authorities. Stalwart performances from Matthias Schoenaerts, Lea Seydoux and Colin Firth make for a compelling and tragic story.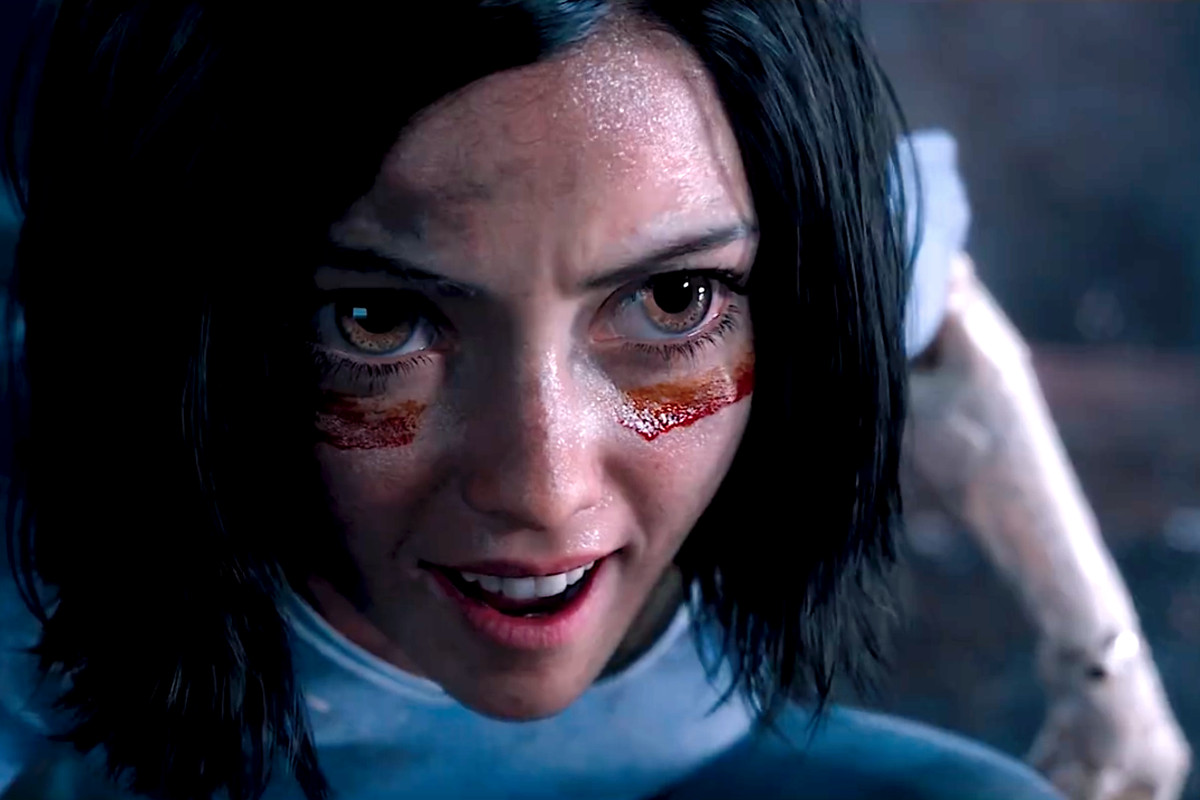 ALITA THE BATTLE ANGEL (July 12) – Female heroes continue to be the theme of the day with Robert Rodriguez's cyber punk Manga adaptation. This time Alita is an amnesiac cyborg with a new body who must find her own destiny. Great special effects and action set pieces along with a quality supporting cast, including Christoph Waltz, Jennifer Connelly, Mahershala Ali, Ed Skrein, Jackie Earle Haley and Keean Johnsson.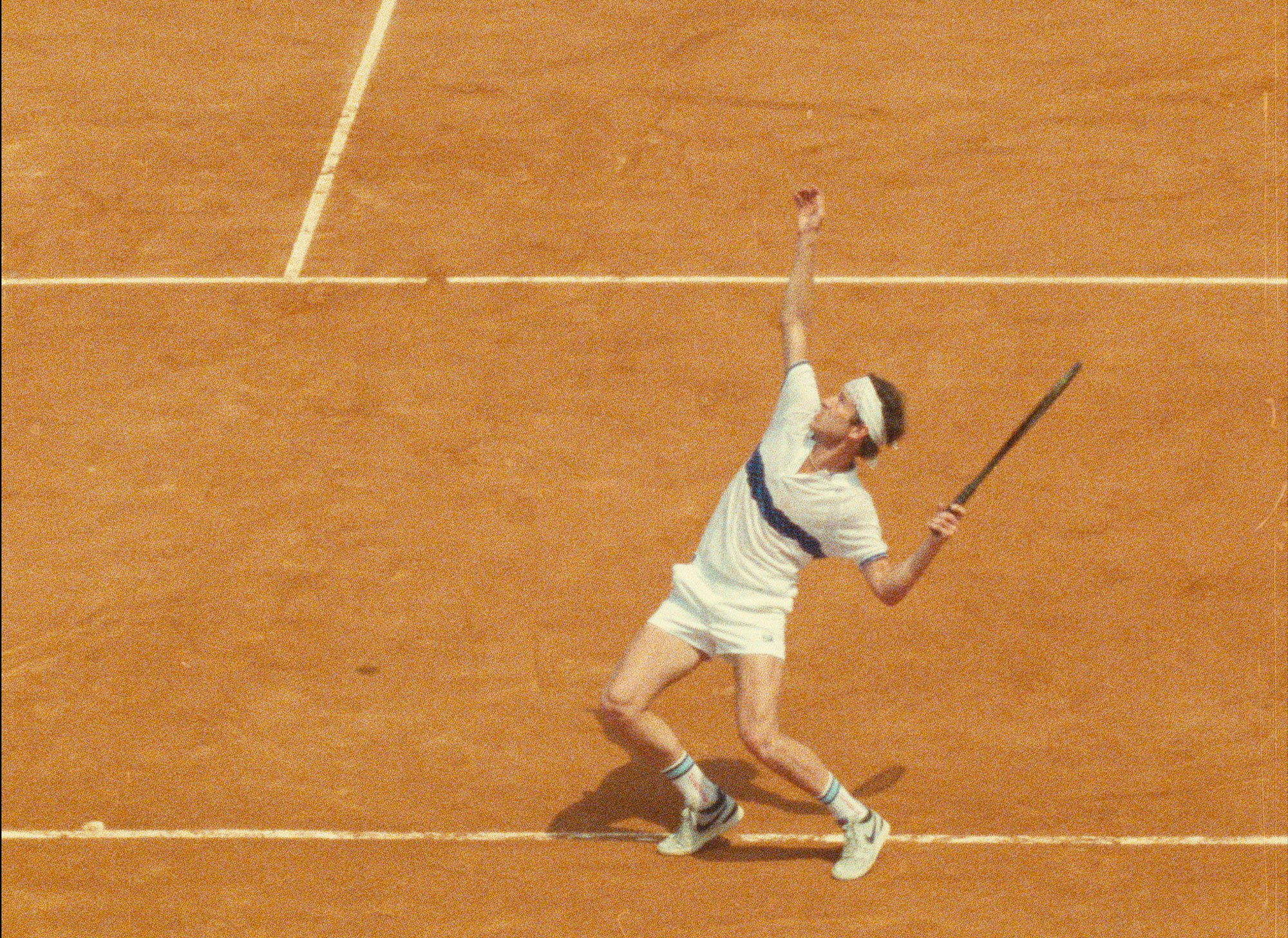 JOHN MCENROE: IN THE REALM OF PERFECTION (July 22) – Growing up in the 80s John McEnroe not only ruled tennis, but was every comedian's easy impersonation. You cannot be serious! You are the pits of the world! became almost catchphrases as McEnroe joined JR Ewing as the villain everyone loved to hate. Here is a timely documentary to round out the cartoon character into something more human and help us appreciate this phenomenal talent.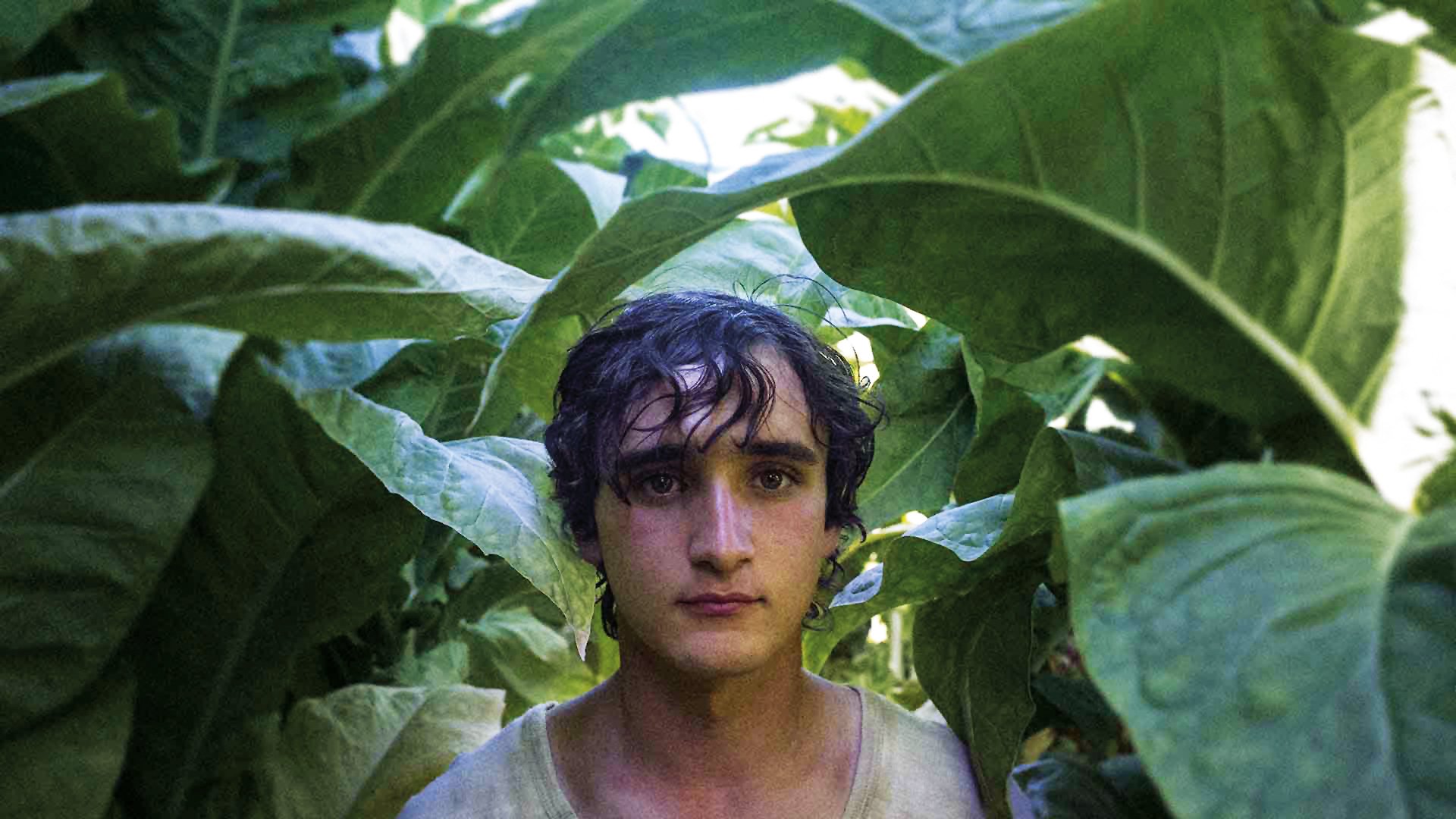 HAPPY AS LAZZARO (July 29) – Alice Rohrwacher's intriguing, mesmerizing and at times beautiful fable is surprisingly based on a true story. A young man is part of an isolated rural community who serve the lords of the manor in a way that harks back to feudal times. But when a mass deception is revealed, Lazzaro (Adriano Tardiolo) must suddenly face a modern world for which – with his naive innocence – he is utterly unprepared to confront.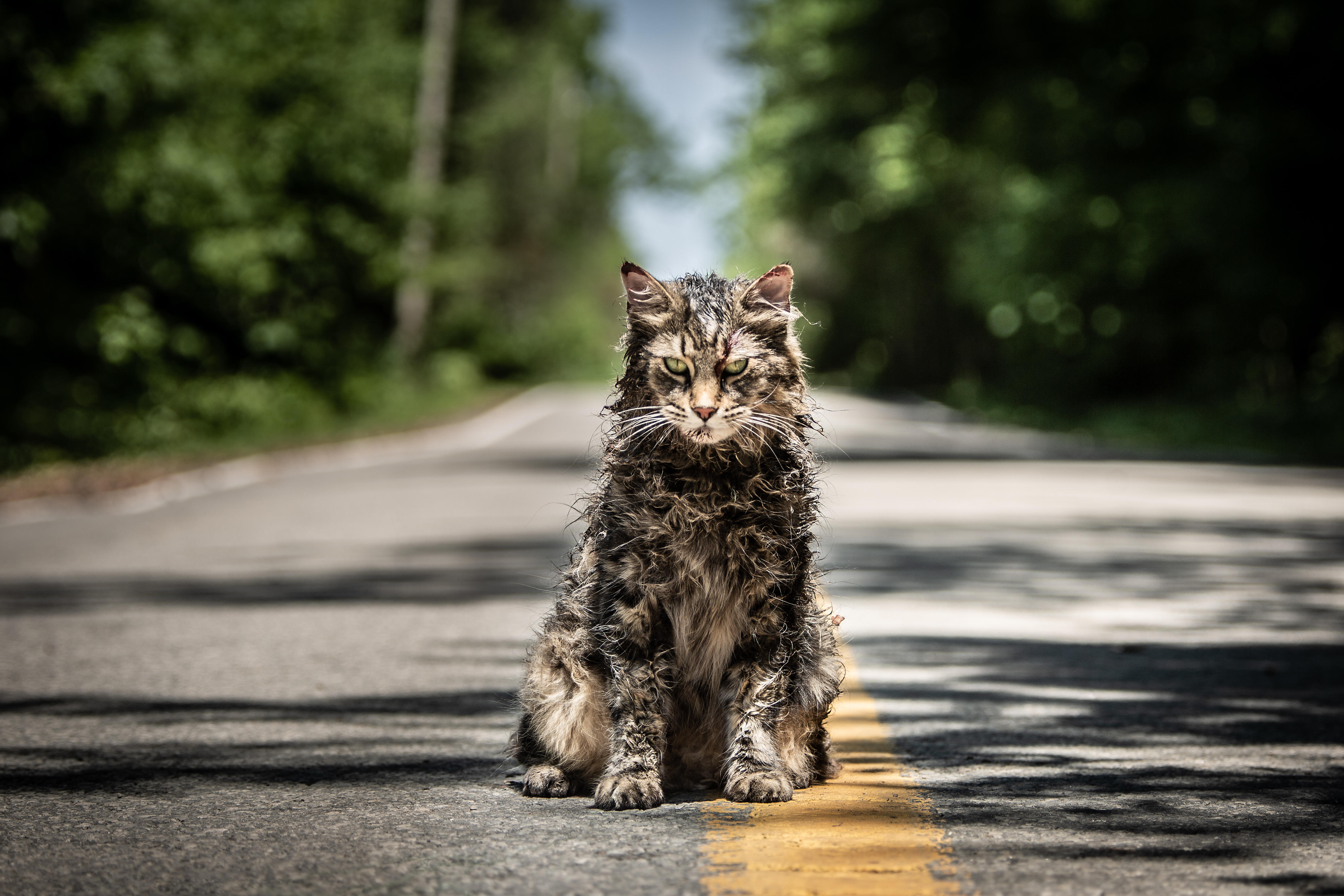 PET SEMATARY (July 29) – Stephen King is back on the big screen once more with the second adaptation of his 1983 novel of a father who dabbles in reanimation following a family tragedy. Jason Clarke is the doctor who moves with his wife Amy Seimetz and kids to a beautiful house in the countryside that's a little too close to a busy road and a magical burial ground his neighbour John Lithgow shows him. There are some extra thrills and twists in this highly effective chiller which saw copy editors spell checking furiously and another cat performance from the terrifying Church.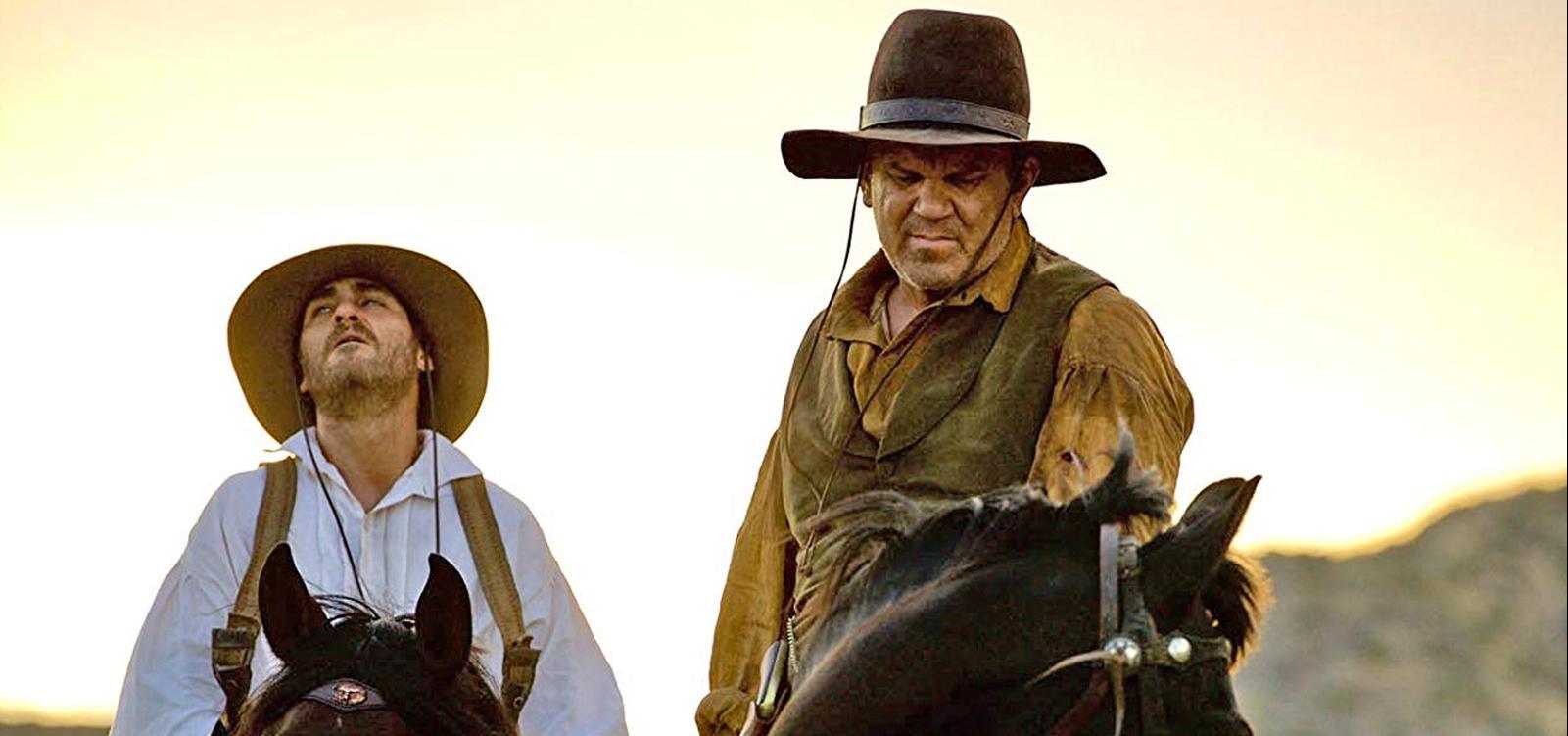 THE SISTERS BROTHERS (July 29) – Joaquin Phoenix and John C. Reilly play the titular brothers who earn their coin roaming the west and murdering people at the behest of the powerful commodore (a barely glimpsed Rutger Hauer). Based on the Patrick deWitt novel, French auteur Jacques Audiard makes an extremely good fist at capturing a witty unironic take on the western. Jake Gyllenhaal and Riz Ahmed fill out the quality cast.
Here's the full list:
July 1
The Kindergarten Teacher
The Devil Outside
Todos lo saben (Aka Everybody Knows)
Vox Lux
To Dust
The Angel of Auschwitz
Captain Marvel
Miss Bala
July 5
My Dad Wrote a Porno
July 8
Mermaid's Curse
Birds of Passage
They Look Like People
Death Do Us Part
Ben Is Back
What Men Want
Diamantino
July 12
Alita: Battle Angel
July 15
Time After Time
Untogether
The Book of Ruth
Ashes in the Snow
Defective
The Farm
Ferrante Fever
The Isle
July 19
The Wedding Guest
July 20
Batman: Hush
July 22
John McEnroe: In The Realm Of Perfection
The Last Days of Billy The Kid
House of Tomorrow
The Field Guide to Evil
Dumbo
Charlie Says
Native Son
July 29
Stay with Me
Happy As Lazzaro
US
Ladybug
Sunset
The Unicorn
Venus
Jumbo
Skinned
Framing John DeLorean
Missing Link
Shazam!
Pet Sematary
The Sisters Brothers
For the Birds
Find these films and more on CHILI