Those keeping their fingers on the pulse of the British theatrical release schedule, will have noticed something rather unusual in recent weeks. For Welsh auteur Jamie Adams has seen no less than three of his movies released to cinemas in just an eight week period – in the form of Songbird, Wild Honey Pie! and Bittersweet Symphony. There's prolific, and then there's Jamie Adams. Now usually you'd be somewhat suspect about such a rapid creative output, fearing a compromise made on the quality, and yet strikingly, that's not been the case at all, as these three endeavours mark some of the director's finest work. But let's go back to where it all began for the Weymouth-born filmmaker, all the way back to 2014 (to think he's made seven films in that period) with his debut production Benny & Jolene.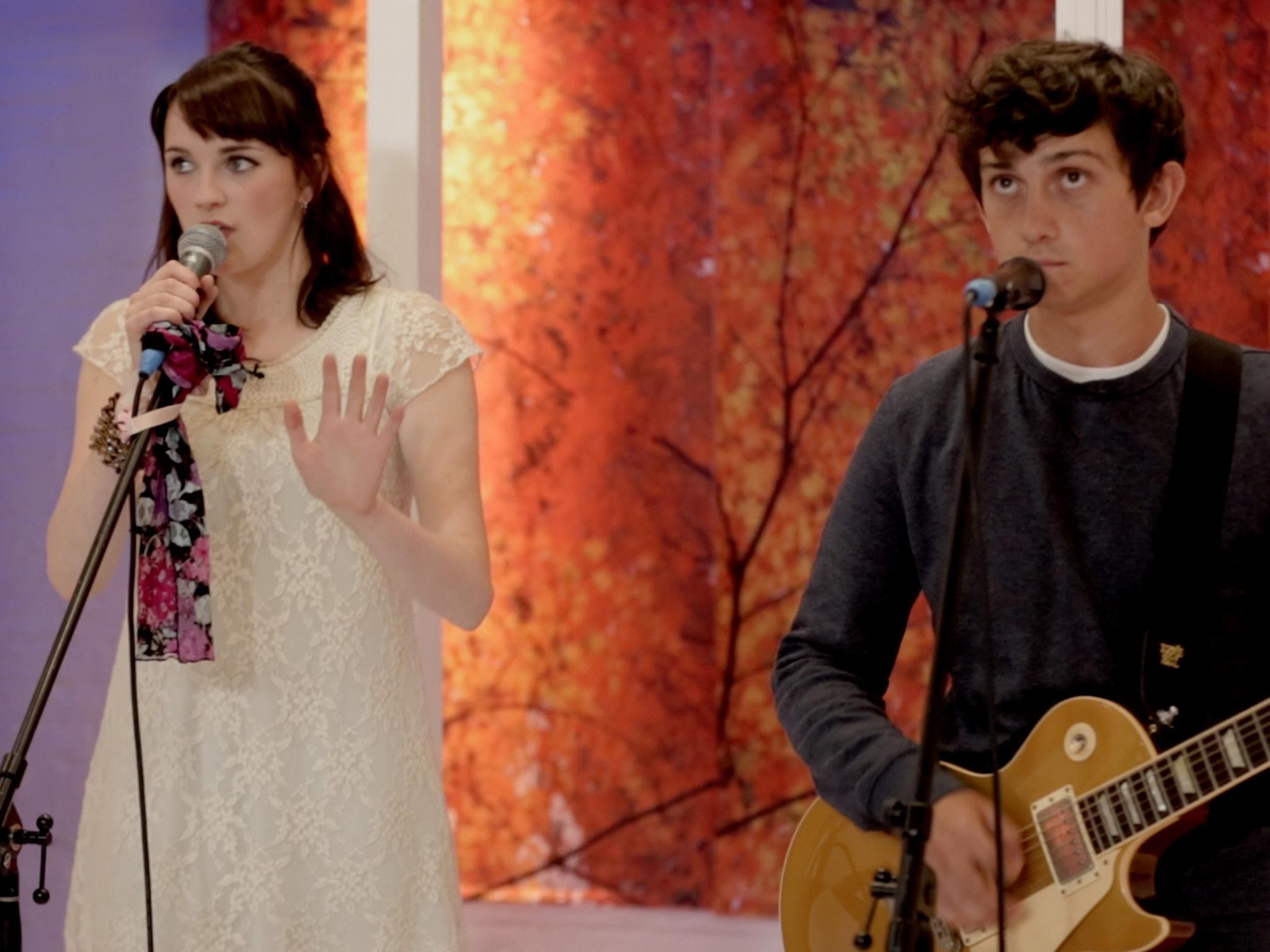 While this tale, depicting the inner mechanisms and politics of the music industry, through the prism of a rising folk star, may not be Adams's most accomplished, it instantly put him on the map, we could see right away we were dealing with a unique voice, and someone that is honing their craft, and capable of big things. The stylistic choices are those which have since gone on to illuminate his work, and define his storytelling prowess, taking a very stripped back, subtle approach. Adams thrives in the art of improvisation, and shooting scenes on a handheld camera, giving his films such a homemade quality. Usually this could be detrimental, but he ensures his films maintain a cinematic touch, an aesthetic that lends itself to big screen viewing, and instead the DIY-approach adds a charm of sorts, and given the understated, very human tales he depicts, it feels somewhat fitting too, enhancing the notion of realism, almost voyeuristic at times.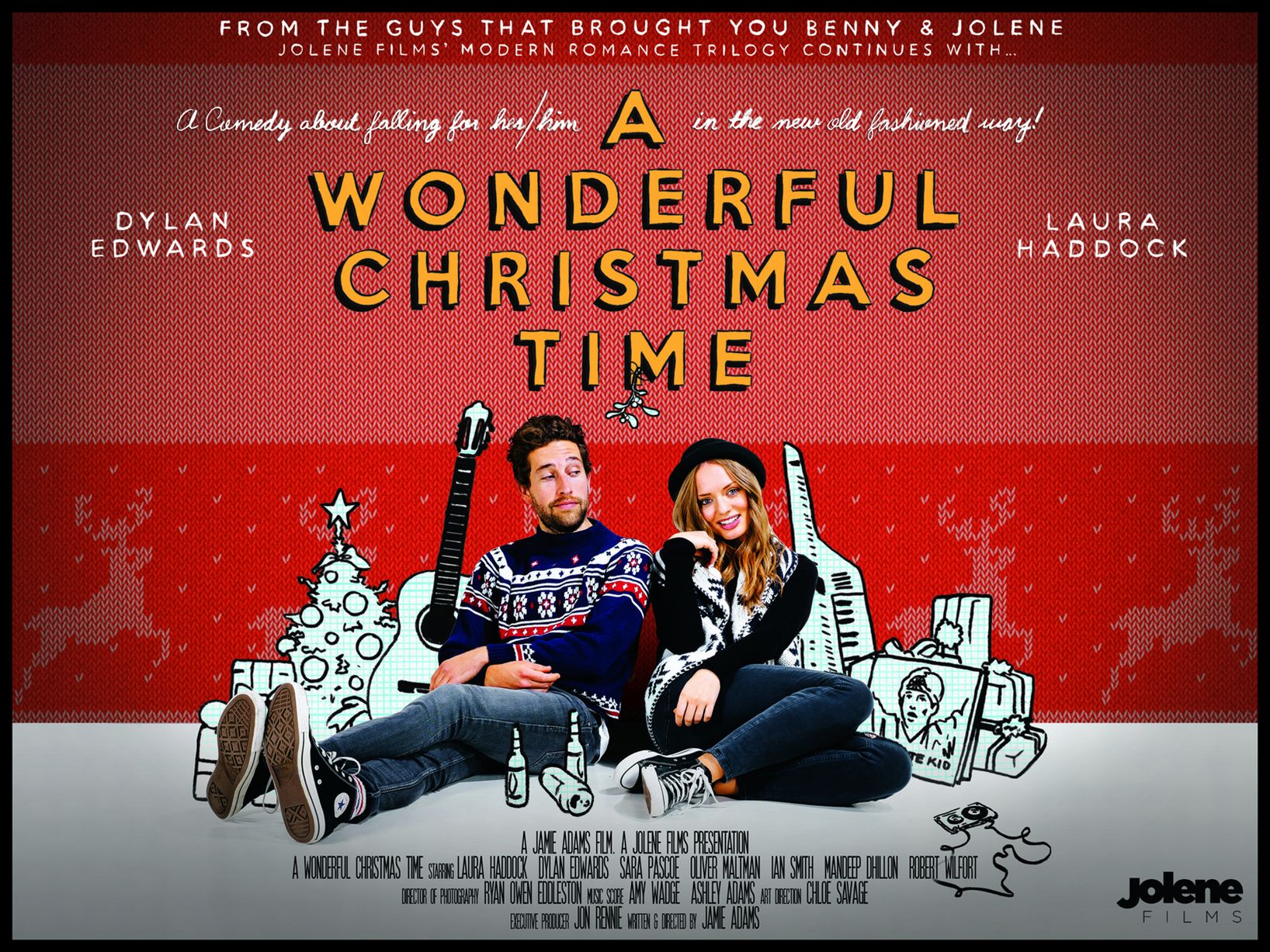 His sophomore tale was a A Wonderful Christmas Time, and arguably his most moving to date. The romantic comedy genre had been ridiculed to a point where it needed to be subverted, and this birthed the mumblecore movement – though that was synonymous with independent American cinema. But Adams translates such a tonality and gives it such an undeniably British sensibility. He may be borrowing certain tropes from the States, but this film couldn't come from anywhere else from Britain – and small-town Britain at that. He remains true of the genre expectations too, but there's a comfortability to such familiarity, and it's of great testament to the director to take us on a journey we feel we can predict, and yet have no qualms about going along with. Most striking is the genial, affable tone, there's a gentleness to proceedings, a tender quality that makes for such an easy engagement. And yet if you dig deeper the material isn't necessarily jovial, it's poignant, it's about relationships, the ups and downs (with a tendency to focus on the latter). Yet it remains hopeful, and that's the key ingredient.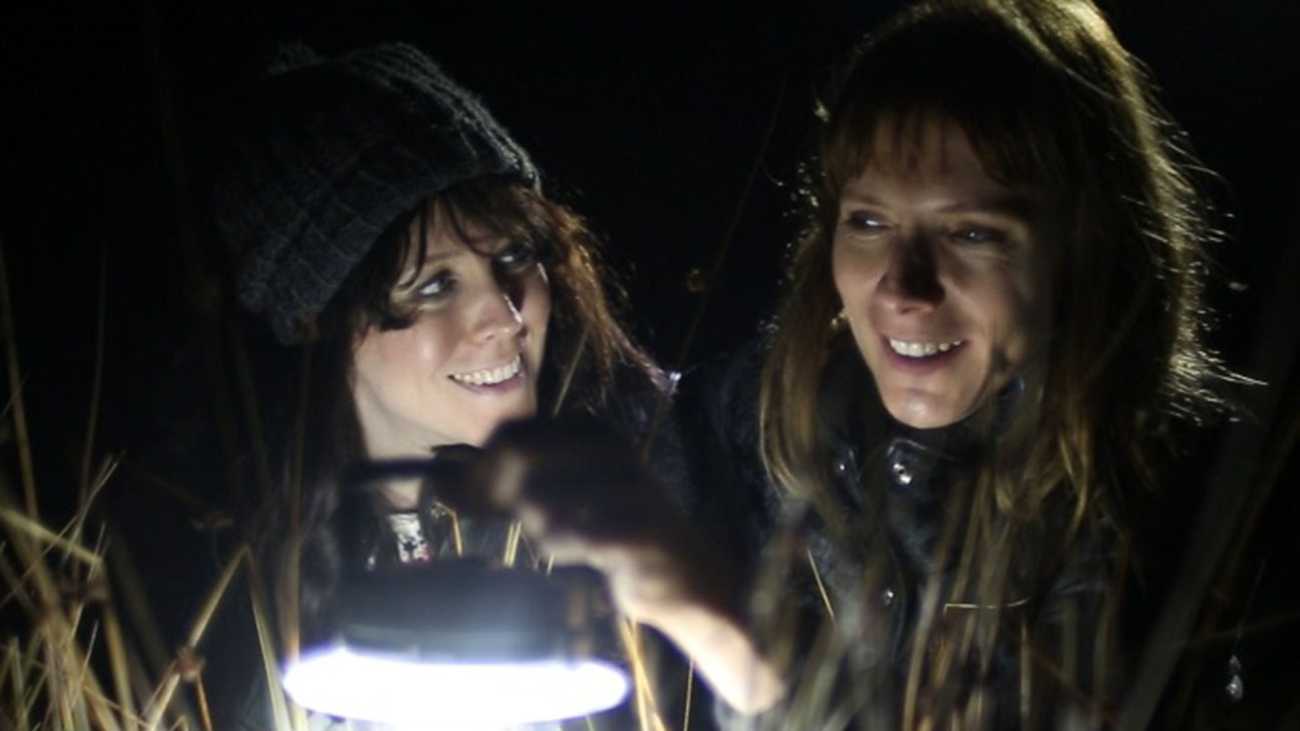 Next up came Black Mountain Poets, arguably Adams's most well-received film to date. Setting the tale at a poetry retreat, it's easy to see where the comedy will come from, and this is his most overtly comedic film to date. For usually his humour is extremely subtle, deriving from the mundanity of life, the small idiosyncrasies and nuances of human dynamics, our flaws and relationships. We laugh because we can see ourselves. In this instance we take more of a detached view and the results are highly entertaining, thanks, in part, to the wonderful turn by the always-brilliant Alice Lowe. This also shows off his capability to create honest, authentic female characters. But much of this will be down to the improvised nature of his work, he allows the actors the room to find their way into the character themselves, to completely embody them and what we then see is a manifestation of the creator and the owner, a combination which has such thrilling results. Also, there's a sense of self-parody, in how he sets his improvised film in the world of improvised poetry. Perfect.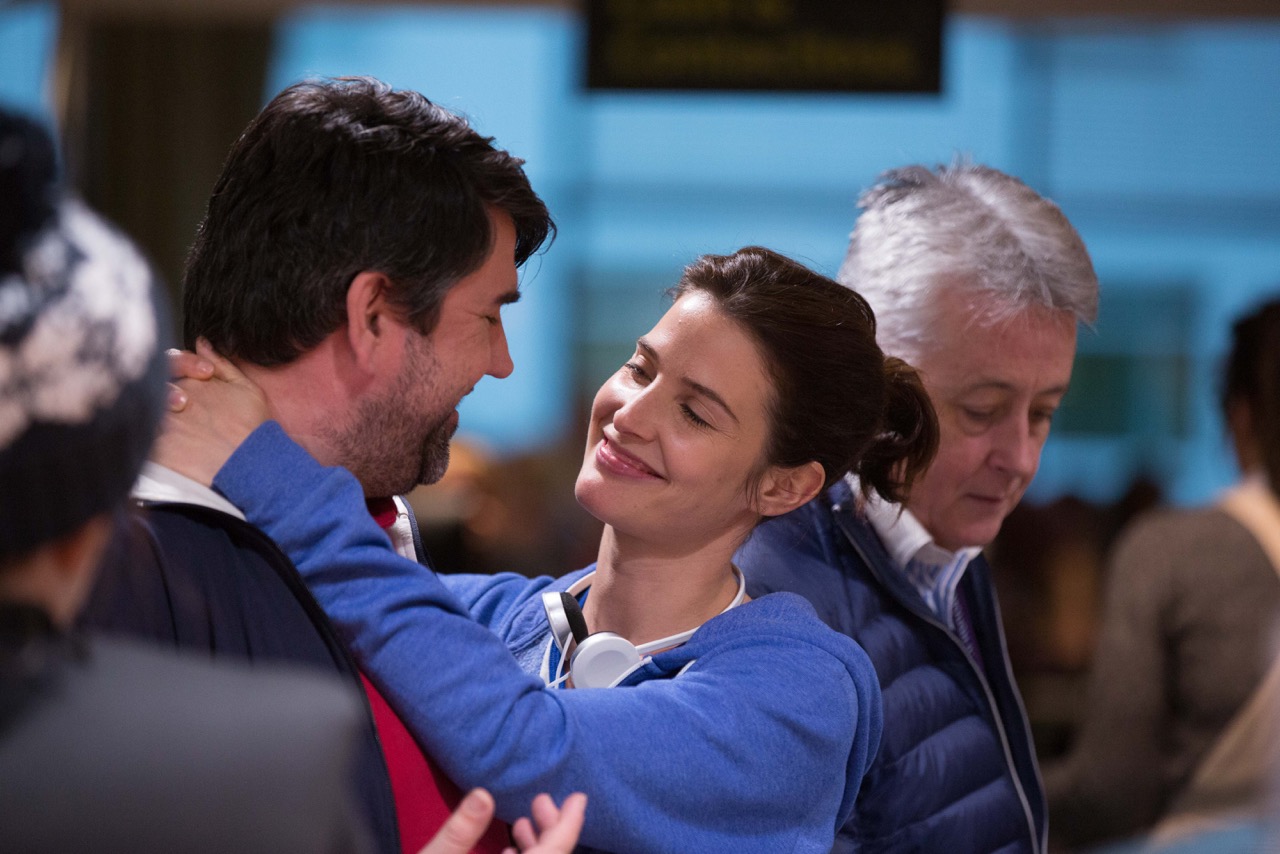 Then came a break – a very long break by his standards, but for most filmmakers it's actually the norm. But in that time he was hardly sitting still, for his return had led to three releases. Songbird is first up, and we can already seen the slow, yet seamless move into North America, mostly by the casting of Canadian actress Cobie Smulders in the lead role. This again shows the pulling power he has, not only attaching big names to his projects, but those at the top of their game. Another indication that people want to work with the Welshman is the repeat collaborators, as so many keep coming back and working on different projects – just take Richard Elis, who stars in all three of the recent releases. You can see why, the stripped back approach is akin to a stage play, a very pure form of acting that must give the actors such enjoyment. That is an infectious element too, as when they have fun, in turn so does the viewer.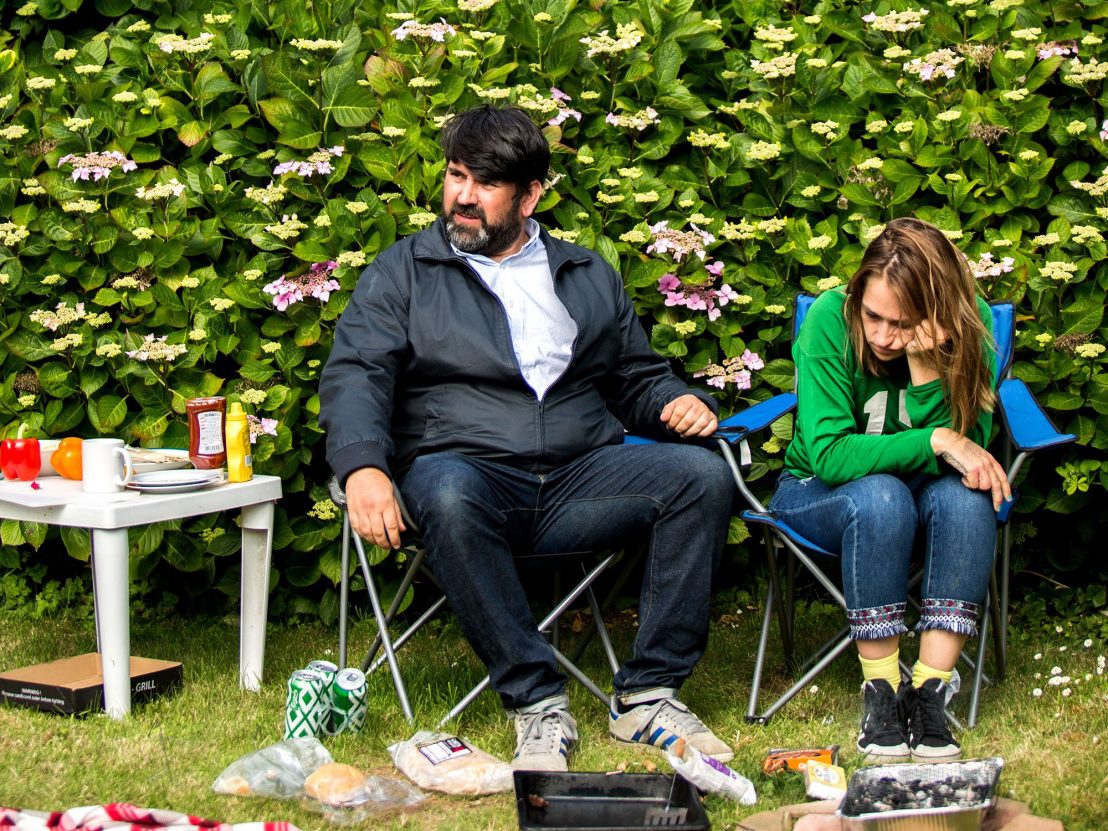 Wild Honey Pie! was next up, telling a more serious tale than we're used to seeing, and while still containing the distinctive comedic flair we associate with his work, the core of this narrative is a relationship slowly withering and falling apart. Jemima Kirke is outstanding in the lead role, and marks another continuing theme that we see in Adams's work, which is to have characters from within the creative industry at the core of the tale. Naturally this makes sense for it's a world Adams and his actors know so well, so lends a touch of realism to proceedings. There could be a criticism that it's somewhat lazy, but surely writing about what you know is more beneficial to the project at hand? There's similarities drawn here to Woody Allen's work, a definite influence on Adams, particularly in how his tales revolve around romance, and often include many of the same faces.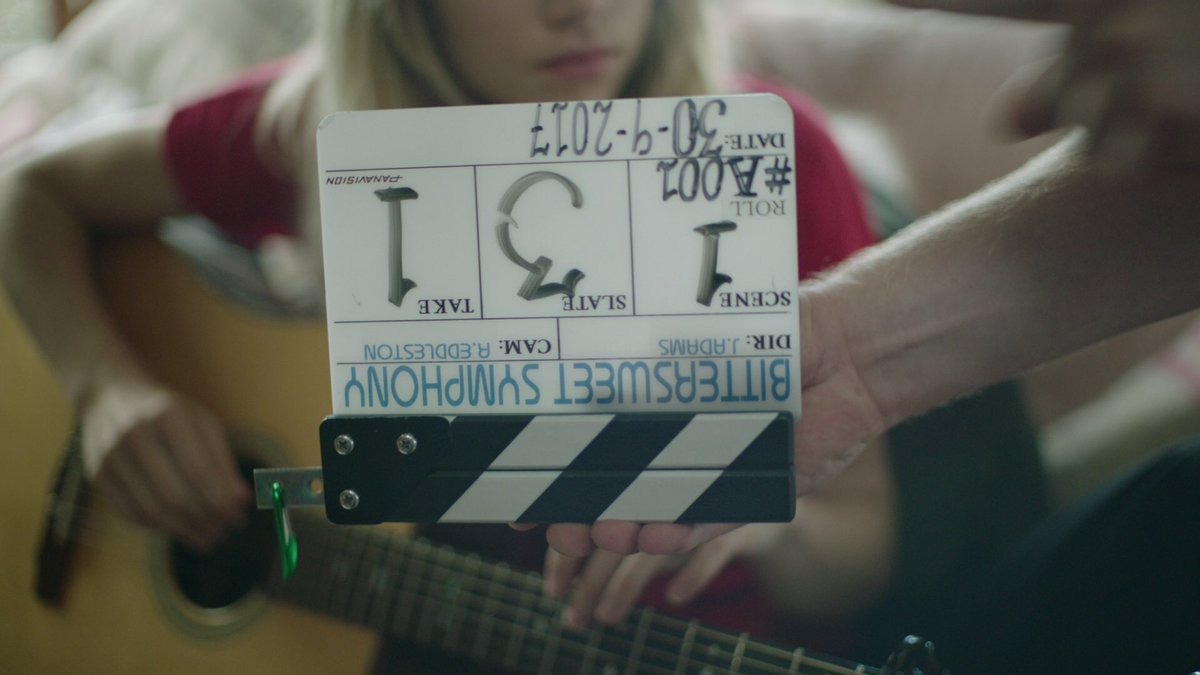 Then lastly came Bittersweet Symphony, again a project so true of his work. It features creatives, it features Richard Elis, it features female lead roles, it's about the complexities of love, and the dynamics in a close-knit family set-up. It's peak Jamie Adams, and has a certain 80s cinema flavour about it – which could be, in part, down to the casting of Dirty Dancing star Jennifer Grey, who is excellent in the supporting lead, alongside British model-turned-actress Suki Waterhouse. She's great too, and such is the commitment to characters in Adams's work, someone who otherwise seems so unattainable, feels so relatable. We thrive in the notion of imperfection and our flaws are prevalent, which gives his work such humanity. The title of the thing is fitting too, for bittersweet is exactly how you'd refer to this auteur's work.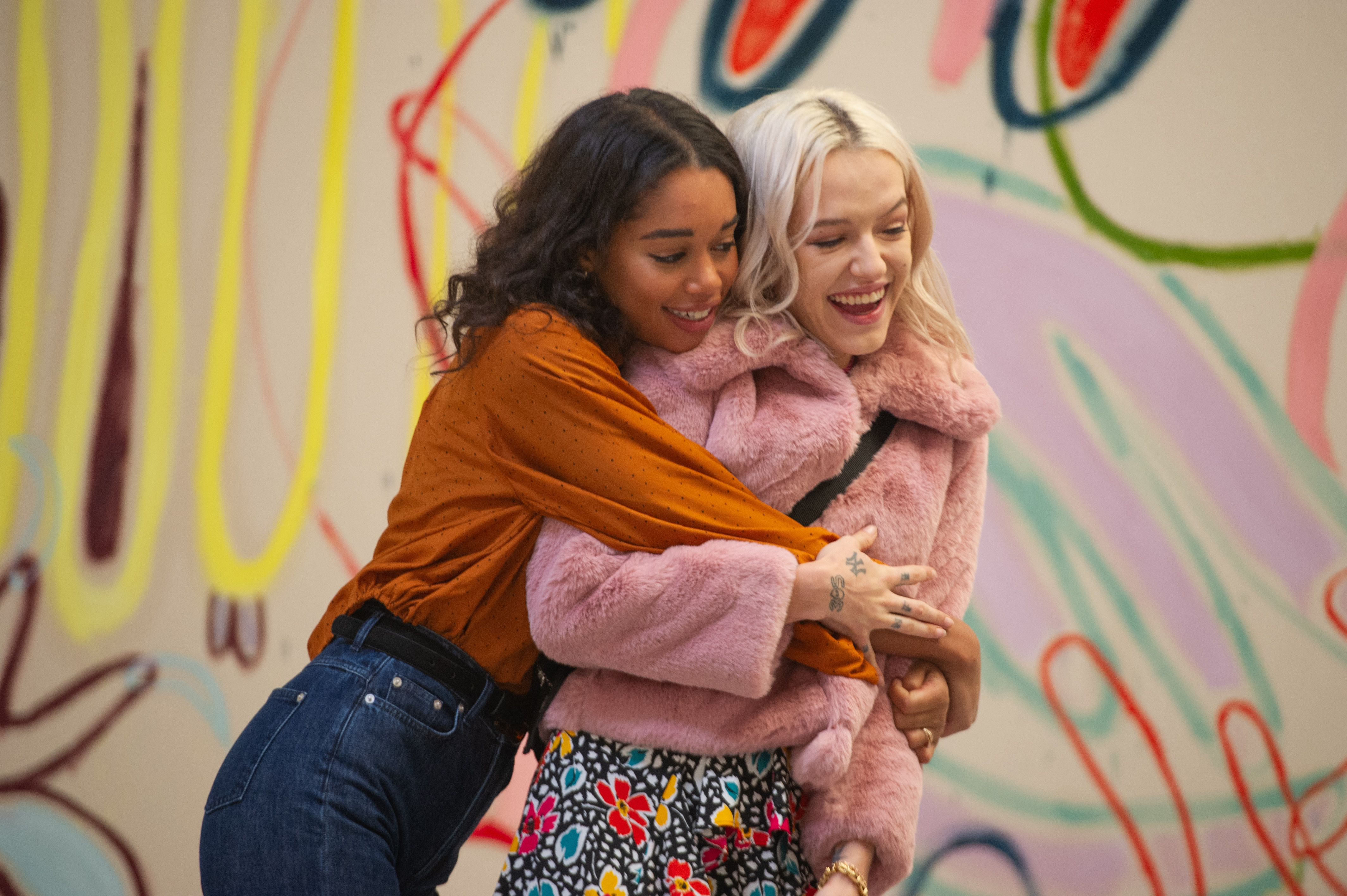 So there we have it, but we won't have to wait too long for the next one – unsurprisingly – as Balance, Not Symmetry has already hit the festival circuit. Co-written by Simon Neil of Biffy Clyro, here's a film already picking up some buzz, and we can't wait to see it. And we hope, and expect for more of the same, for this is a director with a distinctive style, which can be a hard thing to establish, but now when you see a Jamie Adams film you can tell instantly it belongs to him. So, with all that in mind, keep 'em coming Jamie, though don't worry if you do fancy a break, it's deserved.