For many, Melissa McCarthy's exceptional and notably serious turn in the Oscar nominated Can You Ever Forgive Me is something of a surprise, considered a departure given her history in comedic roles. But her slow shift towards more dramatically inclined endeavours has been on the cards for a while, and even in overstated, humorous ventures, of late we've seen more vulnerable sides to her demeanour, as she injects a real sense of humanity and poignancy in films that are otherwise devoid of any such thing. To celebrate this excellent film – and a performance which has earned her a nomination for Best Actress in a Leading Role (a much deserved one at that), we're running through our five favourite McCarthy performances. Also, note how each of our choices are in chronological order, and get slowly more dramatic with every passing movie…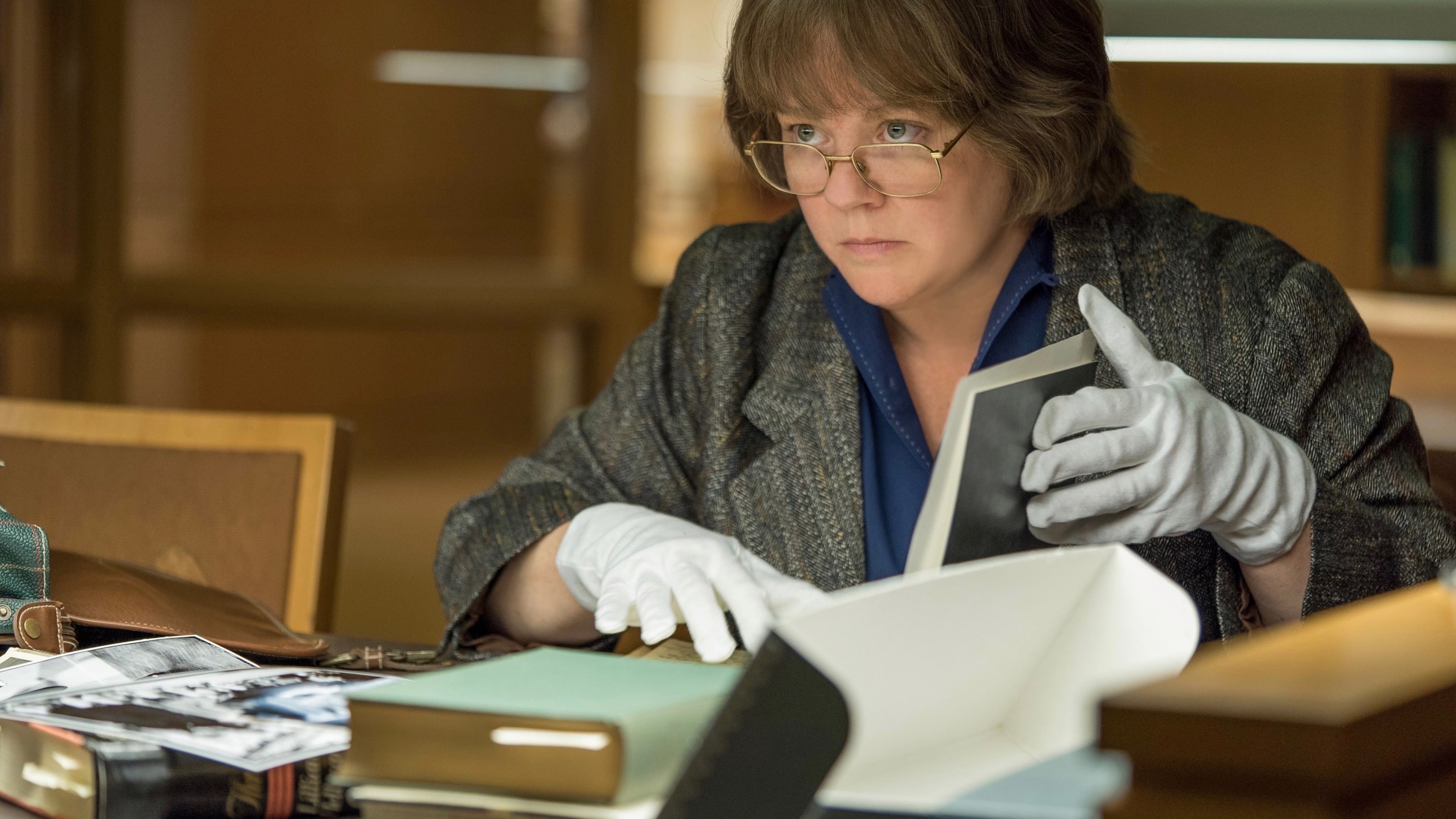 Bridesmaids – Though McCarthy had already made a real name for herself on the small screen, it was her scene-stealing performance in Bridesmaids that truly cemented her status as a force in cinema, particularly in the comedy genre. Though given the lion's share of the overtly hilarious one-liners, it was her delivery which made them so special. She can also be accredited with being the first of the ladies to feel, let's say overcome, by food poisoning. Yes, she took a dump in the sink.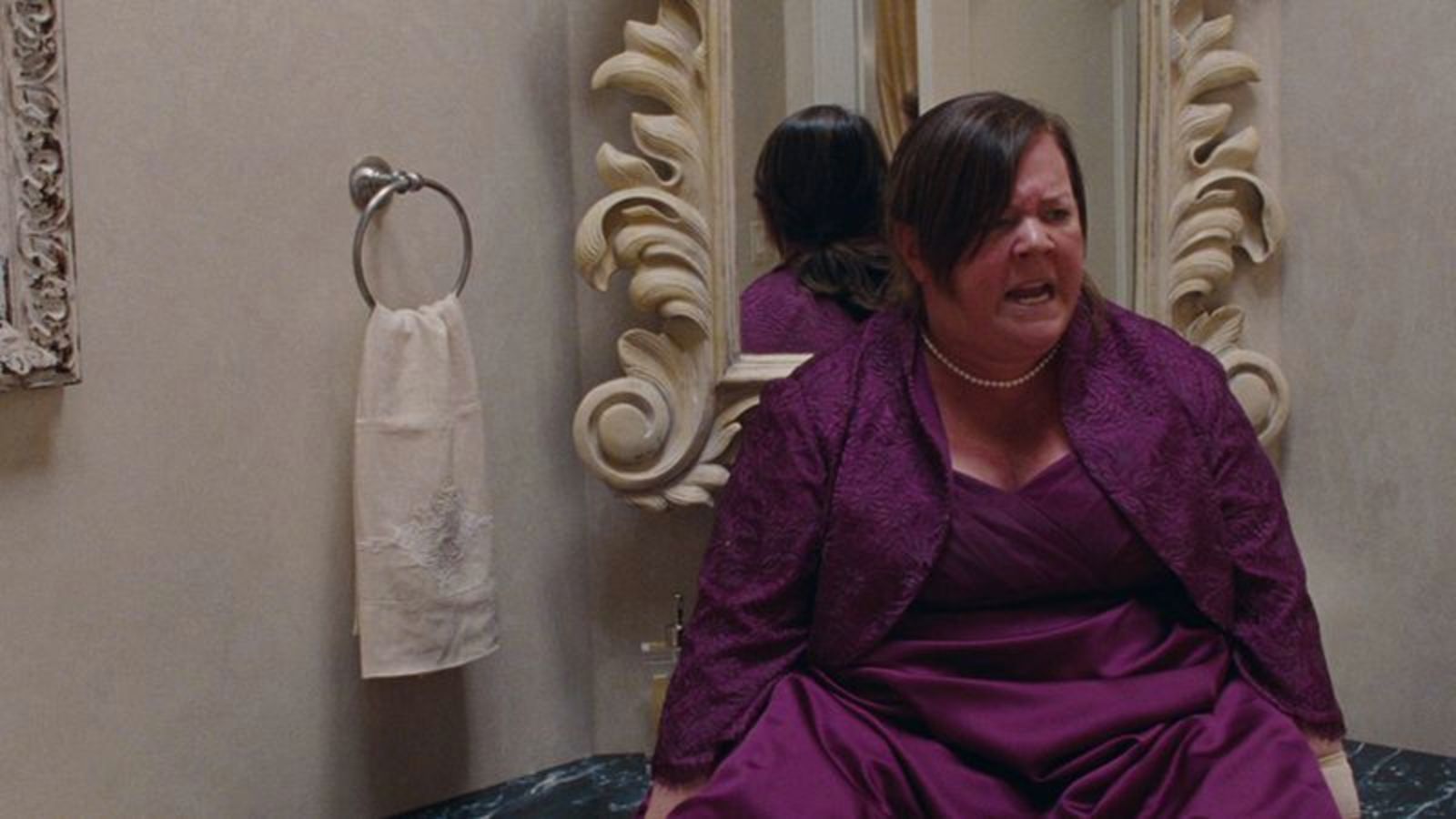 The Heat – What makes this film so good is not just McCarthy's performance on its own, but the on-screen chemistry with co-star Sandra Bullock. What works here is that familiar, and often triumphant comedic trope, whereby the character who purports to be the 'serious' one of the duo is probably the most calamitous (see also Father Ted and Dougal). We're not often ones for superfluous sequels, but a return to this world wouldn't be too much of a disappointment, or at the very least, Hollywood casting agents, please stick these two in a film again? Cheers.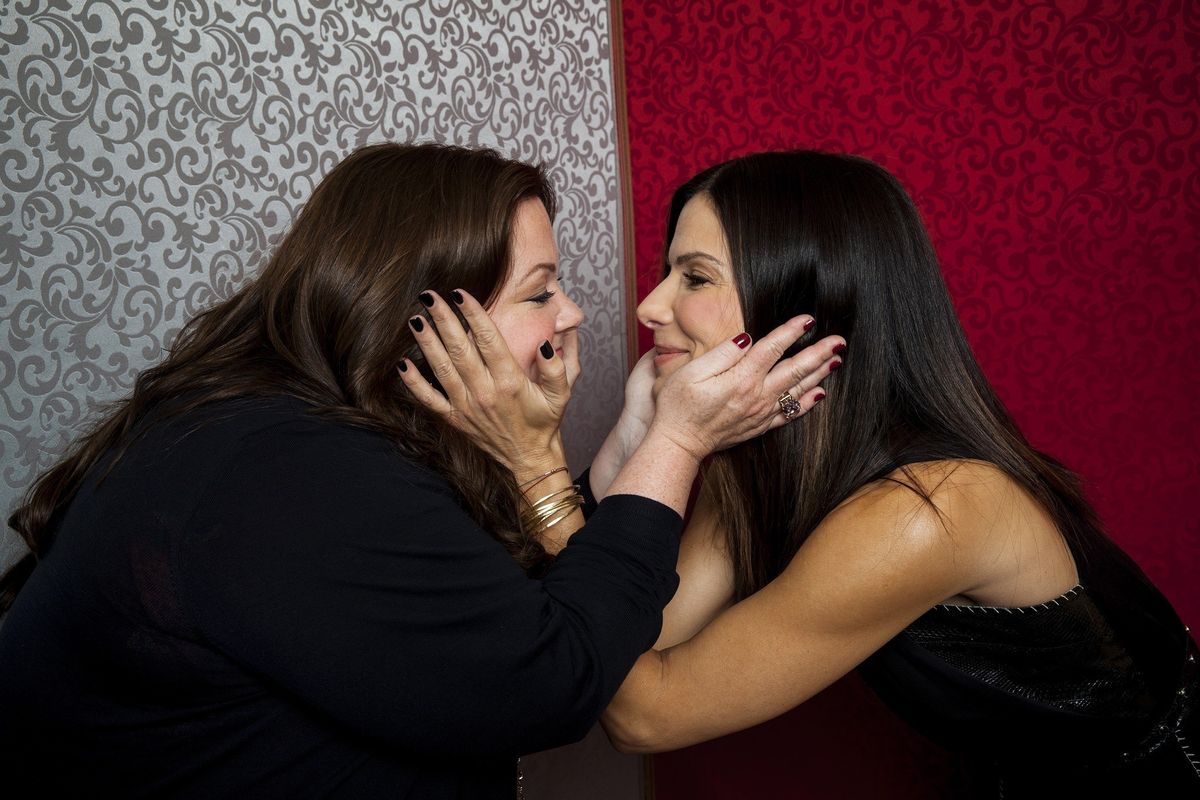 Tammy – In Tammy, we truly started to see McCarthy's move into drama. While the film itself sits comfortably in the comedy genre, there are subtleties and nuances to the leading performance that just give it that vital bit of edge. For McCarthy is effectively playing a lonely protagonist, and while there's a slapatick-esque humour to the performance, it's one that is enriched by her sincerity. She's playing a downbeat woman who loses her job, and husband, and sets off on the road with her alcoholic grandmother, played by Susan Sarandon. Again she strikes up such a fine chemistry with her co-star and this ability to work so well with others is no coincidence, it's a talent, and one that has led her all the way to where she is now, with an Oscar nomination that derives, in part, by that very attribute.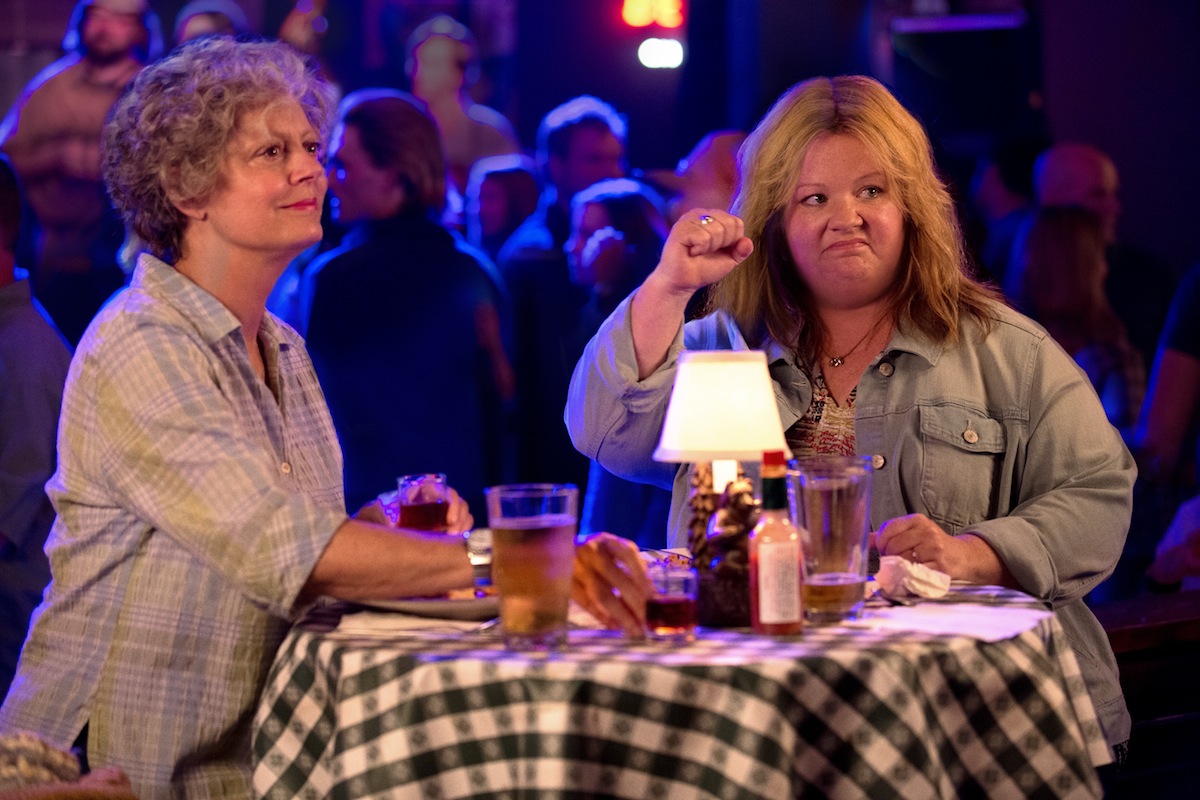 St Vincent – Now we're edging ever closer to a full dramatic transformation. In this Theodore Melfi production she plays a struggling single mother, which in itself, allows for her to explore and display a different side to her demeanour. Though the film has its funny moments, considered something of a black comedy, she gives the film much of its heart, and it became clear here that she had a big Oscar-worthy performance in here. We should've placed a bet…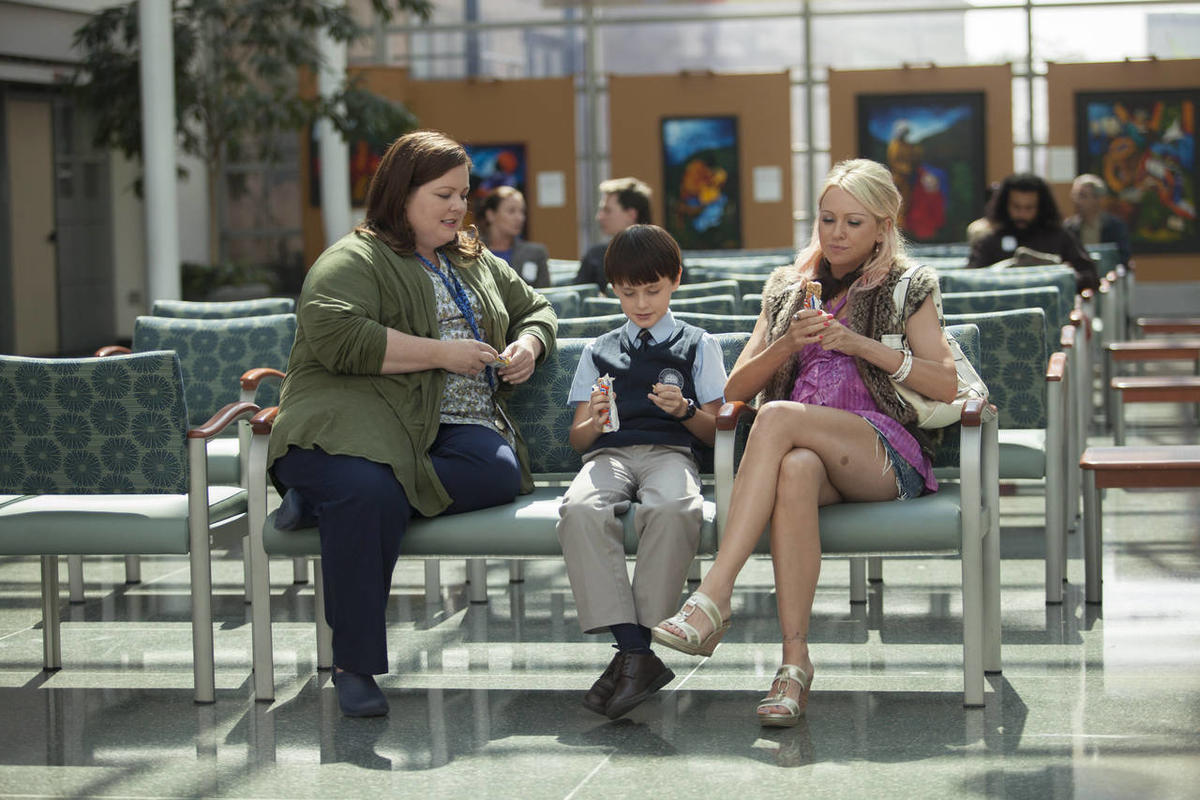 Can You Ever Forgive Me – And here we are, easily her very best performance to date, playing the failing author Lee Israel. It's a film that is, at its core, about loneliness, with two lead character who may have been considered 'cool' once, but now just sort of float about from bar to bar, across a depressive New York City landscape. She is simply magnificent in this role, she captures the heart of the character, and the film for that matter, and though something of an antihero, such is her affability – which just about comes through this at times unlikeable character – we simply cannot help but root for her throughout. Never mind an Oscar nomination, just give her the damn thing already.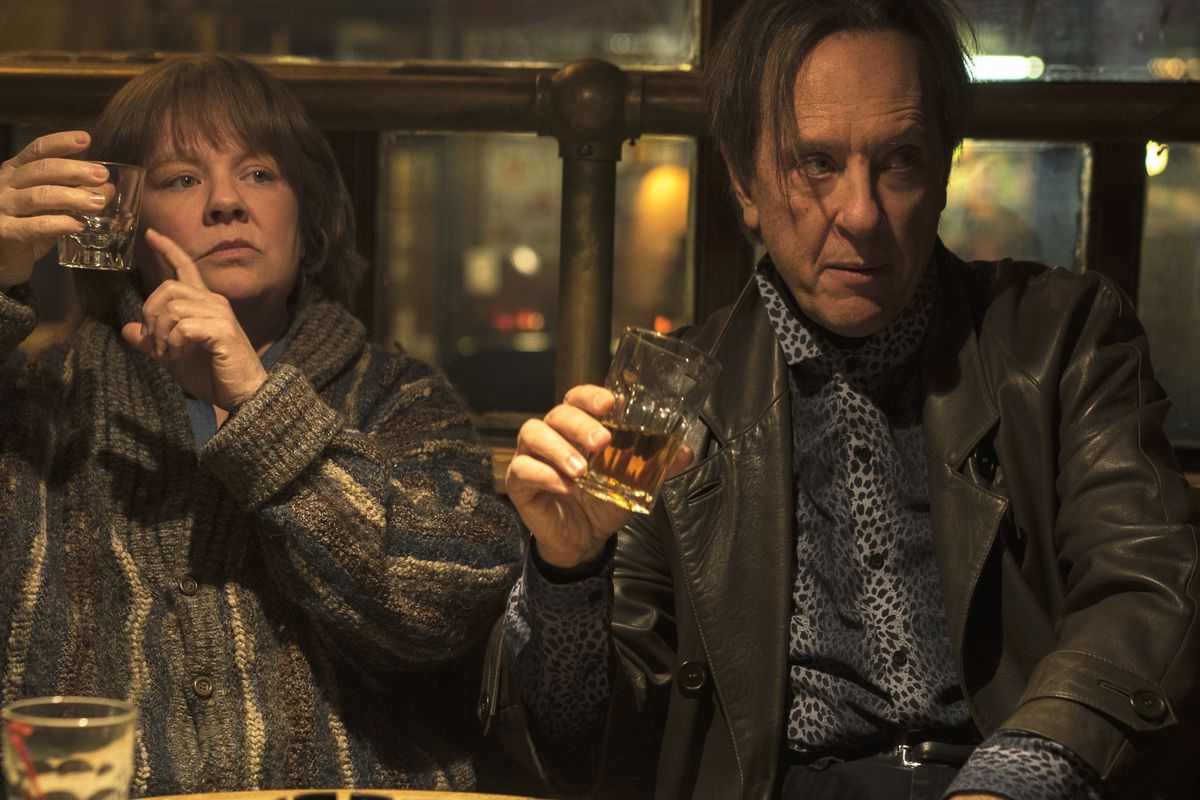 Can You Ever Forgive Me is out in cinemas now