In some ways, it's hard not to admire the film choices that Gary Oldman has made since winning his Oscar for Best Actor for his portrayal of Winston Churchill in Darkest Hour. Because, and if we're being brutally honest, the films haven't been very good, nor have they truly tested him at all. But perhaps he's reached a stage where he's achieved so much he just wants to work on projects he finds enjoyable, and with people he likes to collaborate with. Either that, or he lost a bet.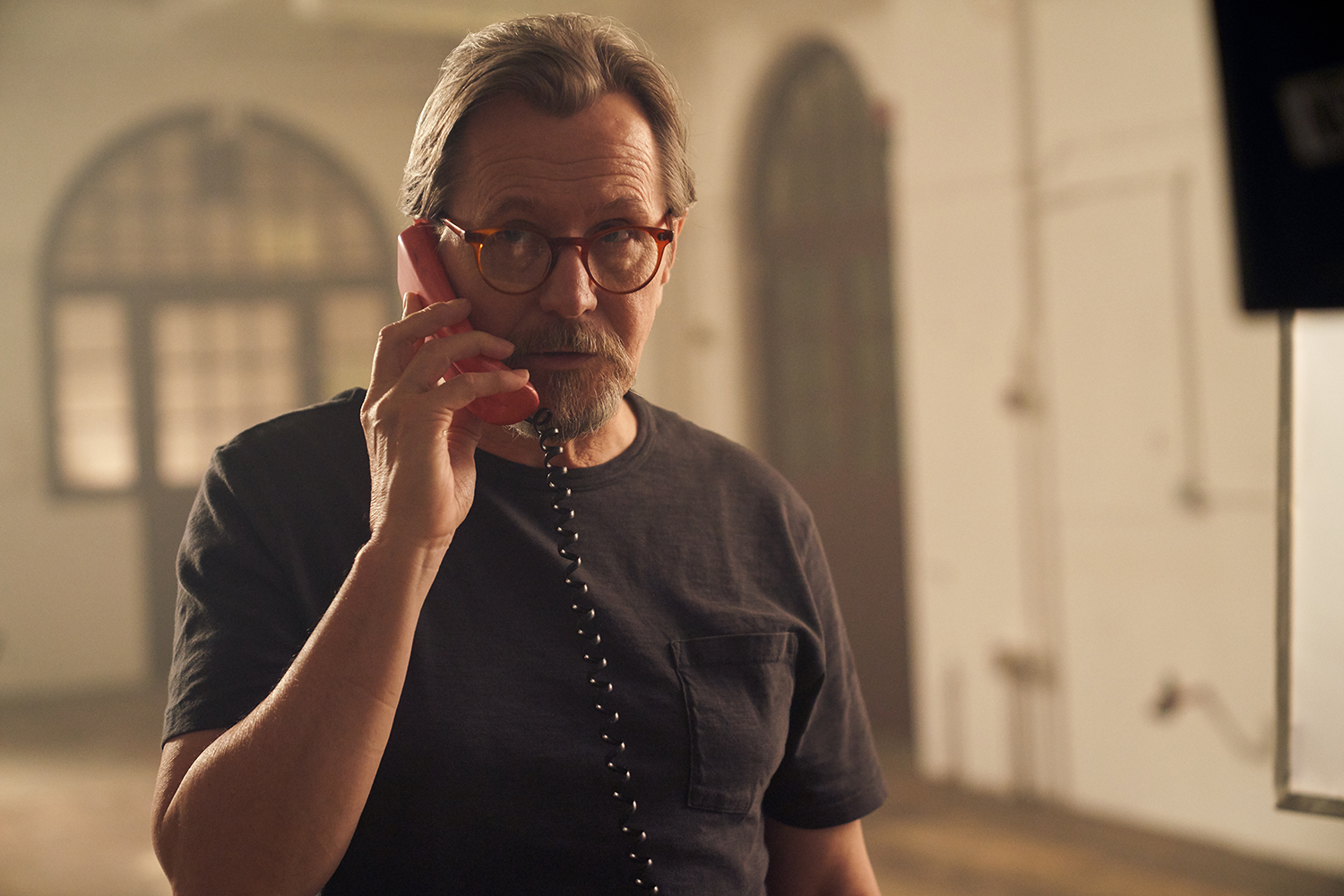 His first outing post Oscar success came in the disappointing, not even so-bad-its-good thriller Hunter Killer alongside Gerard Butler, and now he's taken on a role in Killers Anonymous, available to watch now. Look, it's not a bad film. Just not good enough for an actor of this calibre. This Martin Owen production is creative and ambitious (as the casting shows), but it falls short in many areas. It certainly can't be accused of not giving it a good shot (no pun intended), with a fast-paced script, and an entertaining premise – not to mention its stylistic fervour. But it's still B-movie fare, a low-budget endeavour that is made purely for the love of filmmaking, not a film that is ever going to pull up any trees, nor was it ever truly intended to. Films of this nature very much deserve the right to exist – but rarely do recent Oscar winners sign up. So what exactly is Gary Oldman doing in this film?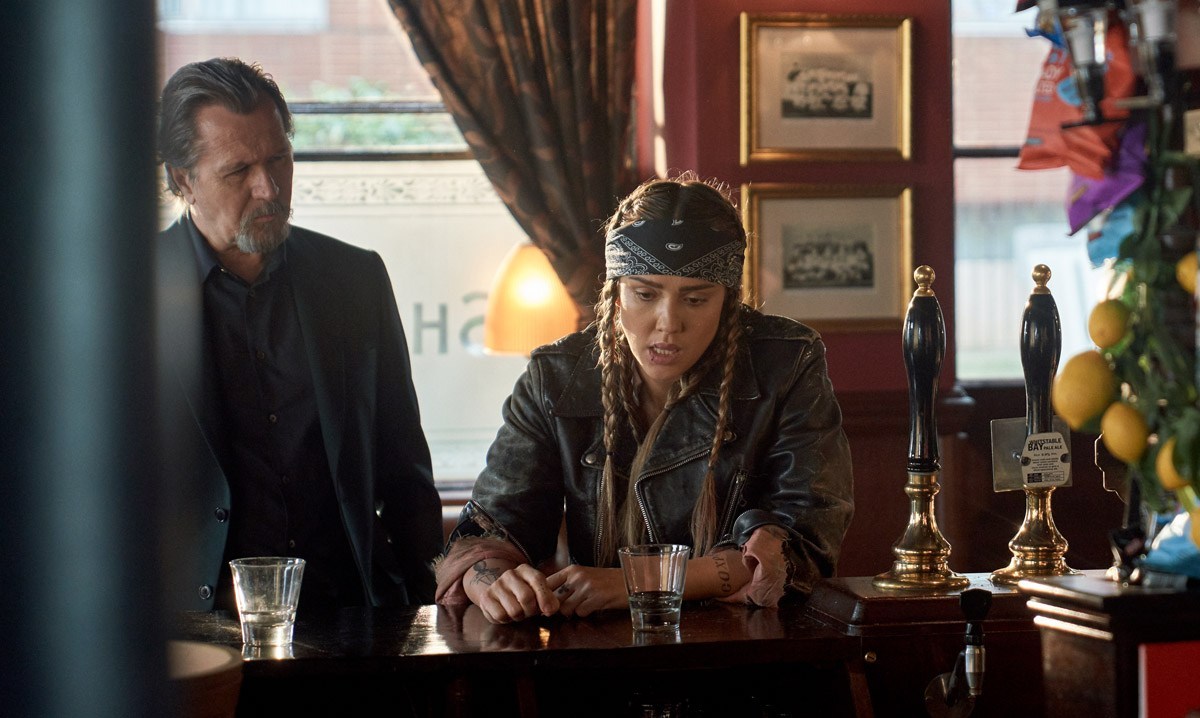 It's slightly more than a cameo too, he features frequently, but you just have to question why he decided to make a film like this now, while his stock is so high. Or perhaps that is exactly why, he's accomplished the highest award possible, he's grafted his entire career, he's worked with a whole myriad of special filmmakers, and now he's just thought sod it – this looks fun, and furthermore, this looks easy (because yes this role doesn't push him in any way shape or form, it feels like something he could do on his lunch break – which we wouldn't be surprised if that was the case).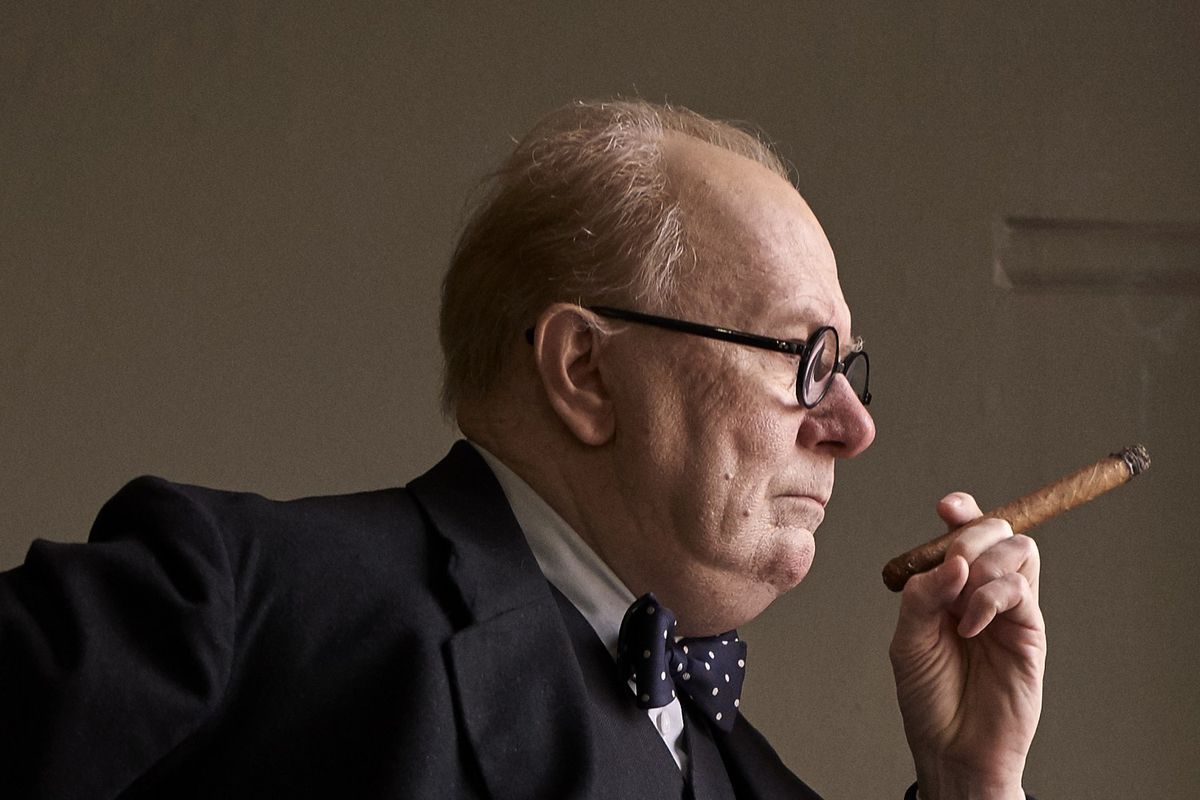 And if these are his motives, who can begrudge him? Liam Neeson did something similar, he just decided one day he liked the idea of being an action hero, and signed up to several films that granted him such a wish. We as an audience put so much emphasis on artistic integrity, forgetting sometimes that enjoyment in the workplace counts for a lot too. And looking at Oldman's upcoming features… well, fair to say there's plenty more that fit that description.. But there's a couple of features that gives us hope that Darkest Hour won't have been his last night at the Dolby Theatre.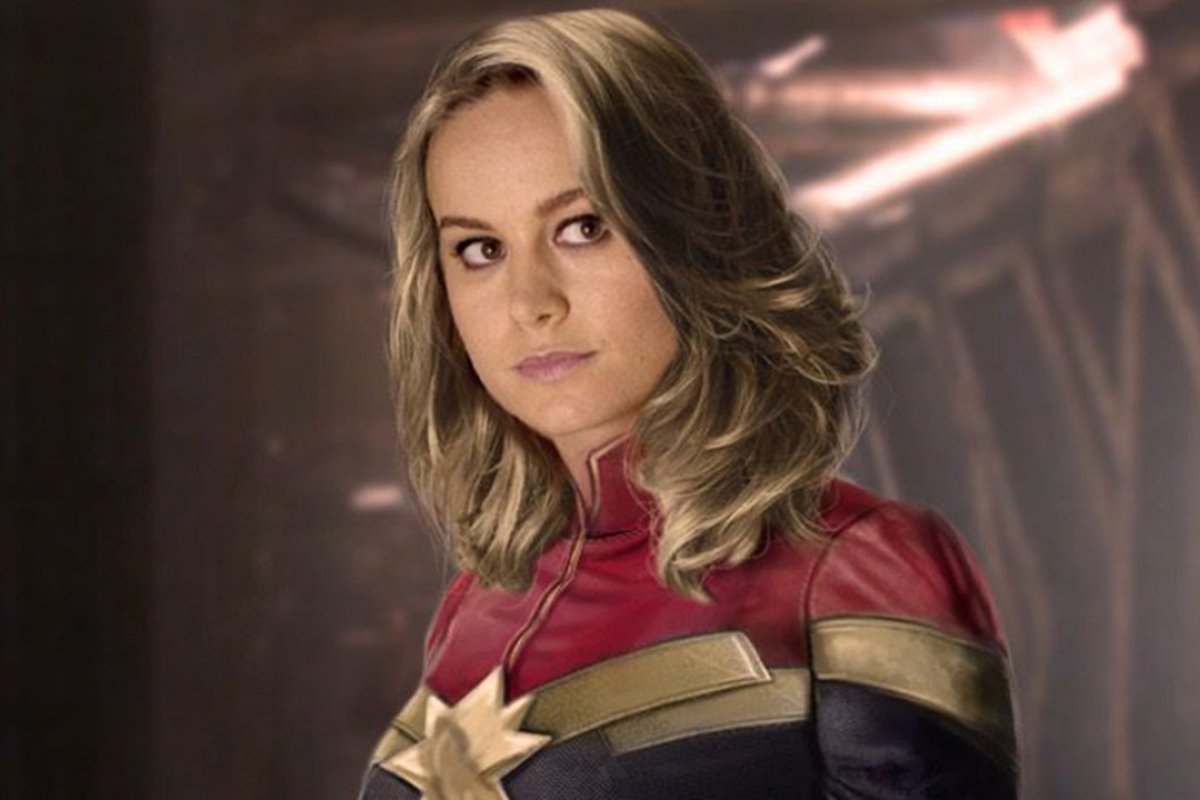 There's horror movie Mary coming up, which, like it or not, is just a genre so often ignored by the Academy, so we hold little hope there. He's got another low-budget actioner too, in the form of The Courier, which seems very much in the same vein as Killers Anonymous, while he's decided to lend his vocals to a couple of video games. Suppose famous people have to bills to pay, too. But then we may well have a return to form – for he's to star opposite Meryl Streep in Steven Soderbergh's The Laundromat, as well as working alongside another fearless female performer in Amy Adams, in Joe Wright's The Woman in the Window, and of course most excitingly playing Herman Makiewicz in David Fincher's biopic Mank. That has Oscar fodder written all over it (the industry do love a film about themselves, after all).
But how have others fared post-Oscar? Some really do use it as a platform to get roles they perhaps may have struggled to have been offered otherwise. Rami Malek is moving straight into the 007 franchise as the film's primary villain, while Brie Larson was given the excellent role of Captain Marvel. Then you do get those like Sean Penn, who did a similar thing to Oldman and went off to make a few duds. But to be fair, he did win two Oscars in relatively quick succession. Adrien Brody is another who never fully went on to match his achievements with anything else quite as impressive. Oh and then Nicolas Cage. An enigma. He won and Oscar and then just started making weird shit. Fair play, Nic. Fair play. We just pray now that Olivia Colman rides her wave, for there's an actress we really would hate to see end up in mediocre action films. Though something tells us that won't be happening in her case. 
Killers Anonymous is out now