LONDON – With the rumour mill in full flow in recent years as to who may be the next Bond, who will take over the helm from Sam Mendes, who's the villain and what is going to be the goddam title – today's special launch for the forthcoming 007 endeavour, currently known as Bond 25, confirms the film is officially underway. So instead of concerning ourselves with the 'what ifs', it's time to focus our energy, and excitement, on what we do know.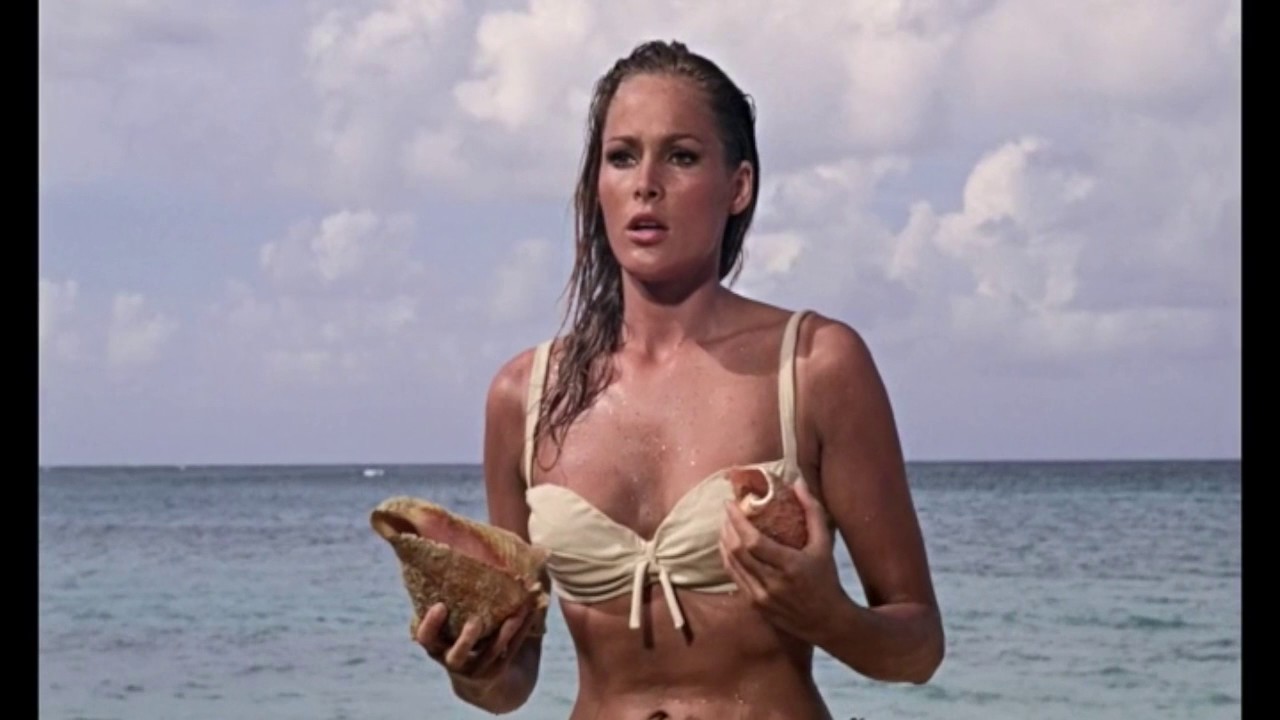 The launch event, which begun a few minutes late (007 would not be amused), we were transported to GoldenEye in Jamaica (Ian Fleming's villa, where he created the iconic character), where director Cary Joji Fukunaga, alongside producers Barbara Broccoli and Michael G. Wilson confirmed the start of principal photography will begin on April 28th. That's right – in just three days time.
Though the narrative remains under wraps, naturally – and frustratingly, as does the title, there were a few snippets of information that Bond fans around the world will be excited to hear. For starters, the locations have been confirmed, as Jamaica – where the likes of Dr. No and Live and Let Die were also filmed, recruiting 500 locals in the process, as well as Norway and Italy, not to mention an inevitable return to Pinewood studios, and location shoots in London.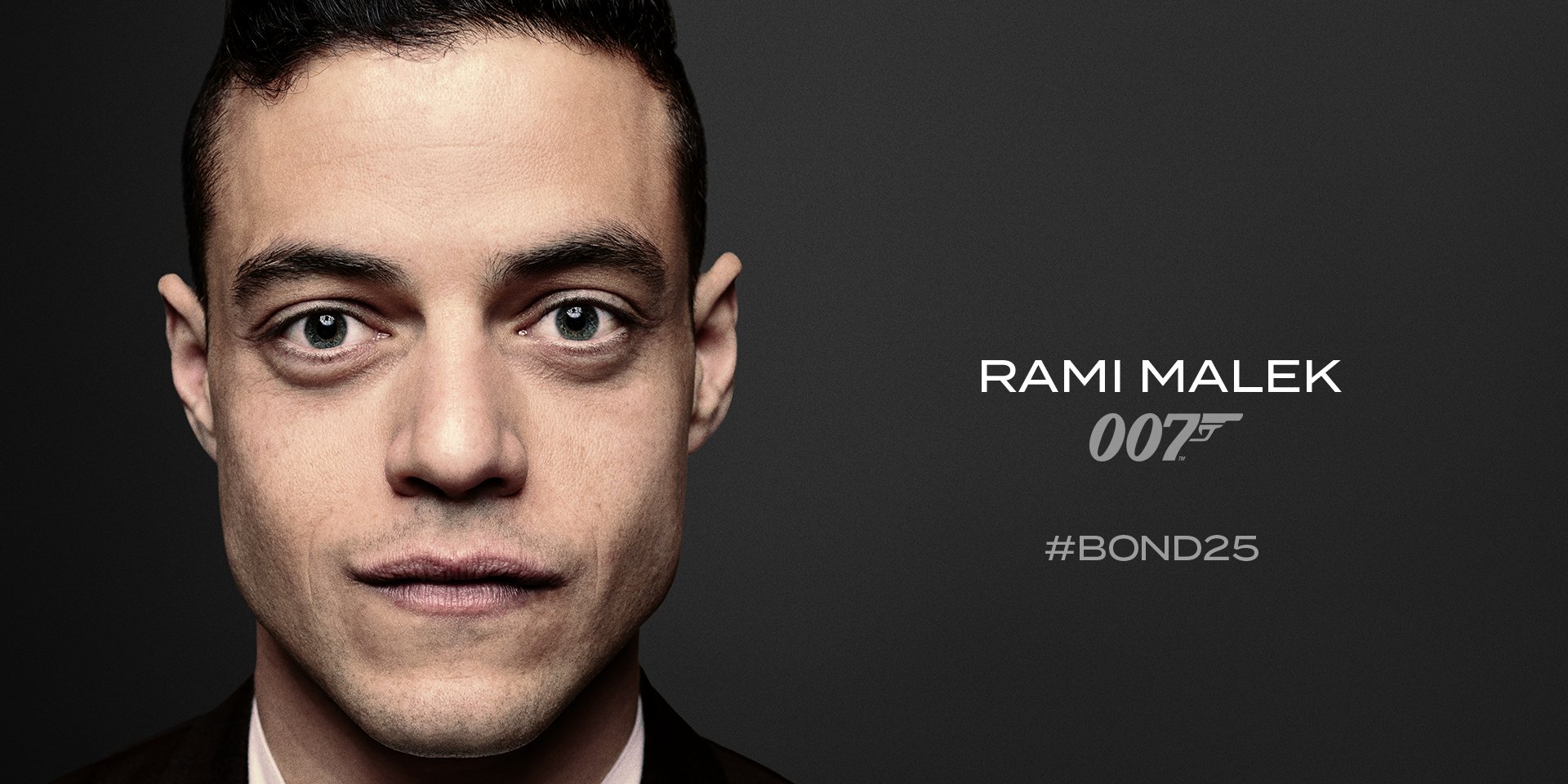 It was also confirmed that both Scott Z. Burns and Phoebe Waller-Bridge had joined the writing team. Fleabag fans rejoice. As for casting news, we're thrilled to hear that rejoining Daniel Craig are Ralph Fiennes, Lea Seydoux, Naomie Harris, Ben Whishaw, Rory Kinnear and Jeffrey Wright, while there's a host of names to be excited about too. Dali Benssalah, Billy Magnussen and David Dencik are all on board, as well as Ana de Armas, Lashana Lynch and of course, Bond's new adversary, Rami Malek. The recent Oscar winner wasn't presented at today's launch, but recorded a message from New York City, were he declared that James Bond will not be getting an easy ride. Daniel Craig, taking part in a Q&A, seemed a little frightened.
Other than that, news is difficult to come by, but we did discover that Craig reads Fmeing's Bond novels for inspiration, and we learnt that the character will begin Bond 25 not on active duty, just enjoying himself in Jamaica – described by Broccoli as his 'spiritual home'. Something tells us it may not be the relaxing vacation he was after. We even saw a brief first-look at one of the sets being build, against this picturesque backdrop that has become so important to the Bond franchise – and marks a homecoming for both Harris and Lynch, who have Jamaican heritage.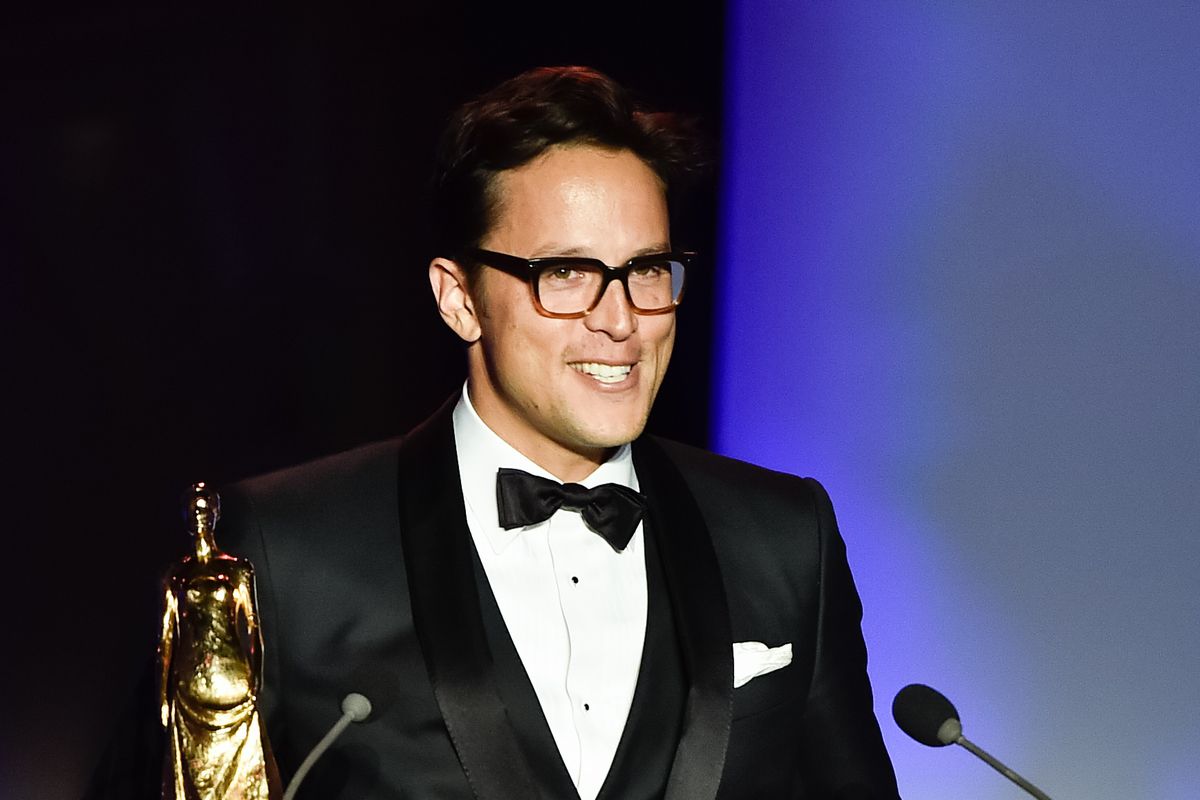 Finally, it was intriguing to hear, albeit briefly, from Fukunaga, who admits that it was an honour to be chosen for this post, and that he is 'chomping at the bit'. He also said that Daniel Craig is his 'favourite Bond'. Now we just can't wait to see how the collaboration between the two pans out, as we can truly start to get excited about Bond 25. Now they just need to give it a name.
Bond 25 will begin principle photography on April 28th