Coming home is never easy. There's no escaping the awkward conversations with relatives about what you've been doing and why it's not what you said you were going to be doing and why you're a bit fatter now and why you never came to your cousin's wedding and what happened to that nice girl you were seeing and why your eyes are really bloodshot right now and what that strange smell is. Nothing puts your life into stark focus like standing in your childhood bedroom and realising that the gap from there to here is nowhere near as big or impressive as you thought it would be.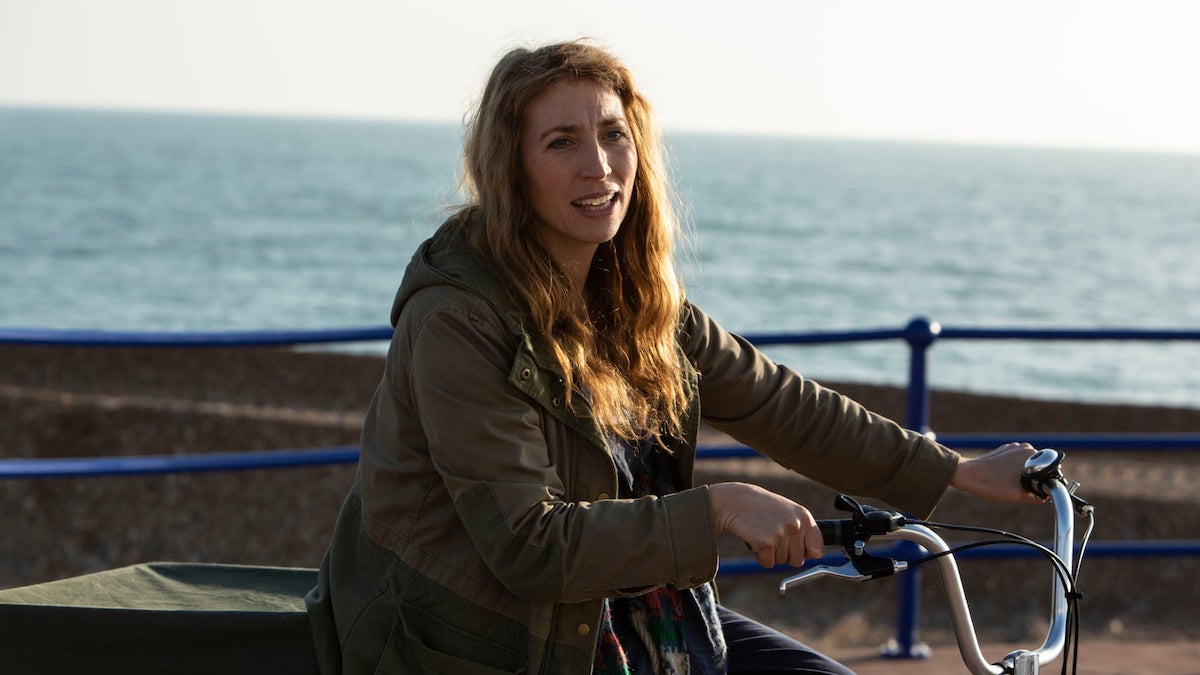 Now, imagine that feeling but with your decade of pissing about replaced with 18 years in prison. That's the premise of Back To Life, BBC 3's impressively funny and moving new series from creator and star Daisy Haggard. Haggard stars as Miri Matteson, once an ordinary teenager, now an adult woman whose life is only restarting after spending the vast majority of it behind bars for a crime that the series gradually unwraps over six episodes.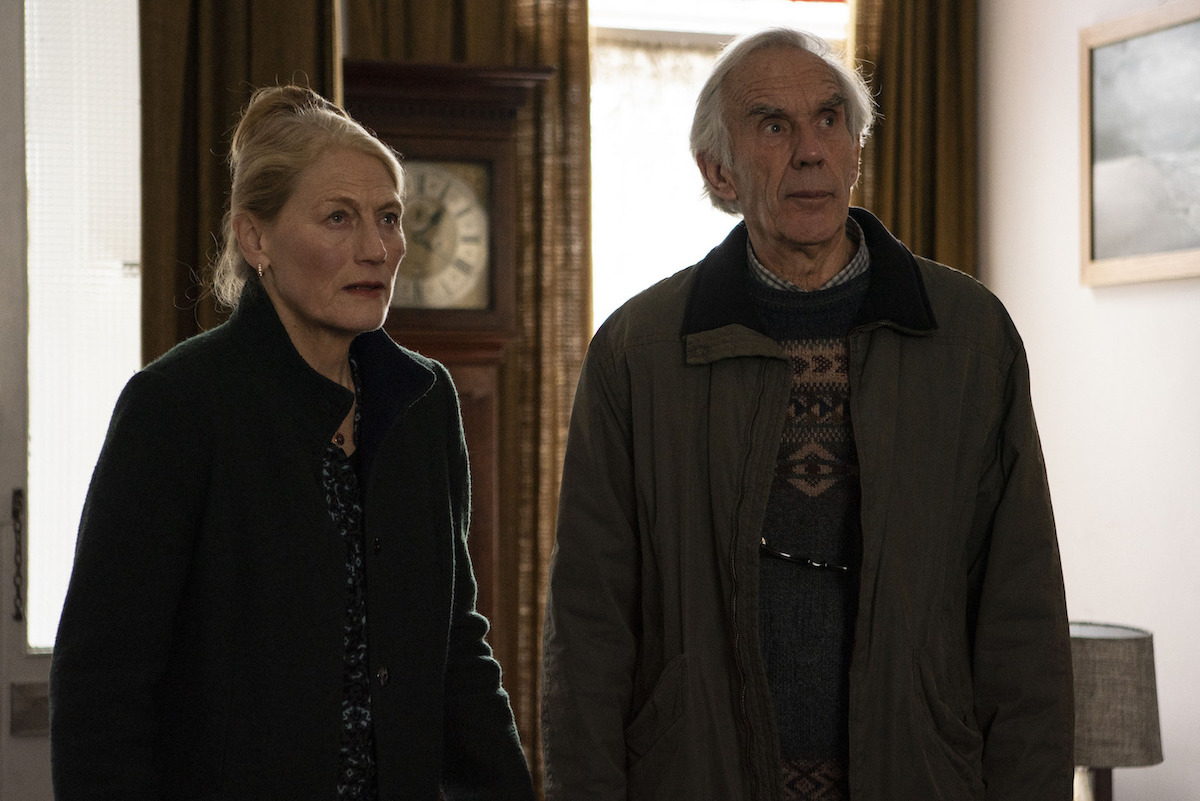 There's a parallel between Haggard's series and Sundance's woefully underwatched Rectify, but Back To Life takes a gentler, funnier approach than its American counterpart, tempering its pathos with no shortage of laugh-out-loud moments. Haggard has earned comparisons to another British talent Phoebe Waller-Bridge, both for her impressive performance in front of the camera and her exceptional script, co-written with Laura Solon. Such comparisons feel thoroughly deserved.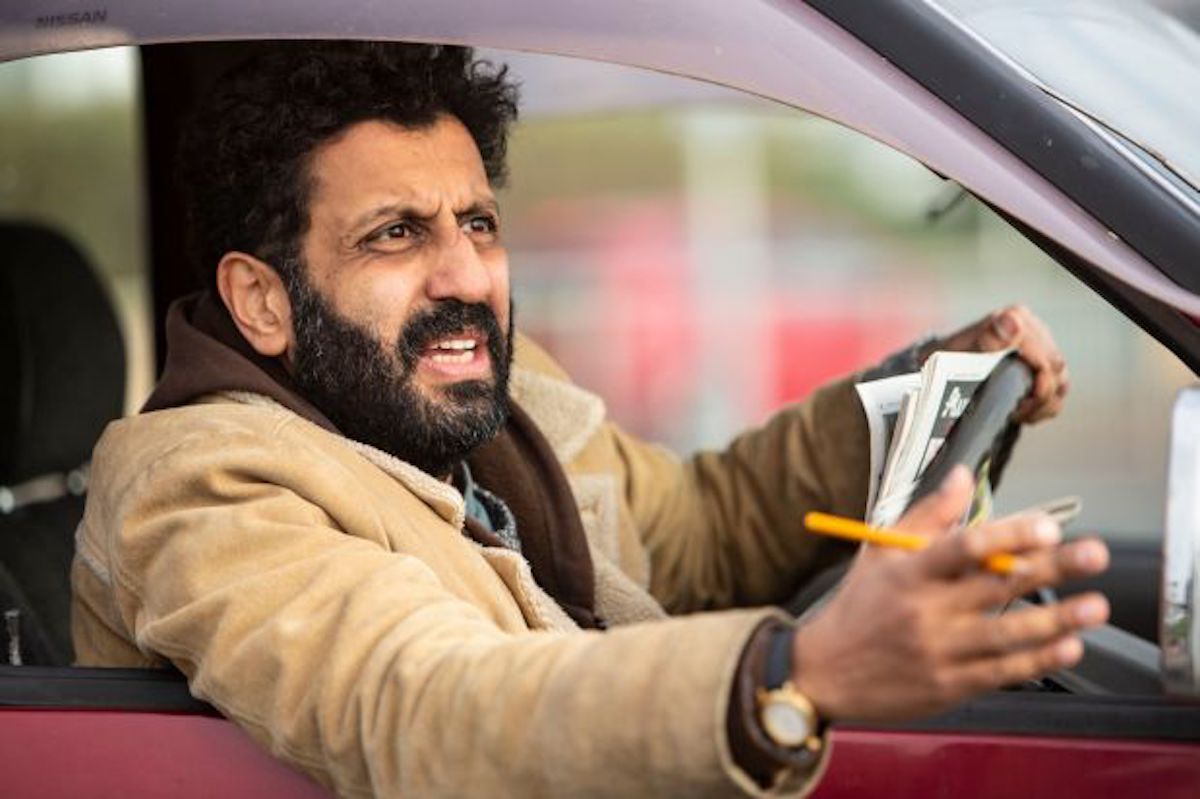 In less deft hands, Back To Life could have been played for easy laughs about how much the world has changed in 18 years, but Haggard digs deeper, asking why it's so hard for society to look past a woman who has committed a violent crime and finding lovely moments that showcase the joy in rediscovering your freedom. One scene where Miri walks barefoot through a muddy garden sums up the feeling of liberation with a poetic deftness.
With Ghosts, Fleabag, Don't Forget The Driver and now Back To Life, BBC comedy is hitting a purple patch at the moment. Long may it continue.
Back To Life is streaming now on BBC iPlayer