It'll be a cheery Thursday morning for those involved in commissioning original drama at the Beeb. With the announcement of the television BAFTA nominations came a clear weighting in favour of the channel's big hits of 2018: Killing Eve, A Very English Scandal and Bodyguard. That's somewhat unsurprising, given all three shows have already fared extremely well at awards shows this year, taking home a Golden Globe each back in February.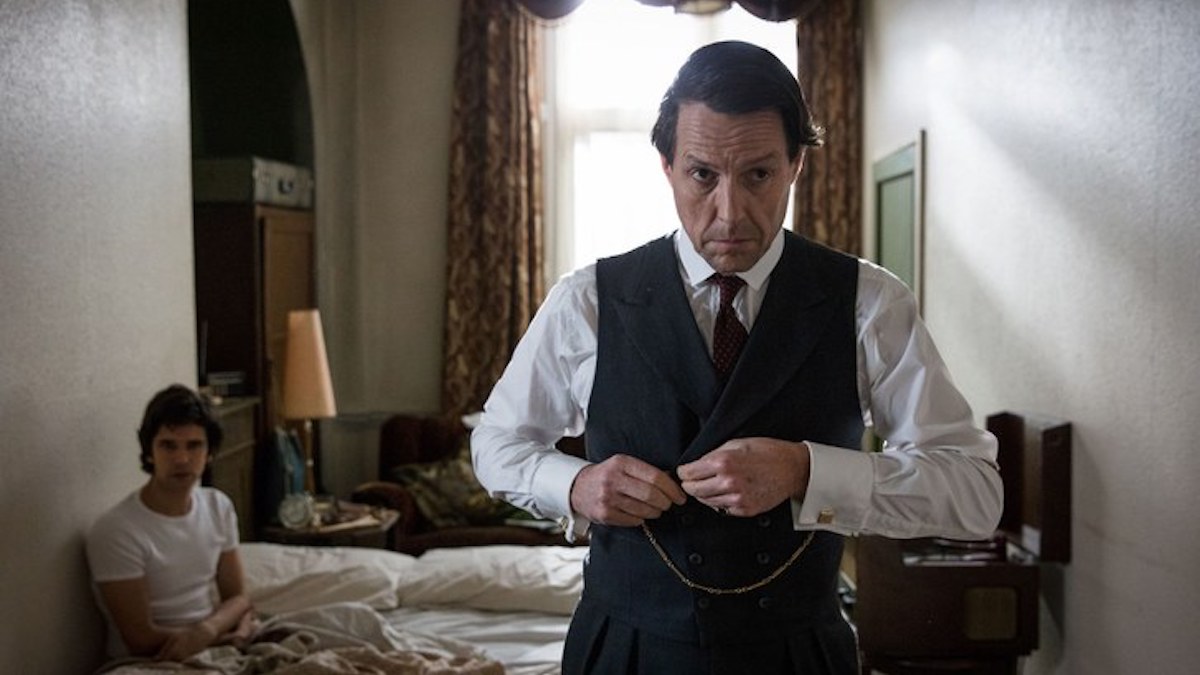 Killing Eve leads the way with a staggering 14 nominations, while A Very English Scandal is hot on its heels with 12. Killing Eve's all-conquering star Sandra Oh was nominated for Leading Actress where she'll face off against co-star Jodie Comer (who we've been championing since the show debuted last year), while Kim Bodnia and Fiona Shaw both bagged supporting nominations.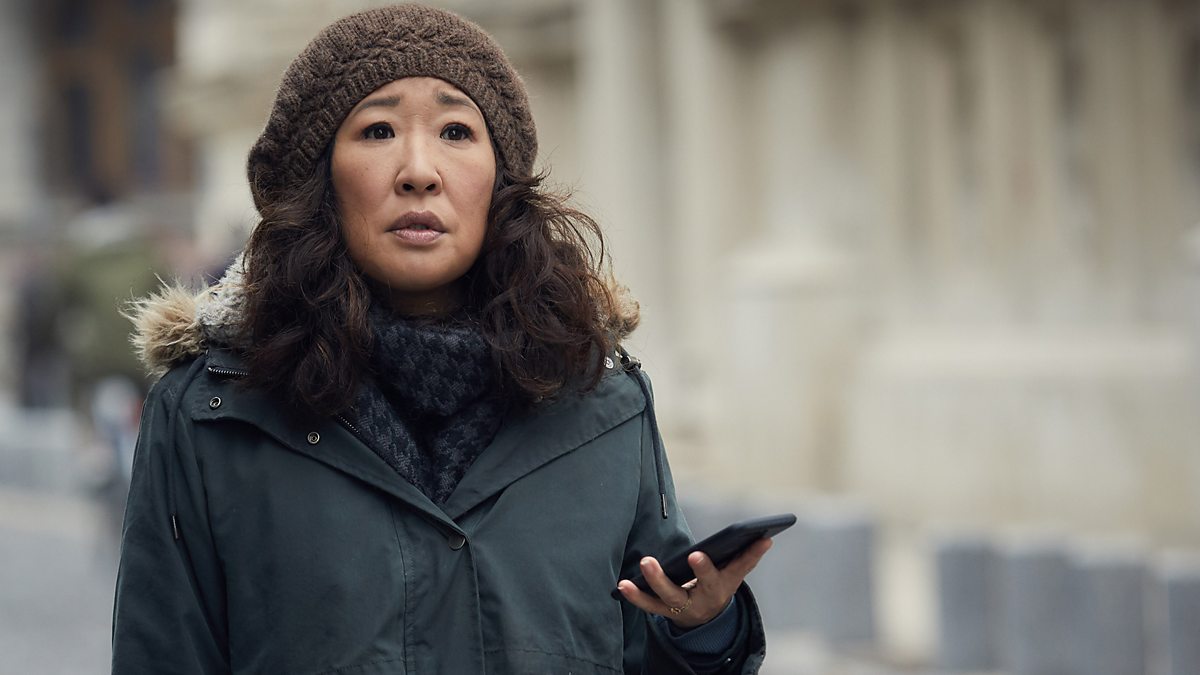 Comer and Oh will go up against Bodyguard's controversial home secretary Keeley Hawes in the Leading Actress race, with Ruth Wilson taking the fourth spot for Mrs Wilson, giving the Beeb a monopoly over the Leading Actress category. The biggest surprise is that there was no room on the Leading Actor list for Bodyguard's Golden Globe-winning star, Richard Madden. His absence leaves Hugh Grant as a clear favourite for his role as disgraced politician Jeremy Thorpe in A Very English Scandal.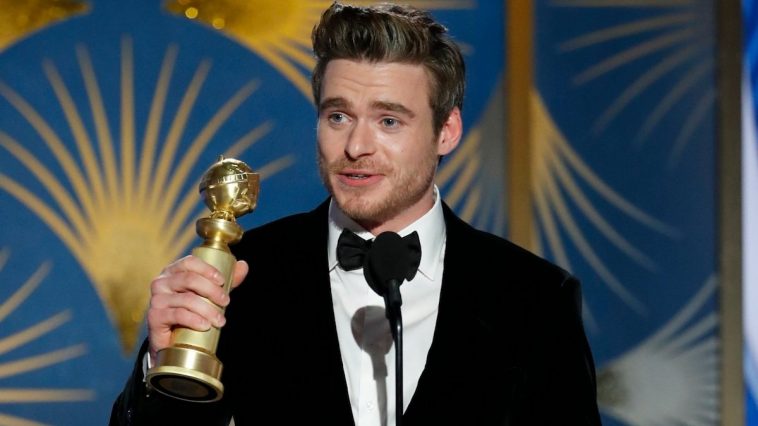 The Television BAFTAs' audience participation moment comes via the 'Must-See Moment' award, probably the only place you'll ever find Queer Eye coming up against Peter Kay and Corrie. Viewers can choose between Tom's makeover in the season one premiere 'You Can't Fix Ugly', the Doctor Who Rosa Parks episode, Carshare's finale and spoilerific moments for those yet to see Bodyguard and Killing Eve.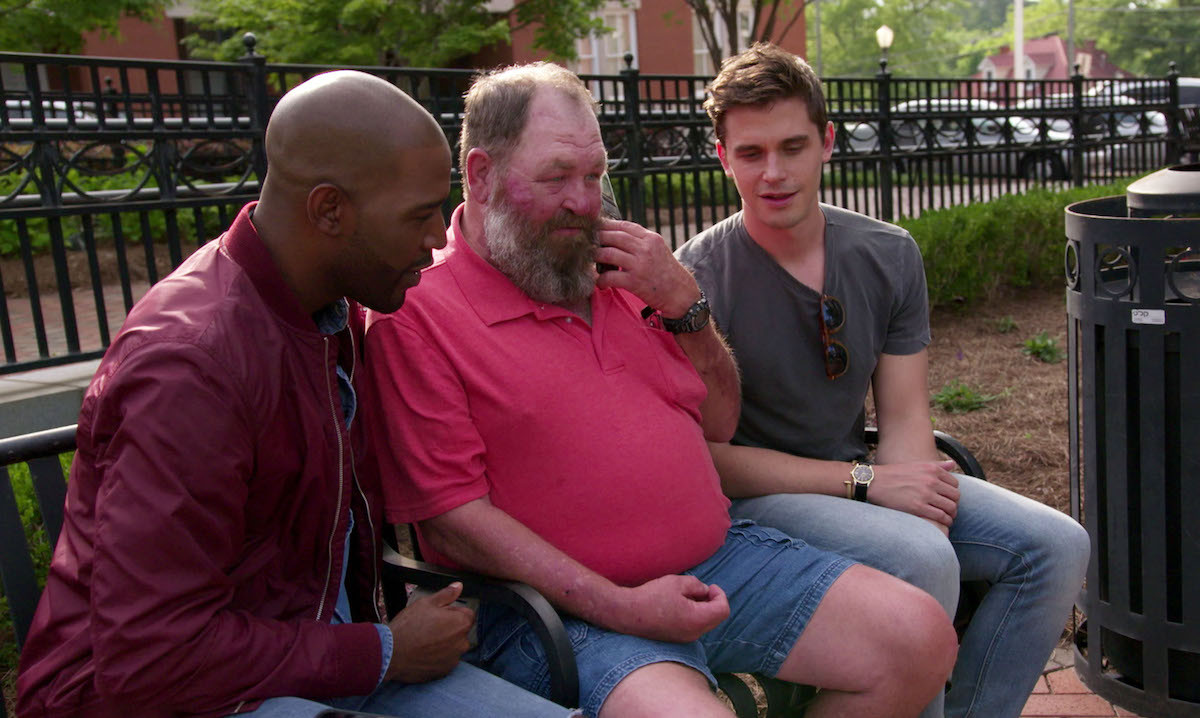 On a personal note, we're extremely happy to see nods for some of our own favourites from 2018, particularly the criminally overlooked Succession, Julia Davis's wonderfully obscene Sally4Ever, the hysterically funny Bros: After The Screaming Stops, the gentle lull of Mortimer & Whitehouse: Gone Fishing and Patrick Kielty's moving documentary My Dad, The Peace Deal and Me.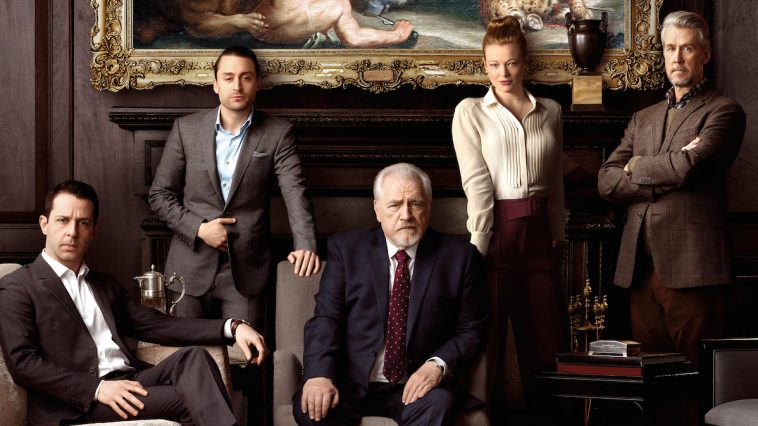 The awards take place on 12 May. Voting for the 'Must-See Moment' is open now and closes on 1 May. You don't have to vote for Queer Eye, but do take a moment first to consider what it would feel like to disappoint Antoni.
See the full list of nominees here.