Could it be that even ardent Game Of Thrones fans (such as this writer) are a little bit over the hype? Not a chance! "Get on with it" we shout in Pythonesque fashion. But it's good to cast our nets in more than one pond (do people cast nets in ponds? Is that more a… "GET ON WITH IT!") and HBO are already preparing for a post GoT world by greenlighting a prequel series to both their current juggernaut and a juggernaut of days gone by, The Sopranos. However, we're looking into the nearer future and some very exciting new shows hovering just on the horizon.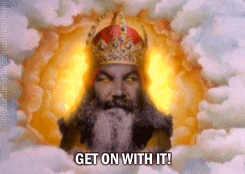 EUPHORIA – The last time Drake was prominently attached to a TV show, he was conspicuously absent as Atlanta's Van combed his mansion in search of the coveted superstar. It looks unlikely that he'll appear in Euphoria, but Drake has executive produced this trippy remake of the Israeli series of the same name, alongside Future the Prince with Assassination Nation director Sam Levinson on writing duties. HBO say the series follows "a group of high school students as they navigate love and friendships in a world of drugs, sex, trauma and social media" which itself sounds pretty enigmatic and vague. Sydney Sweeney (Handmaid's Tale, Sharp Objects), Maude Apatow (Girls, Knocked Up) and Zendaya (The OA, The Greatest Showman) star. No launch date has been announced yet but it will definitely be sometime this year.
CHERNOBYL – Not a year goes by without HBO hitting us with a truly addictive miniseries and this looks set to fill that slot for 2019. The ever-reliable Jared Harris stars as the man assigned to investigate the worst man-made disaster of all time at the eponymous Russian nuclear plant. The grim fallout (no pun intended) of that truly awful event is well-known, so this is unlikely to be a cheery watch, but a superb cast that includes Emily Watson, Adam Nagaitis (Harris's co-star in The Terror) and Stellan Skarsgård suggests that it will be utterly compelling viewing.
CATHERINE THE GREAT – The director of The Crown? The writer of Elizabeth I? The star of The Queen? Catherine The Great has more royal blood pumping through its veins than Danny Dyer. The four-part series will focus mainly on the latter part of the Russian ruler's rein and her tumultuous relationship with Grigory Potemkin (Jason Clarke). No mention yet of any goings on with a horse, but expect this to figure prominently in next year's awards nominations nonetheless.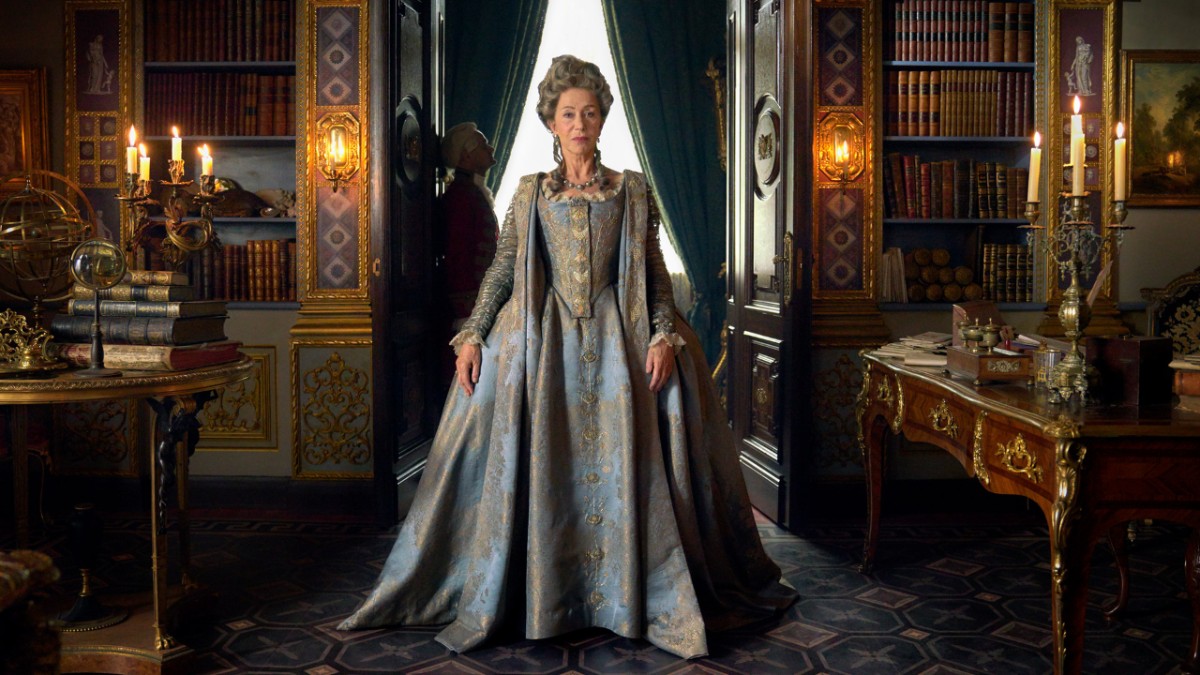 THE RIGHTEOUS GEMSTONES – Is your life sadly devoid of the chaotic deeds of the world's worst people? Probably not, if you live in the UK at the moment. All the same, fans of Eastbound And Down and Vice Principals will rejoice at the prospect of Danny McBride, Jody Hill and David Gordon Green reuniting for another HBO series. Having crossed washed up baseball stars and vindictive teachers off their list, they now focus on the worst of the worst: Southern evangelistic preachers. John Goodman, Adam DeVine and Edi Patterson co-star.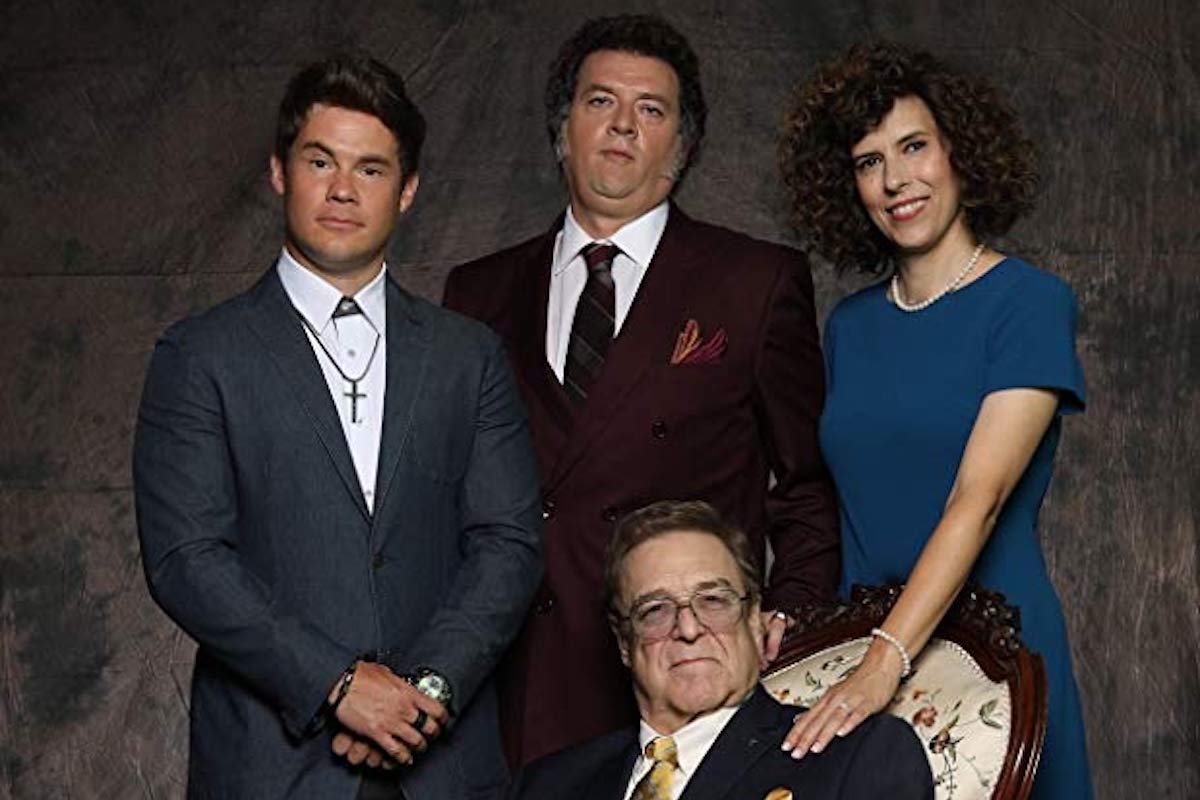 MRS FLETCHER – Regular readers will know that mentioning The Leftovers will only result in a lengthy hyperbolic monologue about its greatness, followed by a lot of crying. With that in mind, consider how excited we must be about the latest series from Tom Perotta (who co-created the series and wrote the novel that inspired it). Mrs Fletcher is based on another Perotta novel and is directed by the consistently magnificent Nicole Holofcener (Enough Said, Please Give). Kathryn Hahn stars as the eponymous mother whose son has just headed off to college, causing her to try and fill the absence with increasingly adventurous pursuits. Jackson White and Casey Wilson co-star.