"Close your mouth please Michael, we are not a codfish", said Julie Andrews to the kid astonished by her wonder and magic. It was 1964, Matthew Garber was eight years old when Disney hired him to play Michel Banks, Jane's little brother, and last-born son of the crusty banker George and the suffragette Winifred, for a film to become a masterpiece. Garber, born in London to parents who had both performed on stage, already starred in The Three Lives of Thomasina where he met Karen Dotrice that will then become his sister in Mary Poppins.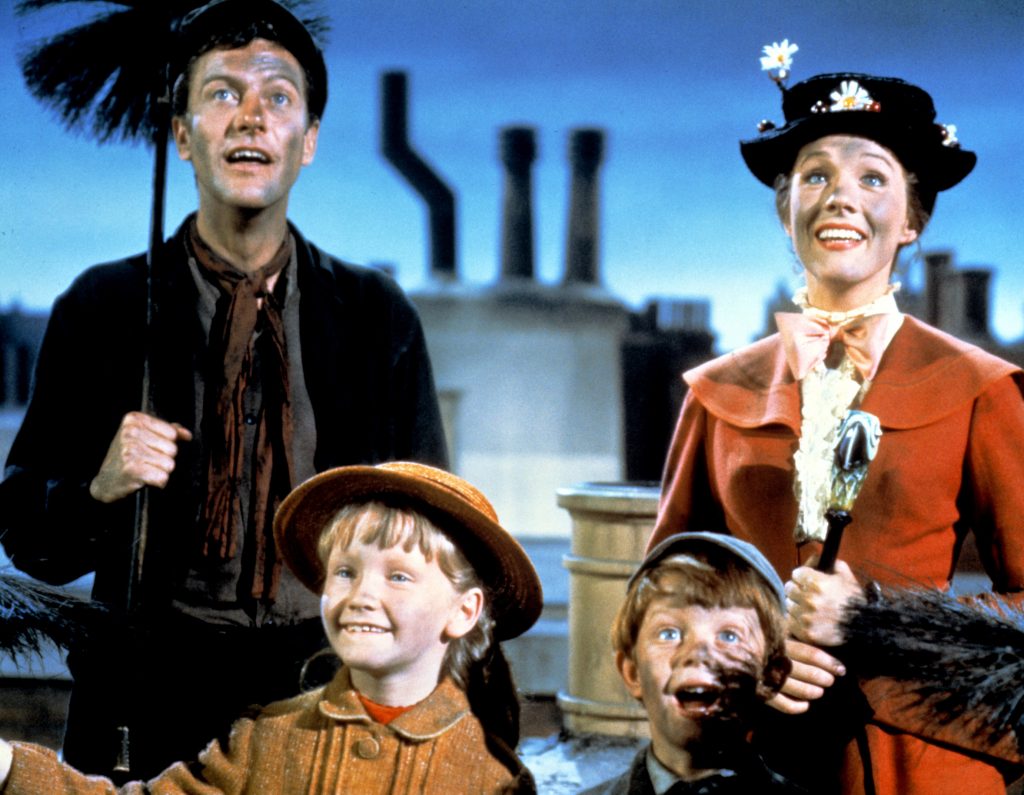 Karen Dotrice's father – Shakesperean actor Roy Dotrice – called Garber to the attention of Disney casting for his use of funny smirks that will be the ones of Michael, the candid and sweet kid whose nanny brought on roofs together with a wise chimney sweep. After five Oscars and 100 million dollars at the box office, Garber was overwhelmed by Mary Poppins success and at 10 years old he gained his star status. In 1967 he acted in another Disney-movie The Gnome-Mobile, again paired up with his friend Dotrice and directed by Robert Stevenson again.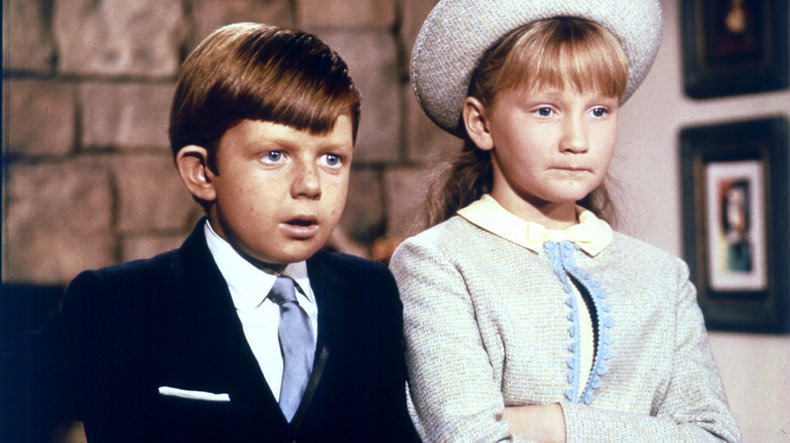 When his career started slowing down but financially secure he decided to leave the show business and gave up acting at the end of the '60s. Thousands of miles far away from those London streets where he walked with Julie Andrews and Dick van Dyke among chimney sweeps jumping inside chalk drawing on the sidewalk, he met his fate: in 1977 Garber unknowingly contracted hepatitis while in India. By the time his father was able to get him home to England several months later, it was too late and he died the 13th June 1977, at 21 years old, in Hampstead hospital.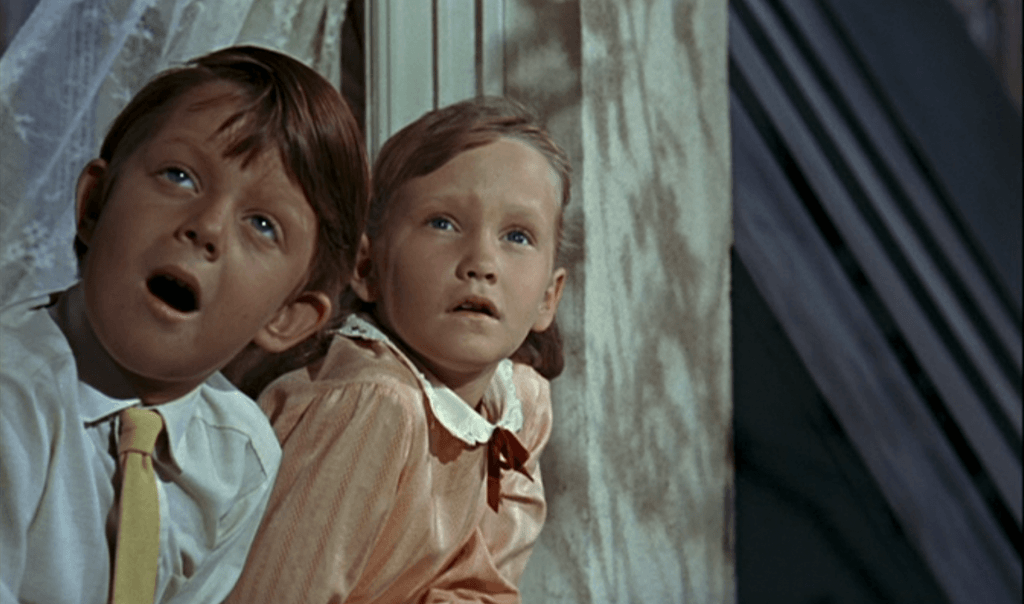 He is now resting in East Finchley Cemetery in London, not far from those places where Michael Banks has been happy following everlasting dreams and that woman with an enormous bag, the mother he has never got. «Close your mouth please Michael, we are not a codfish…».