Known to many from his role in hit TV series Downton Abbey, Tom Cullen first made a name for himself with a remarkable performance in Andrew Haigh's Weekend. He has since stepped behind the lens himself, with an accomplished debut in the form of relationship drama Pink Wall. When we met Tom (at the pub, no less) to discuss his first venture as a director, we couldn't help but put him on the spot, and ask him all about his very favourite movies.

What's the first film you ever fell in love with? Mary Poppins, and it's still in my top five. That film I can watch any time, any day. It's magical. I just loved it, and the way that it handles fatherhood and loneliness as a child and ignites imagination is just fantastic. People don't make films like that any more.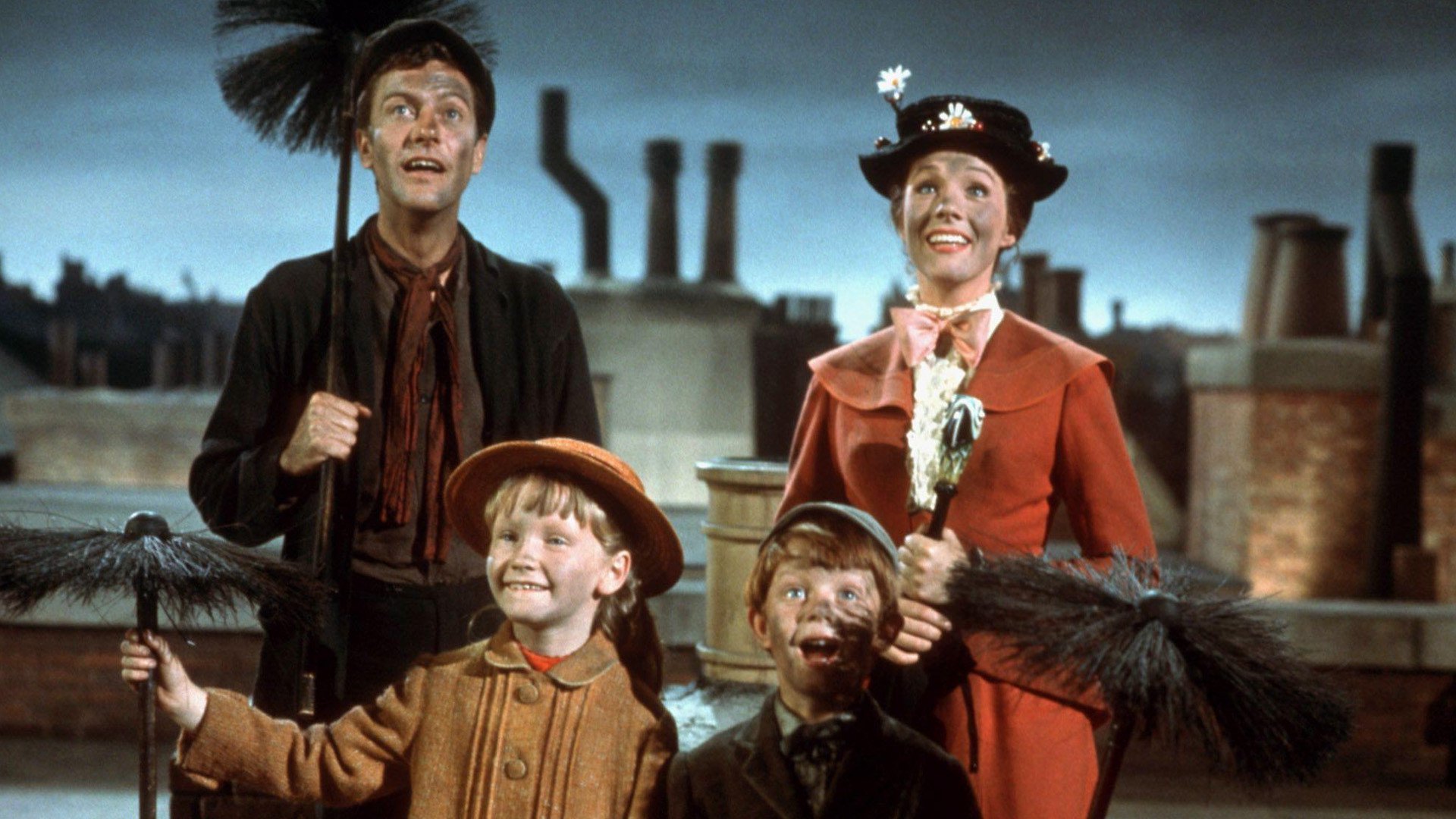 What's the film you never get tired of watching? There Will Be Blood. Sometimes I'll just pop it on, and think 'I'll just watch a scene' and I watch the whole fucking thing, every time. It's the one film that is always downloaded on my phone and always downloaded on my computer, so I can watch it anywhere at any point. It's fucking amazing.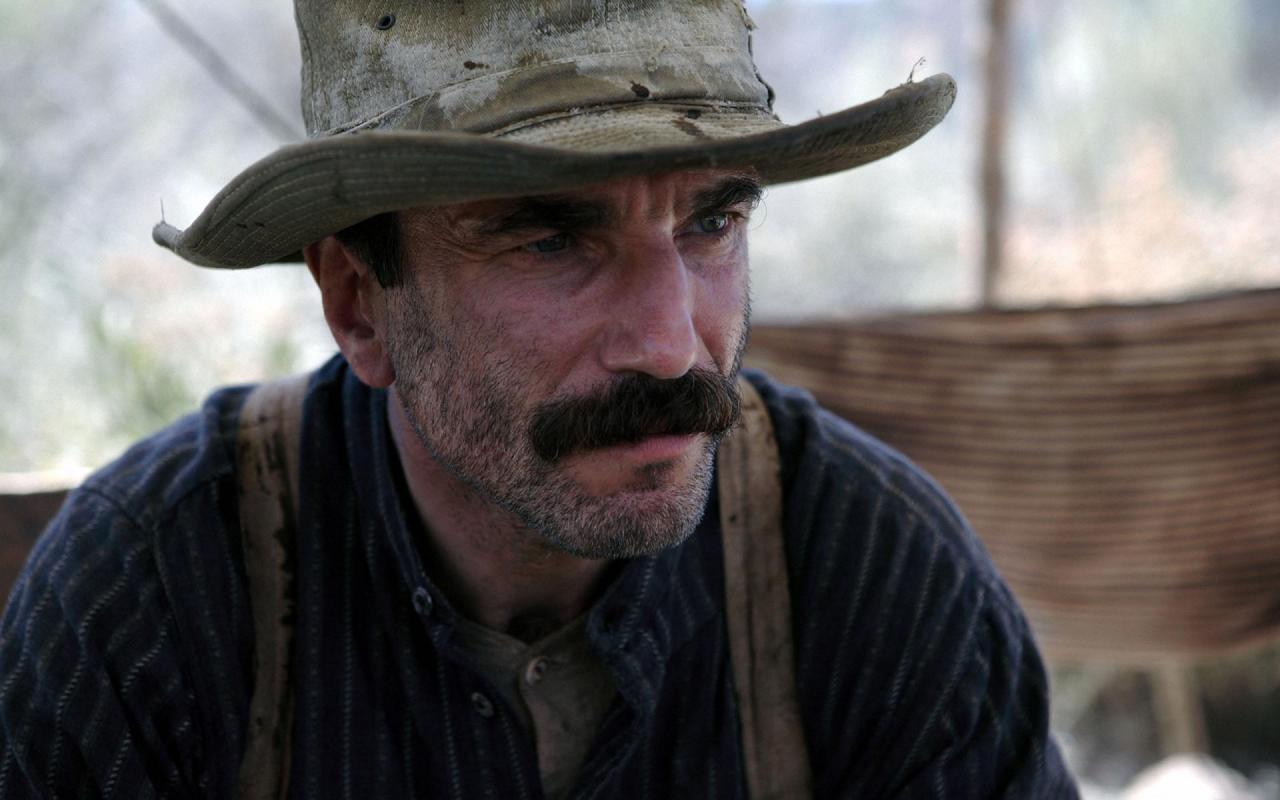 What's your favourite soundtrack? Under the Skin. It's fucking amazing. It's my favourite soundtrack but I cannot listen to it, because it scares me.

What's your guilty pleasure? Mary Poppins! No, it's Cool Runnings, probably. It's such a good movie. I watched it recently, it's so bad but my God I love it, and I still cry when the dad turns up clapping, and opens up to reveal his t-shirt. And John Candy is a genius.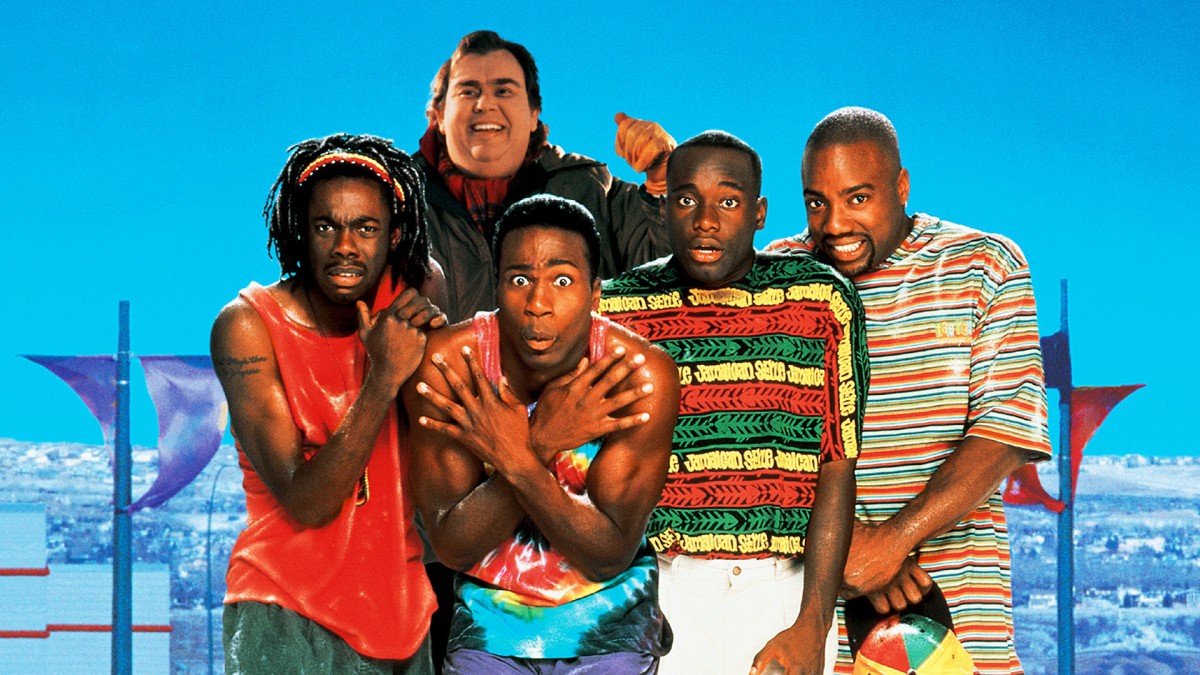 What's the one scene that always makes you cry? Before Midnight, by Richard Linklater. The last scene at the dock. That makes me cry. Or that scene in E.T. when he goes into the spaceship. It's an unbelievable film. I'm actually writing a film at the moment about a kid going through divorce from his perspective and that's my point of reference, it's an amazing film. God it's so powerful.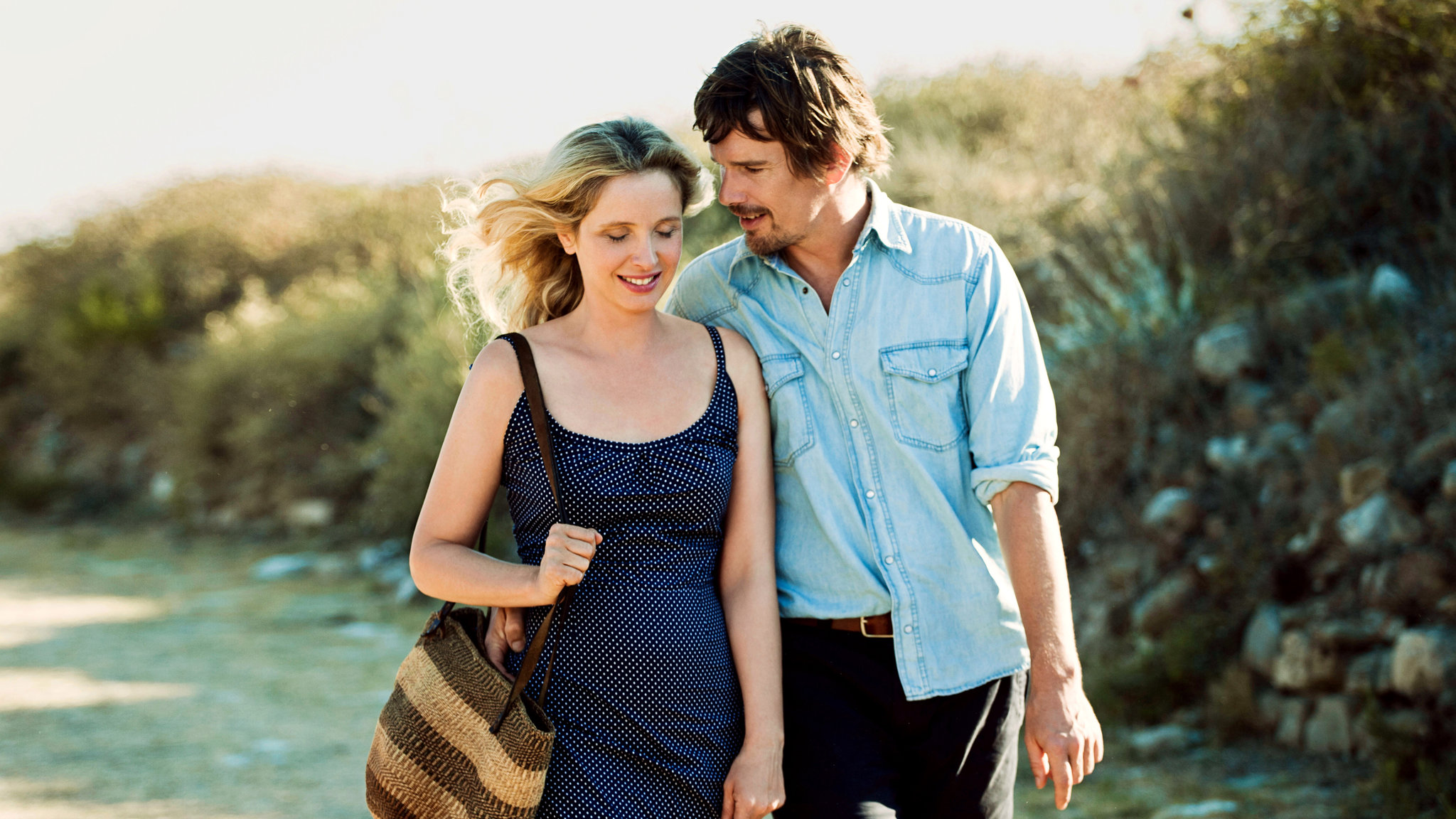 What's your favourite on-screen relationship? I'm going to say E.T. – the kid and E.T. I also love the relationship between Sean Connery and Harrison Ford in Last Crusade as well.