MEXICO GETS A TASTE OF BOLLYWOOD For the first time ever, India participated as Guest of Honour at 46th Cervantino International Festival in 2018 in Mexico City from October 10- 28. At the inauguration 8000 plus audience A passage to Bollywood by Ashley Lobo was performed to promote Bollywood in the region. India is participating in 110 cultural events, covering almost 33 cities in Mexico. The festival was inaugurated by Maria Cristina Garcia Cepeda, Cultural Minister of Mexico in the presence of Riva Ganguly Das, DG, Indian Council for Cultural Relations (ICCR), Muktesh Pardeshi, Ambassador of India, DG, Cervantino and governors of Guanajuato and Aguascalientes with great fanfare in Guanajuato.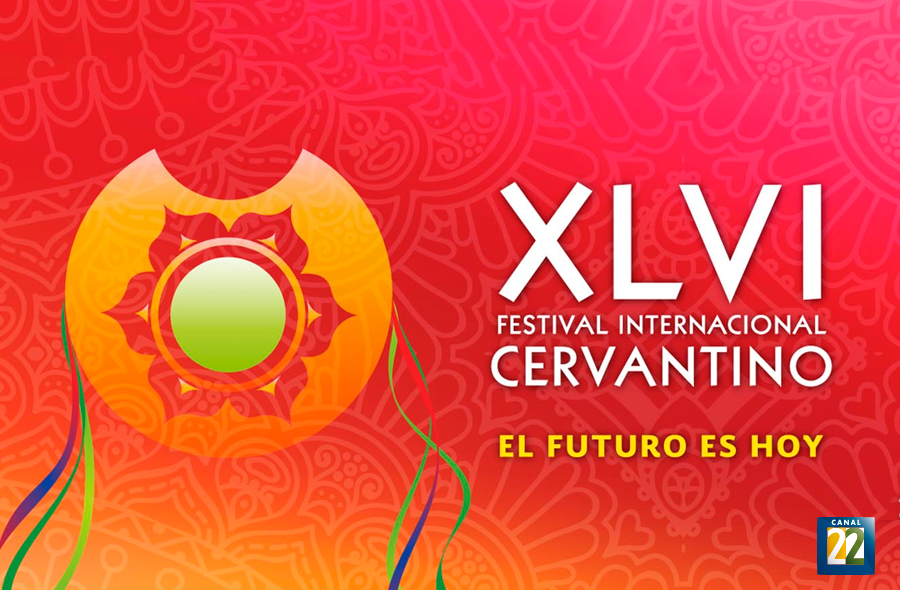 TIGER SHROFF SET FOR A HOLLYWOOD DEBUT Tiger Shroff may be set to take his rippling muscles and death-defying stunts to Hollywood. A Mumbai tabloid, Mumbai Mirror, reports that the 28-year-old actor has "caught the eye of a top Hollywood producer, Lawrence (Larry) Kasanoff, who flew to Mumbai over the weekend for a final round of discussions with Tiger for his next big project." Kasanoff produces films, TV series and location-based entertainment based on some of the biggest brands, including Star Wars, Lego and Star Trek. As producer and studio head, he has over 250 films to his credit, including Dirty Dancing and the Oscar-winning movie, Platoon. According to buzz, Shroff has had several meetings with Kasanoff, known as the producer of the Mortal Kombat series. Emmy Award-winning writer, Sean Catherine Derek of Batman fame series, had also flown to India. Sanjay Grover, son of Gulshan Grover, who has been a part of the project for the last one year, was also present at the meetings.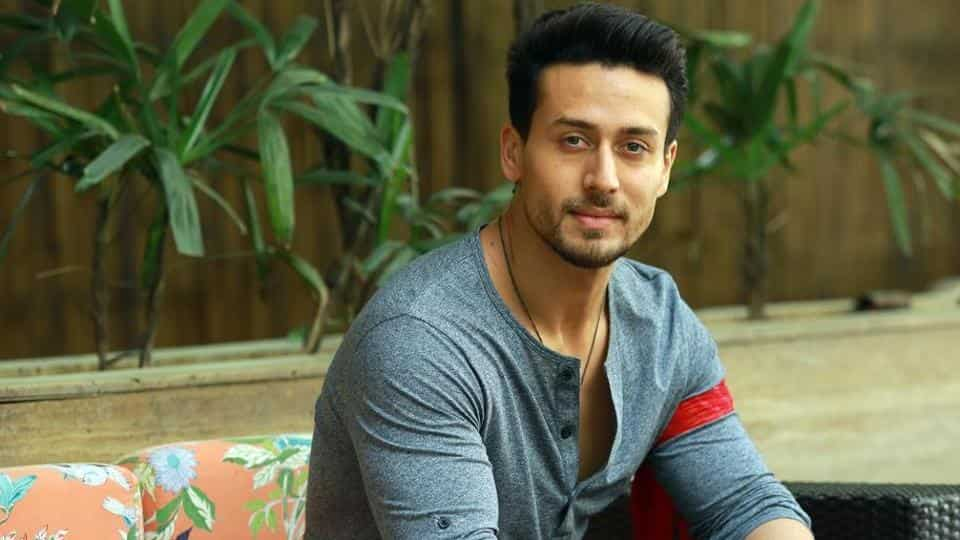 HOUSEFULL 4: FARHAD SAMJI REPLACES SAJID KHAN AS DIRECTOR FOLLOWING SEXUAL HARASSMENT ALLEGATIONS In the wake of the sexual harassment allegations against him and Akshay Kumar's intention to cancel Housefull 4's shoot, Sajid Khan has quit his upcoming film. The filmmaker announced his exit from the project in an official statement on his Twitter account. He wrote: "In the wake of the allegations against me and the pressure being put on my family, my producer and the stars of my film Housefull 4, I must take the moral responsibility of stepping down from my directorial post. Till the time I can allay the allegations and prove the truth, I request my friend in the media to kindly not pass the judgment till the truth is out." (sic!). The film is being produced by Sajid Nadiadwala under his banner of Nadiadwala Grandson Entertainment.