Martin Scorsese's work contains some of film's greatest questions: "Are you talkin' to me?" "Whaddaya mean funny?" "Are you on your period?" Here's another one of film's greatest questions: what's your favourite Scorsese movie? "All of them", is the right answer but unfortunately not a valid one here…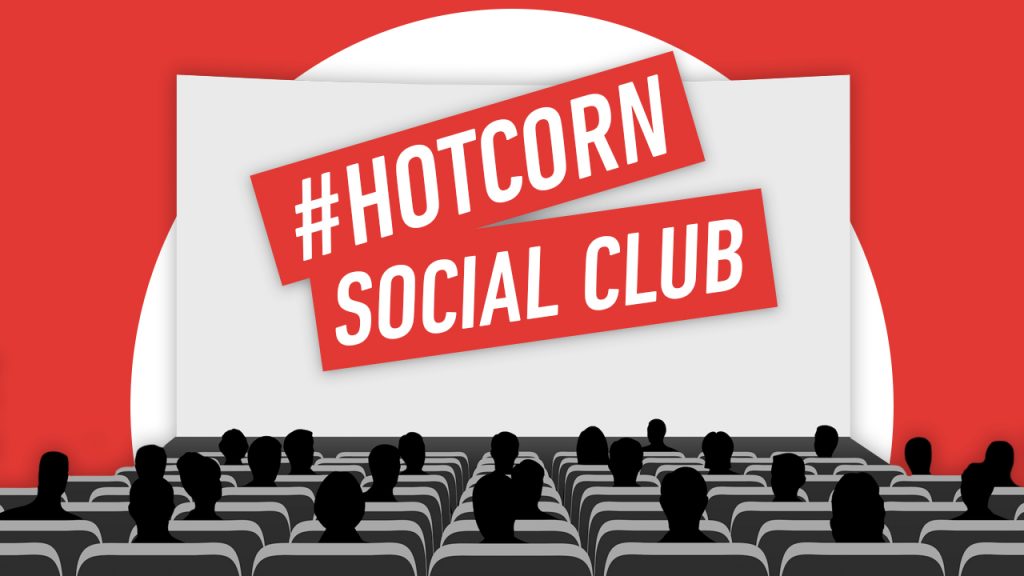 Adam Lowes – GOODFELLAS
I realise this is an obvious pick from the master's oeuvre, but this film remains so damn watchable and has weirdly resonated even more with me as I've gotten older. Perhaps it's the final moments of the film where protagonist Henry Hill is lamenting his dreary fate, and having "to live the rest of my life like a schnook" which particularly chimes with me now. Watching Goodfellas for the first time at an age where I was beginning to really appreciate the artistry behind the medium was something of a watershed moment for me. It was also a film which seemed to straddle a large demographic of film fans around the schoolyard which I think speak volumes of how great a piece of cinema it is. Many of those enthralled by it were responding to the visceral impact it had on them, rather than the technical virtuosity and showmanship. Goodfellas' influence across cinema is huge – Boogie Nights owes a sizable chunk of its third act to the film – and it inspired Scorsese to push his storytelling techniques to an even greater degree with Casino five years later, yielding equally mesmeric results.
Jo-Ann Titmarsh – THE AGE OF INNOCENCE
Since seeing Daniel Day-Lewis on stage as Romeo, I have followed his career closely – some might say obsessively. DDL in a Martin Scorsese film sees two loves coming together. The Age Of Innocence might not be my favourite Scorsese film (it's Raging Bull) but it comes as a wonderful shock of corsets, social codes and contained emotion after his previous work. DDL is Newland Archer and Michelle Pfeiffer's Countess Olenska is his lover. The two of them spark and self-combust in a fiery affair and Scorsese has a crackling fire going in the scene when they first kiss. Scorsese relishes focussing on the details of this superficially perfect yet hellishly cruel world and each of those details is rendered beautifully. I love a great romance, I love Edith Wharton (and did I mention that I love DDL?) so though this film might not be up your street if you loved Mean Streets, it still makes for fabulous viewing.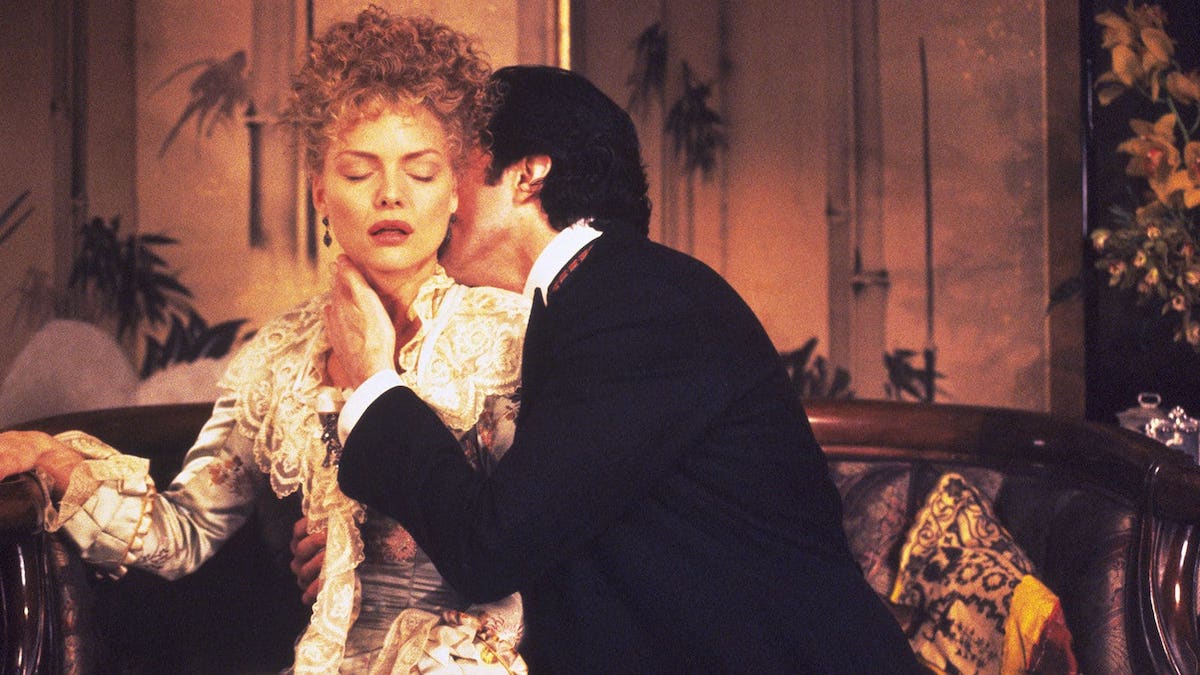 Mark Grassick – THE LAST WALTZ
I'm a complete Martin Scorsese devotee, but as much as I love his narrative films, his music documentaries speak to me on a whole other level. Scorsese understands music's power (look at his use of 'Shipping Up To Boston' in The Departed or 'Then He Kissed Me' in Goodfellas) and that's never more evident than in his exhilarating ode to The Band. The interviews are a coked-up joy, the guests are an impossibly glittering array of the best of the best, but there are two scenes that take my breath away every single time. One is Levon Helm looking like his face might explode as he hollers out 'The Night They Drove Old Dixie Down'. The second is a transcendent version of 'The Weight', filmed on a soundstage with the Staple Singers carrying the song right up to the heavens. It never fails to send a shiver up my spine.
John Bleasdale – THE COLOUR OF MONEY
When you think of Scorsese, sequels aren't something that figure large, but his 1986 follow up to The Hustler is a masterpiece. Paul Newman returns as Eddie Felson, a former pool hustler who becomes a mentor and backer to Tom Cruise's cocky hotshot. This could so easily have been a generic cash-in but a stellar cast – Mary Elizabeth Mastrantonio, Forest Whitaker and John Turturro – an Oscar-winning performance from Newman, a sharp, street-smart script by Richard Price and some of the most dynamic directing from Marty makes this perhaps his most overall entertaining and satisfying picture. As Eddie might say: "I'm back!"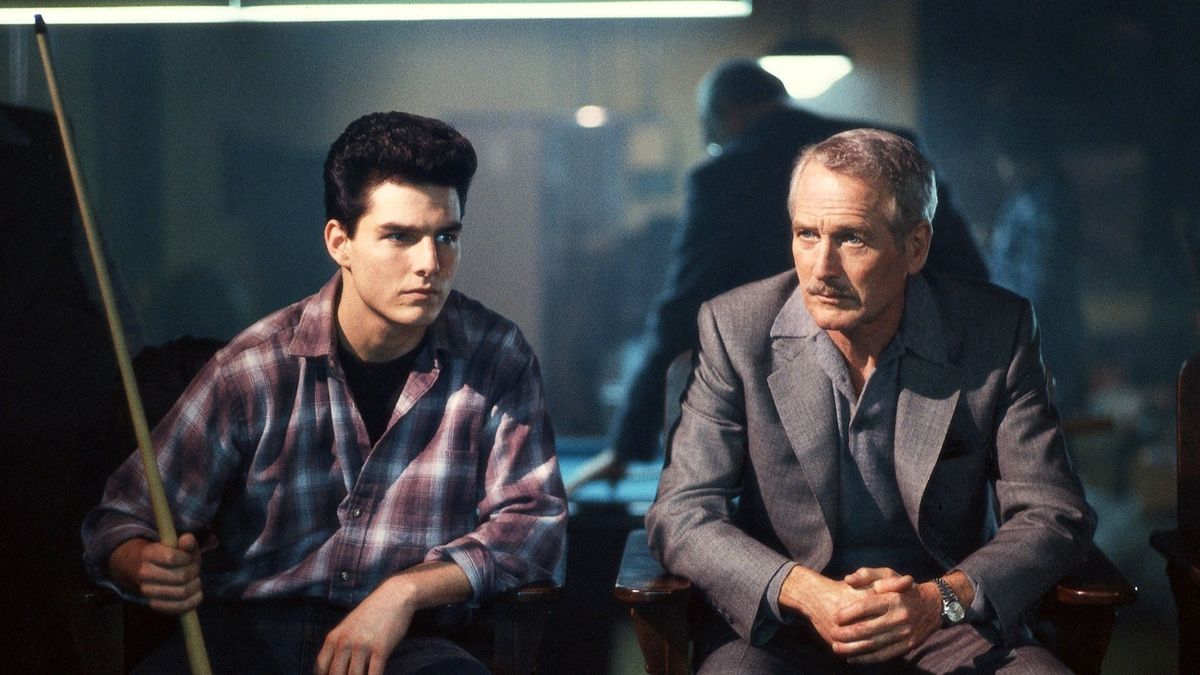 Stefan Pape – THE KING OF COMEDY
Yes, Martin Scorsese has always been ahead of the curve, and his modernistic tale of celebrity culture and the quite alarming lengths obsession will take people, made for an innovative, and in my opinion, remarkably under-appreciated film in The King Of Comedy. Missing the slickness and, let's face it, sheer perfection of Goodfellas, The King Of Comedy may not the director's best film, but it's certainly my favourite. Regular collaborator De Niro is at the very top of his game, with a playful touch, complete with a underlying sense of lunacy that enriches the character.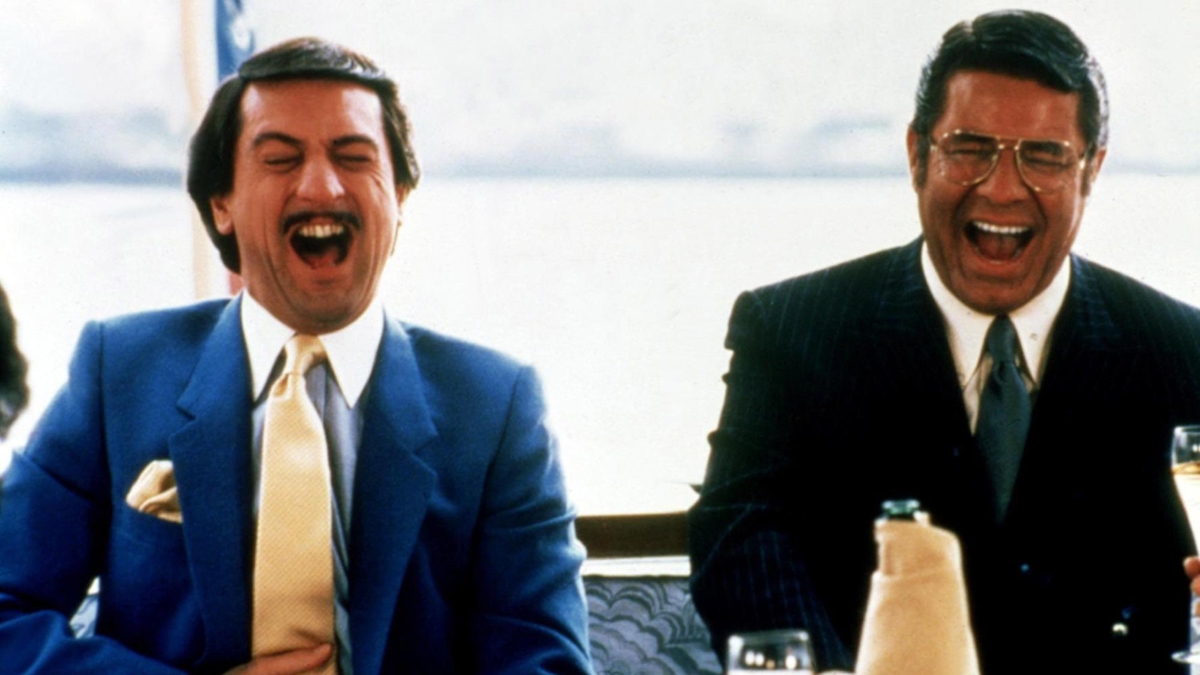 On that note, Sandra Bernhard is exceptionally terrifying in her role, and yet Scorsese counteracts their intimidating instability with a calming Ray Charles soundtrack. But what makes this tale so special is the finale – one of cinema's great endings, so ambiguous and open to interpretation. One thing is certain though: it's better to be king for a night than schmuck for a lifetime.